League Cup Winners Elect turned up in Paisley this evening as the Invincible Treble Winners Elect and 2021 Europa League Holders Elect only had a diddy team to beat at a sill wee subbuteo stadium. What could possibly go wrong.
Well it would have Benn invisibly different had Andrew Dallas not injured himself in the warm-up and unfortunately the rookie replacement hadn't read the script and instead played to the rules, much to the dismay of the likes of Ryan Kent – incredibly booked for diving – and James Tavernier who demanded a spot kick as the challenge was closer to the penalty area that eleven others that have been awarded recently.
Am I hearing right? Dallas was injured in the warm up and had to be replaced?
Just shows you it's not easy when star players get injured😉

— Eddie Toner (@eddie_toner) December 16, 2020
Having beaten Aberdeen in the last round St Mirren were given no change against Steven Gerrard's Finest team in Europe.
Here's what happened after the veteran snooker player grabbed a late equaliser to make it 2-2 to guarantee that the 2012'ers were guaranteed the cup.
Kris Boyd, to be fair, took it in his stride.
Weekly picture of boydy showing the pearlers after a rangers game👍🏻 pic.twitter.com/Ia4qbgtDgk

— kieran byrnes (@kbyrnes95) December 16, 2020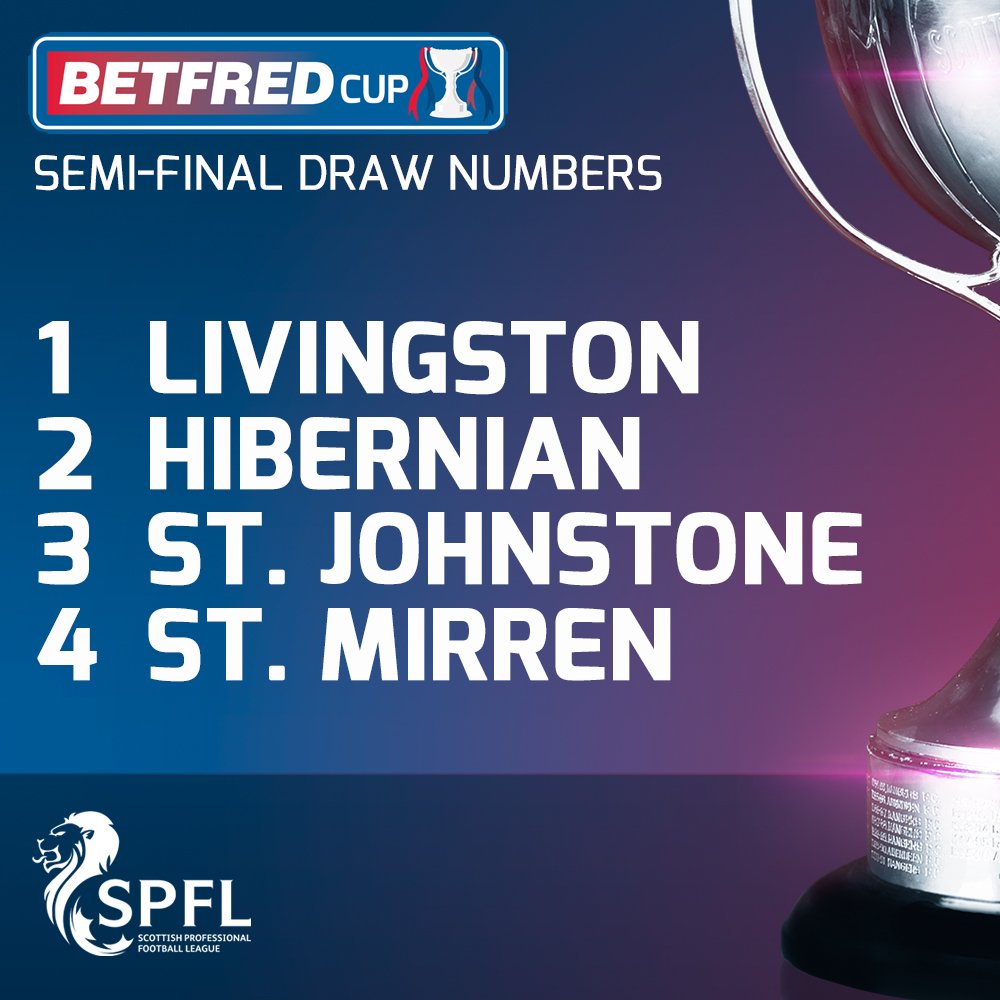 The League Cup was basically awaiting the rangers on a silver platter after we got knocked out.

Shat it.

Trebles, they aren't for everyone.

— Tim Trivia (@TriviaTim) December 16, 2020
The Ranjurs are back pic.twitter.com/QWOg06QkFM

— Rebel Celts🍀🇮🇪 (@Rebel_Celts) December 16, 2020
🤣🤣🤣🤣🤣🤣🤣🤣 https://t.co/Wu7SByvFQa pic.twitter.com/TeC8dg1fVX

— Stengo7 (@stengo7) December 16, 2020
Here's the winner again…
Get right fucking up ye 😂😂😂😂😭😭😭 pic.twitter.com/SEeSpB74w1

— Stevie bhoy (@conmansteggo) December 16, 2020
This is how it feels to be INVINCIBLE – order your signed copy at CELTICSTARBOOKS.COM