John Hartson signed for Celtic 21 years ago reflected on his love of the club and what makes Celtic so special on Go Radio's Football Show yesterday, on the anniversary of his signing for the Hoops.
Hartson revealed his own doubts and being good enough to get into the Celtic team as he sat in Devonshire Gardens on the night that he'd signed and watched Celtic play in the Ryan Giggs testimonial, a fiery encounter at Old Trafford where Celtic win 4-3.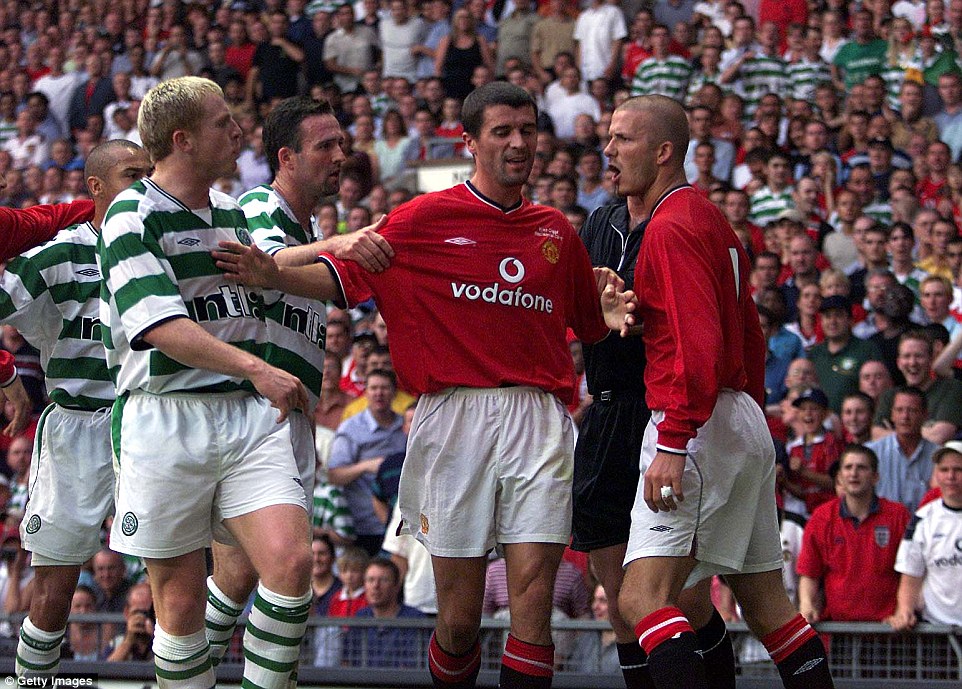 A few days later Celtic travelled to Amsterdam to play Ajex in a Champions League qualifier and were simply sensational so Hartson really must have had his doubts about moving Henrik Larsson or Chris Sutton from the team.
But to be fair to Big Bad John, as the Celtic fans called him, he did just fine and to this day remains hugely popular with the Celtic support.
Incidentally Craig Moore also talks about playing for Rangers and admits that growing up in Australia he'd never really heard much about them!