Celtic's new signing, the Portuguese winger Jota spoke to the Celtic Fan Media this afternoon, informing us that he knows all about Celtic's proudest day in his hometown on 25 May 1967. He also tells a story about attending a Benfica v Celtic match as an 11 year old and after the game swapping his red scarf for the green and white hoops with a Celtic Fan and he's still got it at home to this day!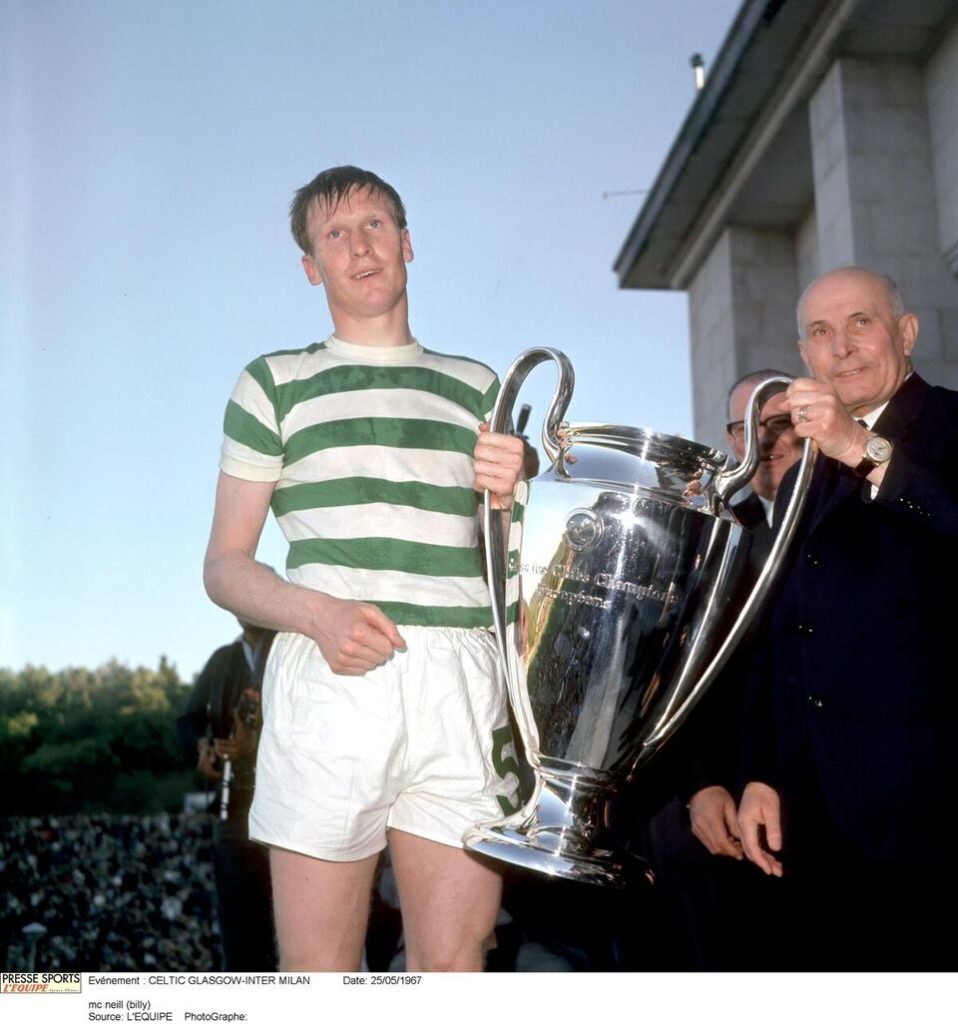 He describes himself as a player who likes to improvise, he's dynamic and likes to score goals and provide assist for his teammates and says he plans to put smiles on the faces of the Celtic support. He didn't seem to know too much about Jorge Cadete right enough but could take about Cristiano Ronaldo – no accounting for taste!
Jota has been in and around the Celtic camp up at Lennoxtown for three days and he very much likes what he seeing as far as the way Celtic train and play the game. He told The Celtic Star that he's match fit and hopes to make his debut on Saturday against Ross County at Celtic Park.
He seems to be a confident, intelligent young man, who should have no problems coping with the pressure and the expectations that are now on his shoulders. He looks like he'll relish every single minute of it, just like Jorge Cadete did actually.
Celtic are planning to have further fan media conferences with the other new arrivals over the next few days and we'll get these to you as soon as they happen.
🇵🇹 | Jota

New Celtic winger Jota reminisces on his previous associations with Celtic.

The 22 year old exchanged scarves in a Champions League match with Celtic supporters & has held a keen interest in the club since. pic.twitter.com/tdCWfuPct2

— Everything Celtic (@aboutceltic) September 7, 2021
🗣️ "I gave him my scarf and he gave me his, so it was a nice gesture." 🍀

📺 Watch Full Media Conference ⬇️#WelcomeJota | #OneClub

— Celtic Football Club (@CelticFC) September 7, 2021