Footage has emerged of the incident where Hearts defender John Souttar disgracefully grabs Celtic striker Kyogo by the skin that must have been painful and certainly left a mark on the player as you can see from this photograph shown below.
This is not a clash on the course of the match. This is a premeditated assault and it should now  be referred to the Scottish Football Association's Compliance Officer.
Notice too how the Hearts player at the top of the screen is actually shouting his mouth off pointing the finger at Kyogo. Here's the damage that was caused…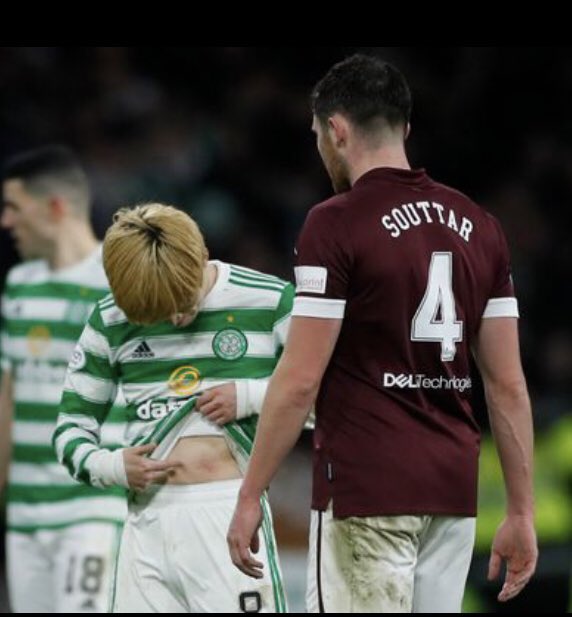 And here's how it happened…
浮気おまんこ pic.twitter.com/9Jgq2xpV8x

— Parl Van Kilkinghorst 🇳🇱 (@ParlKilkington1) December 2, 2021
To think that there were folk on social media last night accusing Kyogo of going down for nothing to try to get Souttar booked. As it turned out Bobby Madden didn't actually book any Hearts players last night, so presumably he completely missed this latest assault on a Celtic player.
Remember the time Kent punched Broony in the face and still didn't get a red card?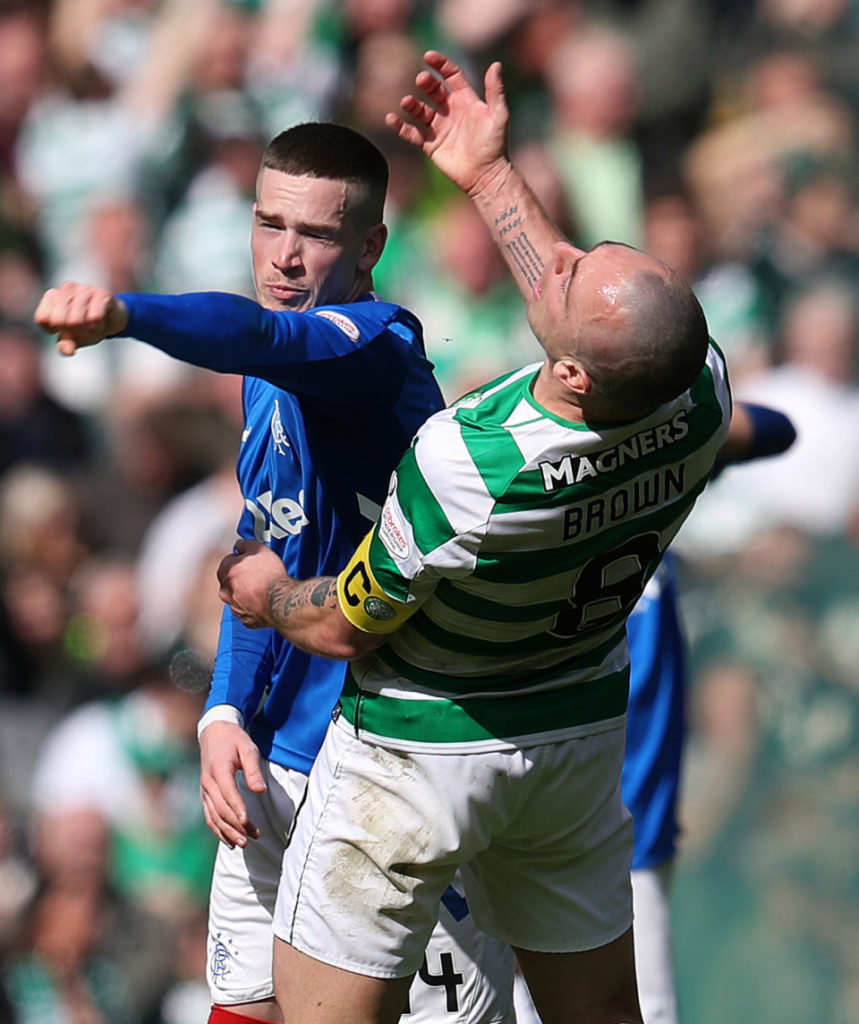 If you think that last night's assault on Kyogo merits further investigation by the Scottish FA Compliance Officer then please send an email outlining your concerns on the manner in which Souttar has assaulted Kyogo to disciplinary@scottishfa.co.uk