HAVE A LISTEN to the new song written and performed by Liam McGrandles, it's titled "The Big Cup" and tells the story of Celtic becoming the first British club to win the European Cup in Lisbon on 25 May 1967.
The Celtic support's enduring passion for all things related to Lisbon is remarkable, the further on from the triumph the more remarkable a story it appears and the tribute at last week's Europa League win over Rennes was superb and made even better because the visiting 'French Celts' joined in with their own torchlight tribute to the Lisbon Lions on the 67th minute.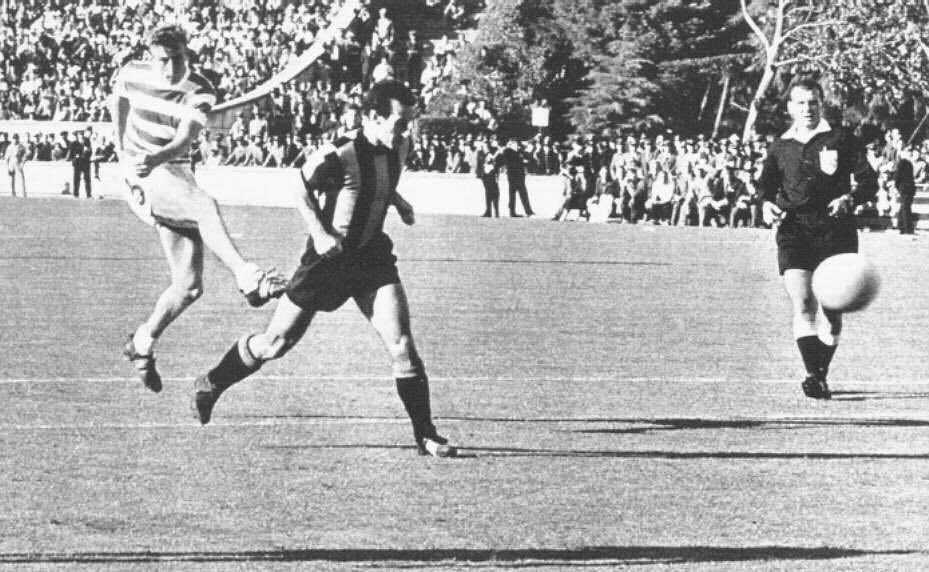 And it has to be noted that over in Rotterdam on the same evening, where the Rangers were playing Feyenoord, the visiting fans from Glasgow were also singing their own (disgraceful) songs about the Celtic team that beat Inter Milan to win the European Cup in 1967.
The significance of that triumph is there for all to see in the tributes at Celtic matches on the 67th minute, by musicians like Liam McGrandles penning new songs like 'The Big Cup' and the Lisbon Lions living to this day living 'rent free' in the heads of the Ibrox support. Green with envy right enough.
🍀🍀New Song🍀🍀
It's called "The Big Cup"
It tells the story of Lisbon 67. Please give it a wee listen and a share if you can.
Enjoy Liam McGrandles – The Big Cup https://t.co/XjCZamiJ8L

— Liam McGrandles (@mcgrandles_liam) December 3, 2019
Please note that Liam is playing an Irish/Celtic folk gig in Stirling's "The Venue FK8" (The old Arcade) on Friday 27 December where he will be playing songs from both of his albums as well as many classic ballads and songs. Might go along myself!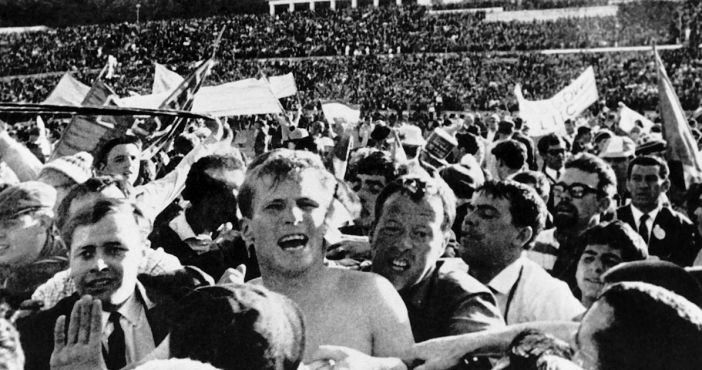 🌲🍀Christmas Gig Announcement🍀🌲
I'm playing an Irish/ Celtic folk gig in Stirling's "The Venue FK8" (The old Arcade) on Friday 27th December. ❄️🌲🍺🍀I'll be playing songs from both my albums as well as many classic ballads and songs. Tickets are £10. DM me to book them. 🙏✊

— Liam McGrandles (@mcgrandles_liam) November 30, 2019