The Gallowgate – A Hub of Celtic's History by The Celtic Star writer Liam Kelly…
The Celtic Star is expanding. We reckon we have established the website as one of the very best at covering Celtic – the first team, the B squad and the Celtic FC Women side – together with our unrivalled coverage of Celtic's fascinating, proud and unbroken history.  Many should agree with that, judging be the hundreds of thousands who read the site every month, although some might not. That's fair enough.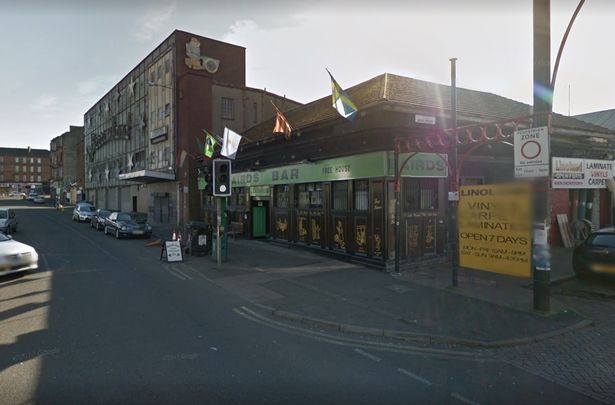 The next step is to develop The Celtic Star's You Tube channel so that we can provide you with even more Celtic content, all free of charge to you  as a Celtic Supporter.
Here's the latest video we have for you as a sampler of what we are planning and hopefully it will whet your appetite and encourage you to SUBSCRIBE to our channel.  Please click on that red button to help us move ahead with our plans.
On Friday night we published a video featuring Liam Kelly talking about Johnny Doyle receiving probably the most ridiculous ending off in the entire history of Scottish football in August 1977. You can watch that below.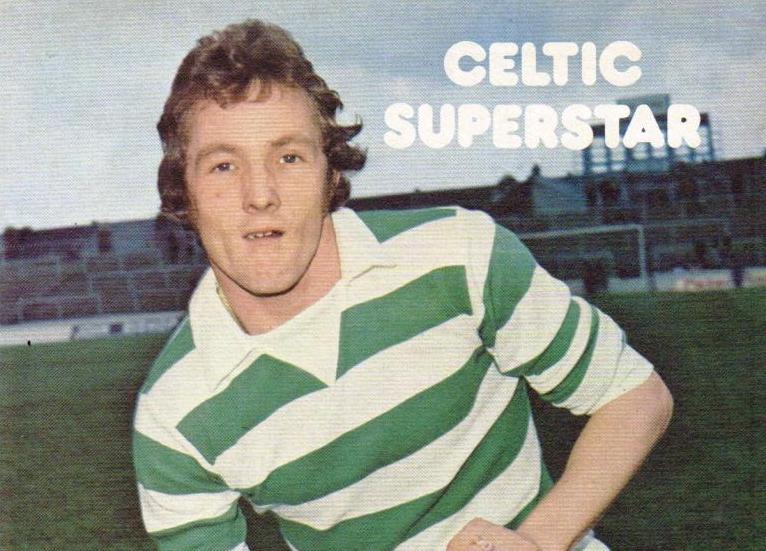 The next video after this one is an exclusive interview with a top Celtic player in that famous Martin O'Neill side from two decades ago but you'll have to wait for that.  We'll get that up tomorrow.  This evening we want you to watch this video, again hosted by Liam Kelly who looks at the Gallowgate, a hub of Celtic's history. Enjoy and remember please SUBSCRIBE – it takes two seconds and we'll really appreciate your support…