It was media day at Celtic Park today for the three new signings from the J-League Daizen Maeda, Yosuke Ideguchi, and Reo Hatate. All three trained at Lennoxtown this morning before heading into the city to visit Celtic Park where they changed into their Celtic strips for the customary photo-call then spoke to the mainstream media one at a time before finally all three spoke at a very busy Celtic fan media conference, which was not without its controversy.
Here's the three lads in training at Lennoxtown this morning…
And starting with Daizen Maeda media conference: "I'm settling in better, but I've worked with the manager before, so the training styles are similar," the new Celtic striker said, answering an MSM question. Here are the other answers Maeda gave today.
"The food is different here in Scotland than what I'm used to, so it will take some time to get accustomed to the nutrition, but I'm sure I will get used to it quickly."
"I worked with the manager during my Yokohama days and I really admire his strong views and opinions and he's the type of manager you want to follow and do your best for."
"Of course, the ultimate goal is to win the league and in order to do that, I need to score lots of goals myself so that's my current focus at the moment."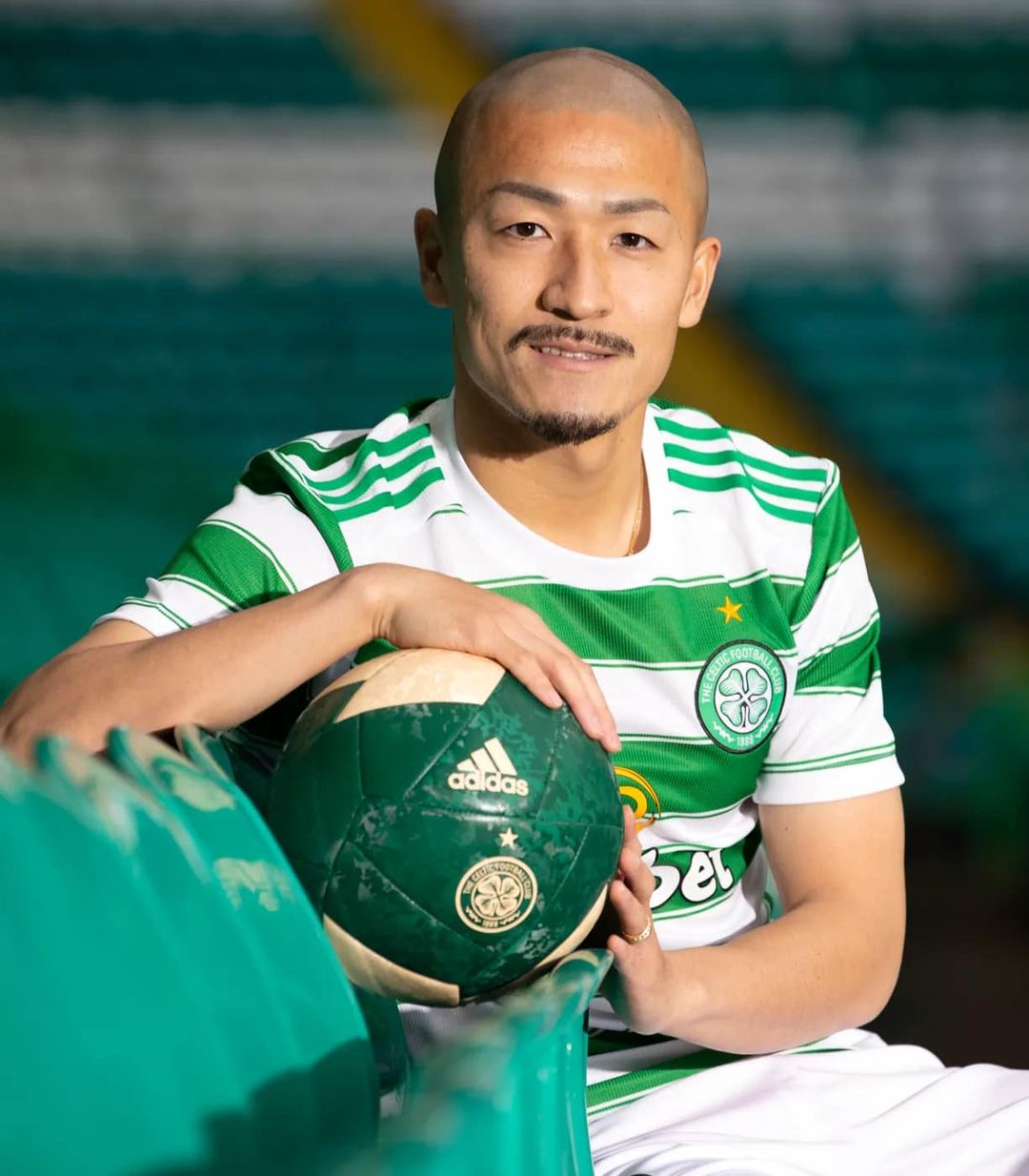 "I'm so excited and I want to do really well and score if I can. My game is about putting everything into the match and hopefully, I can excite the fans."
"Kyogo and l have similar speed as a strength. At the moment I'm thinking of how we will apply pressure to the opposing team when it comes to attack and defence."
"I'm extremely looking forward to playing with Kyogo but also the other team-mates."
"I want to utilise my speed and I can't wait for the fans to watch how I play."
That's what Daizen Maeda had to say to the mainstream media. More to follow from both Yosuke Ideguchi, and Reo Hatate talking to the mainstream media and then all three New Celtic signings talking to The Celtic Fan Media…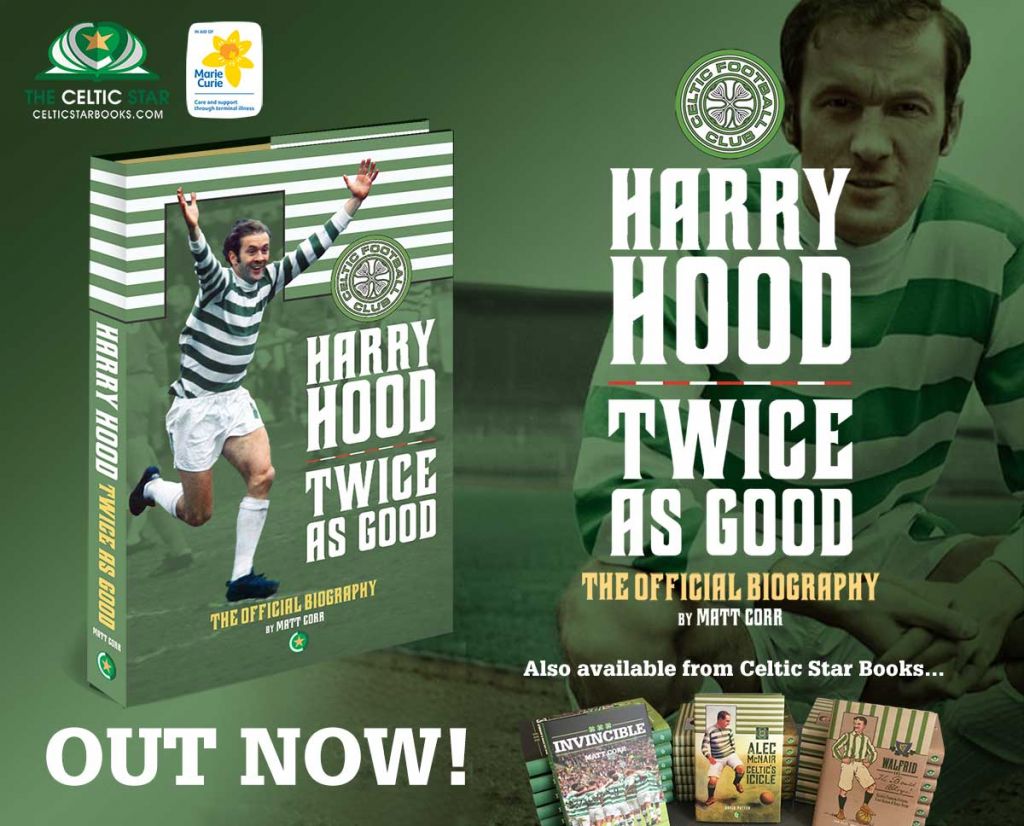 And for those who missed this one on The Celtic Star, here's a catch-up chance to check out the photographs given to this site by the former Celtic Director Tom Grant of the demolition of the old Celtic Park and in its place the emergence of the New Celtic Park which we know and love today. These photographs are fascinating and well worth checking out on the link below…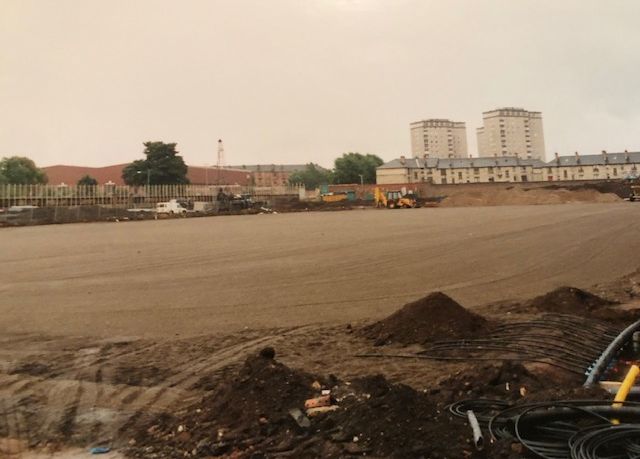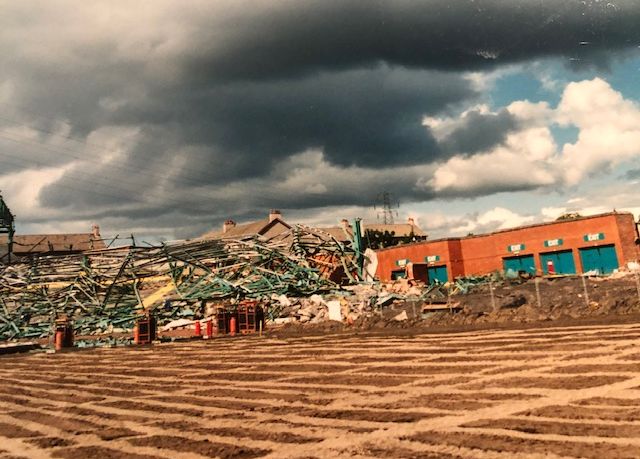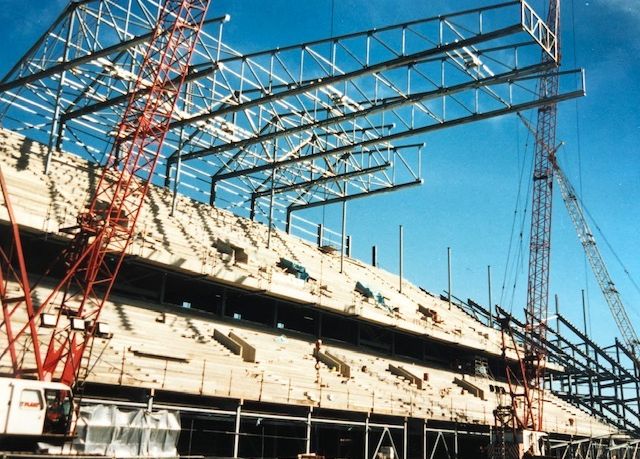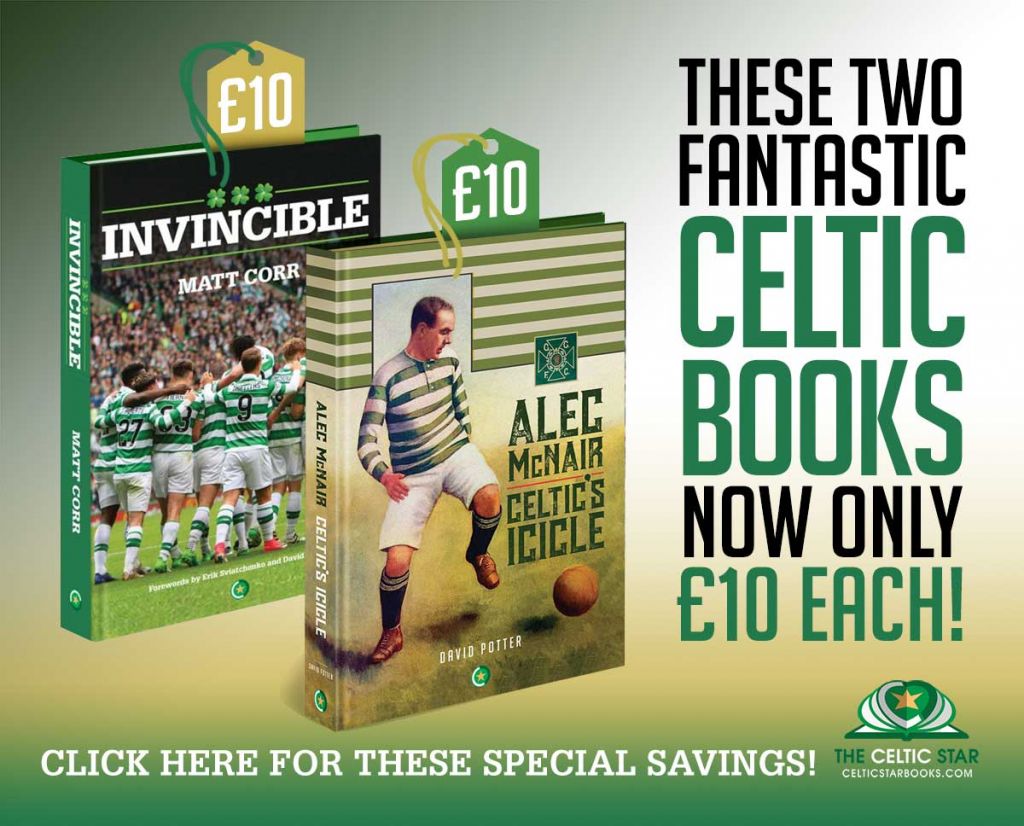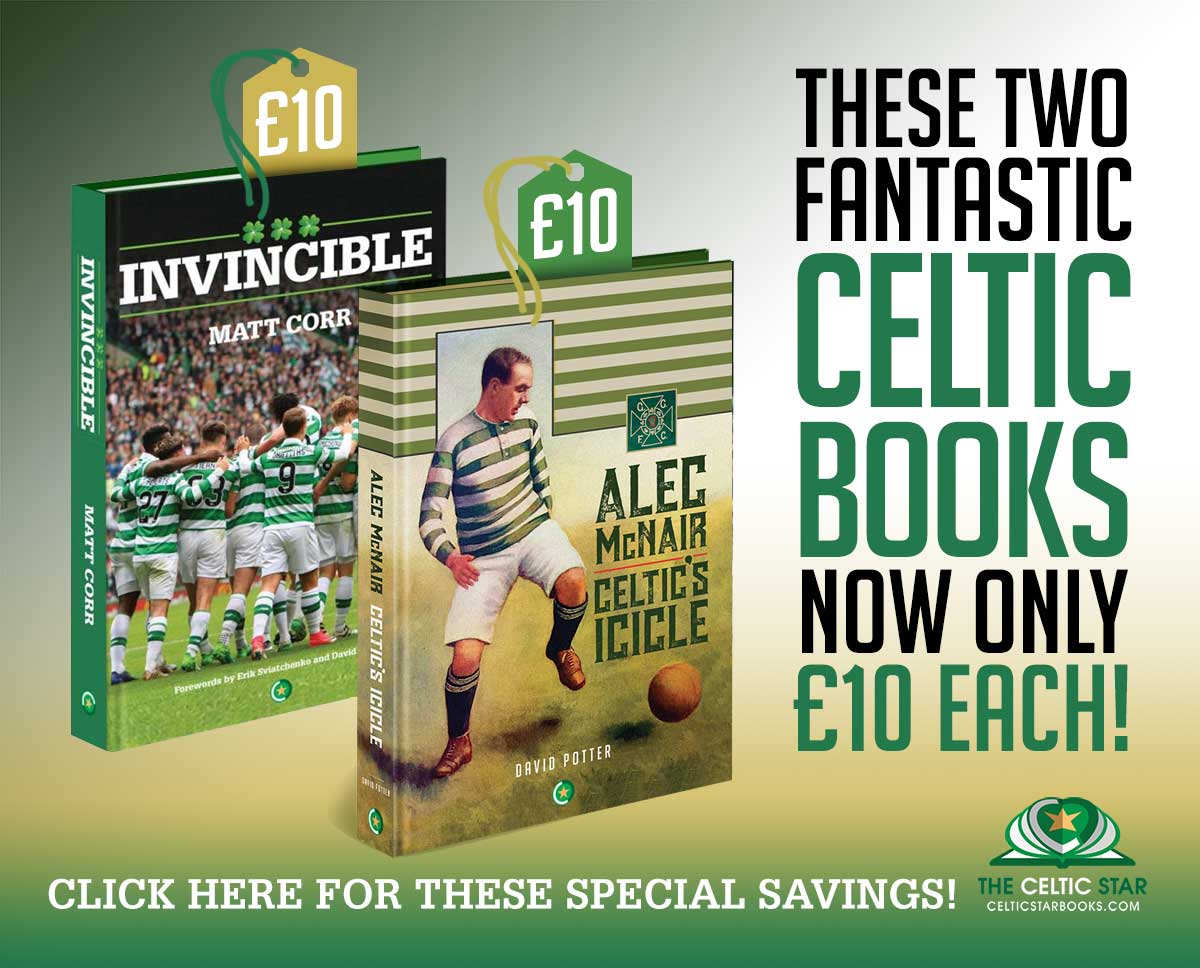 morestories category=8]