The Celtic Star spoke to Fran Alonso in a very quiet media room yesterday afternoon at Celtic Park after his side missed out on winning a first ever SWPL1 title for Celtic. A late goal at Ibrox for Glasgow City, deep into stoppage time with the home side pushing their central defenders forward looking for a late goal themselves that would have at least given them Champions League football next season.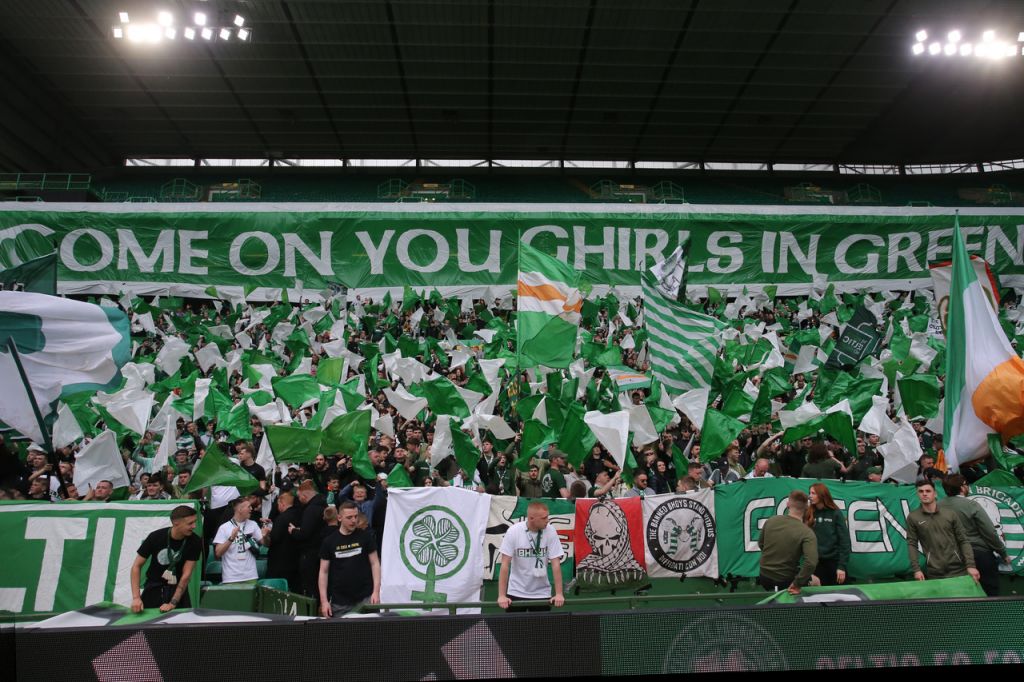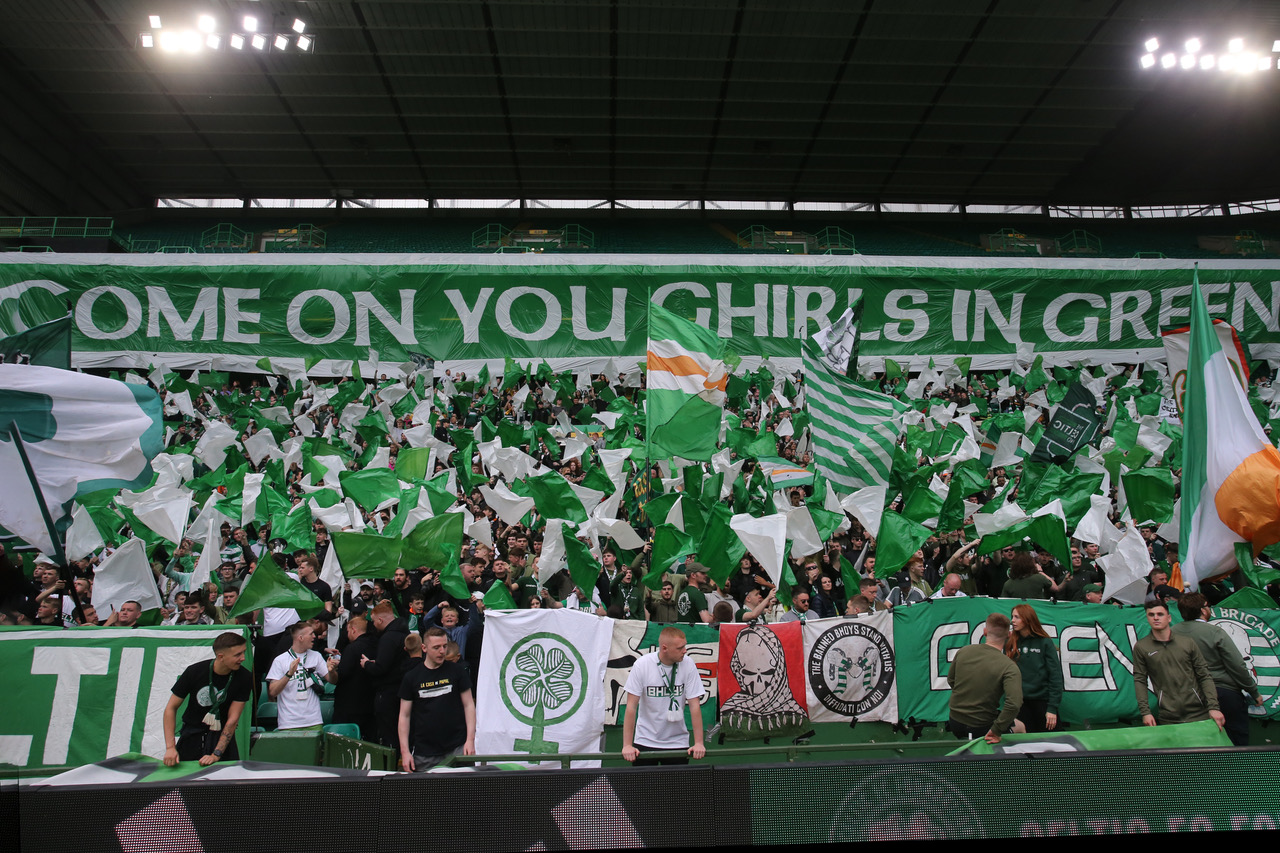 But it was Glasgow City who got the goal that gave them the big prize and broke the Celtic Ghirls hearts at Celtic Park where a record crowd, almost double the size of the crowd at Ibrox, certainly appreciated the performance and the shared the emotion right to the end.
Fran was full of praise for the support, his players and the club and we wanted to thank him on behalf of the Celtic support for the outstanding job that he has done for the club.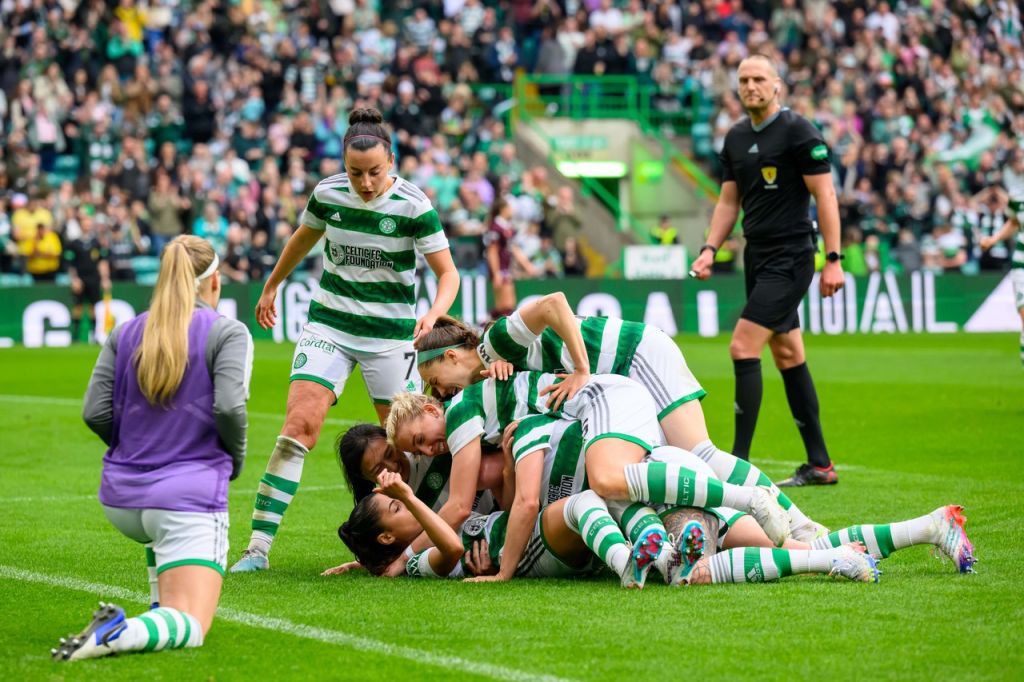 We'll look at the lessons from what's happened with the Women's team this season later and start the build-up to the Women's Scottish Cup Final this Sunday against theRangers. Fran Alonso and his team deserve our support on Sunday and hopefully the Green Wall will be there at Hampden too, how magnificent were they yet again?
Here's Fran Alonso's emotional Media Conference after coming so close to delivering a title win yesterday afternoon.