Fran Alonso has added his second signing of the season to his Celtic FC Women's squad with the club announcing the signing of Lucy Ashworth Clifford from English Championship side Lewes FC Women. Lucy follows attacker Amy Gallacher – great-granddaughter of Celtic legend Patsy – who joined up with the Hoops after leaving previous club Hibs.
✍ Celtic FC Women are delighted to announce the signing of 𝗟𝘂𝗰𝘆 𝗔𝘀𝗵𝘄𝗼𝗿𝘁𝗵 𝗖𝗹𝗶𝗳𝗳𝗼𝗿𝗱 ahead of the new season.

Lucy joins us from English Championship side @LewesFCWomen on a two-year deal. #LAC2024

Welcome to Celtic, @lucyashworth0! 🍀 pic.twitter.com/V3KlTK4kzl

— Celtic FC Women (@CelticFCWomen) June 20, 2022
Alonso, who signed for Celtic after himself coaching Lewes, has previously raided his former club when signing defender Caitlin Hayes, who has just recently signed a new contract after superbly consistent performances in Celtic's backline. And if Lucy is as successful as our last signing from Fran's former club, then Celtic are in for a treat.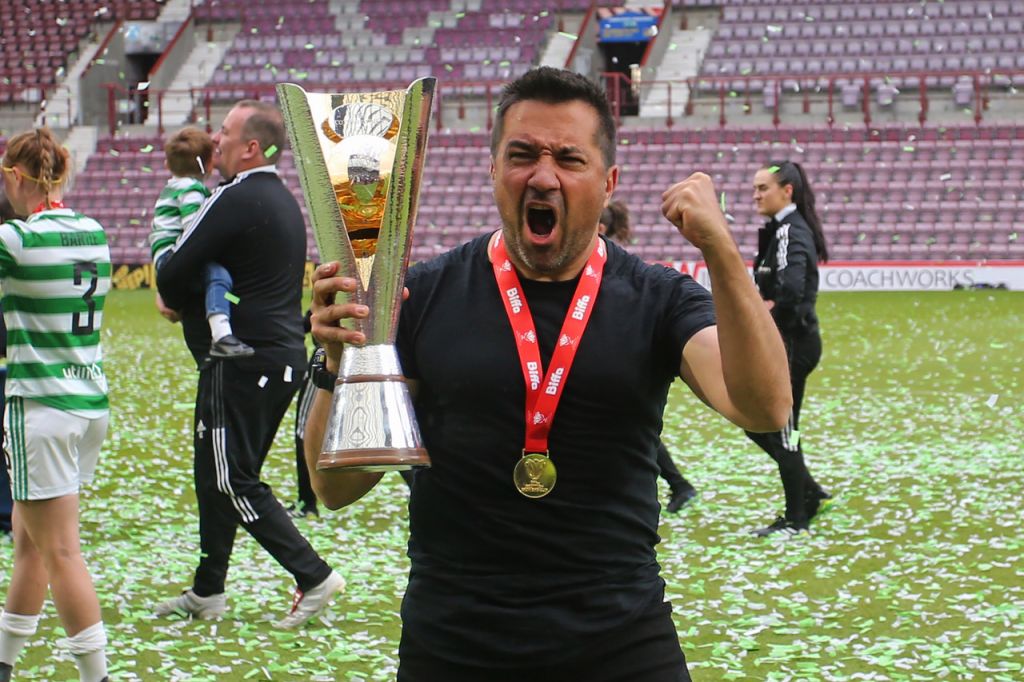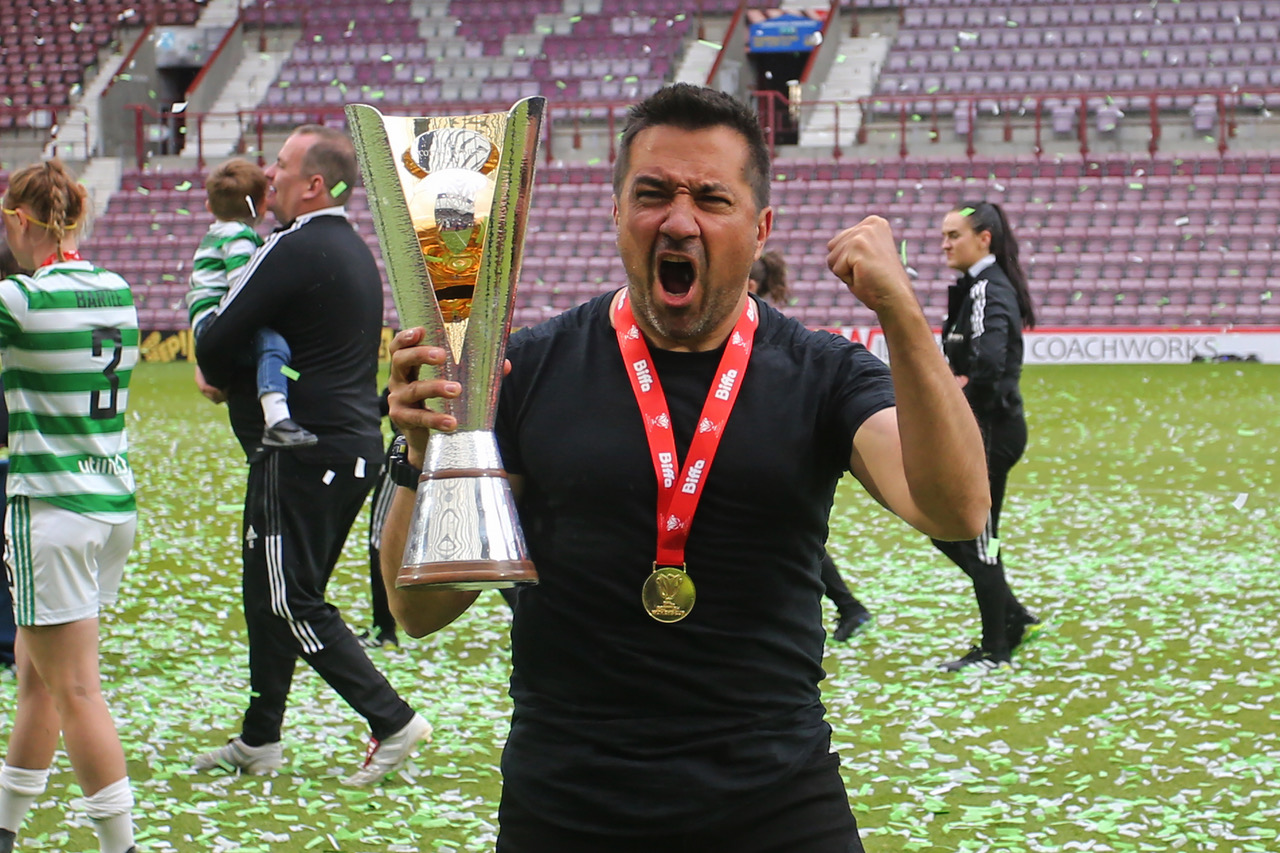 Lucy is a more attack minded option however than Cailin Hayes, with the player operating in both left midfield and left-wing roles for her previous club. Last season Lucy managed 23 appearances for Lewes scoring three times and assisting with another three, and with Fran Alonso operating a wing-back system last season then it could well be we will see Lucy playing as a left sided wing back in the Celtic team next season – an area of the team, alongside the opposite flank, that very much required addressing this summer.
Thanks and all the best to @lucyashworth0 as she pursues her career north of the border at Celtic ⚽️👏 pic.twitter.com/Y6d6yG95mO

— Lewes FC Women (@LewesFCWomen) June 20, 2022
It's been a busy time in close season already for Celtic, with new deals handed out to player of the year Jacynta, captain Kelly Clark and defensive rock Caitlin Hayes. Meanwhile Cheyenne Shorts exit from the club being announced just yesterday, saw the American defender follow both Academy graduate Chloe Warrington and Icelandic winger Maria Olafsdottir- Gros through the exit door.
So far, the incomings have been limited to Amy Gallacher and Lucy Ashworth Clifford, but with Celtic looking to strengthen a squad that won both domestic cup trophies last season ahead of a genuine league challenge that fell away far too early last season, a bolstering of the first team was always going to be required this summer. To that end it is reassuring to see Celtic are getting down to business so soon.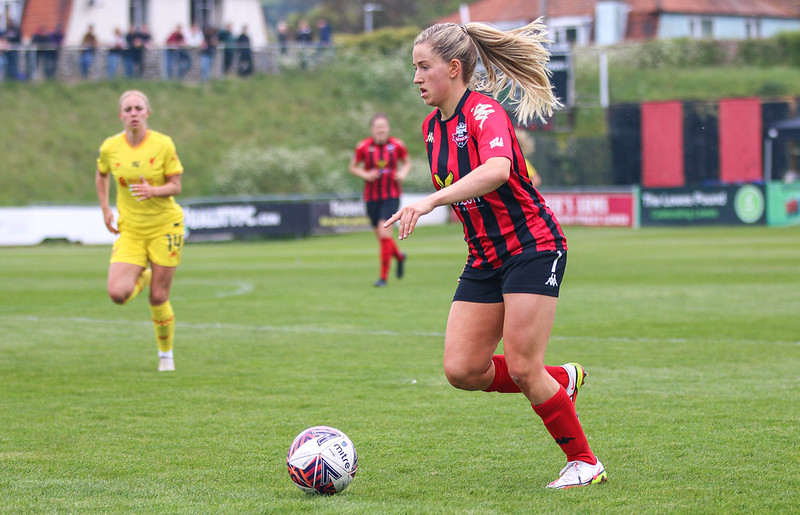 This upcoming campaign will be a big season for Celtic, as the Hoops look to show their ability to go toe to toe with the league's big spenders can transfer from one off cup encounters to a consistent league performance. The signing of Lucy Ashworth Clifford alongside that of Amy Gallacher therefore seems an early sign of intent from Fran Alonso.
Welcome to the Celtic family Lucy, we can't wait to see you in action! Lucy has been speaking to Celtic TV this morning and you can watch her own 'Welcome to Celtic' video below…
"It's an honour, I'm very happy to be here," the latest Celtic signing said. "I was driving in, and the stadium is massive so it's a bit of a difference from the Dripping Pan but it's going to be a great experience and I can't wait to get going.
🟢⚪ Our new number 22 in the pinstripes at 𝑷𝒂𝒓𝒂𝒅𝒊𝒔𝒆🤩

Welcome to the Club, @lucyashworth0 🤝🍀#LAC2024 | @CelticFC pic.twitter.com/BJ24Sh1ZJN

— Celtic FC Women (@CelticFCWomen) June 20, 2022
"To be honest, it was a lot of conversations with Fran that attracted me here. Last year Celtic were interested – it was just maybe not the right timing but now it feels like a good move and something that could be good for my future.
"I'm looking forward to working with him, I've heard good things. There are obviously girls that were at Lewes that have come up to Celtic and stayed here for a good few years so he must be doing something right."
And Celtic's Cup winning exploits last season winning both the League Cup in December and the Scottish Cup at Tynecastle at the end of last month.
Very thankful for the opportunity to play for such a huge club & a massive thank you to everyone involved in making this move happen! I can't wait to get started & hopefully get some more trophies to fill that cabinet up 🍀 https://t.co/XJcYgRwTtp

— lucy ashworth clifford (@lucyashworth0) June 20, 2022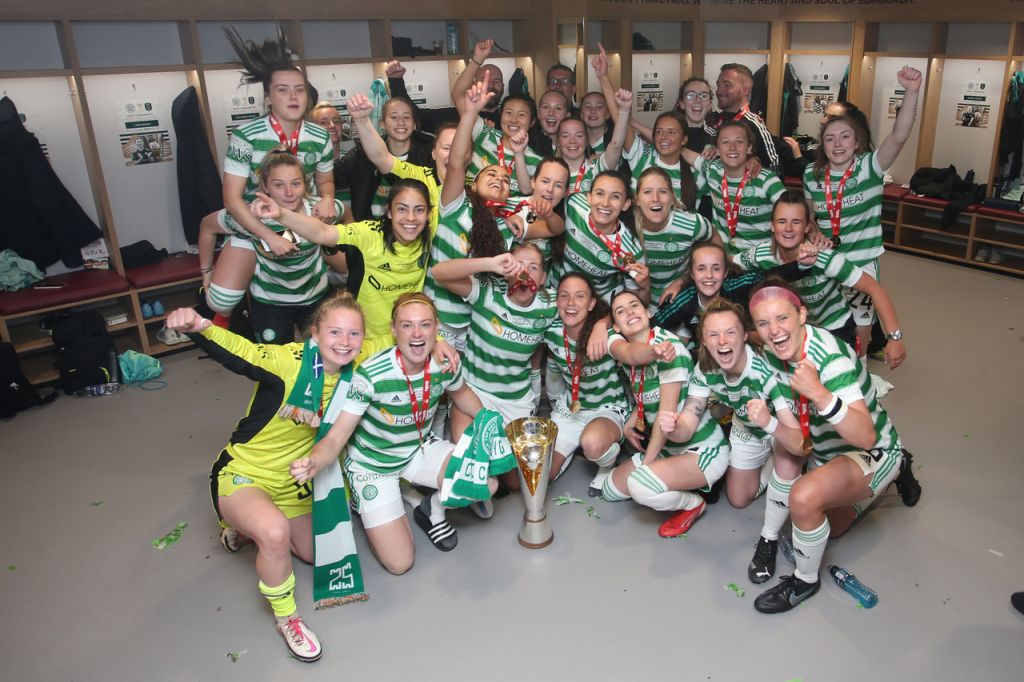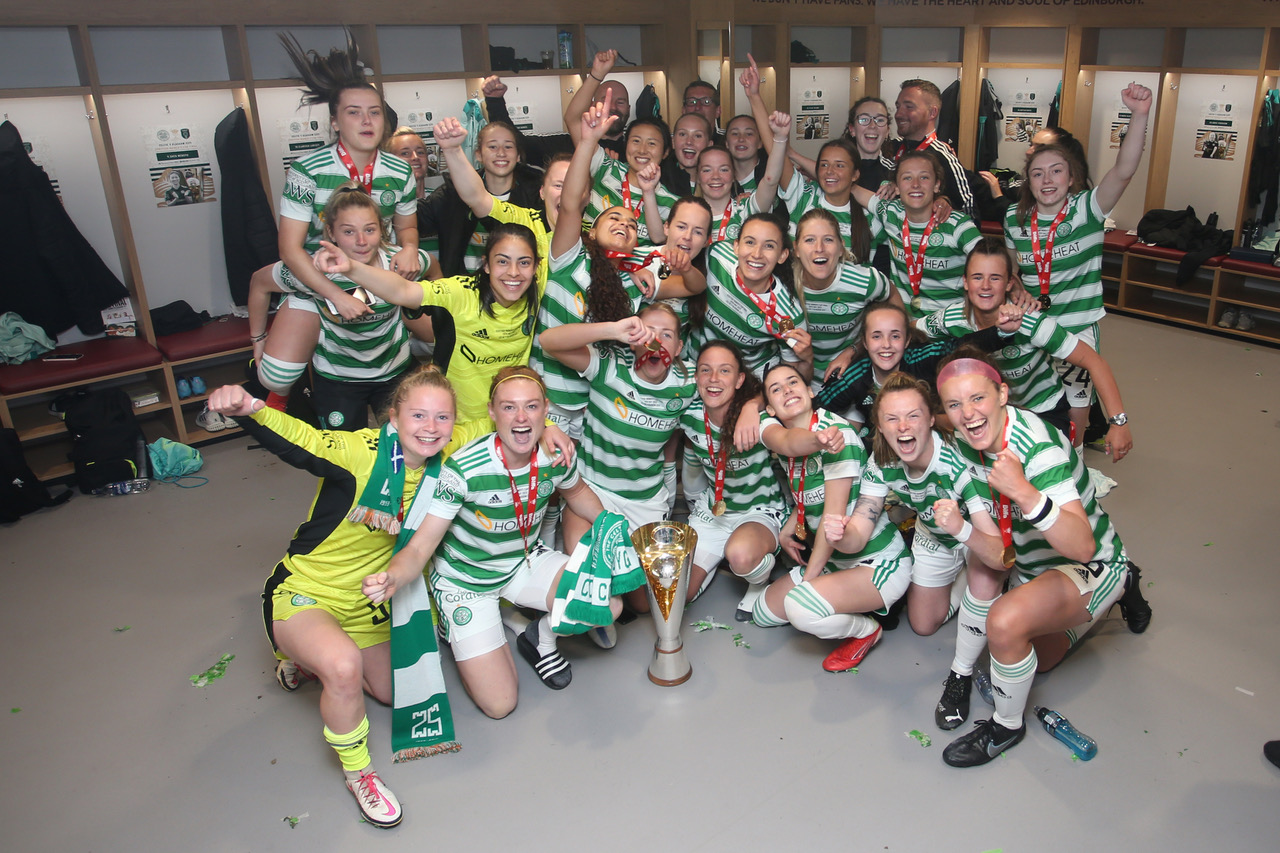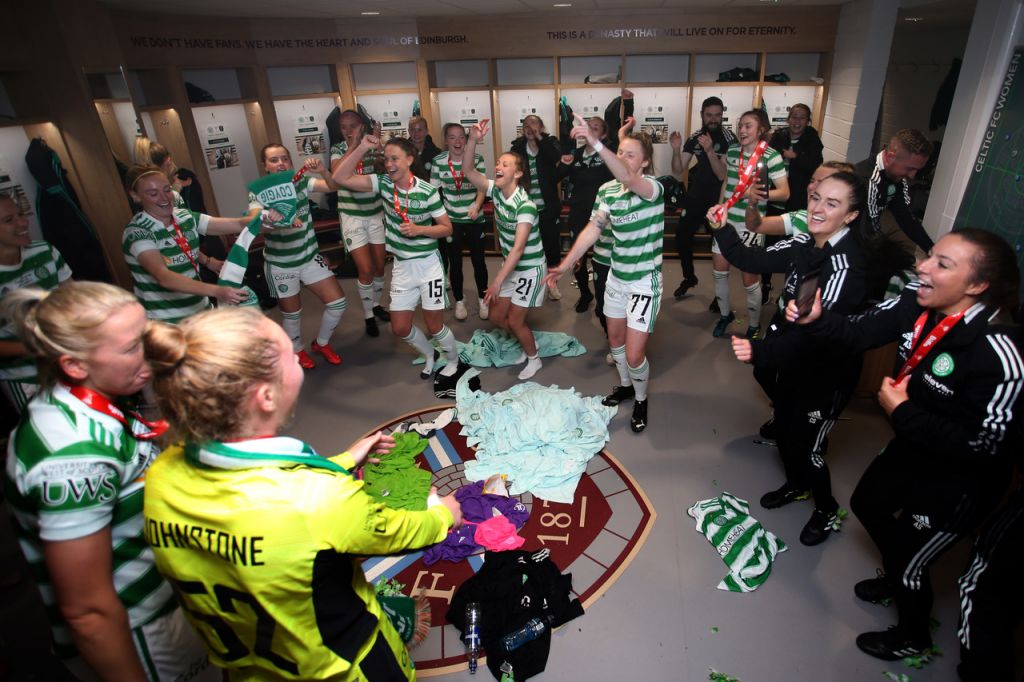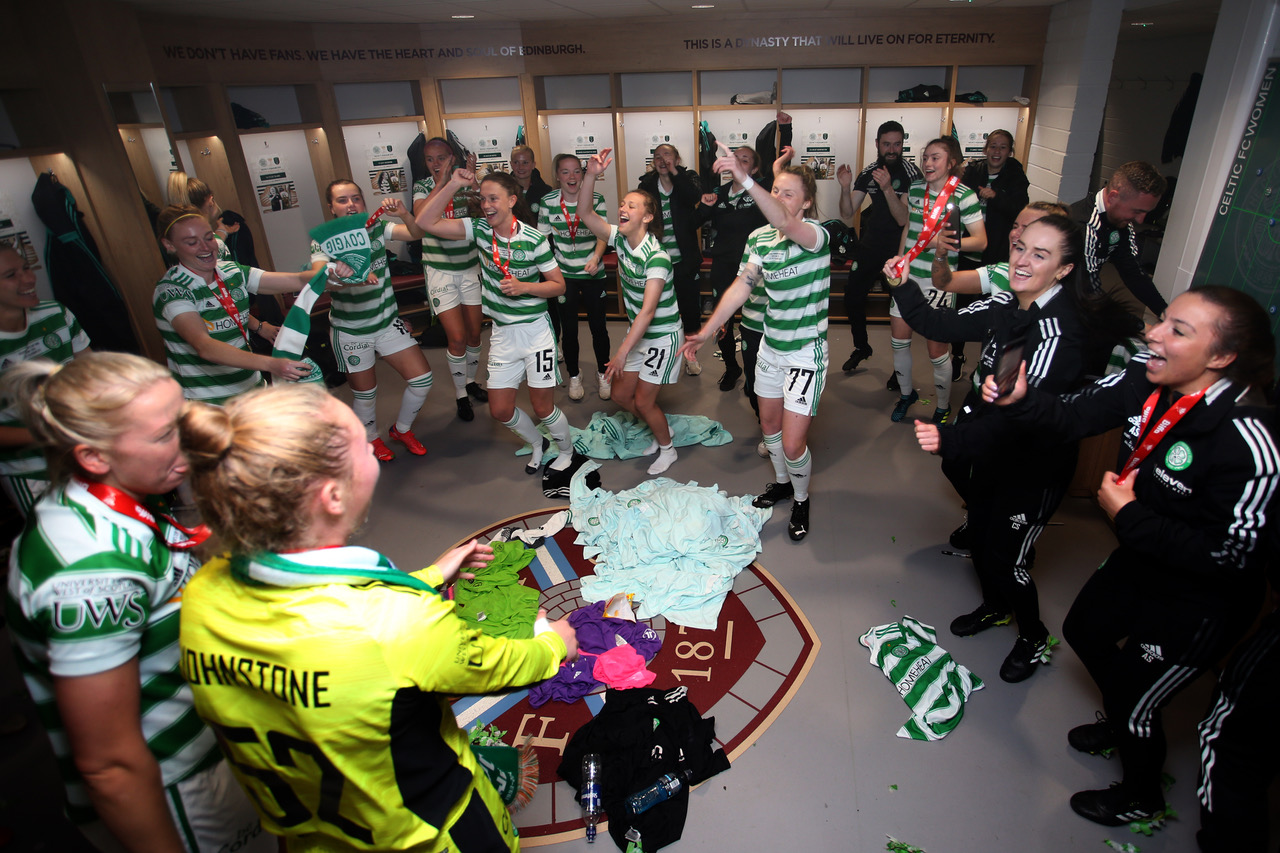 "I saw all of their celebrations on Instagram and Twitter so I'd love to be part of that this year.
"Obviously, we're not in Champions League at the moment but hopefully we can kick on and get into that for next season and go and smash it. Add some more to the trophy cabinet as well.
"I think I'm pretty quick, I'll try and do stuff going forward. Hopefully bang a few goals in and get some assists going."
🎥 @lucyashworth0 spoke to @CelticTV ahead of her first season as a #CelticFCWomen player 🍀👇

🗣 "It's an honour, I'm very happy to be here."

𝗥𝗲𝗮𝗱 𝗺𝗼𝗿𝗲 ➡ https://t.co/DqR1UtpetN#COYGIG | @CelticFC pic.twitter.com/hPQ9vL8Tno

— Celtic FC Women (@CelticFCWomen) June 20, 2022
Niall J
David Potter's new book, Willie Fernie – Putting on the Style is featured in the new edition of the Celtic View which is out now and available from the Celtic Stores.  You can also pick up the Willie Fernie book there too or order direct from Celtic Star Books, link below…