ON ST STEPHEN'S DAY 2013 the best defender on the World at the moment 'went for a jog at McDiarmid Park!' according to the SPFL's You Tube channel.
Celtic were well clear at the top of the league from nearest rivals Motherwell. Remember, there was no Rangers as the Ibrox club had gone bust the previous year and the Phoenix tribute act was at the start of its long and sometime bumpy journey through the divisions to try to reach the top division, now called the Scottish Premiership.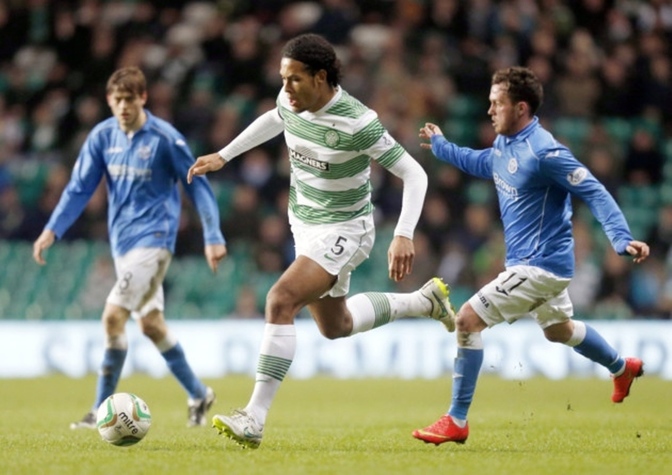 Defeats to the likes of Stirling Albion when in the old Scottish Third Division meant that they could not achieve an invincible season -something that Celtic did achieve in the first season the Rangers had in with the top clubs. The Parkhead side won the Treble, achieved Invincible status and bookmarked the Ibrox club's first season in the top league with 5-1 victories over the tribute act.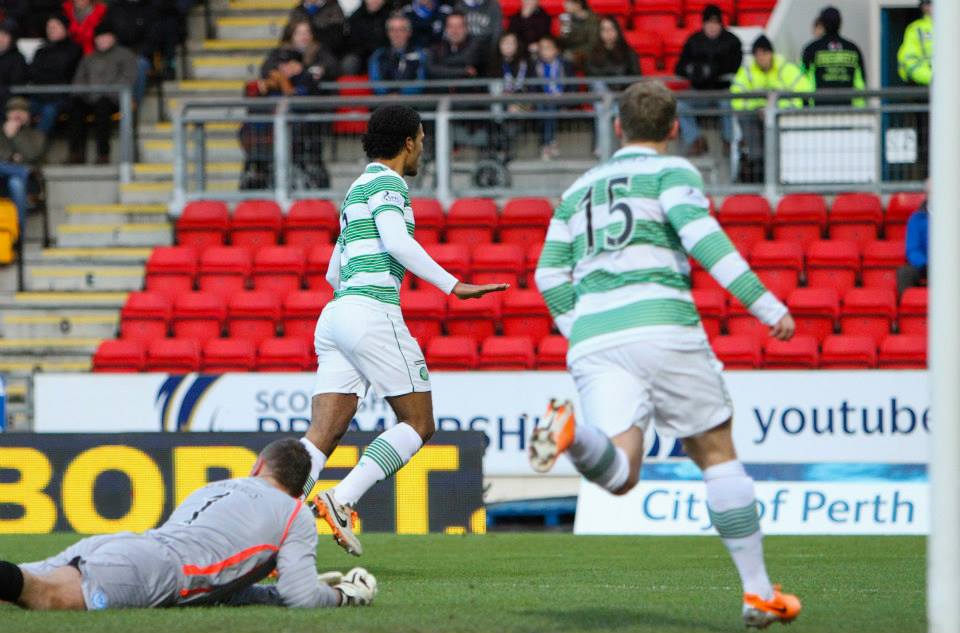 On Boxing Day 2013 Celtic were 11 points ahead of Motherwell and had a game in hand – a runaway lead was emerging similar to the one that Virgil Van Dijk is currently experiencing in the English Premier League where Liverpool are miles ahead of Leicester City – who are of course managed by the former Celtic manager Brendan Rodgers. He was the Celtic boss in that Invincible season but is not highly regarded by the Celtic support – to say the least – given the way he left the club in February. BR-Exit has never been popular in Scotland.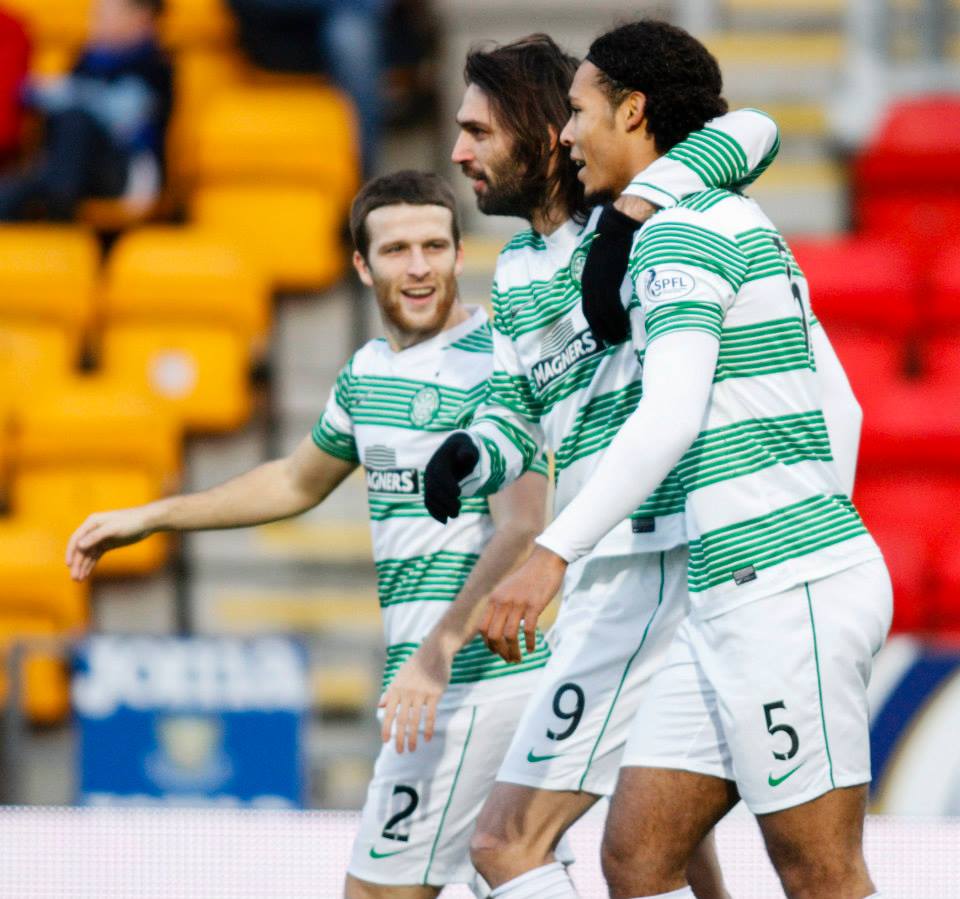 It wasn't much of a game at McDiarmid Park that Boxing Day six years ago but you have to marvel at the very obvious quality of Virgil Van Dijk. An outstanding footballer and now a World Champion. Watch and enjoy…
On this Day in 2⃣0⃣1⃣3⃣…

🇳🇱 @VirgilvDijk went for a jog at McDiarmid Park! 🏃‍♂️#OTD | @CelticFC pic.twitter.com/yqt8L0S7LH

— SPFL (@spfl) December 26, 2019