JERRY TOLJAN believes that Celtic will show Valencia all the respect that they are due but will nevertheless attack the Spanish giants from the first whistle at a sold-out Celtic Park tomorrow night.
The 24 year old, who joined Celtic on loan from Borussia Dortmund at the end of last month, took that decision because of night's like tomorrow. And along with the other loan stars, Oli Burke and Timo Weah, who also arrived in the winter window, Toljan has added additional quality to the Celtic side and has increased the optimism among the supporters that Celtic can get a result against the Spaniards.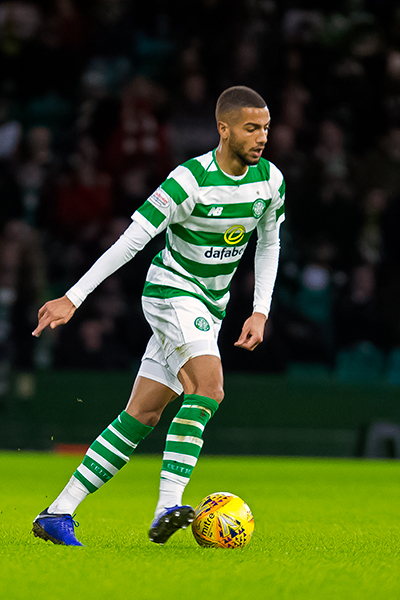 "I like Spanish football," Toljan told the new edition of the Celtic View, which is out today.
"I enjoy watching it but I know it's hard to play against Spanish teams. They are good in possession, don't lose many balls and tend to have good quality players in the team," Jerry said.
"We have good-quality players in our team as well, though. I think it'll be a tough game but we have a good chance, especially at home.
"I've watched some Valencia games so I know the team generally. They're a good side and have been improving in recent weeks.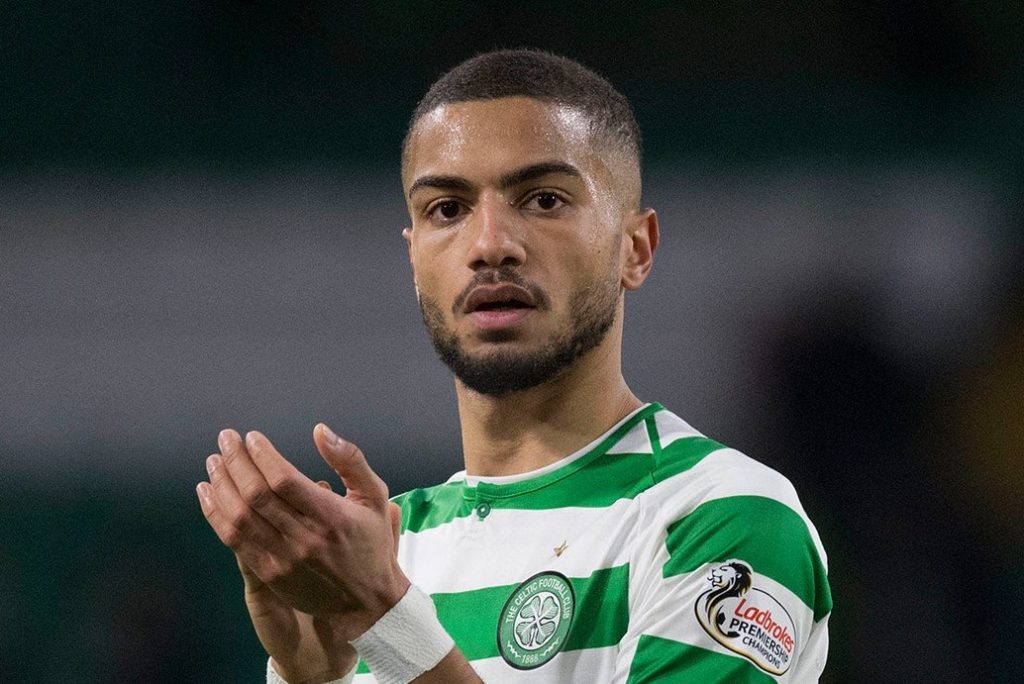 "They play good football and will make a difficult game."
Toljan knows enough about the reputation that Celtic Park has on the big European nights to realise that the incredible atmosphere can be of great assistance in helping Celtic get as positive a result as possible to take over to the Mestalla next week.
"Knockout rounds over two legs changes the game a lot.
"At home you have to be worried about conceding a goal. We'll need to be really focused defensively to ensure we don't concede at home. We'll have to stay compact and solid at the back.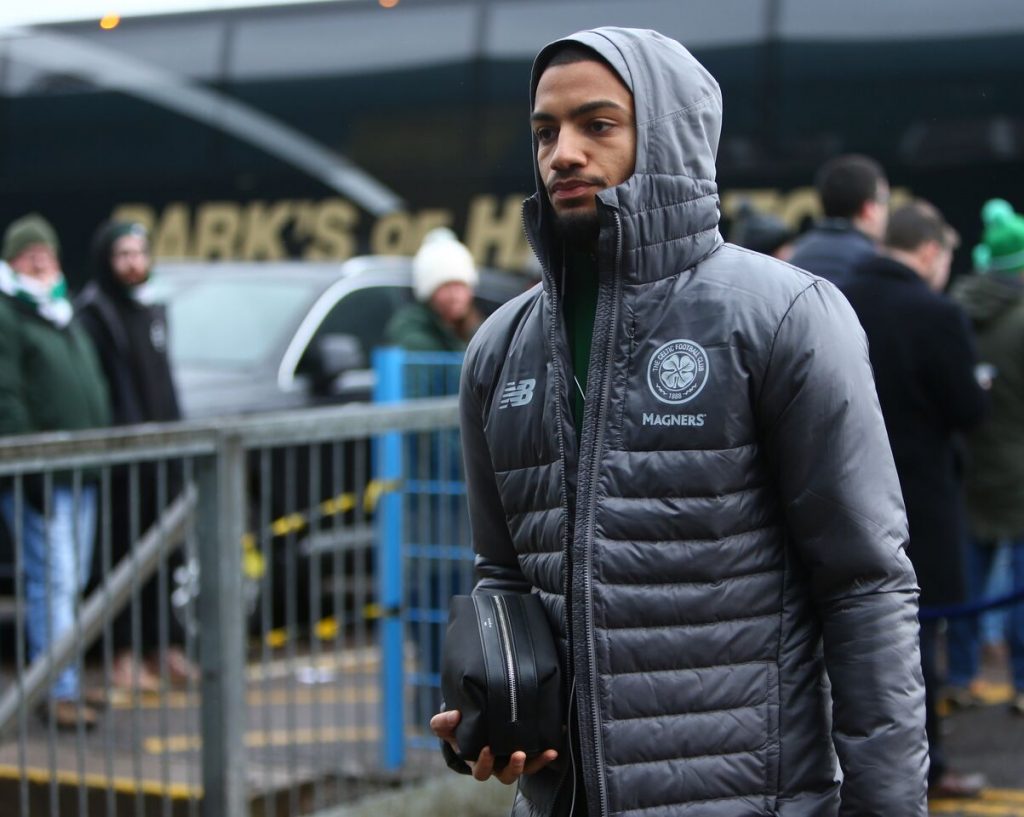 "We might not play exactly like we do in the league in terms of dominating possession but we'll still be attacking them for 90 minutes because that's the way this team likes to play.
"We've scored goals from four different goalscorers in the two games I've been here so when we're in attack I'm confident we can get the goals."
Also on The Celtic Star…
Celtic v Valencia – 'It is time for Celtic to Deliver,' Brendan
'Hibs were cursed by an Irish lady of gypsy extraction,' David Potter
Valencia narrowly avoid doing 'a Legia Warsaw' against Celtic