"The finest team in Scotland – Presenting the stunning new Celtic FC New Balance 2019/20 Home Kit.
????????⚪️ The finest team in Scotland.

Presenting the stunning new #CelticFC @NBFootball 2019/20 Home Kit. #OnToVictory pic.twitter.com/yaOSRAzeb5

— Celtic Football Club (@CelticFC) May 1, 2019
On our supporters club WhatsApp the initial response has been pretty negative.
"That top is horrendous"…
"That's an insult to horrendous. The kits have never been the same since I was involved in the working group for the pink away one" (!)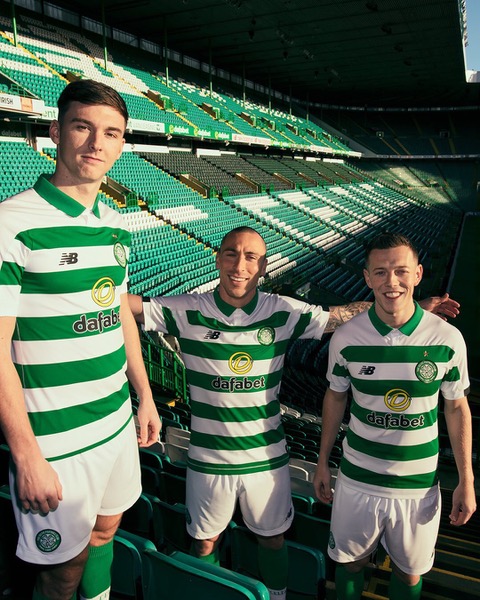 "Honking"
"Mon Yeovil"
"Are those socks for real?"
Over on Twitter
@CelticNation67: "There was a backlash about broken hoops years ago and it's happened again."
@BenjiMcG: "Announce new kit sponsor."
@boon1967: "That's awful."
@leonidus1888: "They never seem to get the sleeves right, but it's no bad."
@Rn1967Nicol: "You`re taking the Michael with breaking the hoops on the sleeves."
@Stranafeley: "It's not stunning. Broken hoops are unacceptable
@CelticOK" "That collar looks more out of place than Marvin Commper at the awards night."
Well the initial reaction is less than positive, but maybe we'll get used to it once the shirts are on sale and the players start wearing them next season.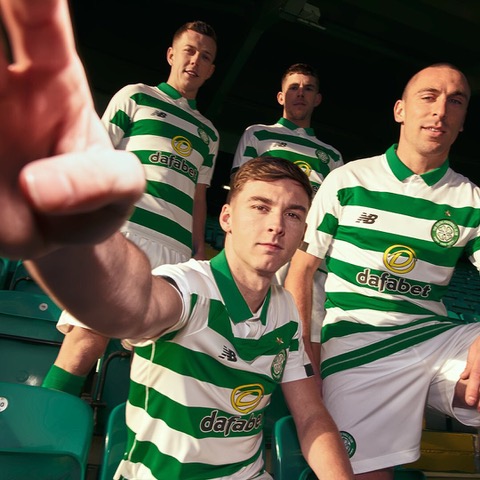 What do you think of the new home kit? Vote below…
 Loading ...