Just imagine winning the jackpot in a roll-over Euro Millions lottery and buying yourself a sizeable share-holding in Celtic and a seat on the board. You would head in to your first board meeting and as a supporter who got very lucky you would suddenly had the access and the influence that the rest of the Celtic support could only dream of.
Straight away you could question the decision to stick with the current management team and not change things as many of your fellow supporters called for after that humiliating 4-1 home defeat to the Sparta Prague reserves. You could then argue that the Celtic Board listened to the support last autumn then we could have recovered and gone on to win the league this season.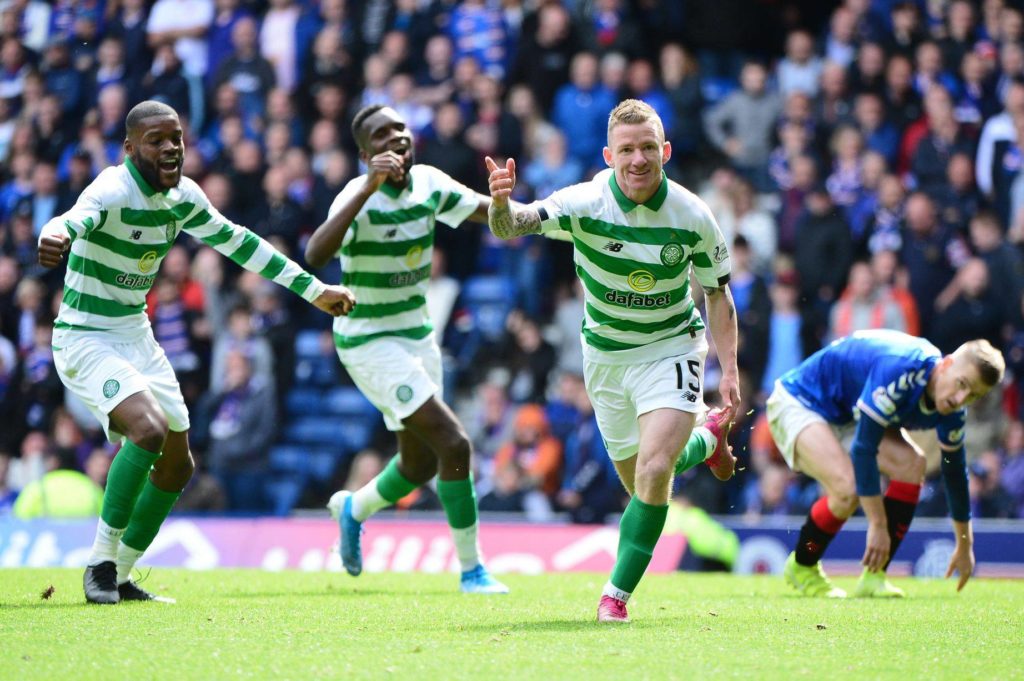 Then you might ask why the club let course and distance winners like Craig Gordon, Jozo Simunovic and Jonny Hayes leave last summer only to replace them – at great expense with Vasilis Barkas, Shane Duffy and Diego Laxalt? Or indeed why sign Barkas at all when Gordon could have been retained and David Marshall was available on a free transfer?
You might also want to ask why Albian Ajeti was preferred to Ivan Toney who seems to becoming a major success at Brentford, which was his back-up plan if his preferred move to Celtic didn't happen?
Now by this time you'll not be the most popular person in that meeting but manager Neil Lennon and Head of Recruitment Nick Hammond would be breathing a little easier when you turn your attention to corporate governance.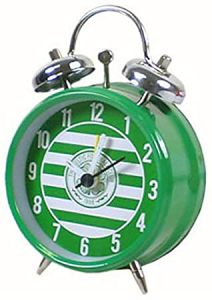 Why, you could ask, did the club not properly support Resolution 12? Why did Celtic allow the same club myth across the city to take hold after the liquidation of Rangers FC? Why is there such a thing as a 5 Way Agreement that allows one club in the league to operate under a different set of rules to the rest and the Celtic has admitted that he's never even seen this document?
And just as you're about to get answers your alarm clock goes off. Pistol Pete and Nearly Neil have been saved by the bell!
Had it not been a dream, it could have ended up being a nightmare anyway, or maybe not! Here are a two examples of lottery winners who have bought football clubs and it should be noted with mixed results.
Welsh football club Newport County AFC has spent most of its history yo-yoing between the lower tiers of English professional football. An unlikely run in the European Cup Winners Cup tournament in 1980 was a bright point, but otherwise there has been little for fans to cheer in the hundred-plus years of the clubs' existence. Although they had no way of knowing, a lottery windfall was about to have a direct impact on their favourite team.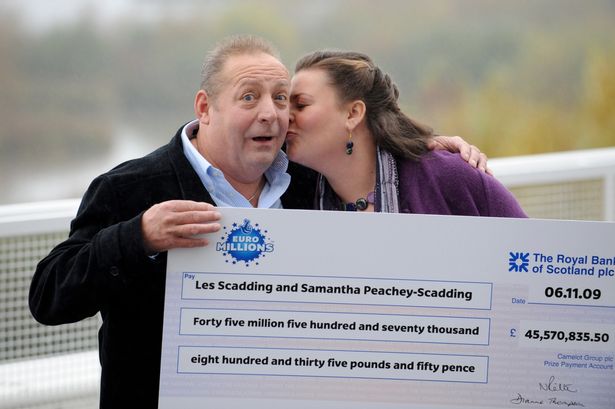 One of those fans decided to take matters into his own hands after scooping a jackpot of £45.5 million in June 2009. Bristol-born Les Scadding was a petrol-tank driver for 27 years before hitting the jackpot on Europe's biggest lottery. Scadding – or 'Lotto Les' as he became known – acted as chairman of the club between 2012 and 2015 and invested an estimated £1.25 million in the club. Since his time in charge coincided with County's promotion from non-league football back to Division 2 of the English Football League – where they narrowly missed a play-off place to Division 1 – he could justifiably claim to have been a success in the role.
It is probably fair to say that John McGuinness had a less satisfactory time during his period as a football investor. The former nurse became Scotland's biggest lottery winner when he won more than £10 million on the lottery back in 1996. The sudden windfall enabled Mr McGuinness to move out of his parent's one-bedroom house, pay a lump sum to his ex-wife and arrange for a sumptuous wedding to his new bride. The Celtic fan was looking to invest in a football team, and after considering Motherwell and Hamilton decided to put a million pounds into Livingston F.C. from West Lothian.
Initially the club enjoyed great success, earning promotion to the Scottish Premier League and playing high-profile friendlies against internationally renowned teams like Manchester United and Newcastle.
However, misplaced trust and a certain naivety was to prove John's undoing. In 2001 he signed a document related to loans taken out to the club, without realising that he would be responsible for these loans if the club defaulted. When this duly happened, McGuinness was liable for the debt and what remained of his lottery windfall was wiped out. These days the former winner would struggle to afford a season ticket for the club, much less a similar investment.