From the earliest days of Celtic Football Club, it has been defying the odds, and often logic, to deliver incredible moments which we as supporters will never tire of recounting or reliving. The fairytale club.
Perhaps for the first time but definitely not for the last, Billy McNeill himself is a key figure in this latest Celtic fairytale of which he spoke many years later.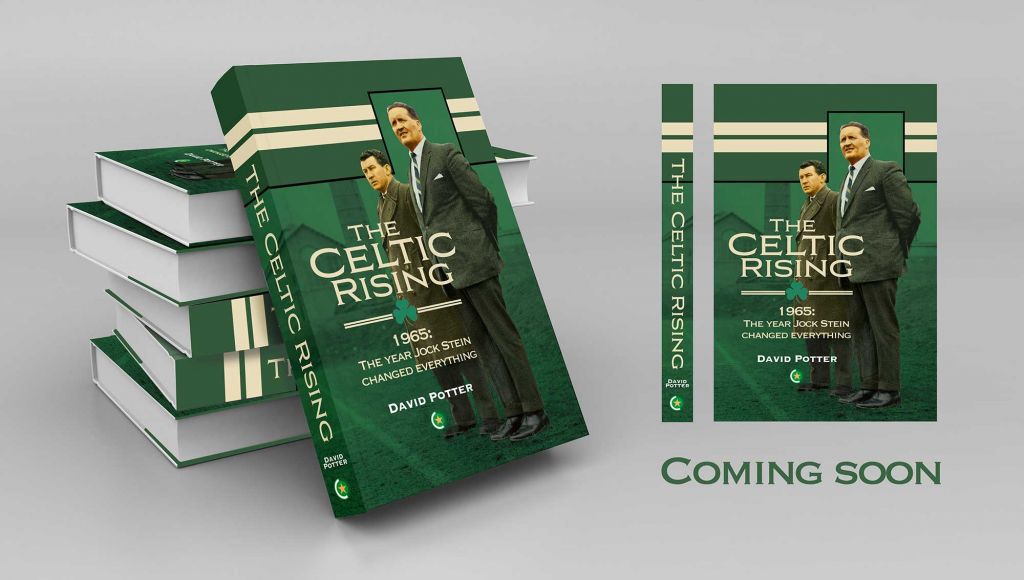 Since Willie Fernie's man-of-the-match display at Hampden in the Sun back in October 1957, the Parkhead cupboard had been bare in terms of major honours. Seasons came and went but still those at the helm of our club could not find a way to write the next chapter of Celtic success. By the end of 1964, those with green blood flowing through their veins could see no end to the dominance of the club in the south-west of the city, and indeed could only look on as teams from Edinburgh, Dundee and Dunfermline were providing the main challenge.
Like all fairytales, The Celtic Rising needed some magical ingredients to spark it off, and they would duly follow as the Hogmanay Bells sounded the end of one era and the beginning of something so special no-one could possibly have foreseen.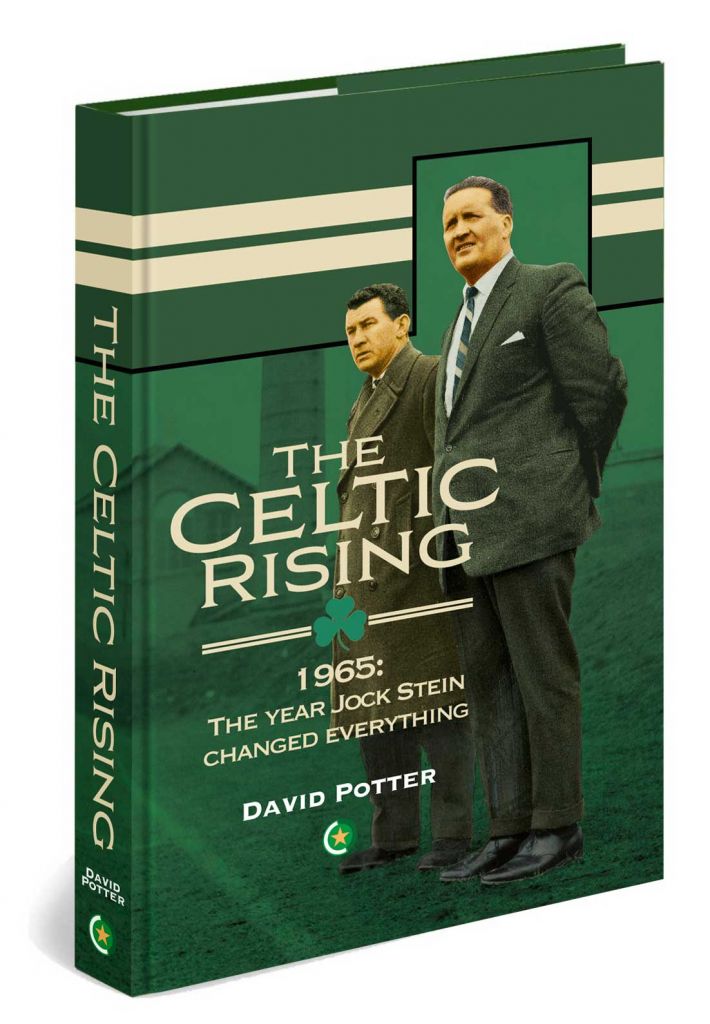 Author David Potter was one of those long-suffering Celtic diehards of the late 1950s and early 1960s who could only dream of the glories to come, and then he witnessed the momentous change which delivered those dreams…and then some…under exciting new manager Jock Stein. The Celtic Rising.
Like so many of our triumphs of the past, the story was as unexpected as it was thrilling, a wonderful old club rising from the depths of so many heart-breaking defeats and false dawns to once again become the dominant force in Scotland and position itself for an even greater adventure to follow.
David will take you with him every step of the way of that incredible journey through 1965. Each emotion, each setback, then each of those fabulous, joyous moments which are now Celtic folklore. There is no one better placed to do so.
"1965 was possibly the most momentous and certainly the most dramatic year in our history."  David Potter

"We always knew that Jock Stein would bring changes, and we hoped that success would accrue. We did not know just quite how much success Jock would bring! And it all started in 1965!" John Fallon

The Celtic Rising – 1965: The Year Jock Stein Changed Everything will be published by Celtic Star Books on Friday 4 November 2022.