CELTIC SUPPORTER, Frank Gilhooley plans to take a group of Celtic fans, who will be known as 'The Wander Bhoys', on a trek to Mount Kilimanjaro in the spring of 2019.
Frank has previously cycled across Western Australia and hiked the West Highland Way, but now he plans to take on the challenge of a lifetime.
All funds raised through the trip will be donated to Celtic FC Foundation, to help continue work in the Foudation's four priority areas of Health, Equality, Learning and Poverty.
Check out Frank's video which provides further information on the this trip of a lifetime.
Frank will lead an adventurous group of supporters on a trek up Mount Kilimanjaro and he has nominated Celtic FC Foundation as beneficiary of the funds raised.
Scottish actor Frank, who is currently starring in River City and is also known for his roles in Still Game and Outlander, will head up the Celtic contingent known as 'The Wander Bhoys', in embarking on an 11-day journey, in the spring of 2019.
Kilimanjaro, situated in North East Tanzania, is the highest walkable mountain in the world and offers a truly unique challenge. Check out the video for more information on 'The Wander Bhoys- Kilimanjaro Challenge'.
The cost of the trip will be £2,750 per person and each volunteer will also be tasked with raising a minimum of £1,000, as a charitable contribution to Celtic FC Foundation
Frank is offering all Celtic Supporter's Clubs the opportunity to sponsor a member of their club, to take part in this life changing journey, which will raise invaluable funds for Celtic FC Foundation.
Participants must be aged 18 or over on the day of departure.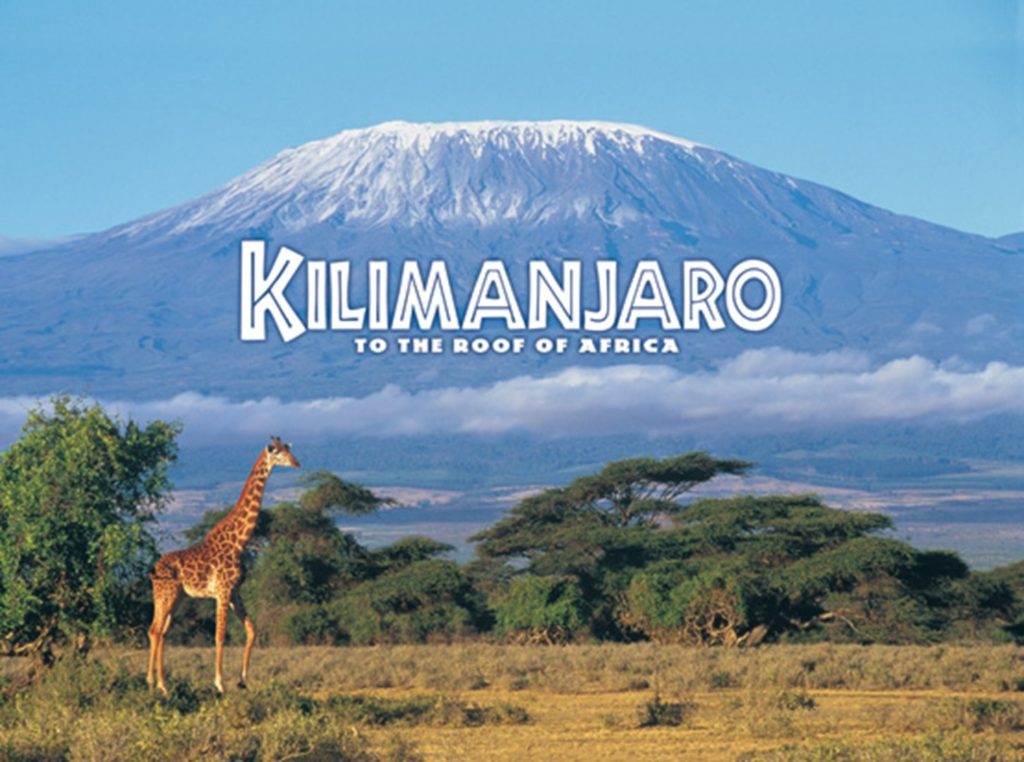 The package includes:
Return flights from central Scotland and transfers when in Africa
Hotel accommodation and food
Mountain guides
Doctors
Insurance
A celebratory party after completion of the trek
The cost of the trip can be covered by each individual or alternatively, 'The Wander Bhoys' would encourage businesses and supporters' clubs to consider sponsoring representatives to take part.
Speaking of the Kilimanjaro Challenge, Frank is full of enthusiasm for the trip of a lifetime.
"Having supported Celtic all my life, I've been inspired so often not only by the Celtic greats down the years, but also by the masses of Celtic fans I've met all over the planet," Frank said.
"I feel so blessed by my experiences in life, and to be part of the great Celtic Family.
"I wanted to do something that combined the famous kindness of the Celtic support, with a life-changing challenge.
"Climbing the highest mountain in Africa, Mount Kilimanjaro is the perfect adventure to meet this goal and also raise essential funds for Celtic FC Foundation, who will make sure it goes to where it is needed most.
"I'd love as many of the Celtic Family to join me as possible and together we will proudly stand atop Mount Kilimanjaro, having hopefully raised a significant amount for the Foundation."
To register your interest in 'The Wander Bhoys – Kilimanjaro Challenge' please email thewanderbhoys@mail.com
NEW – The Celtic Star Podcast: How The Rebels won, David Low lifts the lid, listen now!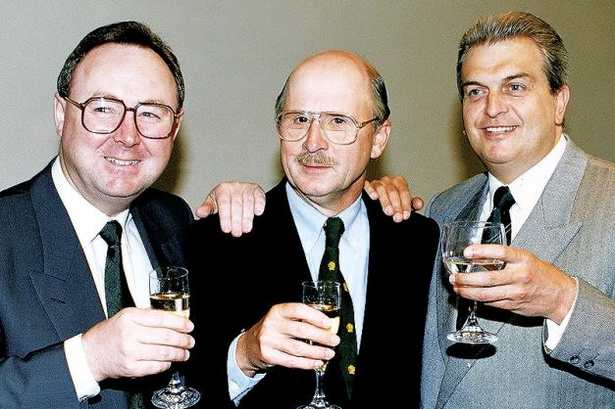 DAVID LOW, who played a crucial role in the struggle against the Old Board and helped Fergus McCann gain control of Celtic and transform the club from top to bottom, is the special guest on The Celtic Star Podcast, A Celtic State of Mind, this week.
Here are some of the highlights in this week's pod, which as usual is presented by Paul John Dykes and Kevin Graham.
• That Weisfeld still nipped in at the end, before McCann took over. Weisfeld's step-son, Michael McDonald, is still on the board.
• That Celtic had 5,000 Rangers shares in 1994 and they were quickly sold.
• Craig Whyte found and sold shares in Arsenal when he took over at Ibrox.
• That it was definitely Michael Kelly and Chris White who held out for a wedge, and that Tom Grant, Kevin Kelly and Jack McGinn didn't; and they still go to Celtic Park unlike the others.
• That the Masterton / Murray relationship had nothing to do with the hardball tactics from the bank towards Celtic.
• Low gives Celts for Change their place, he describes them as a "street movement" who wouldn't have forced change without the 'money men'.
He's right, of course, but nostalgia and retrospect can often paint a different picture. It's a remarkable listen…