Former Celtic winger Davie Provan would have laughed in your face had you told him at the start of the season that Celtic would get five shots at beating theRangers this season but would end up flopping in them all and he's struggling to see how the mindset that prevails in a dressing room full of wantaways is conducive to salvaging some sort of face saving on Sunday by getting a Glasgow Derby victory in what is essentially a dead rubber.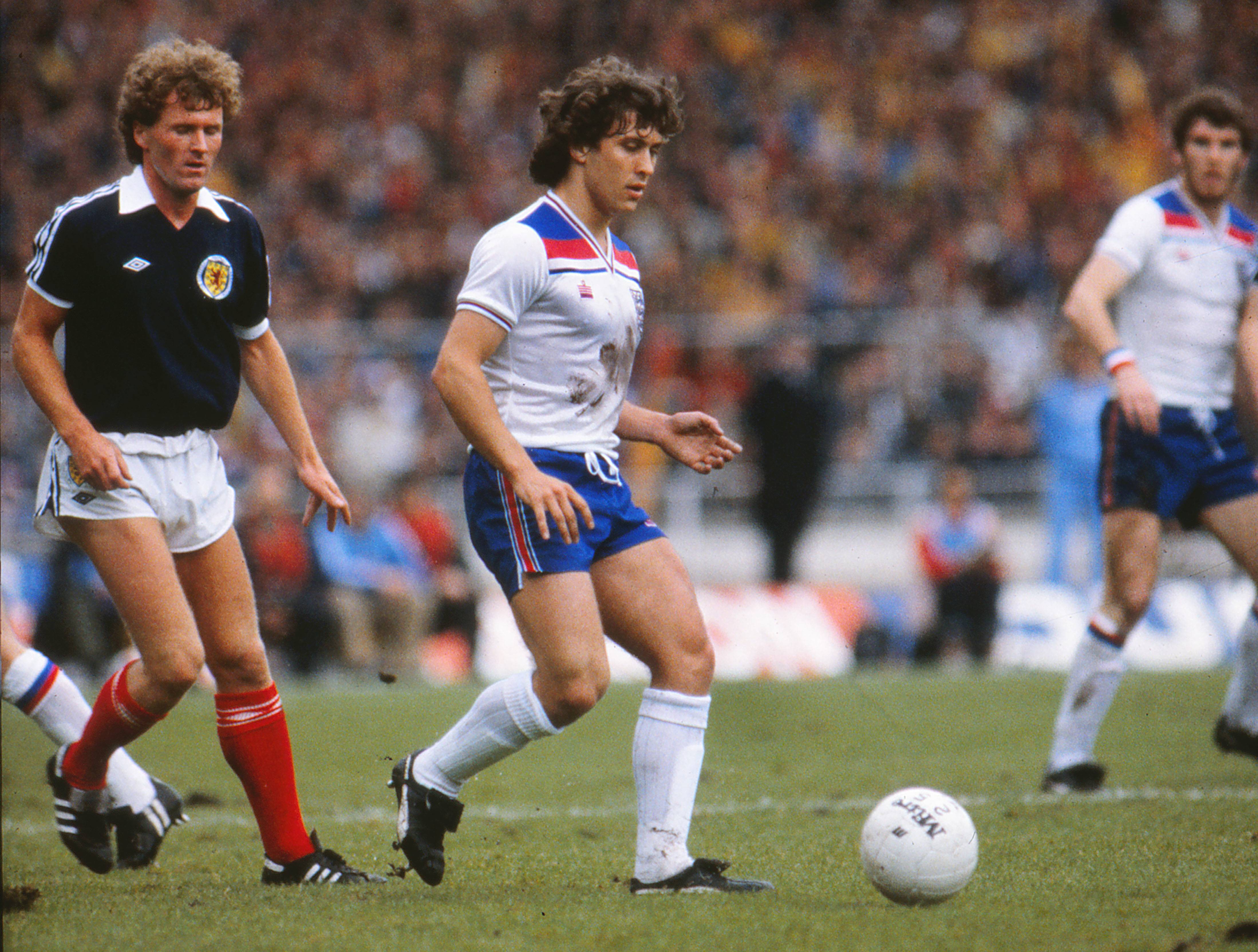 With theRangers exiting the Scottish Cup last weekend their focus turns to competing the league campaign undefeated while for Celtic it's about making sure that doesn't happen, getting a moral boosting win to give the support something to cheer about and for players like Scott Brown who are leaving with honour, to see him off on a high and back to what he's used to in these games. That winning feeling.
"If you had said to me at the beginning of the season that Celtic would have five attempts and couldn't beat (the)Rangers over the five, I would have laughed at you," Provan said.
"And yet here we are and we are right down to the wire, it is Celtic's final chance to lay a glove on (the)Rangers and restore a little bit of pride," Provan added.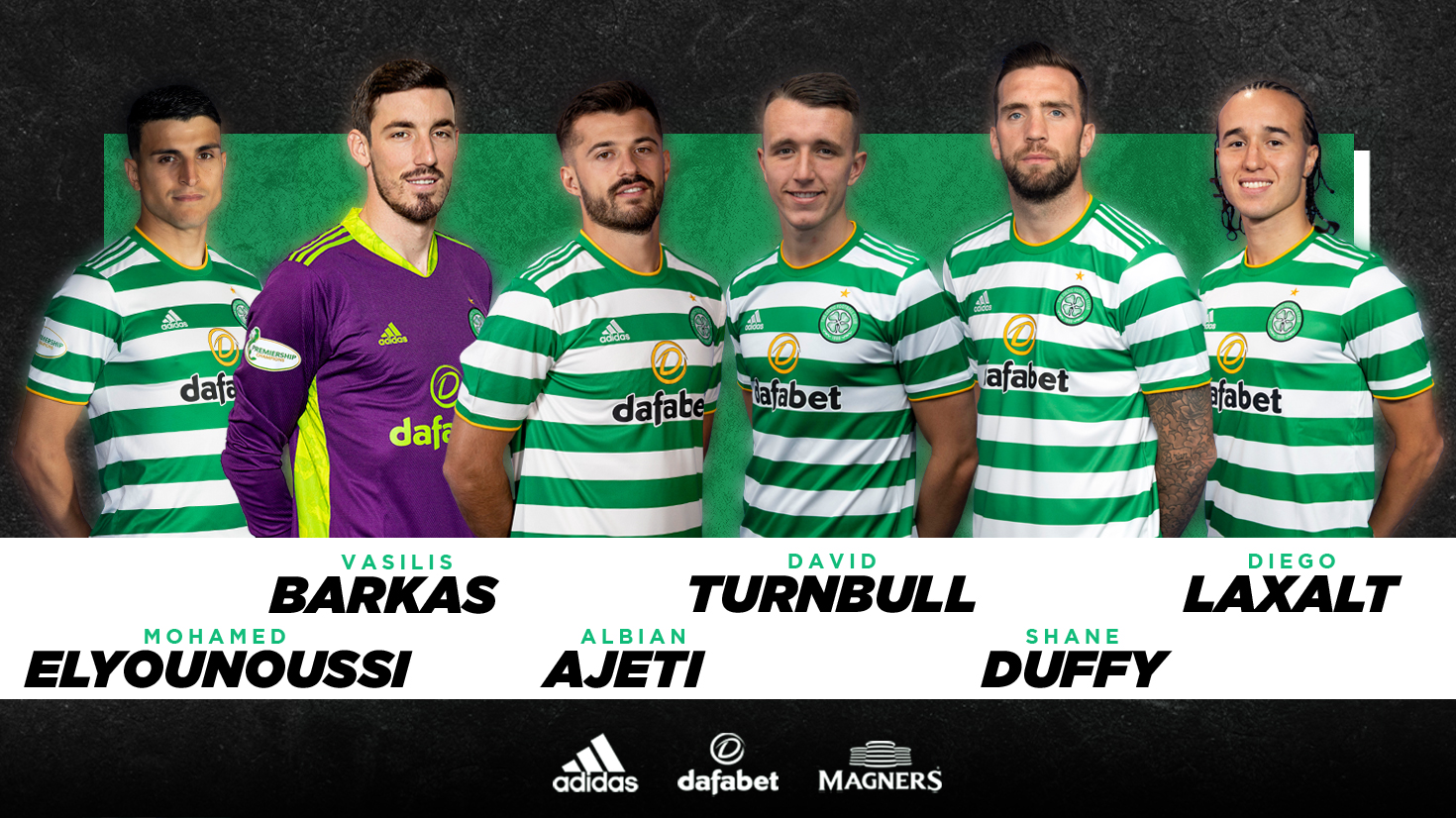 The former Celtic winger, now a Sky Sports pundit, isn't too confident that the current crop of Celts are up to the job of winning a Glasgow Derby and he pinpoints the reason why.
"I am just not sure that dressing room is right to do it," Provan admitted. "I think there are too many of them working the ticket now and their agents are working behind the scenes for them.
"I don't think it's a good backdrop for Celtic, it's not a good mood in that dressing room I think to be going into a derby game."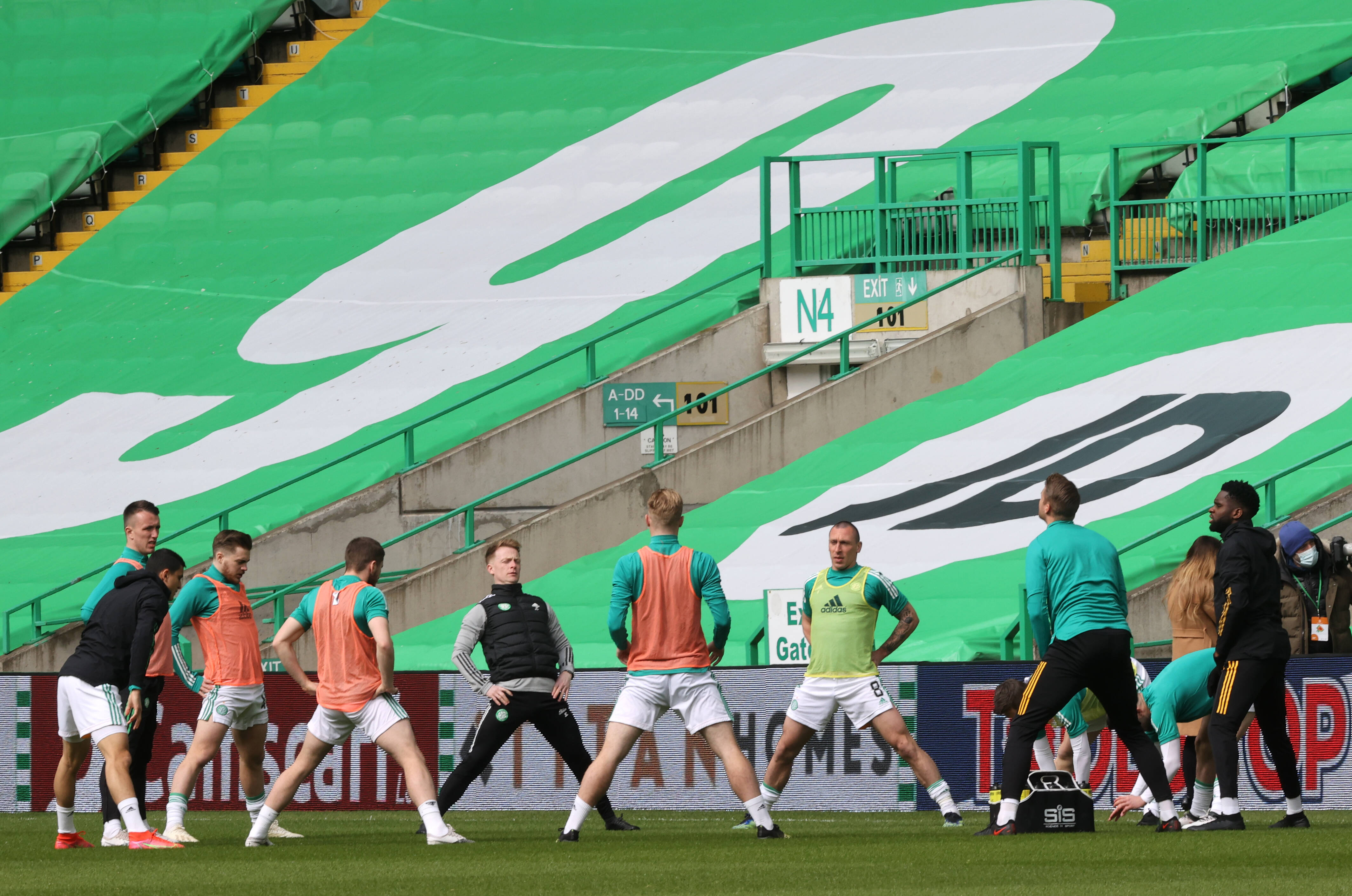 You can also add to this the problem of Celtic's on making – an over-reliance on loan stars. And it is the disparity in earnings from Celtic mainstays – some of whom are now want-aways – with some of these players who have been brought in on loan that has caused much of the unhappiness.
At least three loan stars are currently among the top 5 earners at the club and that has undoubtedly been a factor in the dressing room whether anyone is going to admit it or not.