Sometimes it's just plainly obvious that a player needs to leave a club for the sake of his career. It might not even be their fault that they don't play, but sitting in the stands picking up a wage is miserable for everyone.
Victor Wanyama is still a Celtic favourite after a stunning first spell which included a heroic performance during the 2-1 win over Barcelona in 2012. And it seems like he's going to be on the move in January.
According to a report from Goal.com, The Kenyan is one of a few players that Spurs want to offload as they try to rebuild their squad. They do suggest that Neil Lennon tried to bring him back to Glasgow in the Summer, but a deal couldn't be struck.
They go on to say that both sides are willing to revisit that after he's only played 23 minuted in the Premier League this season. It might be the case that he needs to take a pay cut, but they suggest he's now open to that after seeing the alternative of staying at Spurs.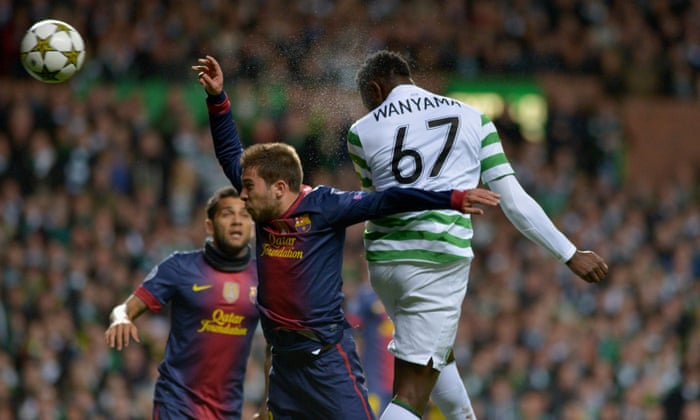 There's little doubt he would be a fantastic signing, but it does make you wonder how he would fit in and who would need to make way. It could suggest a slightly reduced role in the team for Scott Brown, or perhaps Olivier Ntcham might finally get his move.
It could also make the difference in the title race if things are still tight going into the second half of the season. Wanyama has experience of the latter stages of the Champions League and has experience of winning trophies from his first spell, which would be a great thing to have.
A lot might depend on the future of his current manager Mauricio Pochettino. He's currently struggling and although he doesn't count Wanyama as a key player, if he was replaced before January the new boss might see that differently.
If he's available in the Winter then it makes absolute sense to push the boat out to bring him back.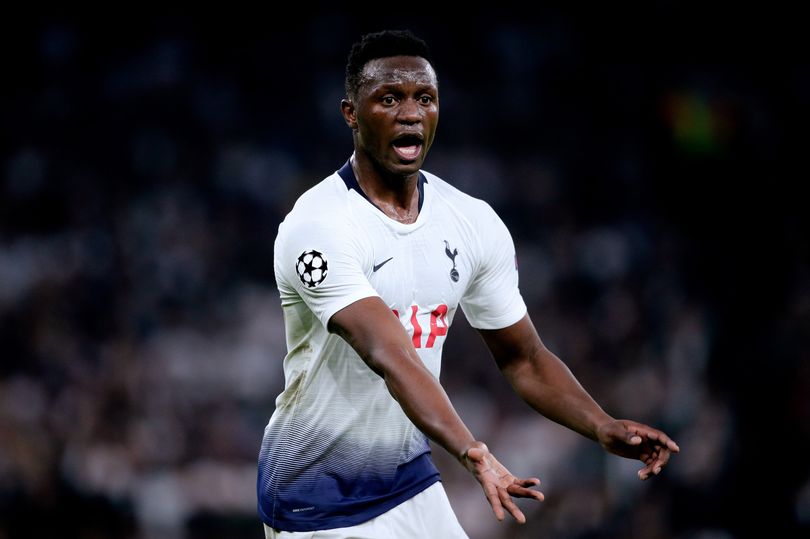 And Wanyama has spoken to All Africa about his failed move to Club Brugge that has perhaps given Celtic an opportunity to bring him home in January. "For me, I am a professional player and sometimes you have to wait until everything is done.
"Things were good but unfortunately the transfer didn't happen. But I have to put my head down and work hard in training to be back on top form. I will keep working and wait for my chance in the team."
Neil Lennon had earlier admitted that Celtic were interested in bringing Wanyama back to the club in the summer window. "There was interest but it never got off the ground. Could we look at it again in January? We'll have to wait and see.
"We might not want to with the balance of the squad now, as well as the affordability,"the Celtic manager said to the media, as reported by Daily Record.
When Fraser Forster returned to Celtic and selected the vacant No67 jersey, big Victor was right onto the goalkeeper to remind him that that was HIS number at Celtic.
Time to come home Victor and be a Celtic hero all over again!