WE have looked at what Davie Provan has been saying about the events at Rugby Park last Sunday and the failure of Celtic CEO Peter Lawwell or Chairman Ian Bankier to speak out in the aftermath – you can read that below.
Lawwell – 'For God's sake, grow a pair.' Bankier – 'less conspicuous than Marvin Compper'
Provan in his newspaper column then turned his fire on the Ibrox bigots who abused Kilmarnock manager Steve Clarke on Wednesday night in the Scottish Cup replay that was effectively decided by the officials through a series of 'Honest Mistakes' – something that has become a side story as it has been overshadowed by the sectarian chanting that Clarke called out in his pos-match interview.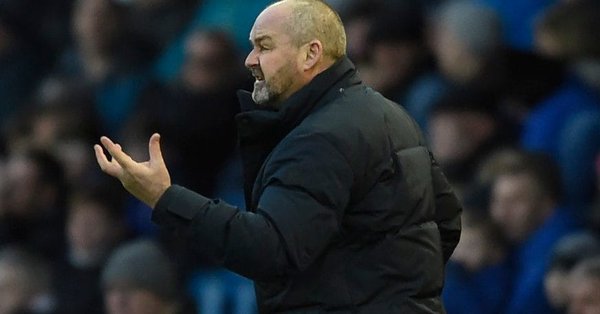 "What has Clarke done to deserve the abuse?" Provan asked referring to the tens of thousands or Bigots chanting about him being a 'Sad Fenian B******," and pointed out what Clarke said himself, that he's spent most of his working life in England.
"Tell you what, though, he was spot-on with his post-match take on it. We ARE still living in the dark ages in the west of Scotland," Provan continued.
The former Celtic winger, himself from a Rangers supporting background, reckoned that the
Ibrox reaction to Clarke's comments was predictable.
"An anonymous statement claimed 'unacceptable behaviour will not be tolerated at Ibrox. Everything possible is being done to eradicate this kind of behaviour'.
"Really? Wasn't Tommy Burns on the end of the 'sad fenian b******" nonsense 25 years ago? If Rangers are serious about bigotry they will need to try a lot harder.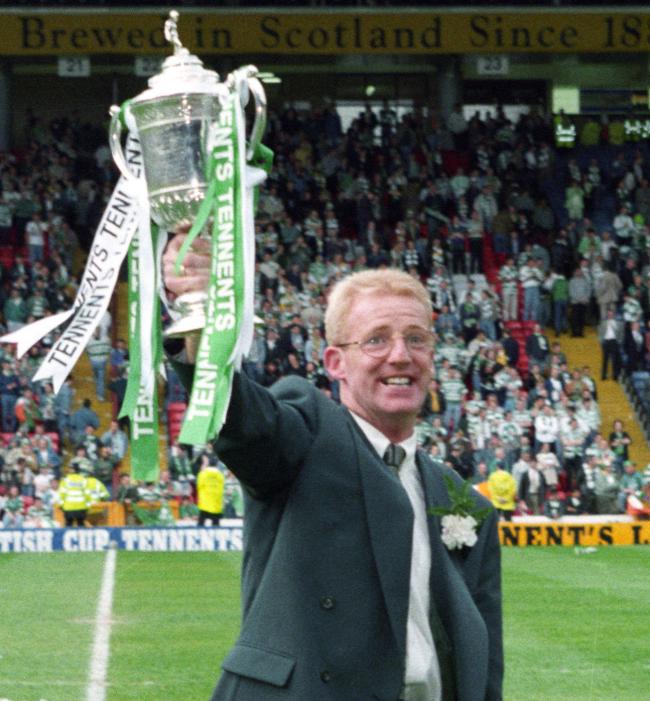 Provan went on to argue the case for strict Liability and pointed out that Celtic and Rangers are both leading opponents to this being introduced to the game in Scotland.
"That stance hands bigots the licence to carry on knowing their clubs will escape punishment.
Makes you wonder why we waste our breath talking about it," Provan concluded.