WELL DONE to Adam Lynch who has put together a brilliant video on You Tube of Beautiful Sunday with the skelping goals we have enjoyed since Brendan became manager.
It's a great way to spend your next few minutes…
Remarkably Celtic have scored more goals against Rangers than any other side under Brendan Rodgers so as a Celtic manager he has to be up their with Jock Stein as the ultimate skelper, although Jock's triumphs were against the other Rangers!
See you at Paradise tomorrow for another Beautiful Sunday…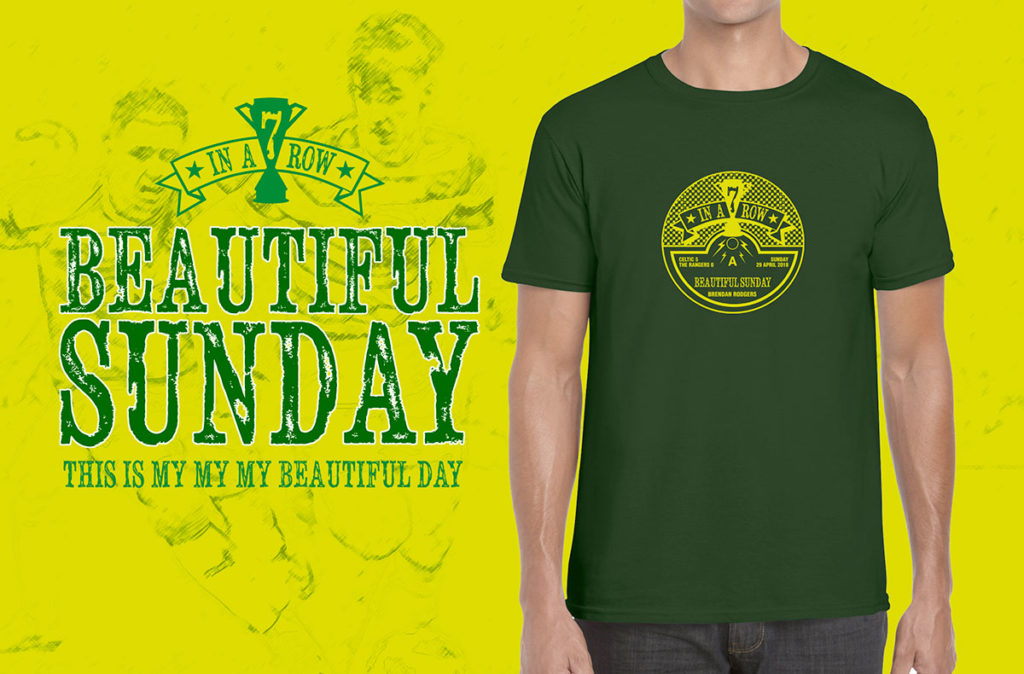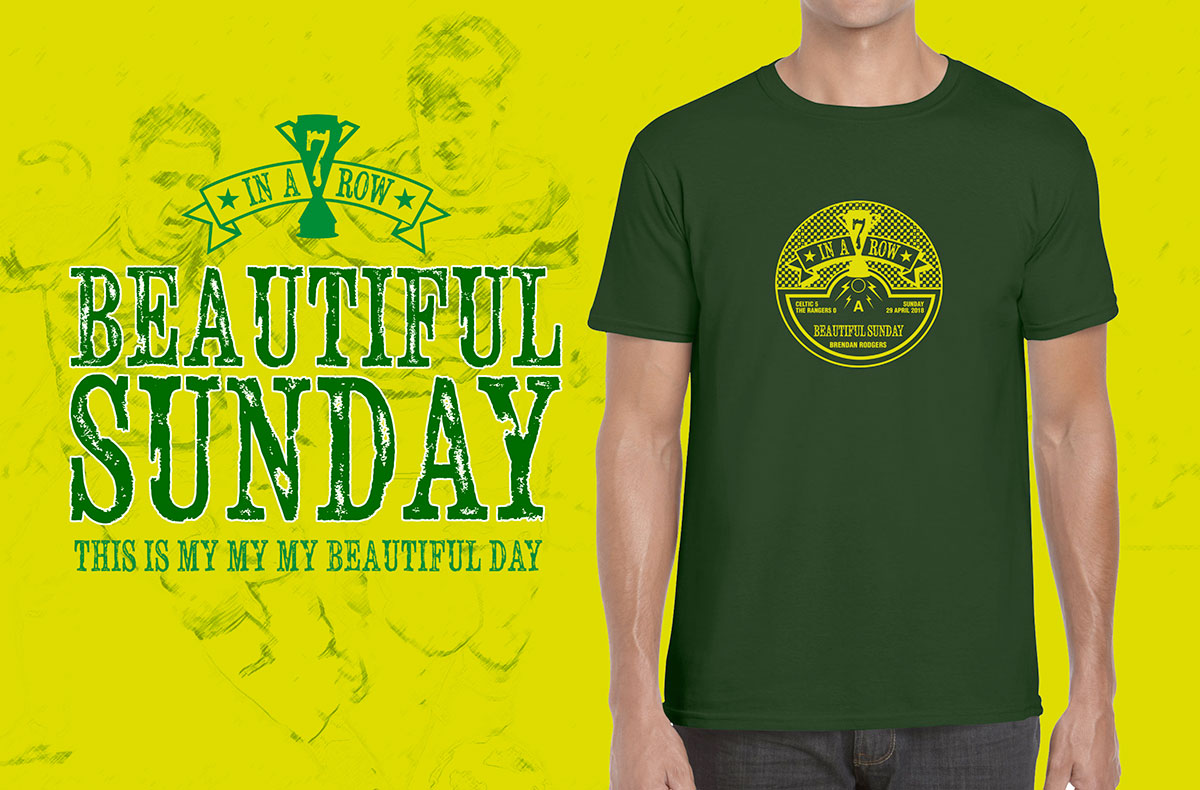 WATCH AND VOTE
Watch the video of this Celtic win over Rangers and tell us if you agree with Jim Craig who reckons the Rangers goal was NOT an own goal by him, then vote below…
 Loading ...
NEW! THE CELTIC STAR PODCAST featuring John Paul Taylor, Celtic SLO…