A wee reminder of the shocking refereeing decision that took winning the SWPL1 title out of Celtic's hands. Watch for yourselves and pay close attention to Tash Flint standing next to theRangers goalkeeper who flaps for and completely misses the ball before Caitlin Hayes heads Celtic into the lead.
I was at the game and like everyone else there saw referee Gary Hanvidge give the goal. My immediate instinct when watching Celtic score is always to look at the referee and there are three things he can do – give the goal, disallow it or take a second or two to make his mind up. The goal was given and the Celtic players celebrated before he changed his mind and awarded a free-kick for an imaginary foul on theRangers keeper by Tash Flint.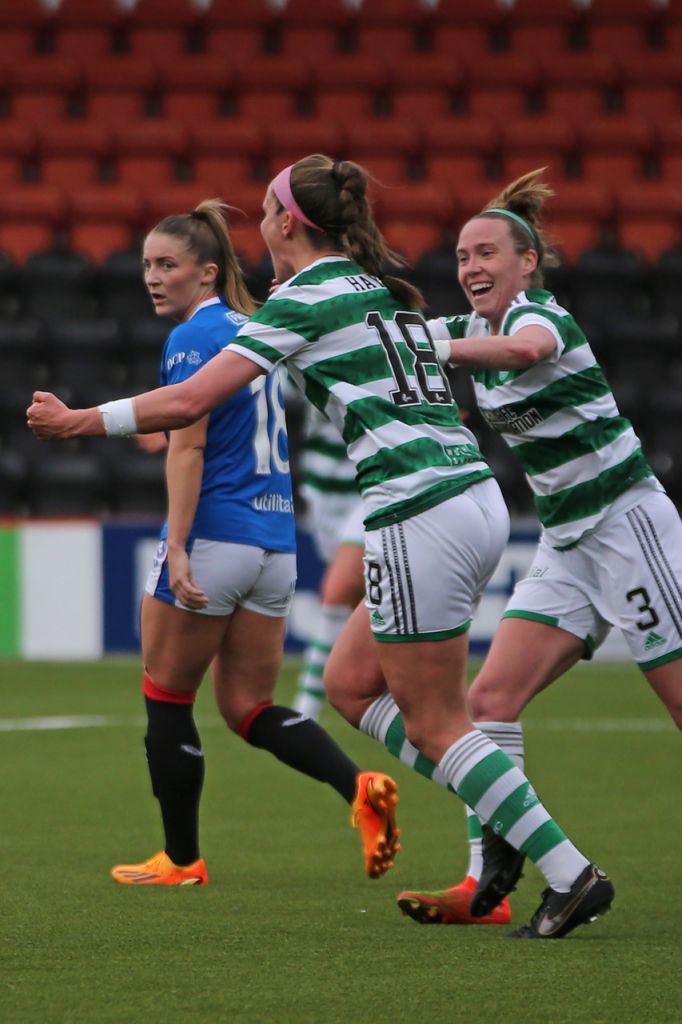 You do get hardened watching the Honest Mistakes that the Scottish FA's referees continually make but this one takes the biscuit given the goal had already been given and there was nothing at all to suggest that there was a foul. Put it this way, had VAR been in operation that night at Airdrie then surely they could have found nothing at all wrong with the goal!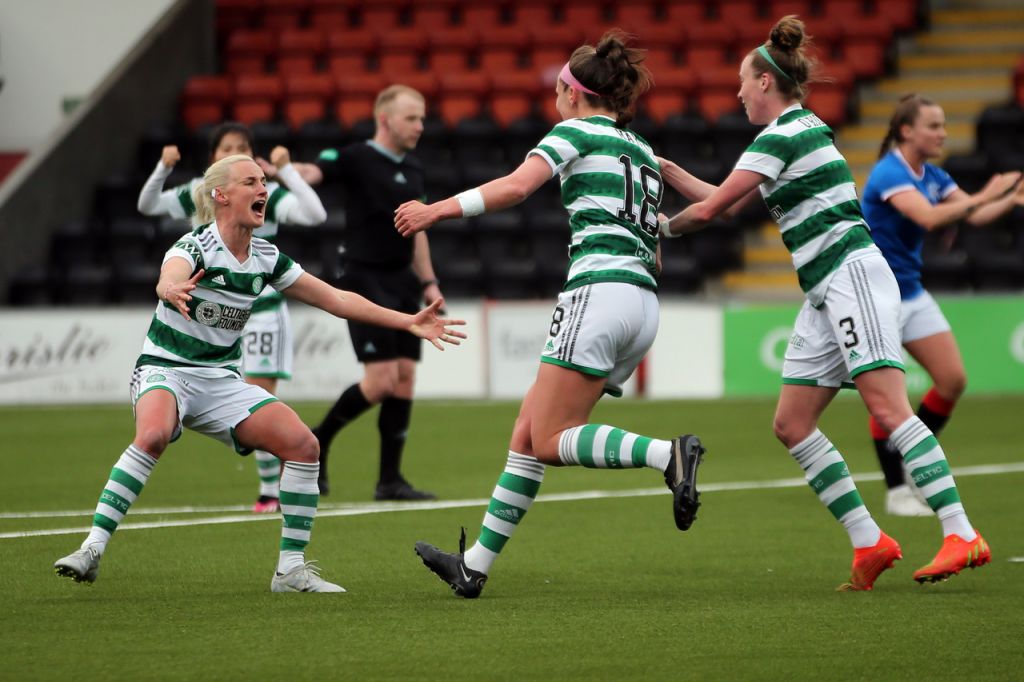 The other point worth making on this incident is to point out that it happened at Celtic's rented home ground at Airdrie and NOT at at our home ground at Celtic Park as The Celtic Star continually lobbied for. The games against Glasgow City and Hearts were moved to Celtic Park and the club deserved credit for making those decisions. But on reflection that game against theRangers could and should have been played at Celtic Park too.
It's unlikely that a similar mistake will be made by the club going forward, now that the Celtic FC Women's team has been fully integrated into the Celtic family by the support, who yesterday broke their own attendance record for an SWPL match.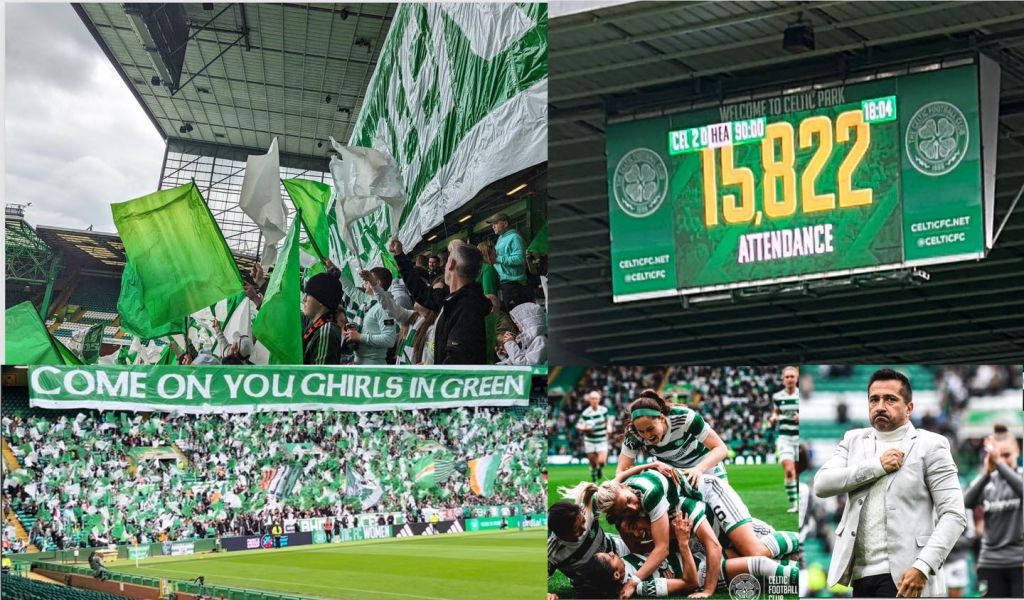 But the Honest Mistake of the Season must go to referee Gary Hanvidge for this terrible decision that took winning the SWPL1 title out of Celtic hands and turned out to be the decisive moment in the season. 
Aye that's not a foul 😂😂😂😂 pic.twitter.com/H014NJZX70

— Chris Bungard (@CowaBungard) May 4, 2023
Here's what we said at the time about this disallowed Caitlin Hayes goal against theRangers…
Here's Fran Alonso's take on this shocking refereeing decision…
🗣️ "Disallowed for no reason, very frustrating!"

Fran Alonso disagrees with the decision to disallow Celtic's goal and believes they deserved more ⬇️ pic.twitter.com/mbYewL0ii3

— Sky Sports Scotland (@ScotlandSky) May 4, 2023
The Sky co-commentator was desperate to see a foul wasn't she?
🍀 "It's definitely a foul from Flint on Esson"

Celtic have the ball in the net but it's ruled out for a foul on the goalkeeper! Watch the match now live on Sky 📺 pic.twitter.com/tU9ukpidfU

— Sky Sports Scotland (@ScotlandSky) May 4, 2023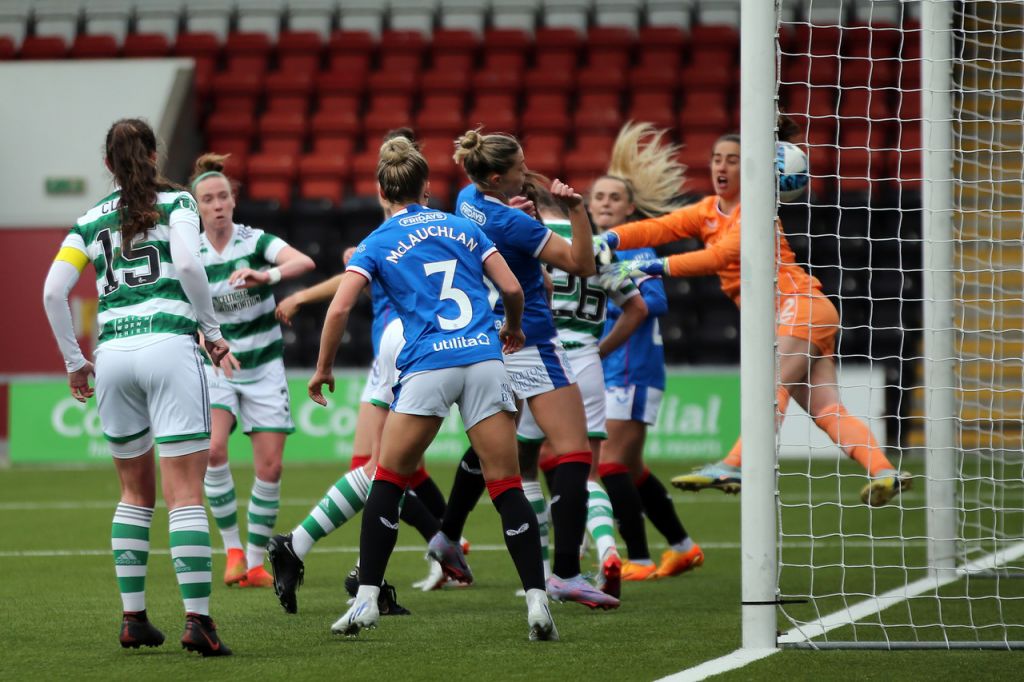 From our article at the time…
'I went down to see our photographer at half-time and he had numerous photographs of the incident and using his camera we had a look at the still frames of every movement in that goal, searching for the reason the goal was disallowed. We were looking hard for something – anything at all – that could justify the decision. There was none.'
Here are some additional photos from yesterday's dramatic and ultimately heart-breaking day at Celtic Park…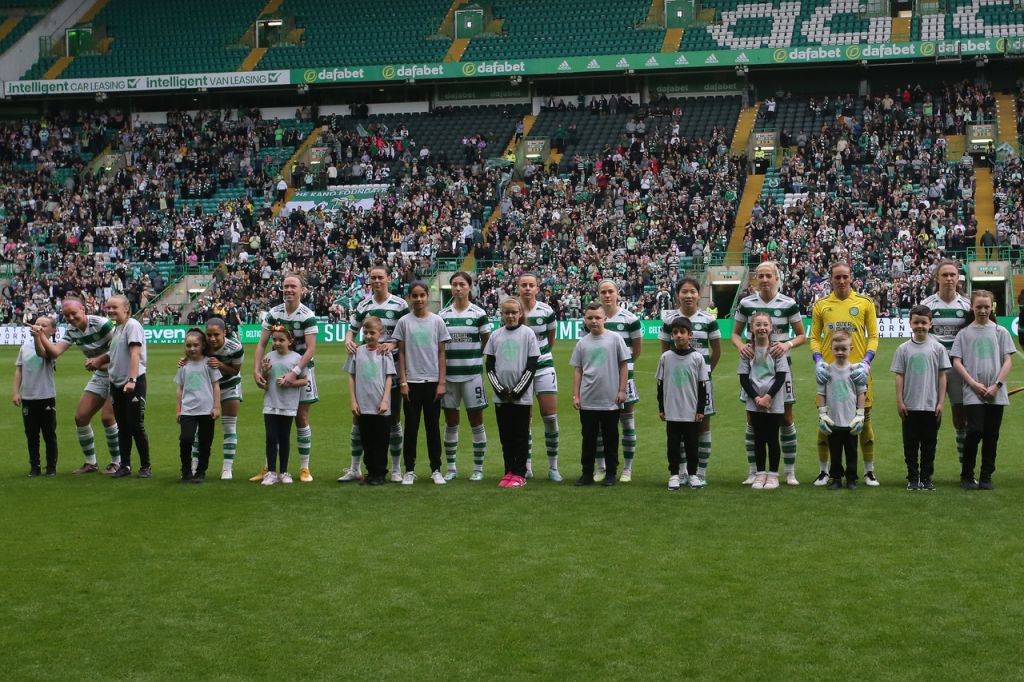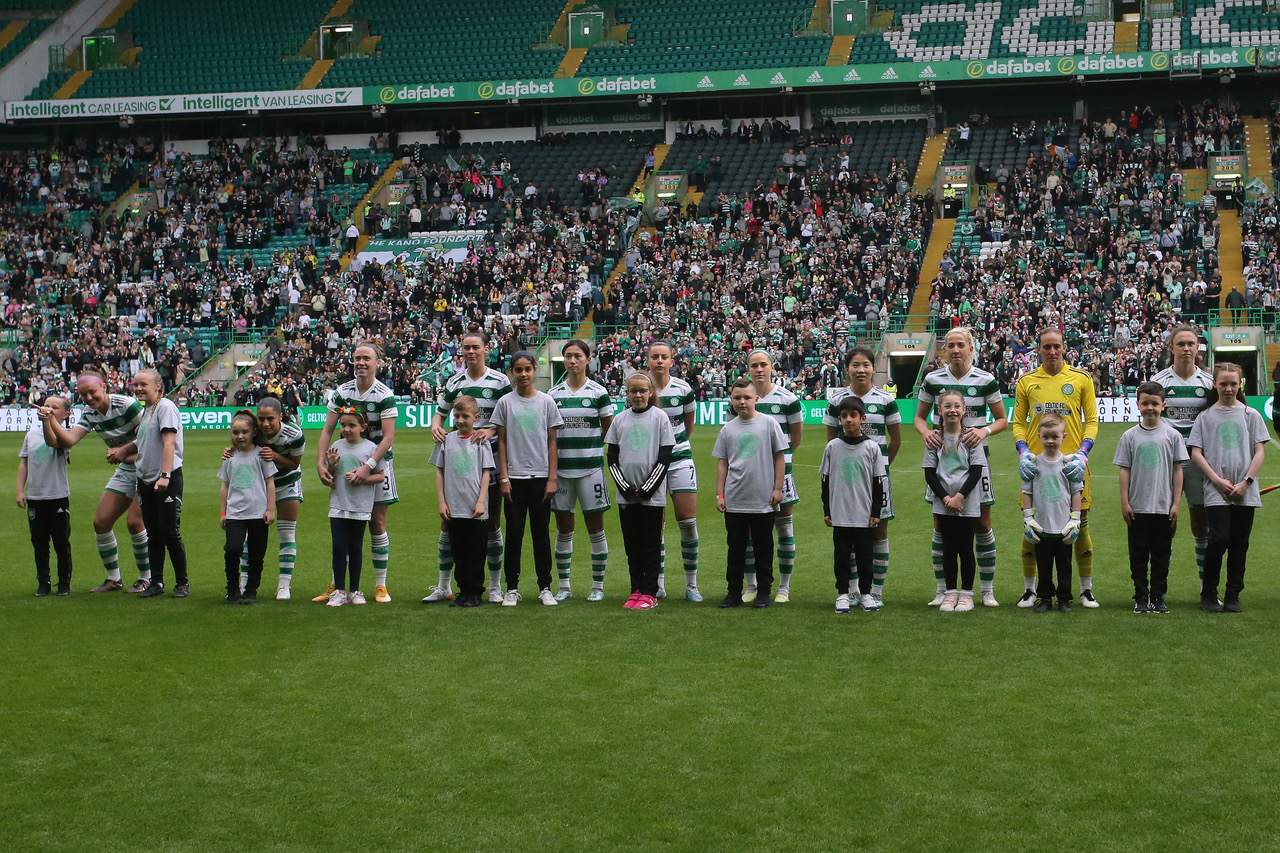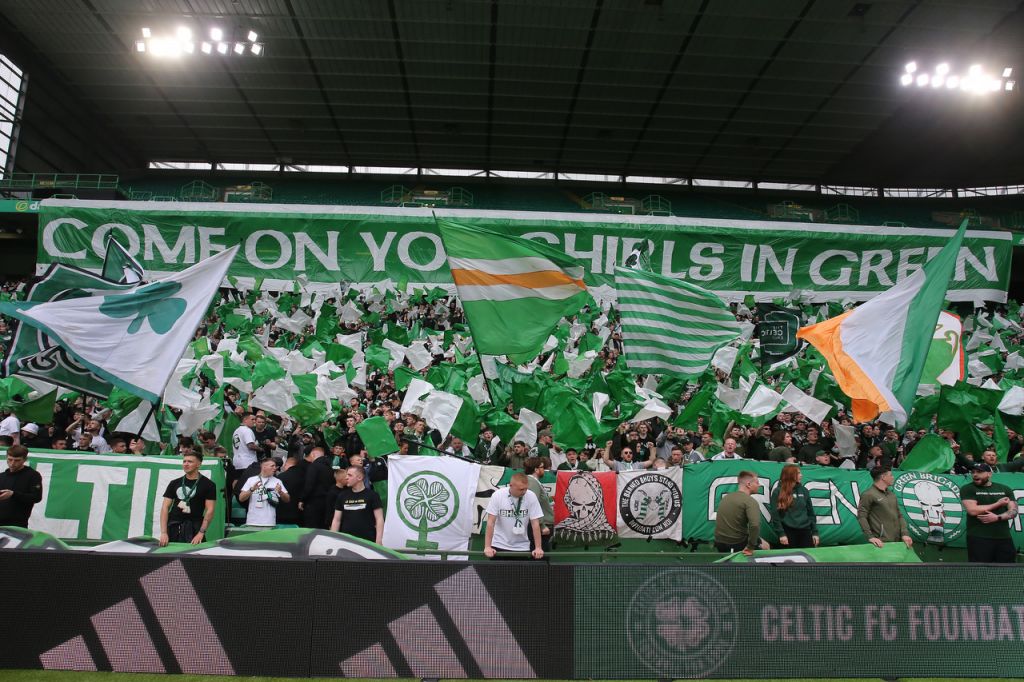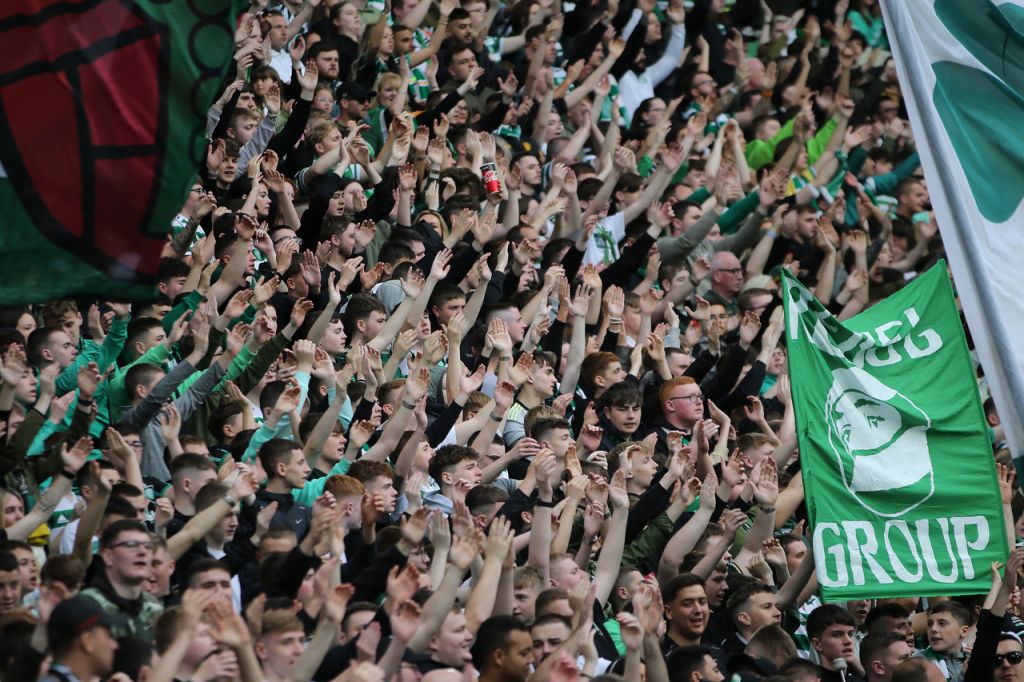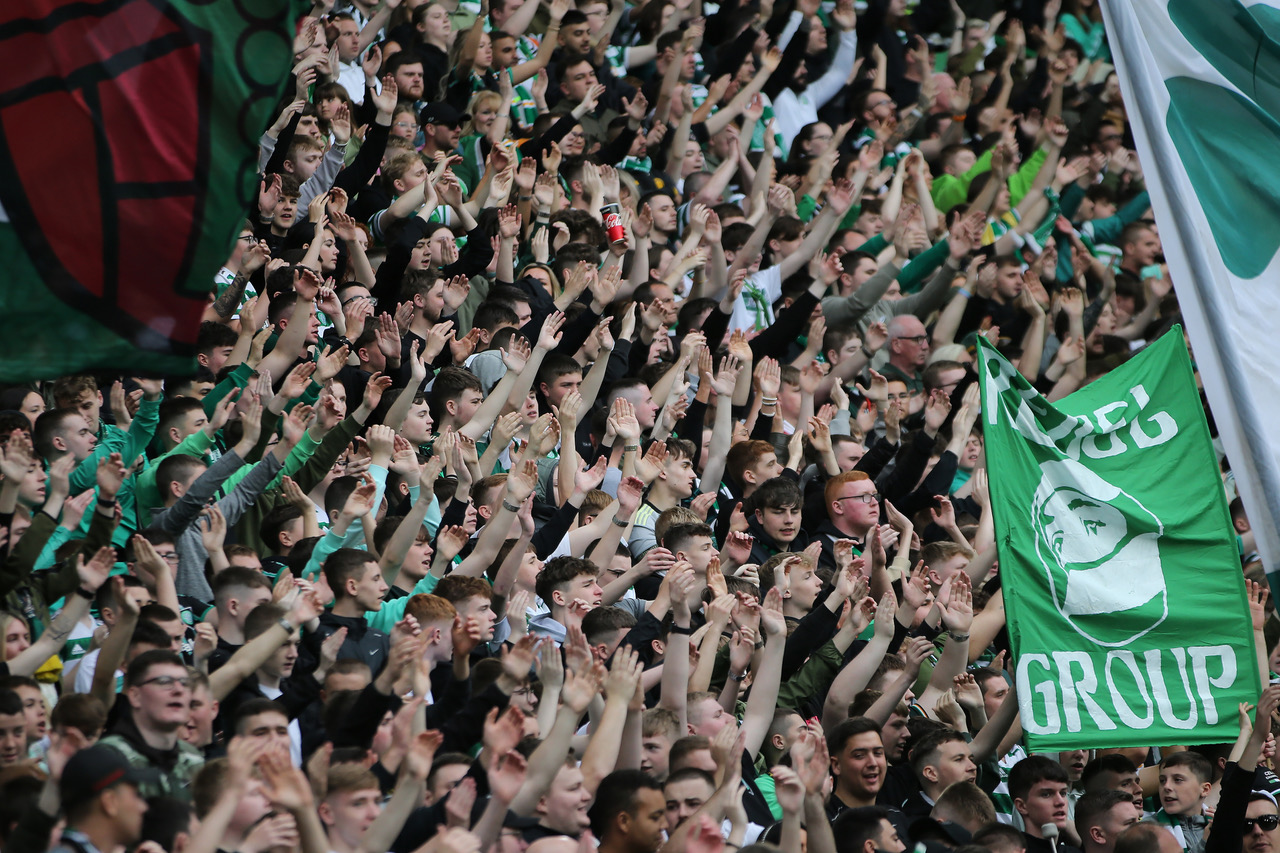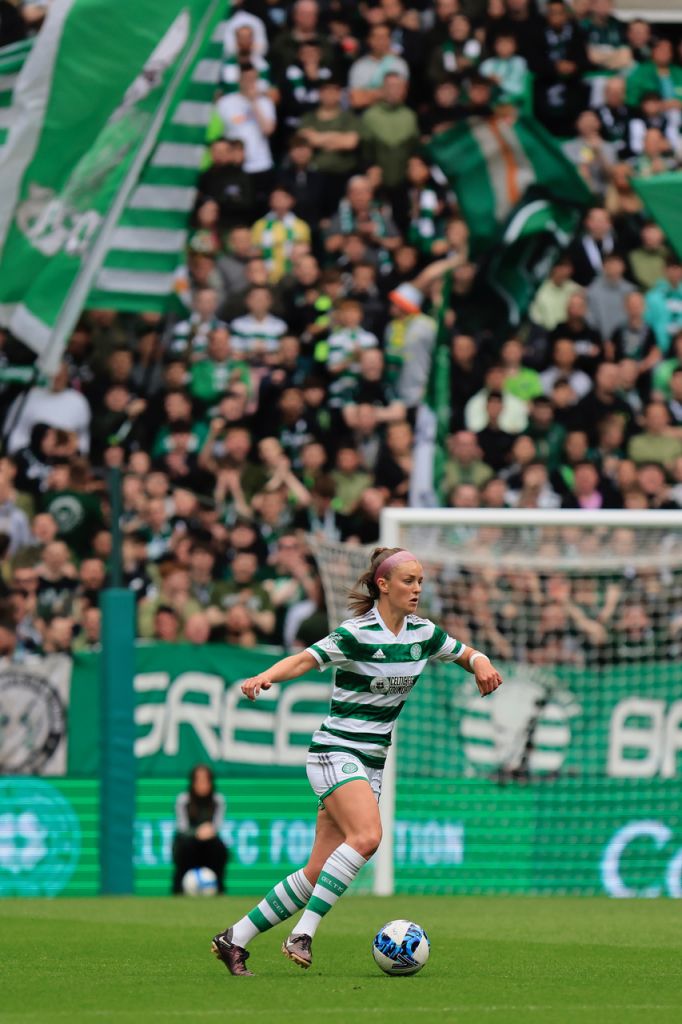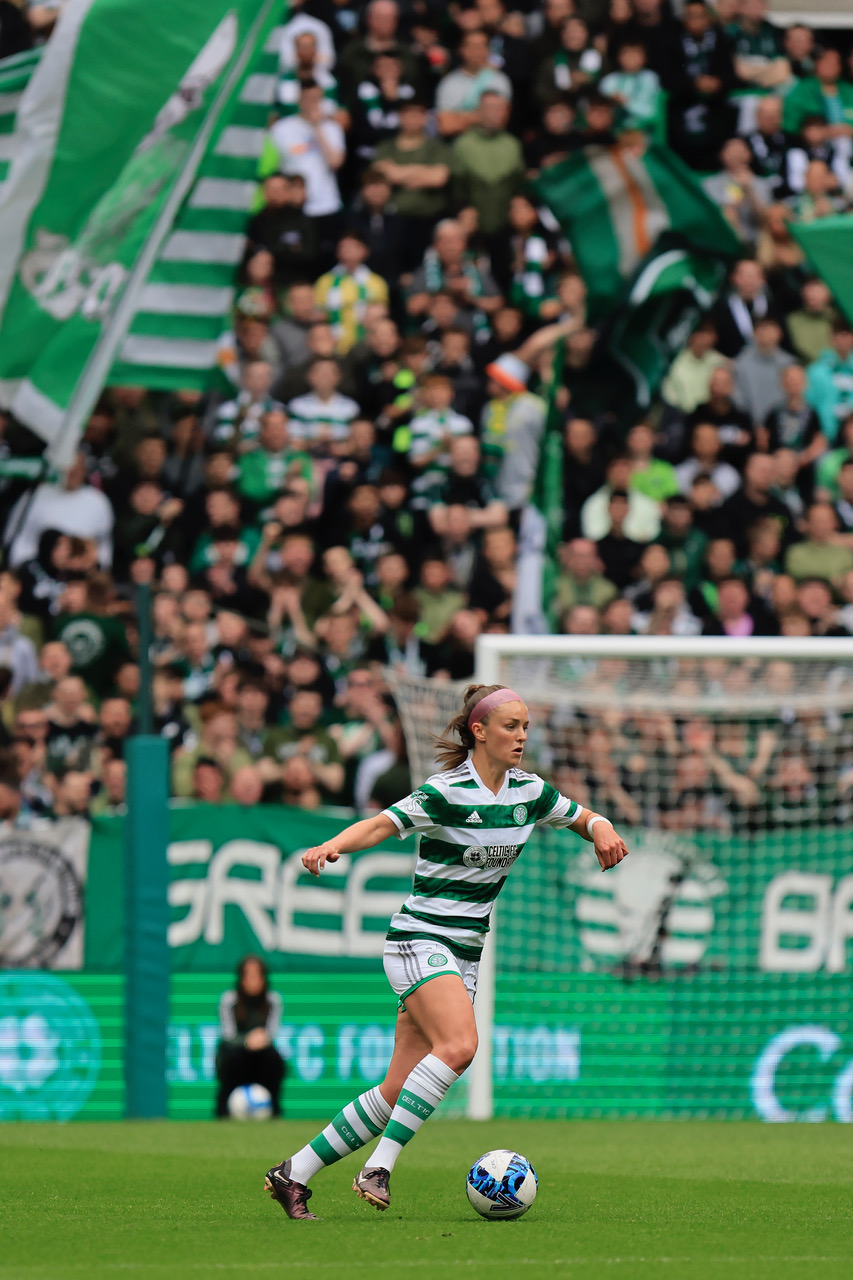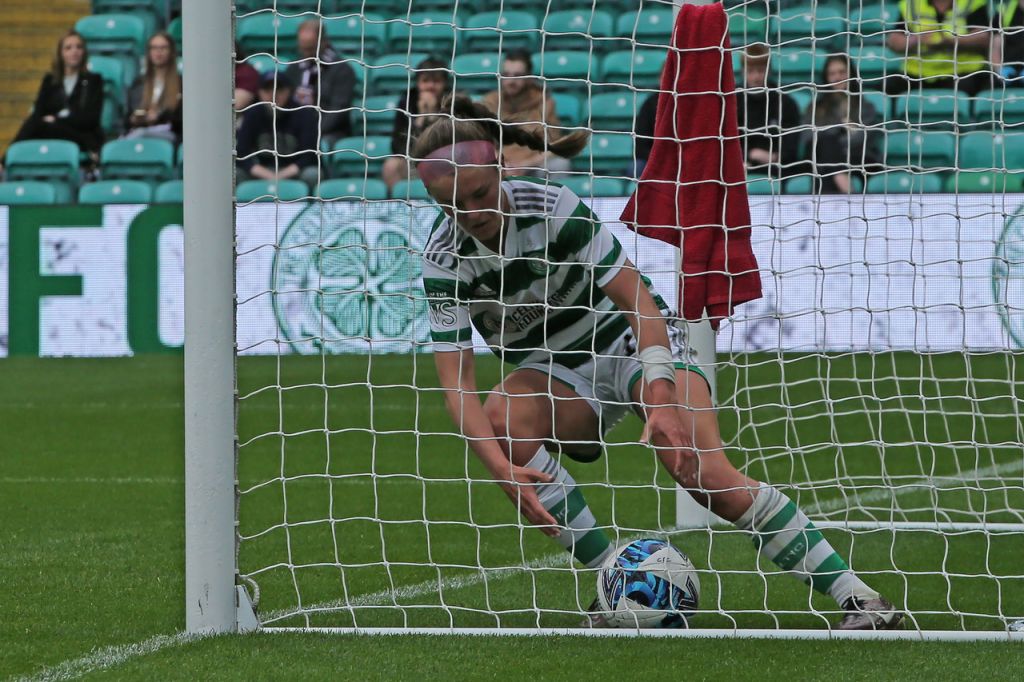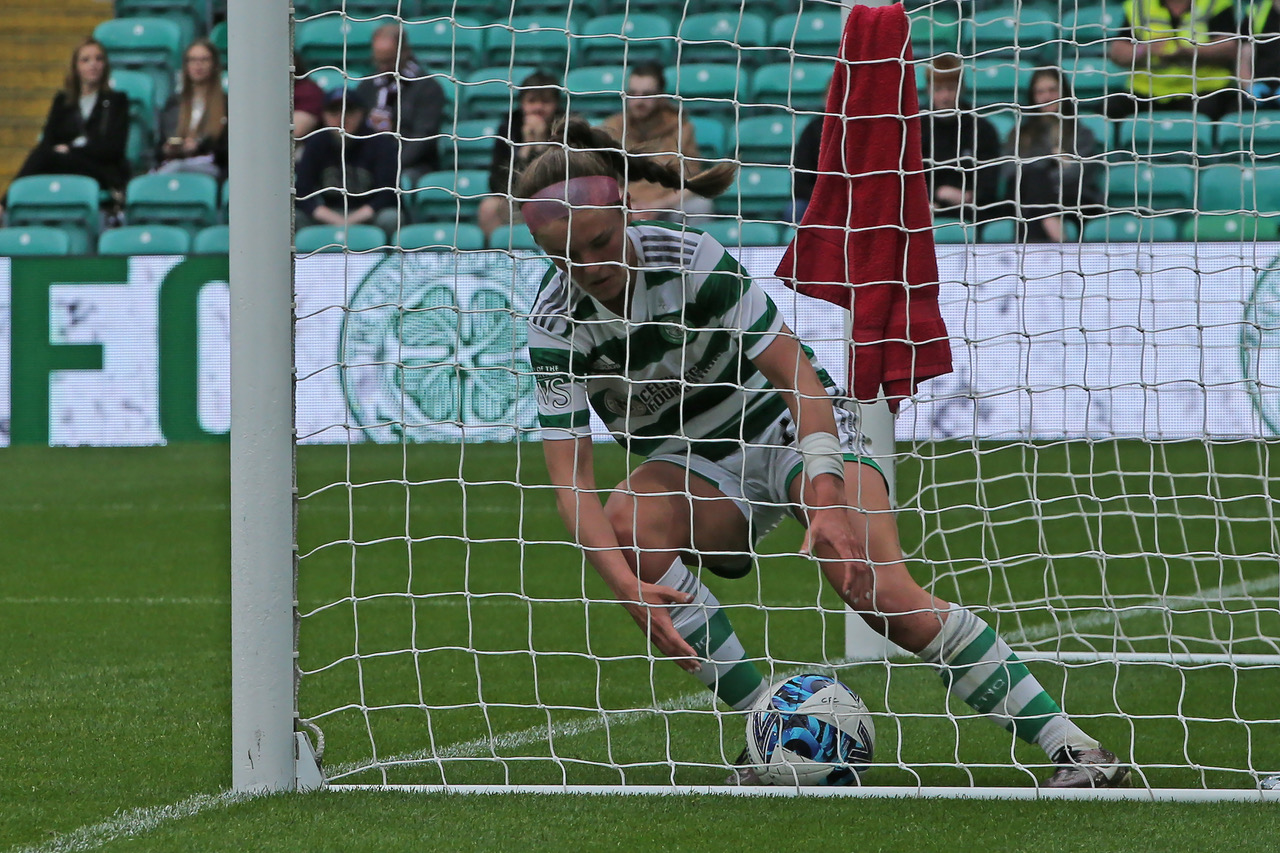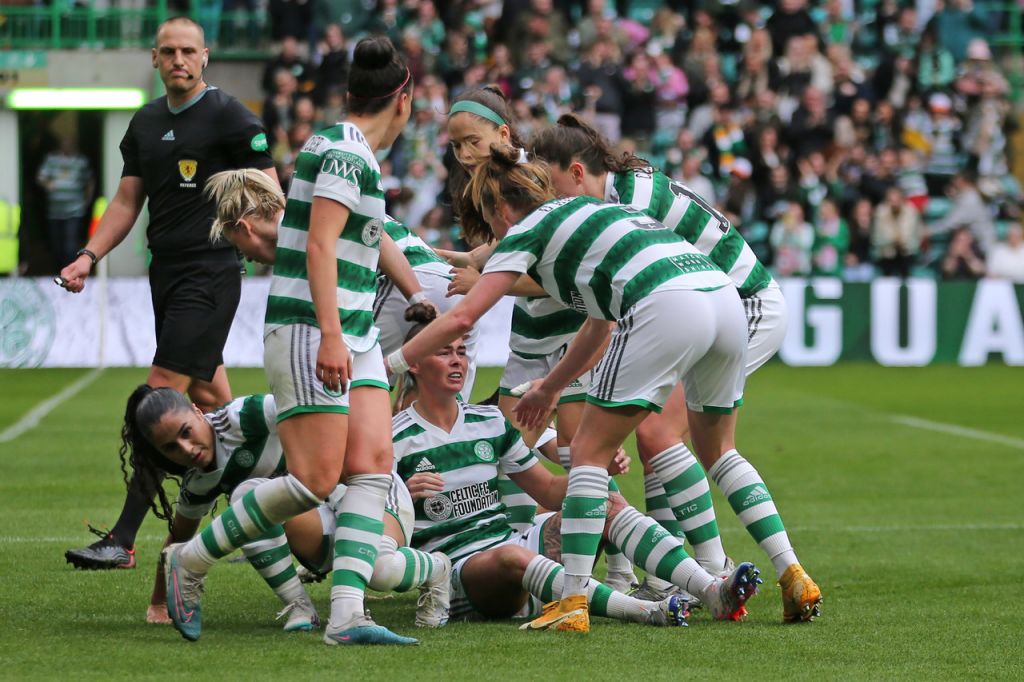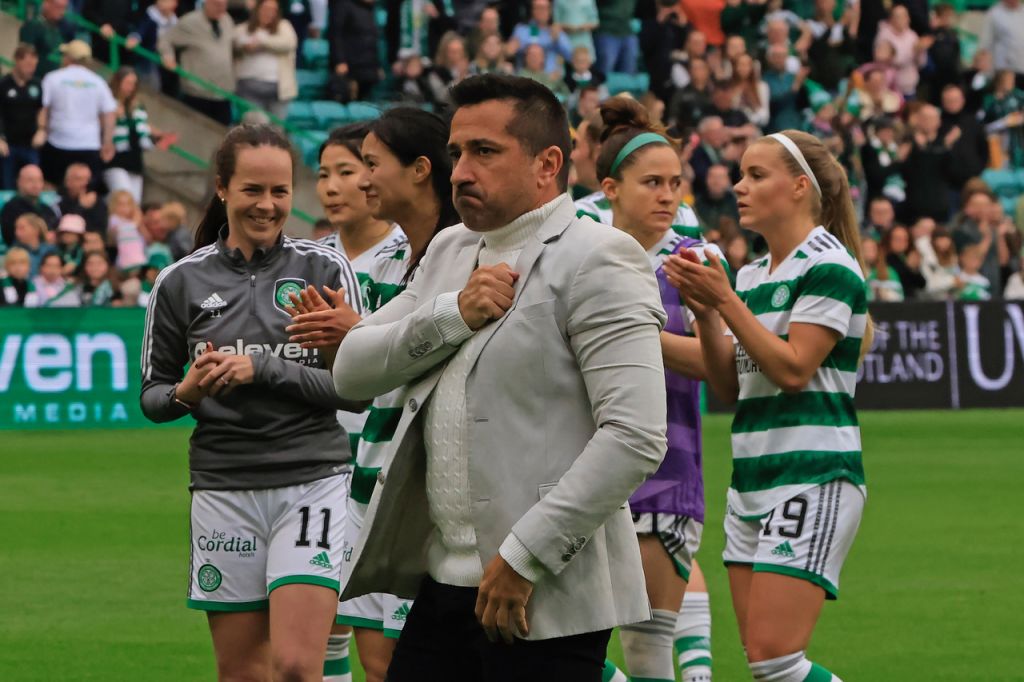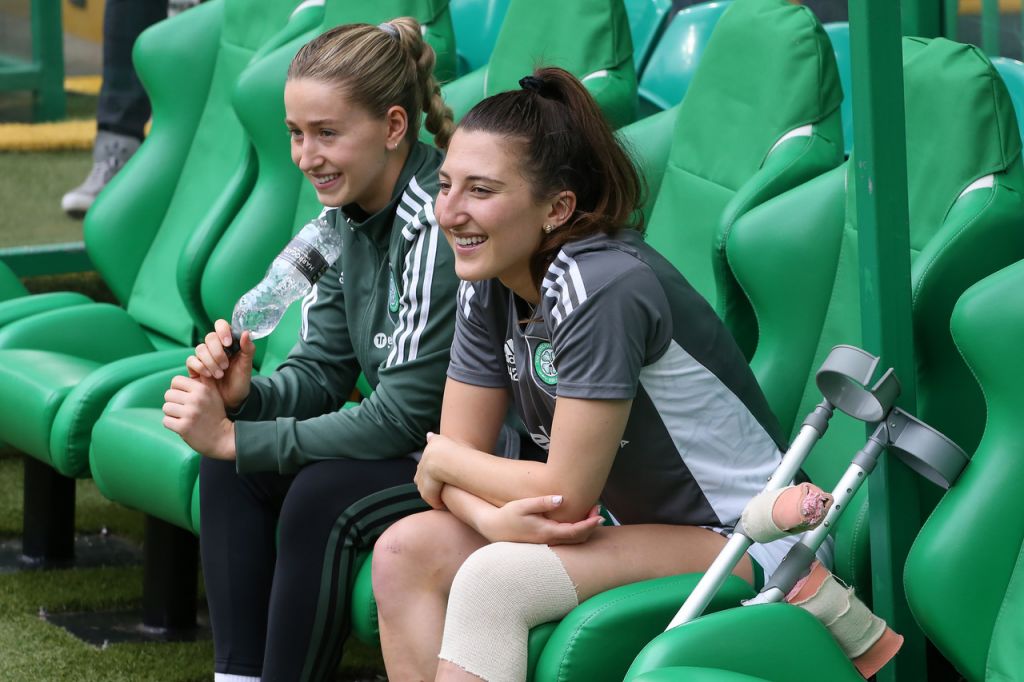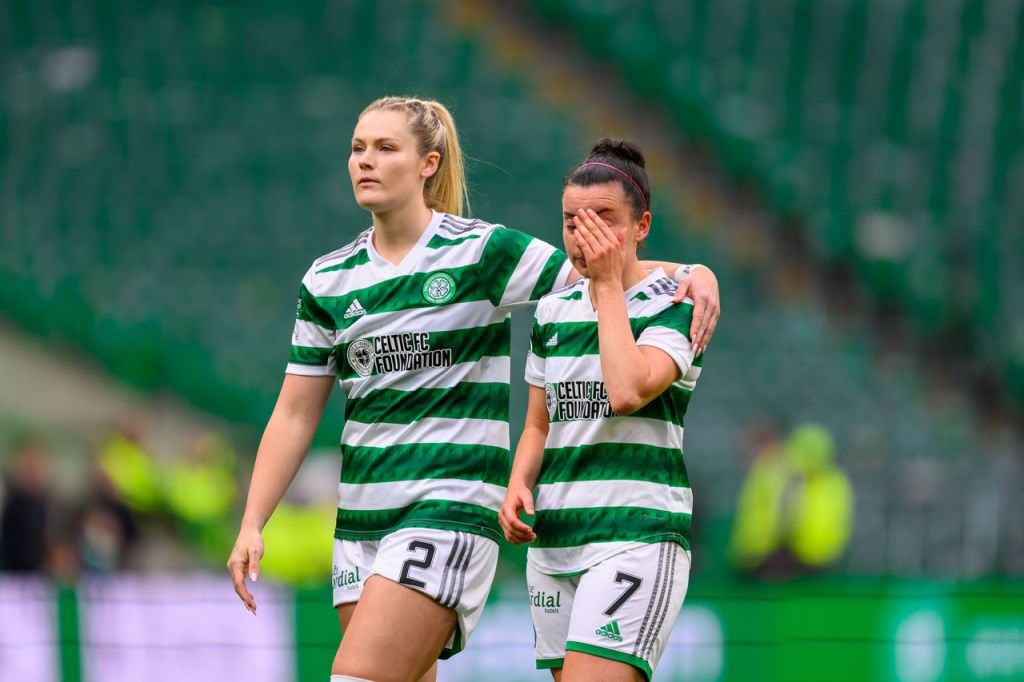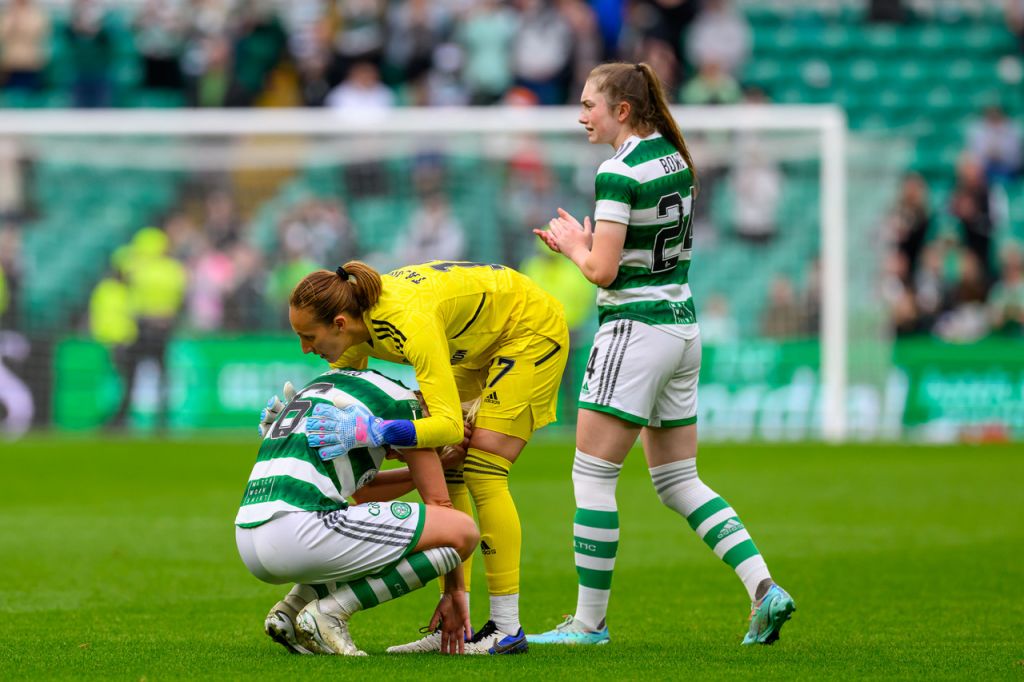 We'll publish more photos from yesterday throughout the day on The Celtic Star, who have been on this journey with the team for the past three seasons.
Here's Fran Alonso's post match media conference which was attended by The Celtic Star…
😞 Devastated is un understatement! Football can be so cruel!
So proud of the ghils and so proud of the over 15K fans supporting us for the whole game, sorry we didn't win the league today but it will happen one day because WE NEVER STOP
I love you 🍀 pic.twitter.com/S4VhlZr5UX

— Fran Alonso (@FranAlonsoFA) May 21, 2023