2022 was in the main a successful year with the club in general and the team on the pitch in far better shape than it was a year ago, and hopes are being entertained that the success can be sustained and even improved upon in 2023.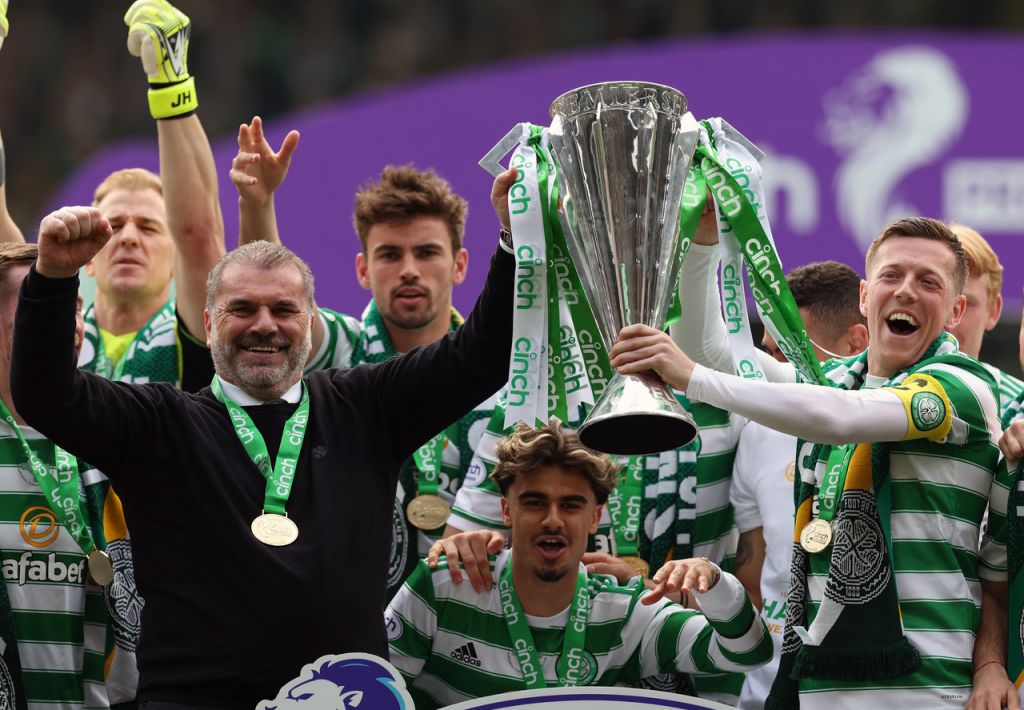 The big success of course was the recapture of the Scottish Premier League on a spring night at Tannadice Park in May. Now having won the League 10 years out of 11, we can claim that this has been a successful time for our club with the one unhappy season being the unnatural Covid season of 2020/21 in which empty stadia certainly played a part. There were other reasons as well – and one gets the impression that the full truth has not yet emerged – but Ange Postecoglou has come along and solved the problem.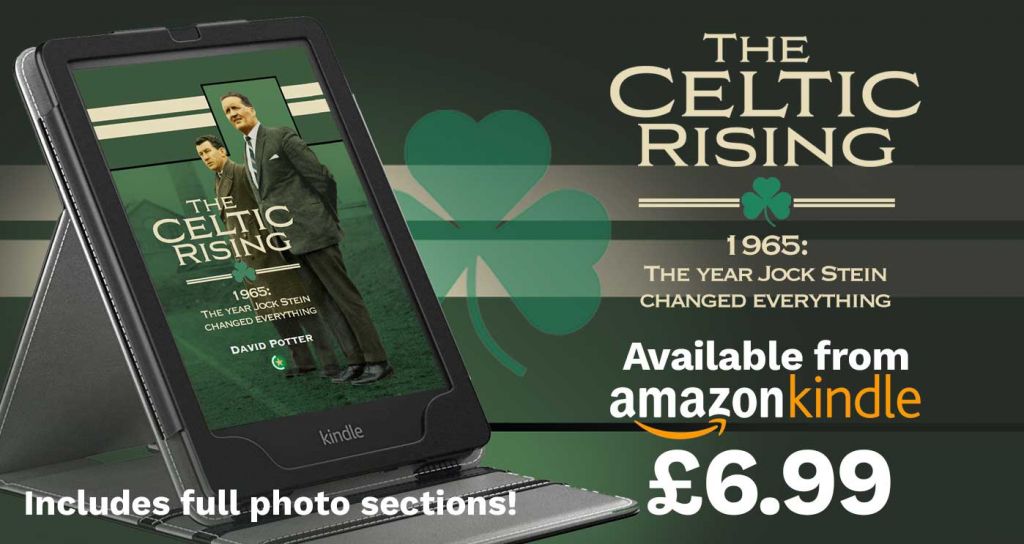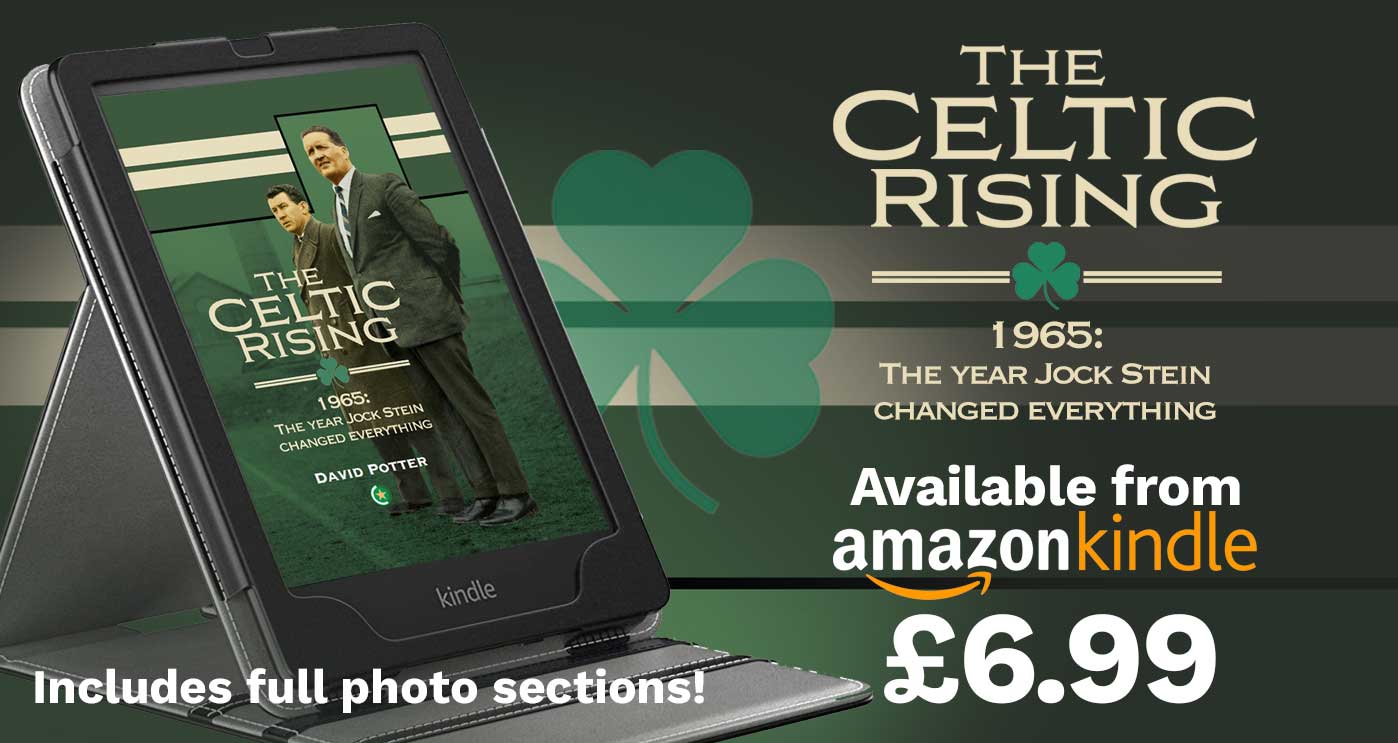 Ange has, I think, three main talents. One is his judgement of a player – his recruits have been in the main very good, another is his game management skills – he seldom gets substitutions wrong, and his third attribute is his ability to keep everyone happy and to love playing for Celtic. Many of the team grew up without having heard about Celtic. It matters not. They love Celtic now.
A symptom of Ange's happiness and ability to create happiness is his ability NOT to pick fights with referees or opposition managers. He conducts himself with dignity and even his justified criticisms of VAR and all its works are restrained and sober, unlike most of us fans whose opinions are more forthright! VAR remains a curse on the Scottish game.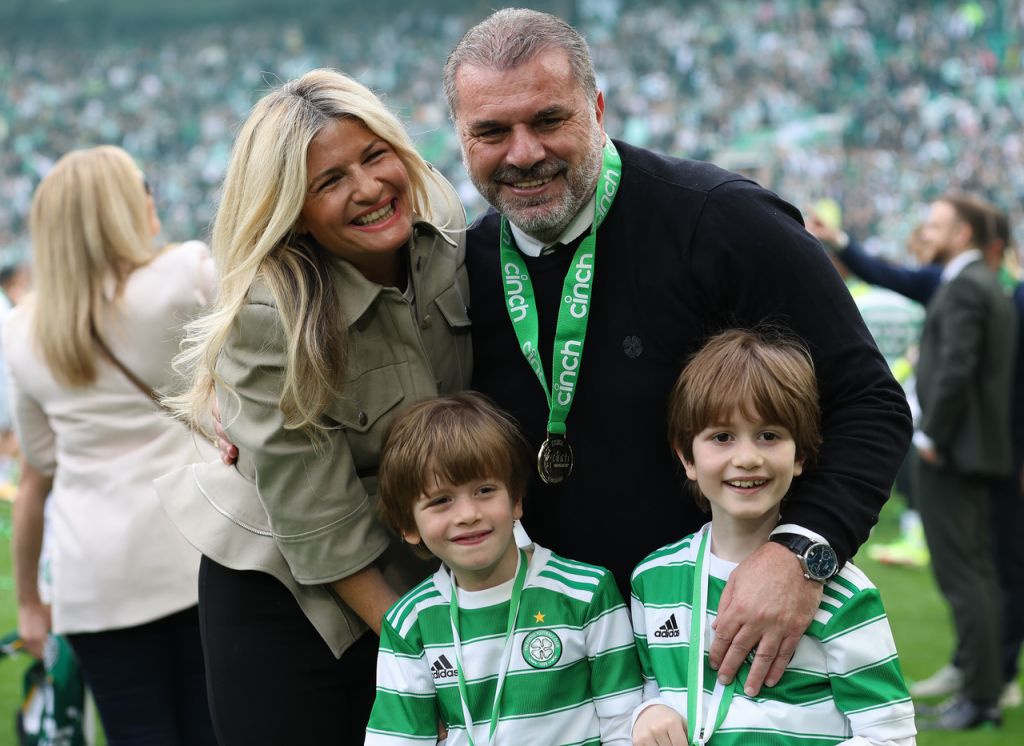 There have been two major disappointments in 2022. One was the lack of a Hampden Cup final with green and white ribbons on a trophy, and the other was the ongoing inability to make an impact on Europe. The lack of a domestic Cup in 2022 was because the League Cup was won in 2021 (and a fine game it was!) and the next League Cup final will not be played until February 2023, when of course we will hope to be very much involved.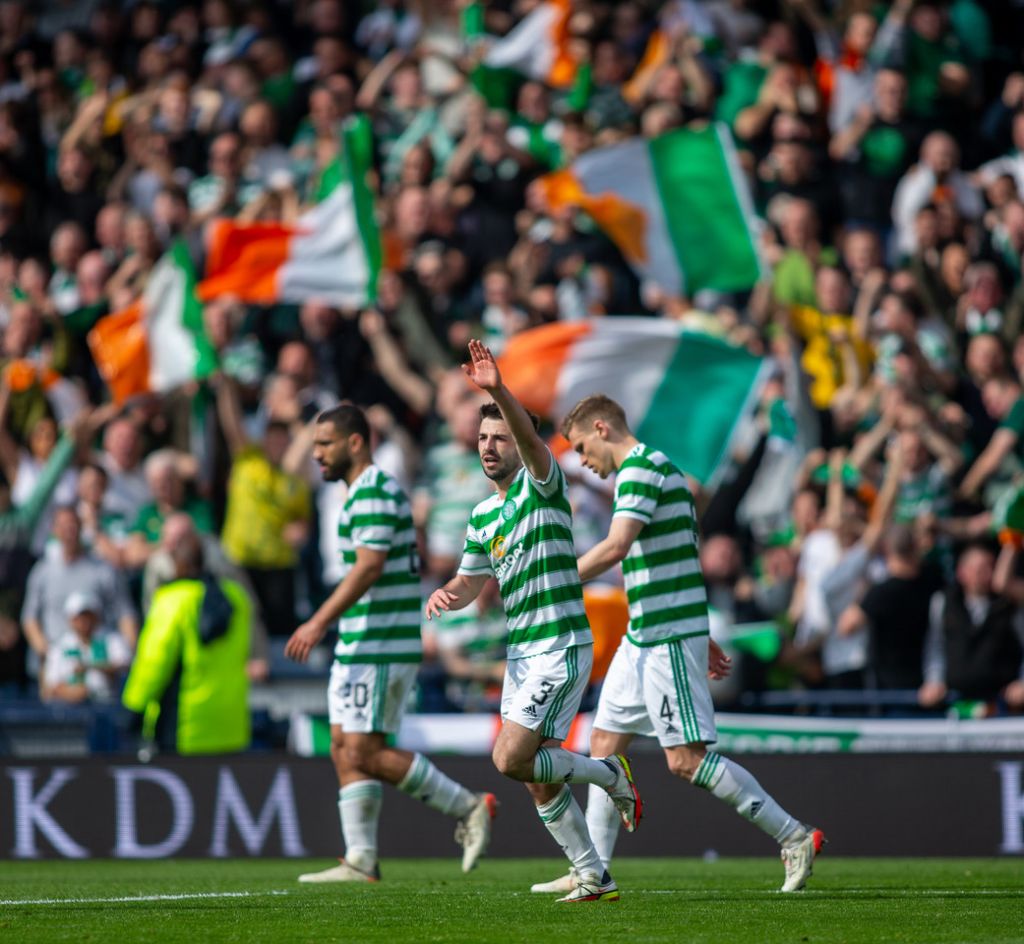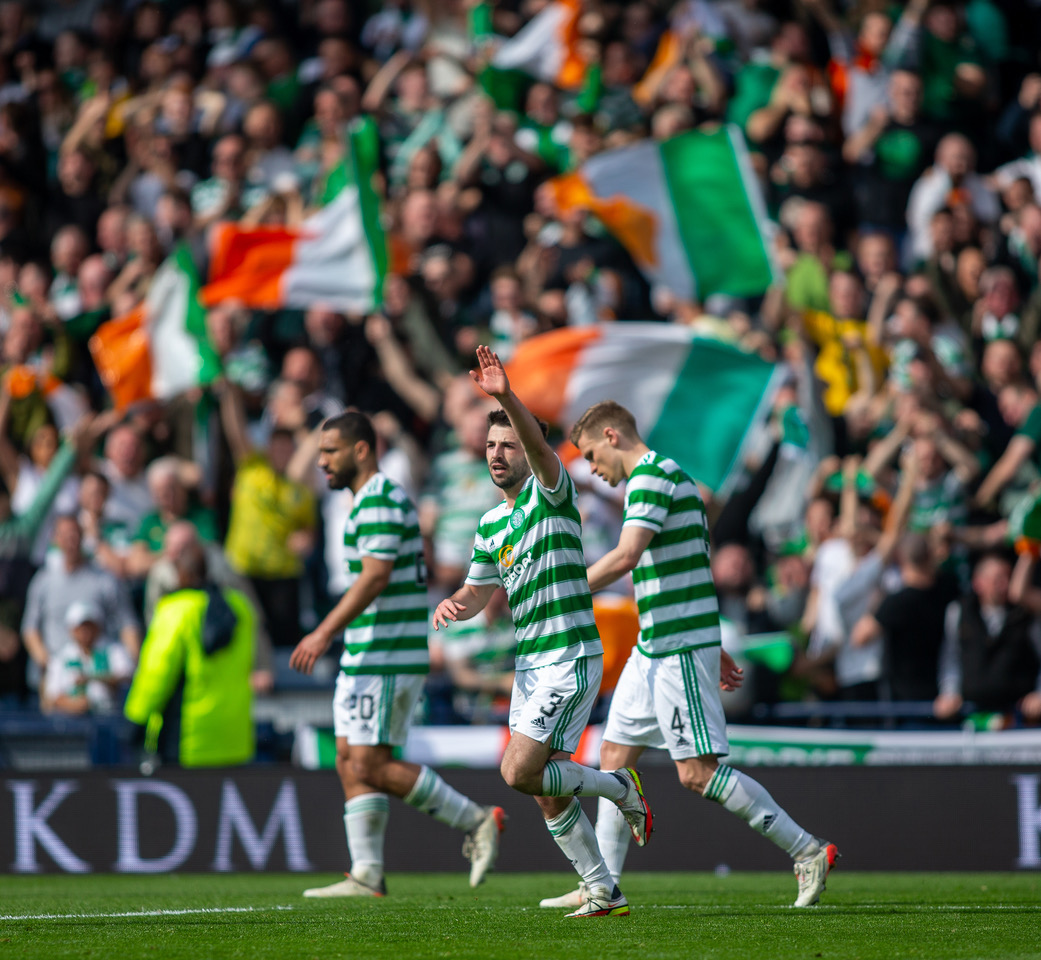 But the Scottish Cup semi final was a major disappointment. An extra time defeat is always painful, and of course it is always possible to blame the referee (whose performance was eccentric, let's say) but the real reason was that our opponents wanted the victory more than we did, and were faster to the ball throughout, particularly in the later stages. It was not a good day.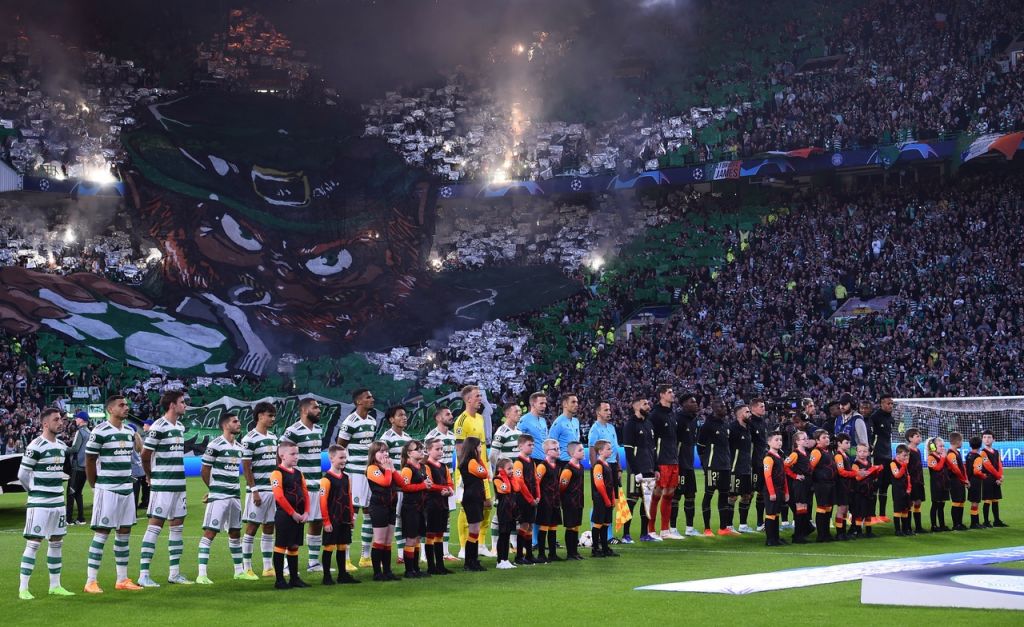 And Europe! We have not yet come up with an answer to why a team with such a huge support and great atmosphere at its ground, invariably fails to deliver in Europe. We can point to bigger budgets in the case of Real Madrid, but that hardly explains away Bodo Glimt, does it? The answer has to be sticking the basics, not making defensive errors and taking chances and half-chances. Sounds simple, doesn't it?
But Europe remains an open wound for Celtic, particularly last spring when our rivals, credit where credit is due, produced some quite stunning performances in Europe. In the autumn we would have to say that we did better in our section than they did in theirs, but that is still not good enough, with our two games against Leipzig, home and away, in particular causing distress.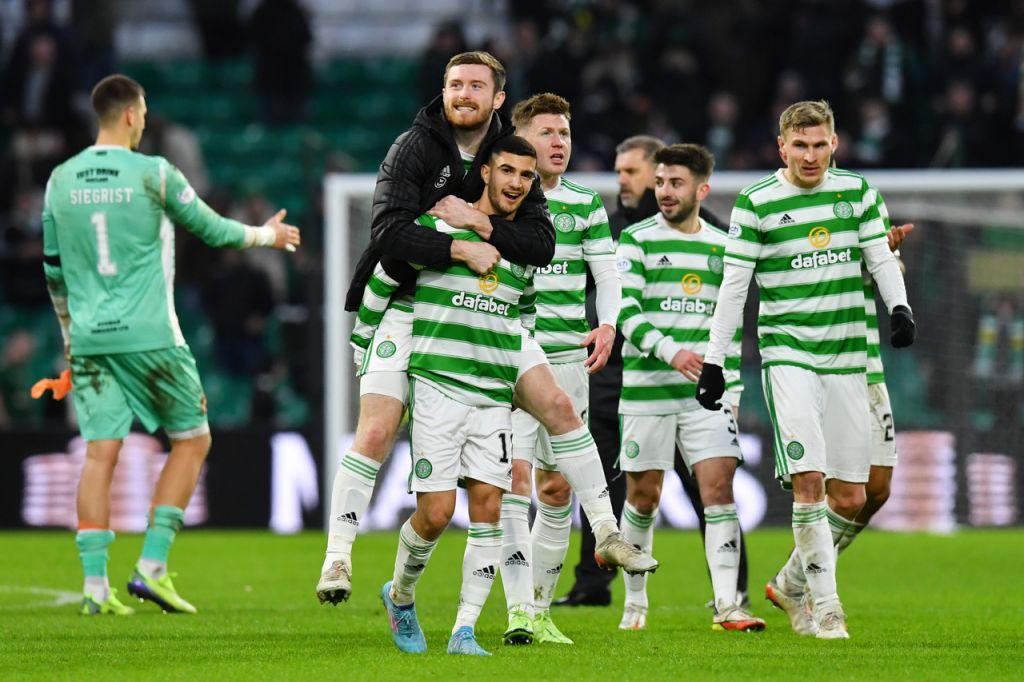 January began with the country still in the grip of the hysteria surrounding Covid with the mid season break being re-arranged. Celtic began with a win over Hibs and a few others where the win was eked out, until the midweek game in early February which blew away our rivals and put us to the top of the League with all our new recruits looking good, and Reo Hatate in particular scoring two fine goals.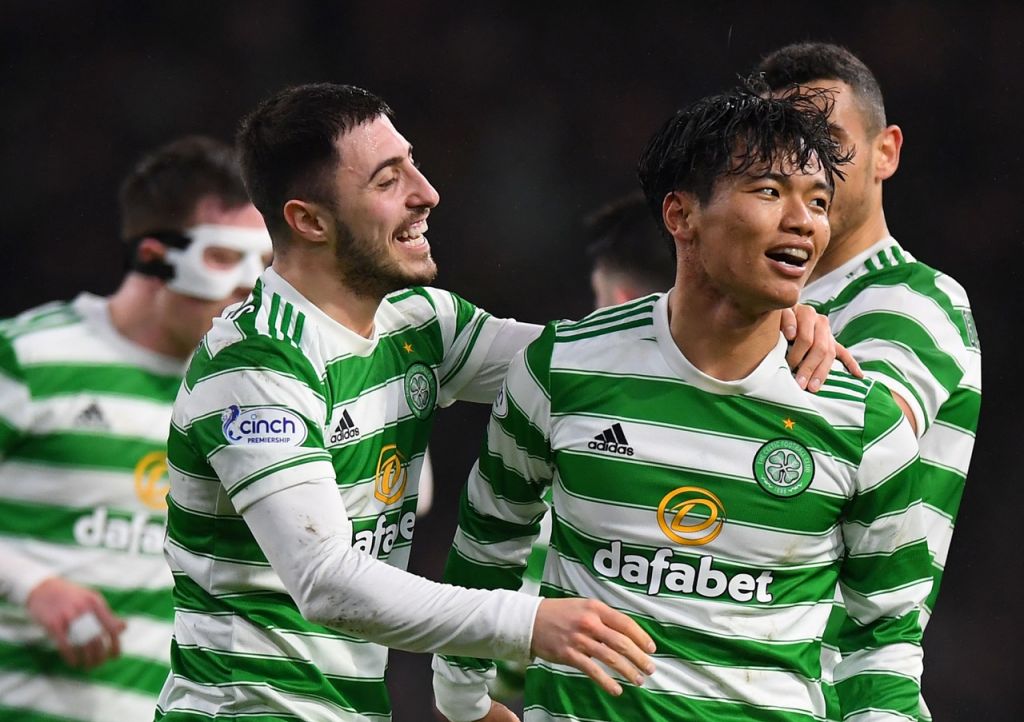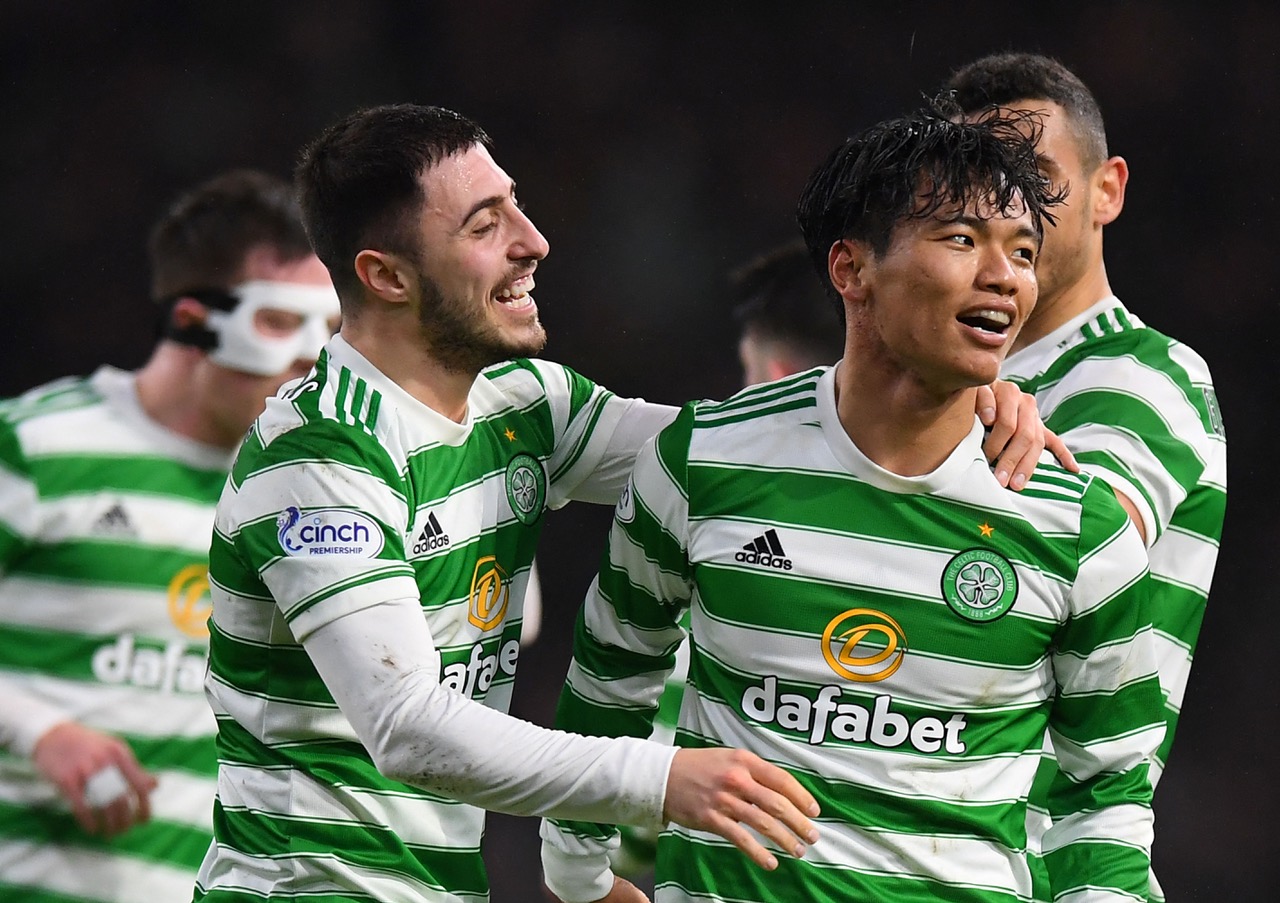 We seldom looked back after that. We dropped a point at Easter Road in late February in an uncharacteristically poor show, but apart from that, performances were consistently good, if not always spectacular. April saw a fine win at Ibrox which put us clearly in the driving seat, and that was followed by a great 7-0 defeat of St Johnstone, which possibly saw the best football of the season.
The run in was not without its tension. We were glad to see the second goal at Dingwall which killed off a spirted challenge from Ross County, and equally glad to hear the final whistle at Celtic Park in the Glasgow Derby. But then we beat Hearts comfortably, and needed only one point at Tannadice Park, a place where we had won the title in 1981 and 2008 as well. The game was a 1-1 draw, (Dundee United came close to winning near the end) and we had won our 52nd League title.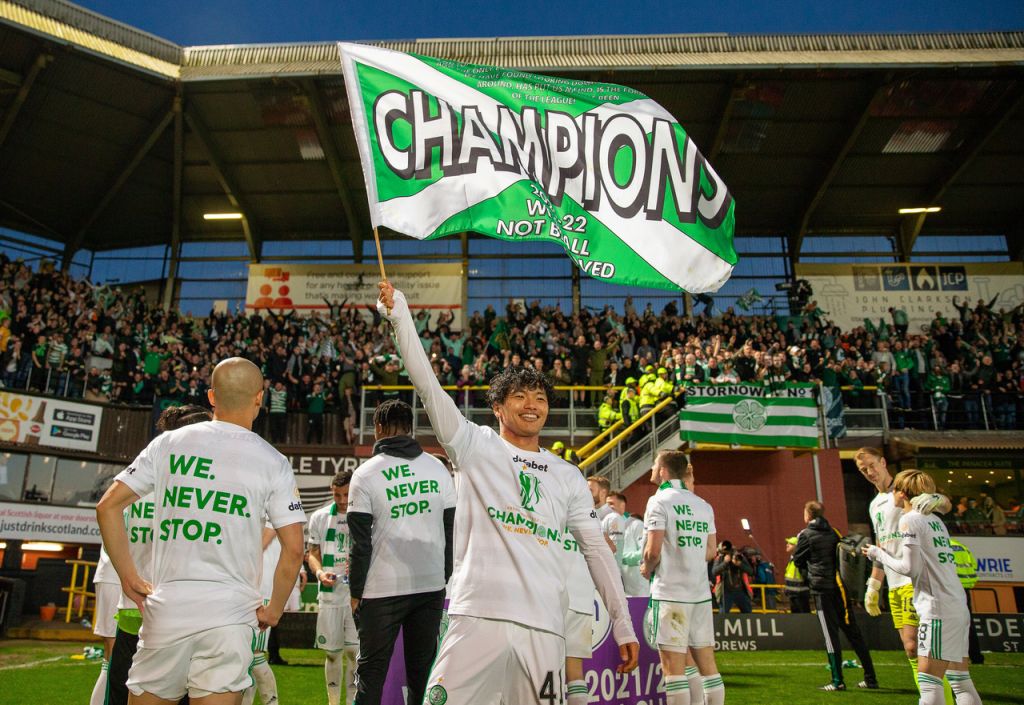 We were equally happy with the success of Eintracht Frankfurt in a penalty shoot out the next week, and sorry to see the departure of Tommy Rogic and Nir Bitton both of whom had served us well. It had been a good season – but we felt we wanted more.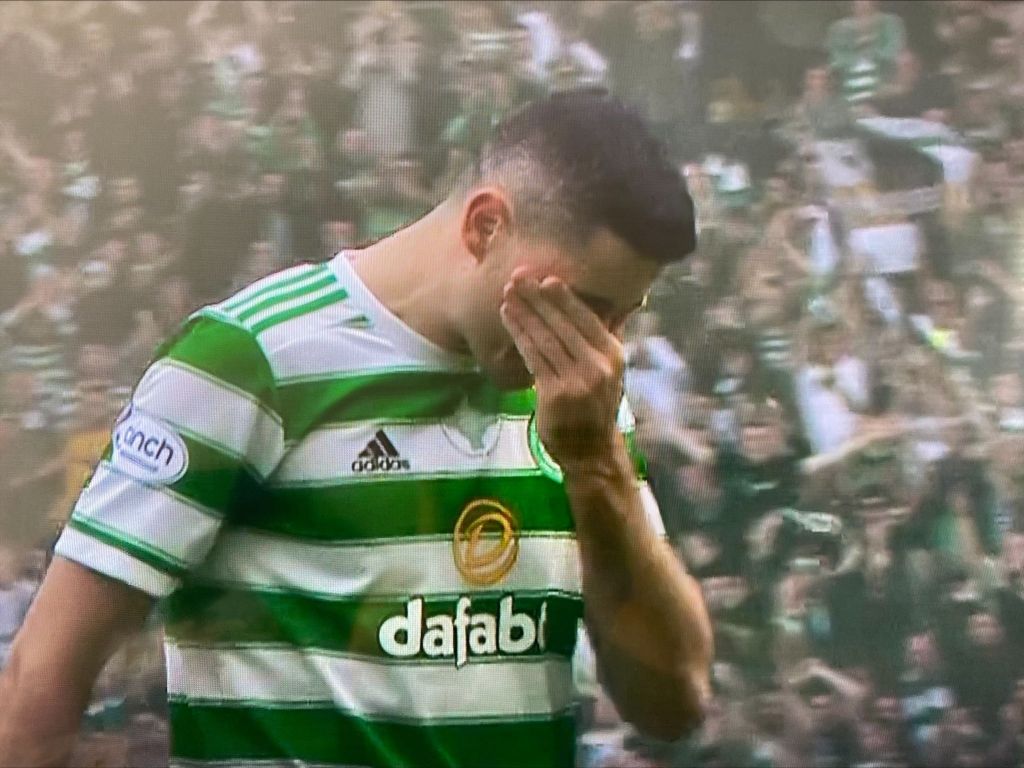 The new season started in late July with a win over Aberdeen, and apart from a strange game at St Mirren in the League, progress was made in the League and League Cup. Europe was once again a disappointment even though we were allowed to go straight to the sectional stages.
Not many people agreed with the decision to postpone our game v Livingston because of a death, but we made up for it when the game was eventually played after the World Cup – again another unwarranted intrusion into our domestic season – finished. Our players played for four different countries in Qatar and all acquitted themselves well.
The year finished with four straight wins, and things look good. We should look back on 2022 as a qualified success – not a total success, like a few other years (like 1908, 1967, 2001, 2017 for example) but one from which we can build.
Good players? In abundance! Callum McGregor, (now happily recovered from injury, we trust) Reo Hatate, Josip Juranovic (what a World Cup he had!) Cameron Carter-Vickers, and so many others that we do not need to fear the January transfer window. Even if we lose some (heaven forbid) we have so many replacements and we are getting even more, I understand.
Attendances very good – increasingly difficult to get match day tickets if you don't have a season ticket – and on away days, we outnumber the home support more often than not, or rather, we would if the home club would allow us to buy tickets for all parts of the ground! Yet, they prefer empty seats!
Yes, on balance 2022 has been good to us!
David Potter