Following Celtic's hard-fought victory over Aberdeen at Pittodrie earlier, Matt O'Riley and Joe Hart spoke to Sky Sports to give their post-match thoughts.
Goals from Liel Abada, Kyogo, and Matt O'Riley saw Celtic sail past Aberdeen and seize all three points from their encounter at Pittodrie earlier today. A slow first half from Celtic allowed Aberdeen to pile pressure on the Hoops, but a few tactical changes made at halftime saw Celtic dominate more in the second half and finish the game three goals to one. In a post-match interview with Sky Sports, Matt O'Riley and Joe Hart gave their thoughts on the game and the tactical changes made by Brendan Rodgers. This is everything that was said…
Sky Sports: How was that?
Matt O'Riley:  Yeah, it was tough out there. The pitch was dry but I thought we were really good and battled really hard. We limited them to only a few good chances. Joe came out for so many corners and crosses and we defended really well.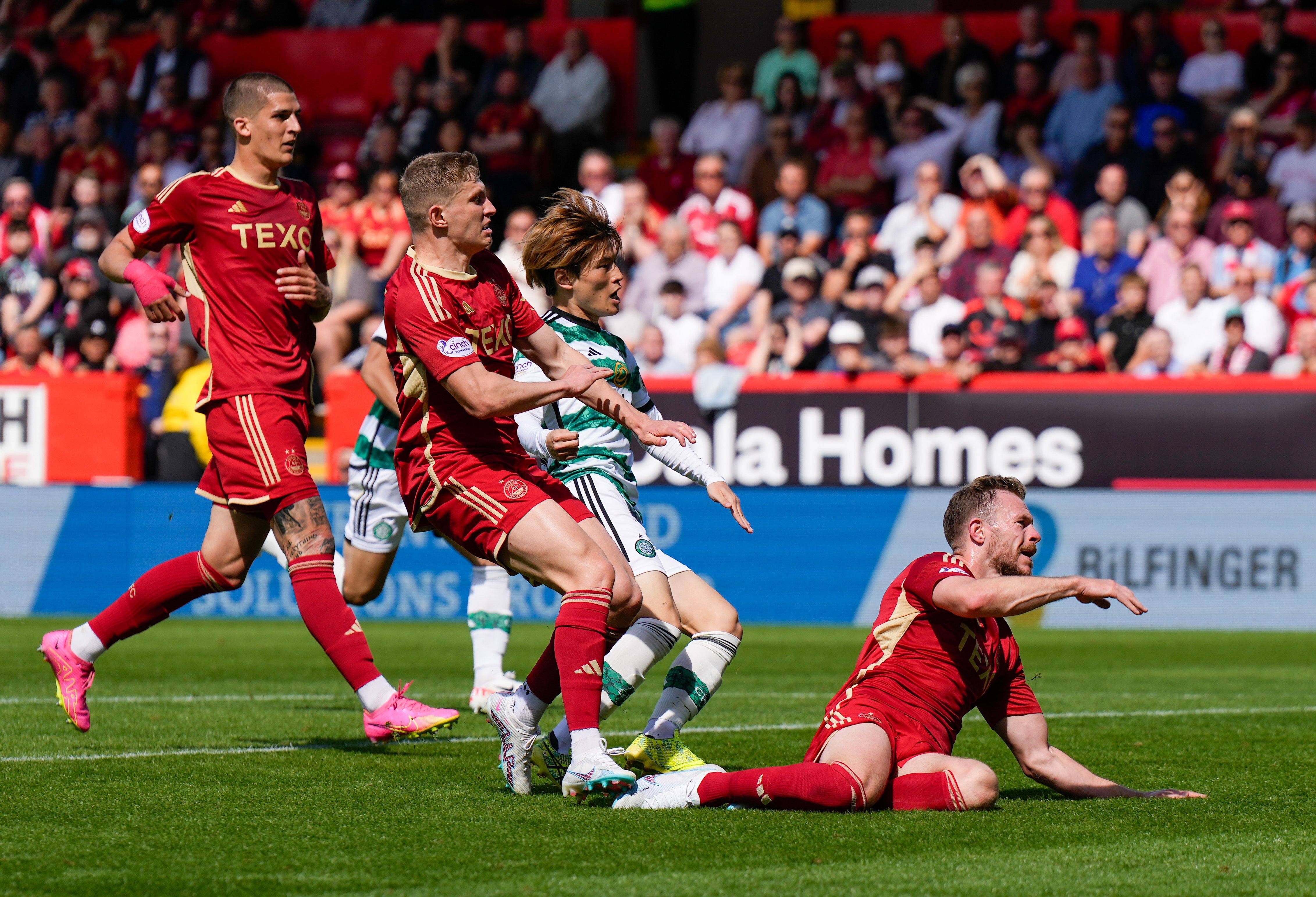 Sky Sports: Joe, Aberdeen seemed to be putting a lot of crosses into the box, how did you find that?
Joe Hart: I am used to it. Teams have been doing that to me since I was 16 and in the first team. That was obviously their plan for me today. Overall, it was a good victory.
Sky Sports: What made it difficult about how you were trying to play in the first half?
Joe Hart: We have to give a lot of respect to Aberdeen. They pressed us well and made it difficult. The pitch was dry but that is not an excuse. We are not as free-flowing as we want to be at the moment. We have a new manager and we have clear ideas that we are trying to adhere to. We are working hard every single day and we are going to be better. I think that shows great character, as we were not at our best but still got a result away from home.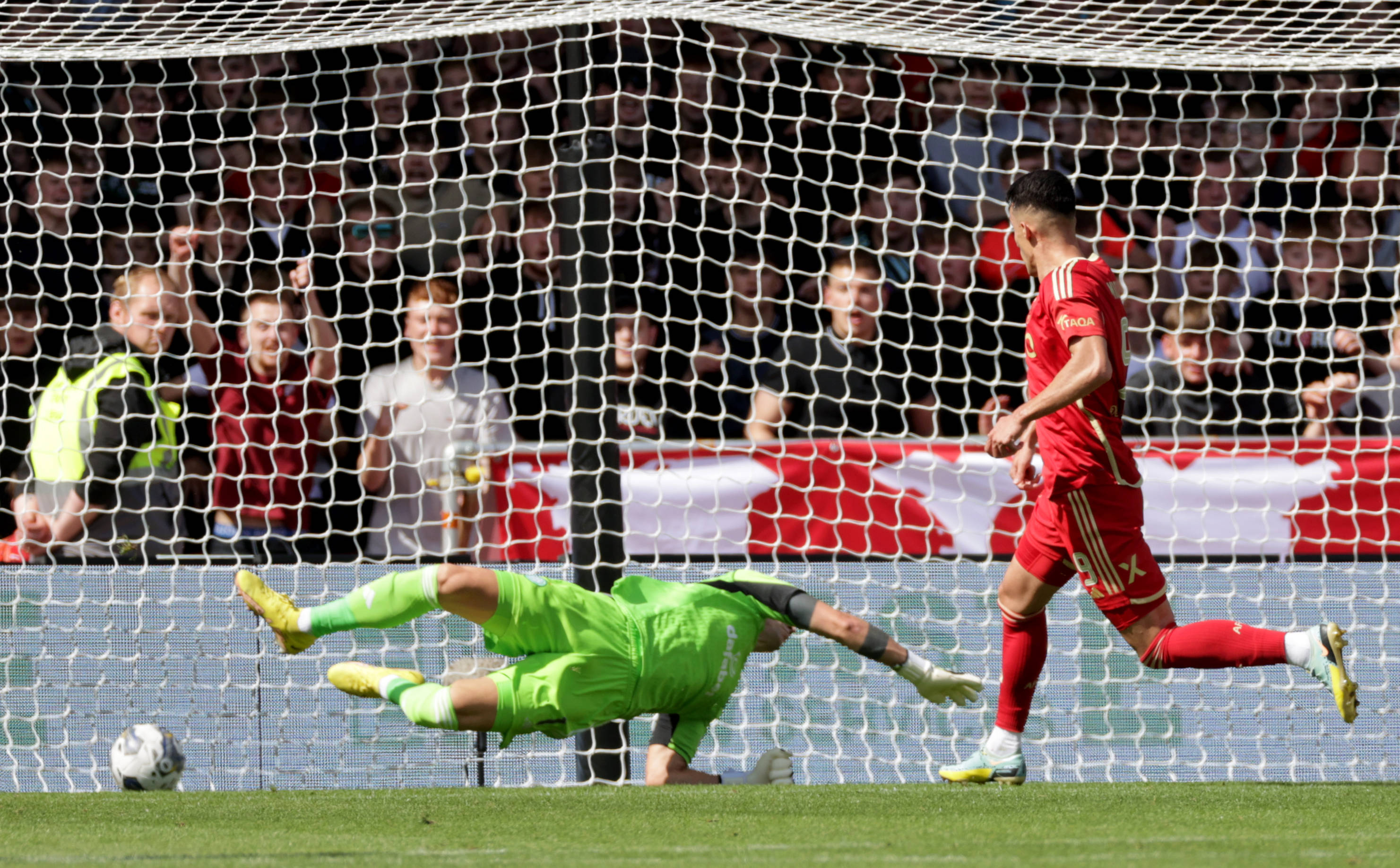 Sky Sports: Is it just bedding in process in terms of working on the good and bad bits?
Joe Hart: Yeah, the manager has made it clear that he is here for a long time so you can't just come and snap your fingers after we had such a clear way of playing for the last two years. It is not through lack of trying and I can speak for the whole squad when I say everyone wants to get their head down and work hard. The manager has been superb since has come in and we are trying to play a really expansive brand of football but not everyone can do that. It is not easy but we are working on it.
Sky Sports: Matt, how pleased were you with the goal?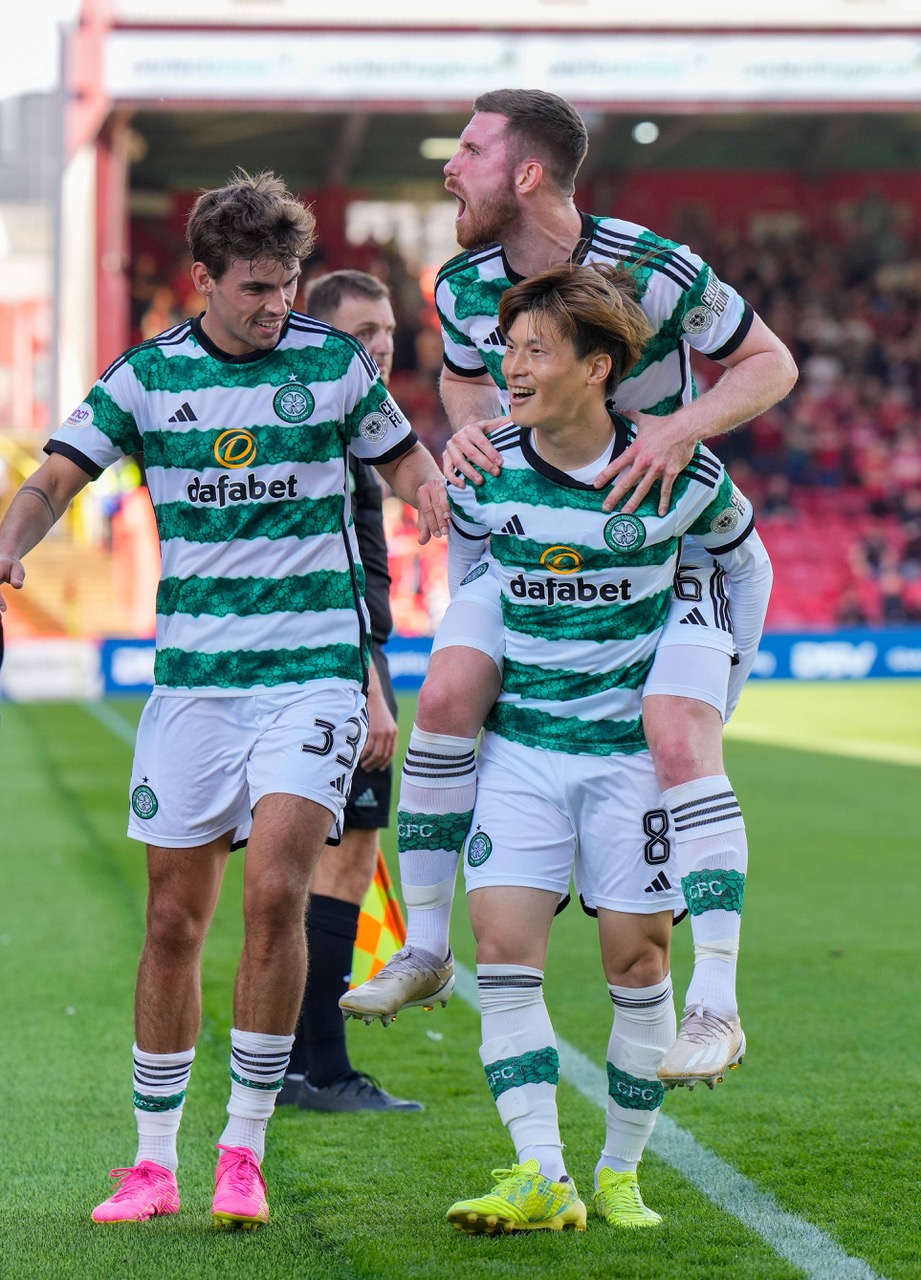 Matt O'Riley: I think it came at the right time as we had to weather the storm a little bit for about 10 or 15 minutes in the second half. In those moments, it is about taking your chances and putting games to bed and thankfully, I did that.
Sky Sports: Joe, tell us what is like with a changing defence in terms of being a goalkeeper?
Joe Hart: I think we are a very fluid squad and we back everyone. A huge shout out to Maik [Nawrocki] today, as I thought he was fantastic. Stephen Welsh also did well when he came on at half-time in a tough environment. Losing someone like Cameron Carter-Vickers is tough and hopefully, it is just for this game. Welshy was superb. All these things can affect a squad but we good job making sure that is not the case.
🗣️ "The manager has made it clear he is here for a long time but you can't just snap your fingers and play the way someone wants you to play!"

Matt O'Riley and Joe Hart spoke to Sky Sports at full-time ⬇️ pic.twitter.com/h2giyU8Roo

— Sky Sports Scotland (@ScotlandSky) August 13, 2023
Video – Watch The Celtic Star's Exclusive Interview with Martin O'Neill…