Ange Postecoglou's over-riding emotions after last night's 3-1 defeat in Leipzig in the Champions League were of disappointment at the way his Celtic side reacted after getting back on level terms early in the second half through Jota after fine work from Hatate and Kyogo and of concetn for his captain and the extent of the injury he suffered in the run up to the RB Leipzig opener which could well mean that Callum McGregor will be missing for a period of time.
Speaking after the match to Celtic TV he reflected on the fine margins between success and failure at this level of football and regretted that three games in his side has still to enjoy the sweet taste of a Champions League victory. Perhaps that will come on Tuesday night when the Bundeliga side visit Paradise?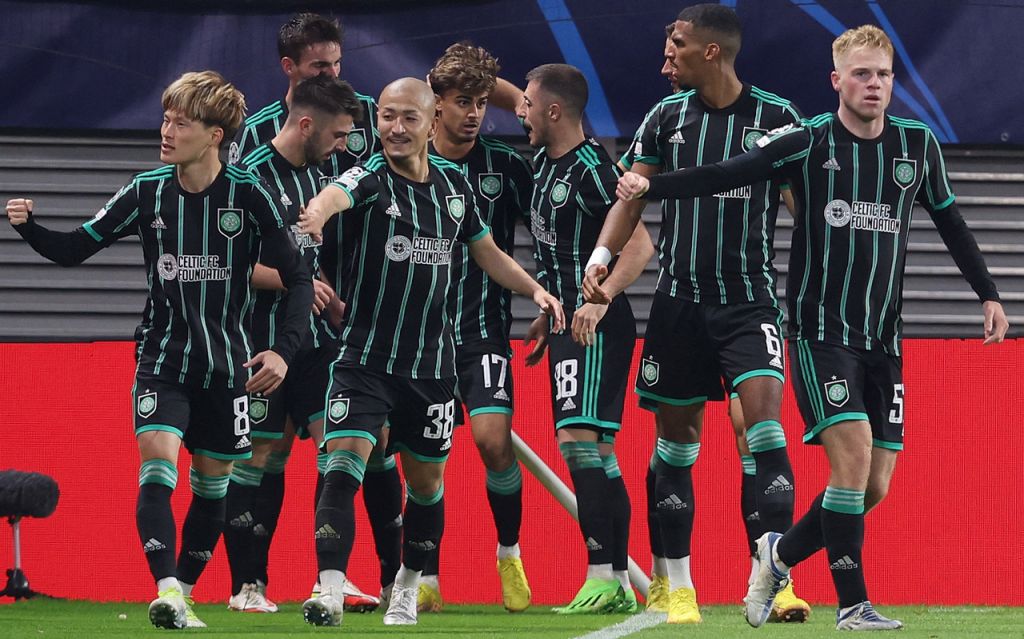 "Disappointed, I thought in the first-half we were well in the game," the Celtic manager told Celtic TV. "In that period we created some good chances, they hit us on the counter-attack which we were unlucky with because Callum hurt himself quite badly and then he was the one to try and put the challenge in.
"Aside from that, we hung in there and created good chances ourselves. We scored and then we gave them a second goal which at this level you can't do. As we keep saying at this level they don't give you allowances and I'm disappointed we couldn't come away with more than we did," Ange added.
"We shouldn't be giving a second goal away as we did but I felt it was creeping in before that, we were getting negative with our passing and going back to Joe Hart under no pressure and we can't have that sort of mindset, we need to be more positive.
"Our general play was good, we were creating good opportunities and our press was good. We were really aggressive and credit to the players, they took on an aggressive approach. At this level, there are fine margins between success and failure and we fell on the wrong line of it again," the Celtic manager said.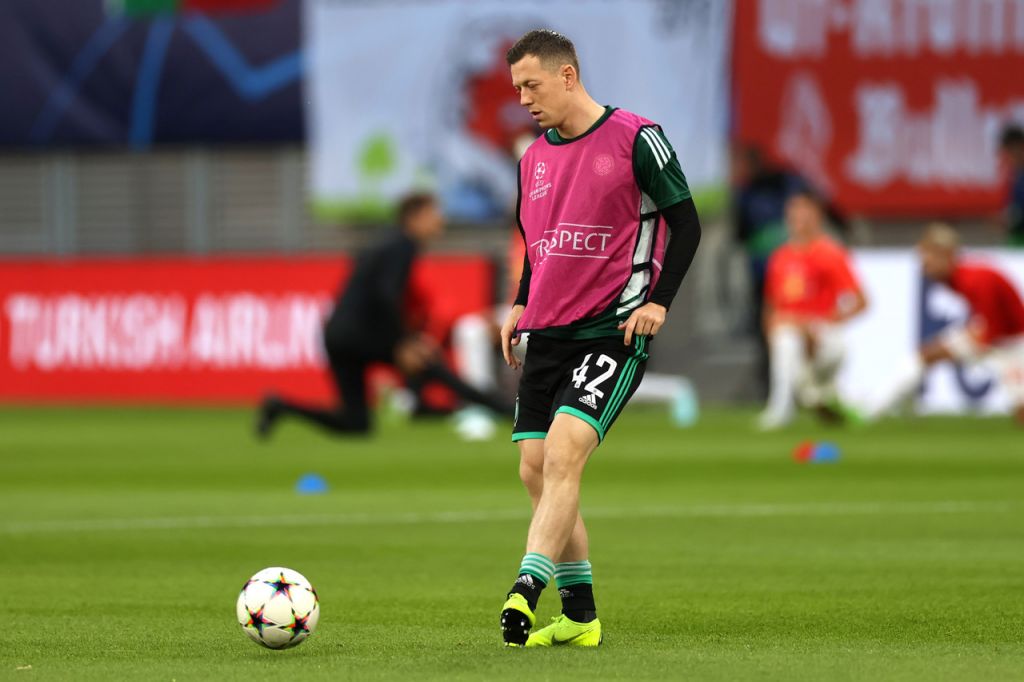 Perhaps the biggest concern after last night is the extent of the injury to Callum McGregor and then if the captain is going to be missing for a extended period of time, how Celtic will adjust to cope with the loss of the most influential member of the team.
"That's a big blow," Ange Postecoglou admitted. "We don't know the extent of it but obviously he's a very big player for us and we could have done with his leadership in the second-half.
"We've got to make sure we recover well. It's not about our football, I thought our football was good tonight against a good Champions League level opponent, we've got to make sure our mentality is stronger at this level and we need to do that by getting back to business on Saturday."