VICTOR WANYAMA watched on television as his old team wrap up the Treble Treble on Saturday and the Tottenham midfielder, who has a European Cup Final to play in this weekend, was delighted for the Celts and in particular Neil Lennon, the manager who set him on the road to Madrid.
And the same can probably be said about one of the players in the Liverpool team who Wanyama will face in the Champions League Final, Liverpool's Virgil Van Dijk.
On Saturday, in all the excitement around winning the Treble Treble and re-appointing Neil Lennon as the permanent Celtic manager, Peter Lawwell noted that among all the coaches he has worked with, Lenny has the best eye for spotting a player.
And you just have to look to the two sides in the Champions League final to understand his point.
Wanyama was chatting to the media yesterday and was very clear about the role Neil Lennon has played in his development.
"I'll always be grateful to Celtic for what they did for me and my career and I'll always be grateful to Neil," Big Victor said.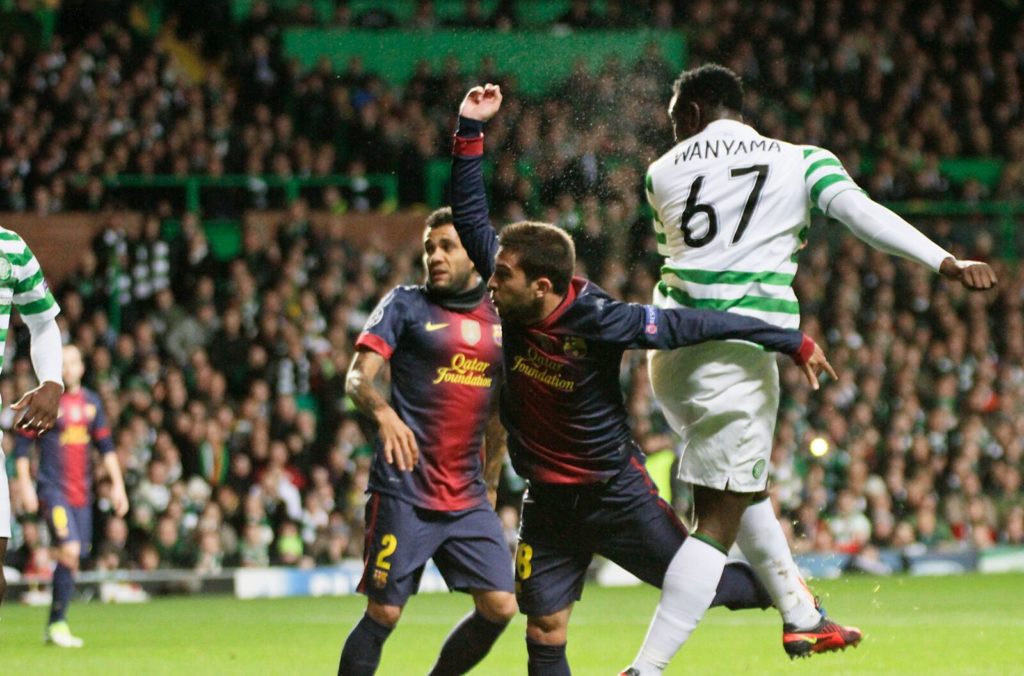 "Celtic taught me what the Champions League was about. He taught me that it doesn't matter who the opponents are or what they can do or who is in their team.
"We faced big teams with Celtic in the Champions League but we did it with belief. I learned so much from him about that.
"Neil gave me a platform and also a belief that I could go and play at the highest level."
And referring to THAT night against Barcelona, when Wanyama gave Celtic the lead when he scored from a Charlie Mulgrew corner kick (a coach that can get his team to score from a corner kick, who'd have thought it Brendan?), the Tottenham midfielder said:
"Neil was there and he taught me so much about the game and the competition. And then when I came to Spurs I have learned so much from the gaffer here.
"I think he is a fantastic manager and a fantastic coach but he is also a good man. He taught me the game. He made me a mature player. He gave me that understanding which let me go on."
On the history Treble Treble achievement, Like everyone else in The Celtic Family, Victor was thrilled.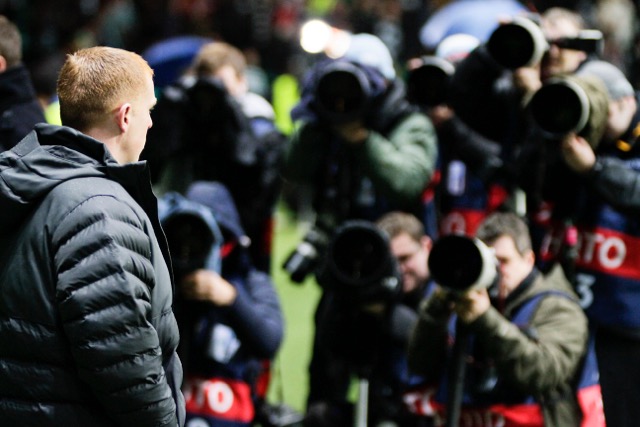 "Celtic is still like a family to me. It is still a home. They gave me the platform on a big stage and I took it.
"I haven't heard from him but I watched their game against Hearts in the Scottish Cup final on Saturday and I was cheering for them.
"I haven't had a chance to speak to him but I am pleased to see him get the job."
"Playing against Barcelona and scoring and winning against that side at that time was incredible.
"They were such a good side that people thought they might have been the best side ever in Europe. But we won.
"It gave me so much and taught me about competing at the highest level. It showed me the kind of attitude you need if you are going to play and compete against the best.
"Hopefully, the Celtic family will be rooting for me and for Spurs on Saturday night.
"They always gave me so much support when I was at Celtic, so hopefully I can win this and they will enjoy a bit of it too."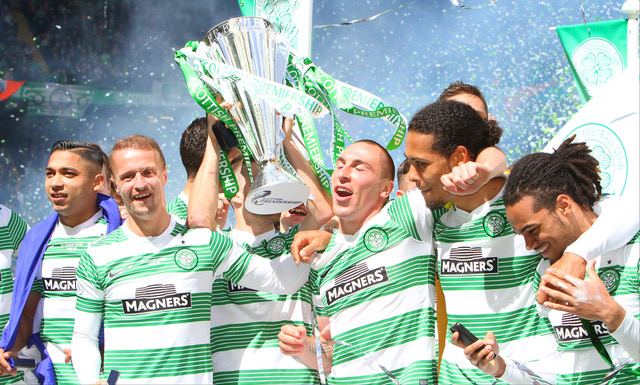 On having another Neil Lennon signing for Celtic – Virgil Van Dijk – in Liverpool side he'll face in Madrid, Wanyama reckons that this proves his point about Neil Lennon's considerable attributes as a coach, something that was strangely overlooked by some over the past few months.
"It is incredible. You can see how good a coach he is from that," Wanyama said.
"I have learned so many good lessons and this feels like this is the achievement I have been striving for. We have started the job but now we need to finish it. It could be an amazing achievement.
"It is a great thing to be in the Champions League final but it is not just about being there and playing — it is also about winning.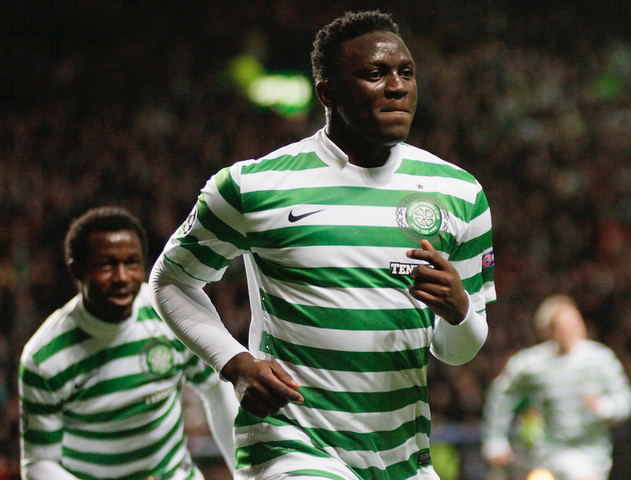 "It all comes down to winning now. We have trained well. We want to win the game. We have struggled at times but we have also shown what we can do with hard work.
"That hard work has got us where we are and now when we get to Saturday we want to keep that going and achieve our ambition, which is winning the Champions League," Victor said to the media as reported in Scottish Sun.