Ange Postecoglou appeared to pick out a particular member of his coaching staff as the Celtic bench celebrated Stephen Welsh's goal on Flag day, as Celtic got off the mark for the season after only three minutes against Aberdeen Celtic Park.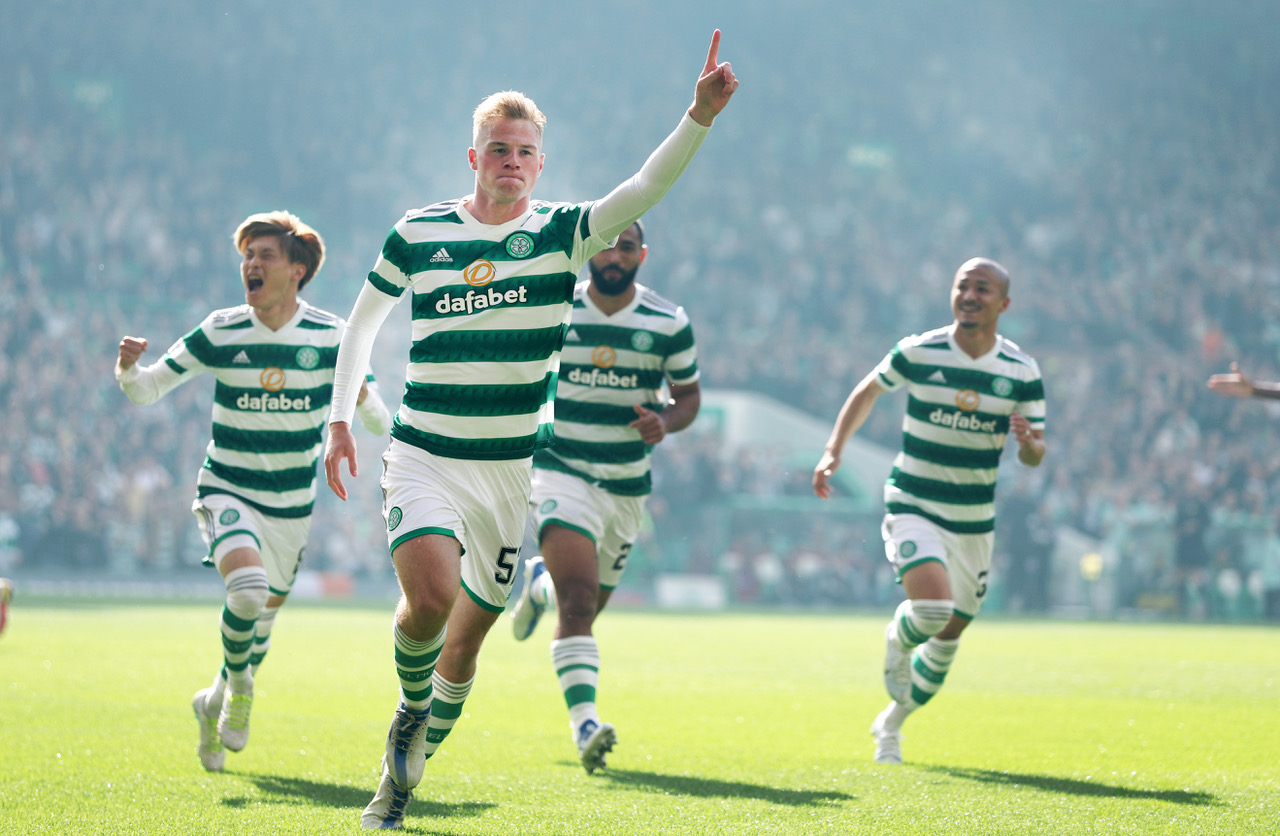 Since then, Celtic have scored ten goals and four of them have come courtesy of attacking set pieces, with Moritz Jenz adding a couple and of course Carl Starfelt adding the fourth, and also Celtic's fourth goal of five in Sunday's highly impressive smashing of Derek McInnes' industrial Kilmarnock side on Sunday.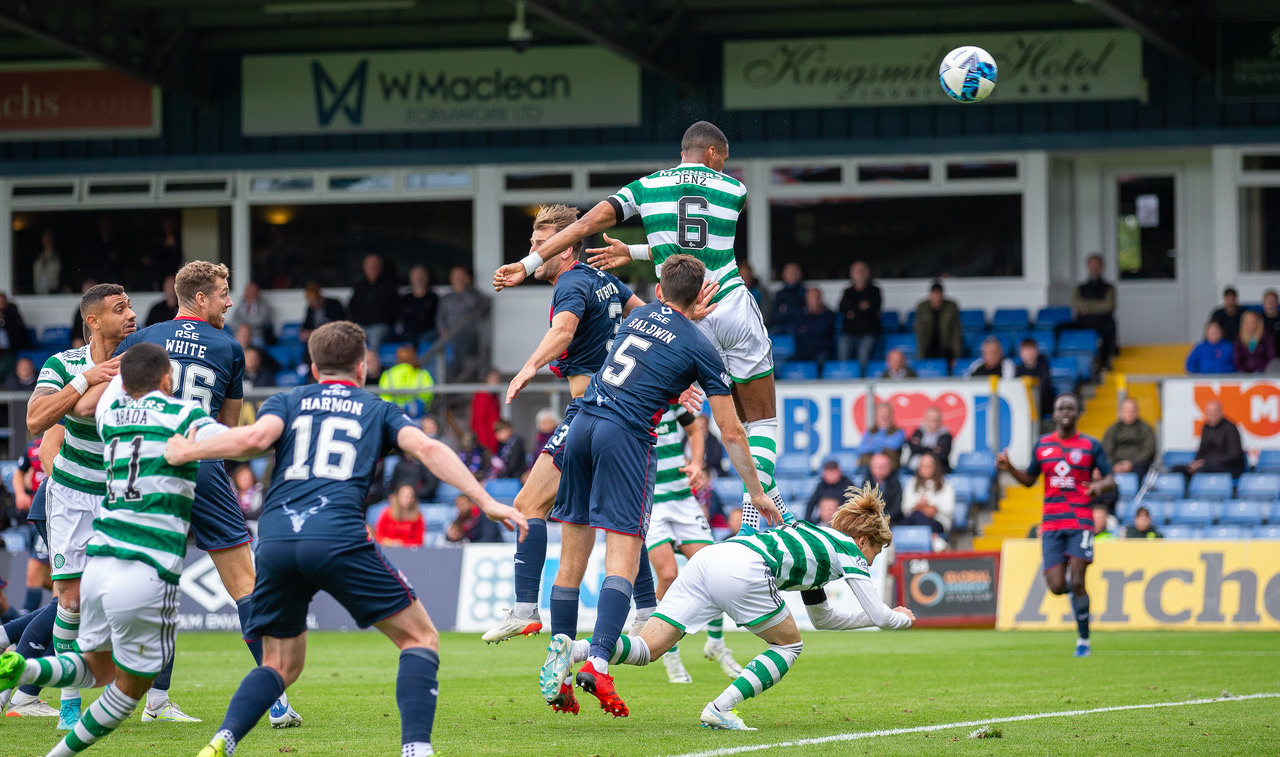 The man Postecoglou seemed to move to, as Welsh scored his goal against the Dons, was Gavin Strachan, a man much maligned for adding technology to the dug-out rather than a mere note-pad and pen – something common across top level football across the globe, but apparently derided in certain quarters when it comes to Celtic.
And whilst the Celtic board are still scratching their heads as to the number of footballing analysts that have been added to the Celtic backroom payroll, goodness knows how they'll feel when one day in the near future Ange Postecoglou sends the request for the additions of a set-piece coach and analyst to go out to advert. Just go with the flow folks, he knows what he's doing!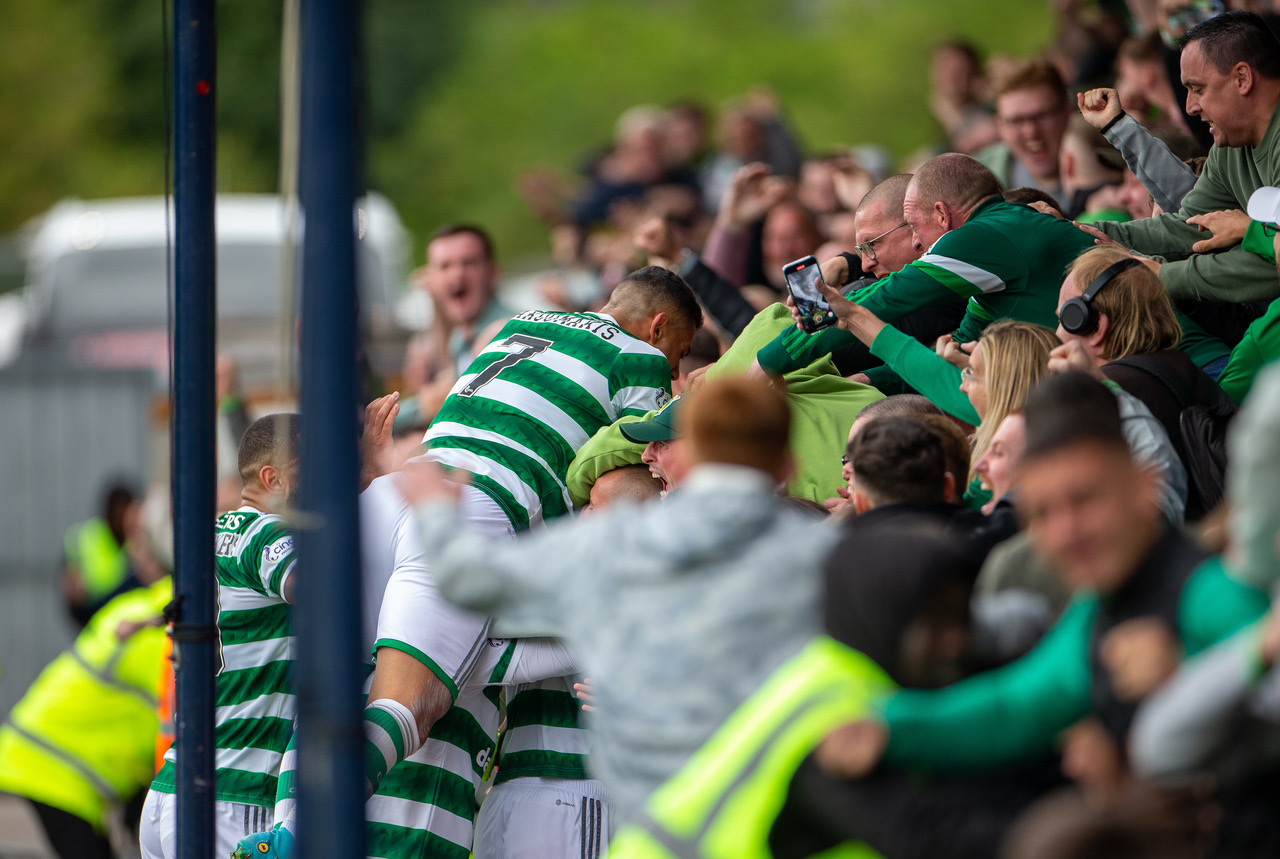 And he does, because it certainly seems no surprise to the manager that goals – which have been in plentiful supply already this season – are now coming from what the manager described, as reported in Football Scotland, as 'multiple threats'.
And whilst Jota will get us all off our backsides with precision strikes from ever increasing distances this season, picking up the marginal gains that can be made from goals from set piece deliveries could be key to turning the odd attritional Scottish battle into three points rather than one, or simply adding to a goal difference that could become crucial in a tight league title race.
And whilst recognising his Celtic side may lack the physical stature of other teams Postecoglou believes the Hoops can still look to 'impose' themselves in our opponent's penalty box.
"It's great for us that they're contributing because we want to have multiple threats. We're obviously not the biggest team in the world, but that doesn't mean we can't impose ourselves in the opposition box when the need arises.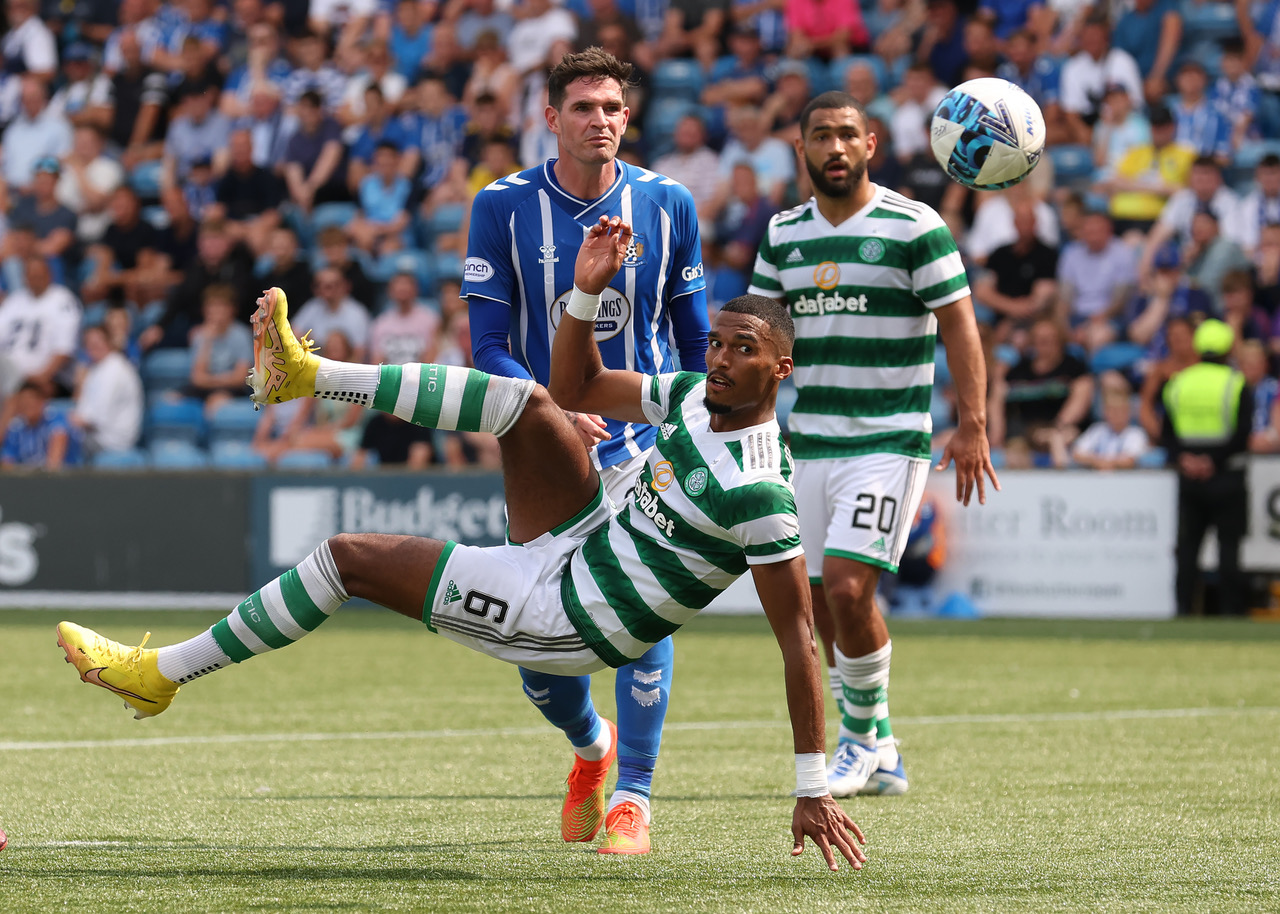 "Welshy got a great goal in the first game, Moritz has got himself a couple and Carl got one on Sunday. It's another bow in our armoury to hurt teams with and I think that's important."
"I think that plays into the team we are, we get a lot of corners and set-pieces because of the pressure we put on opposition teams. That gives us the opportunity to get the ball into those dangerous areas so from our perspective it's an important part of our game."
"We want to be a team that's got multiple threats going forward.mOur centre halves are contributing at the moment which is great, but it's not just the starting XI, guys coming off the bench. There's no doubt about it, we want to be a team that scores goals and has multiple avenues to do that.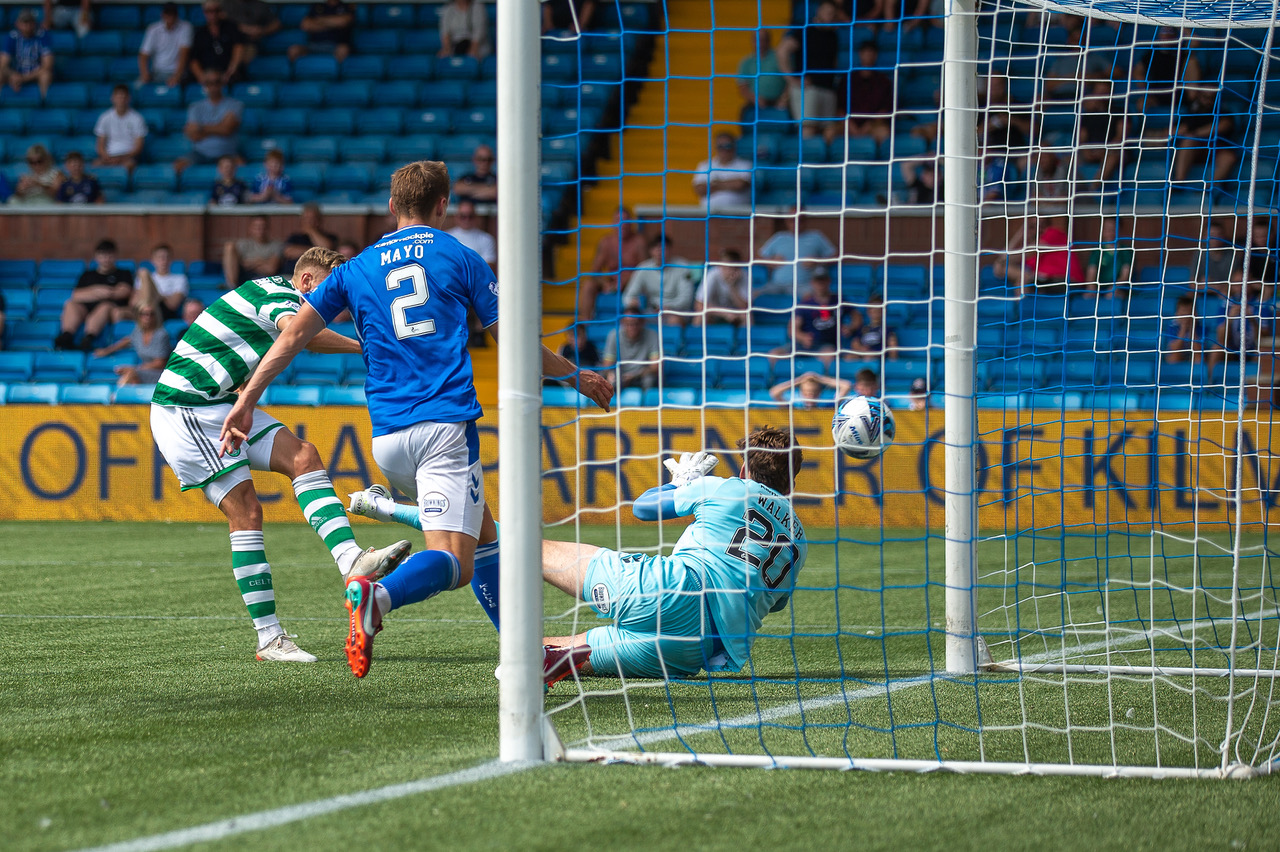 "There's different ways you can score goals in a game of football and your position shouldn't stop you from doing that. If you're in that area you take your chances.mThey are getting those rewards in creating those moments because they are really committed to what we want to be and I see that every day with their training.
"What we see on game-day is the result of them working really hard at training and pushing each other."
Both attacking and defending set-piece deliveries has been a bone of contention for many who follow Celtic, but in truth every club's fans likely feels the same. After all it is a moment in game often viewed as a leveller, or for a more physically domineering side facing Celtic, a chance to hurt us in a game where often in open play, they struggle to lay a glove.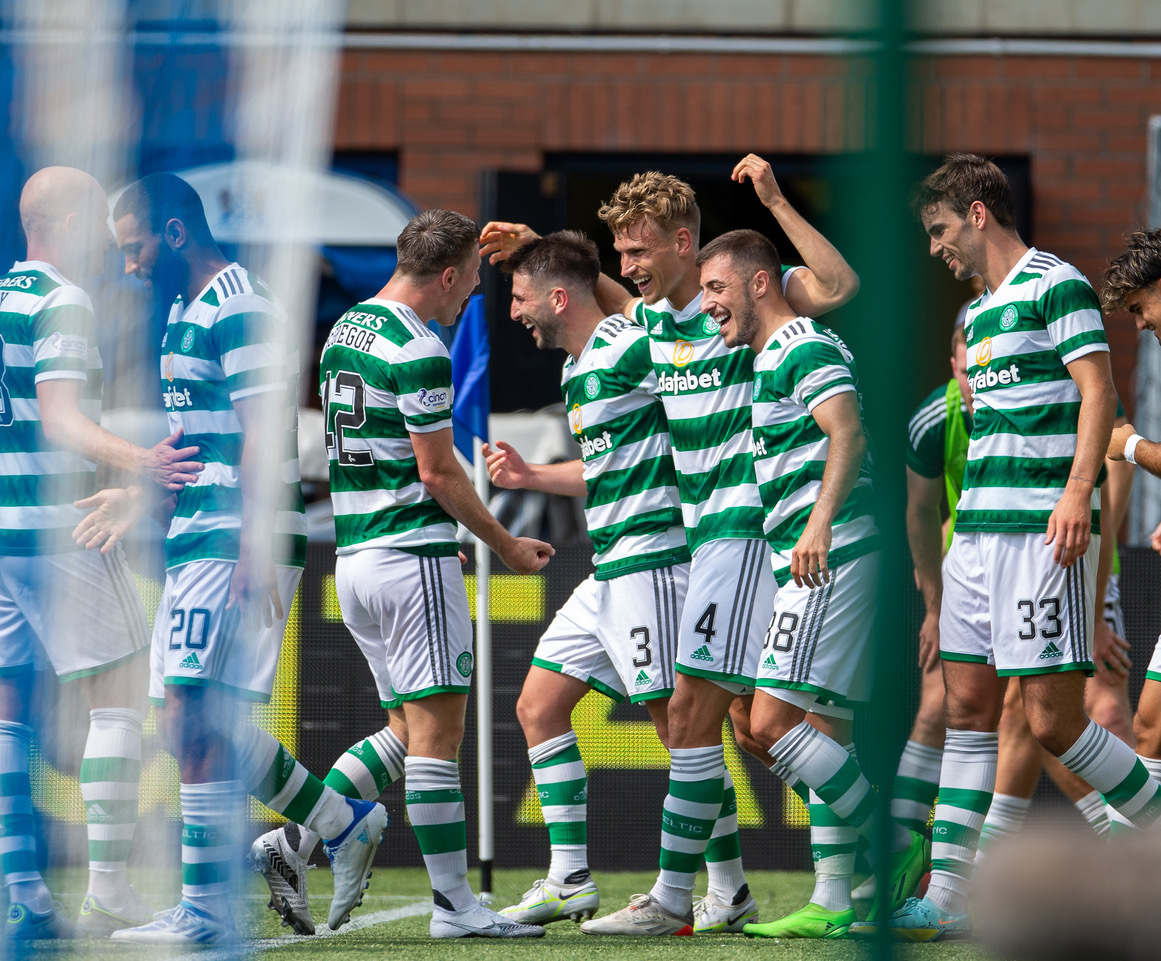 Scoring from and guarding against dead ball deliveries will always be difficult for Celtic, given the size of our team, but movement and planning can negate some of those difficulties. And with only three games of the season played out so far, yet four goals scored, perhaps there are now signs emerging of Celtic addressing a long-standing issue.
A greater sample size as the season progresses will now let us see if Gavin Strachan – and his much-maligned lap-top – can limit Celtic's concessions from set plays as impressively as he appears to have helped address our scoring threat, but we certainly appear to be moving in the right direction so far this season.
Niall J