It doesn't happen very often but on Saturday all six Scottish Premiership games started at 3pm and none were shown by the SPFL's broadcast partner SkySports.
As such if fans wanted to see their team in action, they either had to have purchased a season ticket for their club, or as a virtual away fan pay a one-off subscription to the opposition club's pay per view channel and watch via a stream.
In Celtic's case the Ross County stream was £15.00. It was an easy sign up and both the stream and production – after a dodgy few minutes just as the game started – were impressive. County even added in John Hartson on summarising duties to give a bit of balance to the match experience for the Hoops fans. The quality of the product offered was good, the camera work more than adequate and despite initial misgivings as to whether it would work, with so many signing up, it seems the service coped perfectly well.
Tonight's re-arranged Celtic fixture away to St Mirren will involve the same process, this time with a further dose of disrespect served by our esteemed media partner Sky. Tonight's game was originally to be shown live by SkySports. Thi was before Boli Bolingoli's flight of fancy and Aberdeen players desperate requirement for a boozy blow-out meant that the Scottish government stepped in and encouraged the SPFL to postpone fixtures involving both clubs.
It was assumed the re-arranged fixture would be broadcast live but that was before English football started again, and while Scottish football was shelved entirely on Saturday for the return of the EPL and EFL, tonight Sky have prioritised their subscribers outside Scotland and decided to focus on the opening round of the English League Cup.
If you are a Sky Sports subscriber as well as Celtic or indeed St Mirren fan you may then be somewhat disappointed to find out that the re-arranged fixture won't be shown live. Instead despite a massive monthly payment making its way into the Sky coffers you'll be expected to pay another one off £12.50 to St Mirren to watch a game you had originally got as part of your subscription.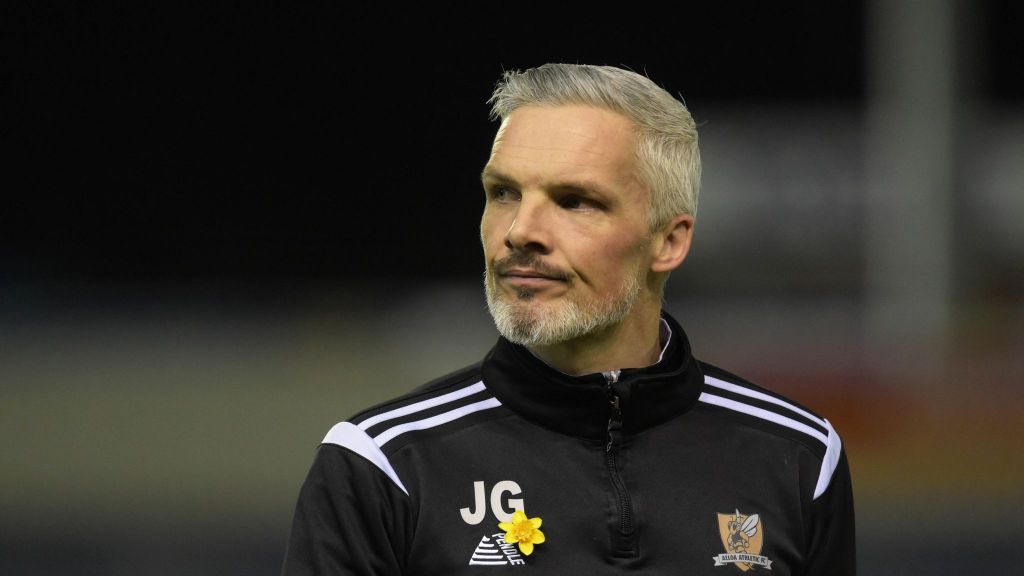 It is of course a disappointing decision from a company supposed to be a partner and promoter of the SPFL to now be treating one of its partners and all its Scottish subscribers as second-hand citizens now that the English leagues and cups have started up again.
Sky aren't exactly renowned for their Scottish football coverage – indeed BT Sport supplied a far superior product during the last contract – and this latest decision is a further indication of the disdain they show to the game north of the border.
The most infuriating thing for Scottish football fans is that Scottish football in now tied in to Sky as a broadcast partner for five seasons. You could however look at this as an advantage.
📺 We're joined on St Mirren TV by @MaccaFrank and Danny Lennon for tonight's match against @CelticFC with @VanzyD on co-commentary.

The match is available on PPV for £12.50 at https://t.co/qRAViRSjdv

Season ticket holders can watch on https://t.co/UKchpoRNcN. pic.twitter.com/ttnd3DlbF2

— St Mirren FC (@saintmirrenfc) September 16, 2020
Scottish football has embraced its own media like never before with all top flight clubs offering pay per view options to season ticket holders and some offering the same option to on the day subscribers. Celtic are reticent at present to offer on the day subscription to non-season ticket holders or 'away' fans due to the fact Celtic supporters are paying full whack for season tickets to access the games exclusively. As harsh as this seems on away fans in particular it makes sense for the club to make that move to ensure season tickets holders are being rewarded for their loyalty during such uncertain times.
WATCH THIS…

every goal Celtic have scored away to St Mirren since they moved to their new stadium…
Every Celtic goal away to St Mirren since they moved to their new ground. pic.twitter.com/89wib0XLx4

— Li'l Ze (@LilZe85) September 16, 2020
Celtic have also enlisted the production company behind BT Sport's Scottish football coverage –Sunset Vine – to supply a good product for Celtic fans – you'd also hope they are on board for some further input.
There have been teething problems however the service does now appear to be settling down and difficulties are being ironed out. The production may not be as glitzy as a Sky production however the standard of coverage is more than adequate.
Given the strides made – and if the take up of other pay per view games across Scottish clubs is encouraging and ultimately profitable – then the subject of Scotland's own subscription system should be on every SPFL and SFA – for the Scottish Cup – agenda now, with a view to going it alone in five years' time.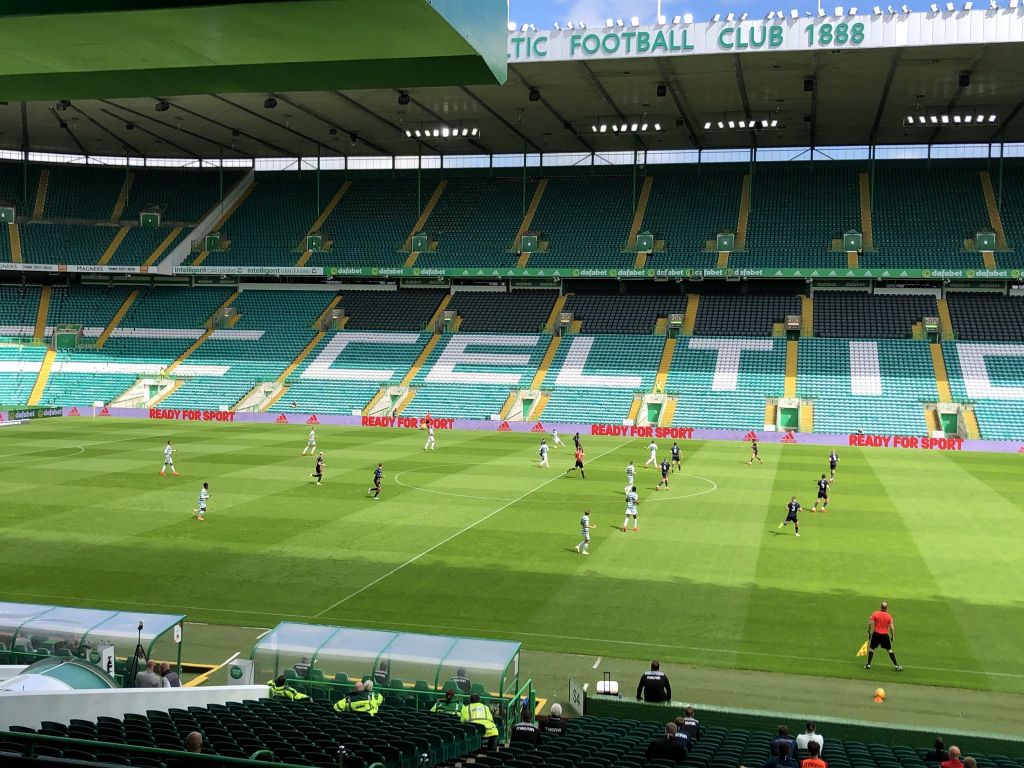 Clubs have come a long way in a few short weeks, with the right media guidance and embracing of the technology as it progresses Celtic and the rest of Scottish football could leave the second-class service sky offers it's not so valued Scottish subscription base and sell a monthly subscription service of its own.
At the very least Celtic will be looking to expand the quality of its own product to reassure overseas subscribers that Celtic TV is good value, something that has been damaged by what has been perceived as poor quality in the past but has improved greatly in the last couple of years.
Yet Celtic could join forces with other Scottish clubs and bring the service to the domestic football market. I'm sure some basic market research will indicate if there's a market in the UK for it and if it's pitched at an affordable rate then there are greater returns possible than with Sky, alongside a service tuned in to the Scottish football fan rather than the cursory importance approach from our current broadcaster. There is also the added incentive of selling our rights abroad.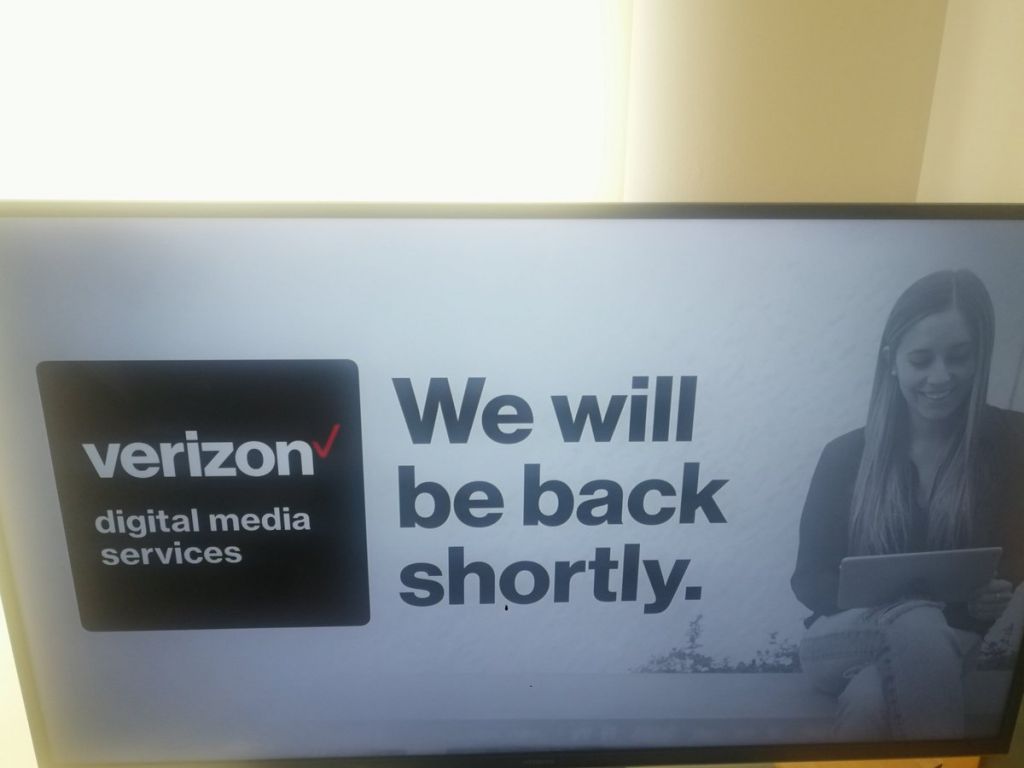 There is a chance this could work, there is also an appetite for it and if the SPFL and SFA wish to try and find a competitive edge when it comes to competing with clubs outside Scotland it may just be the way to eke out a niche in the market.
There are a few American marketing companies out there who would be willing to help – I'm certain Dave Cormack and Ron Gordon at Hibs and Aberdeen respectively would know just who to get on the blower to. Kick off times could be arranged to suit UEFA requirements and Scottish football fans. There is also the not insignificant number of Scottish fans based worldwide who would also wish to subscribe.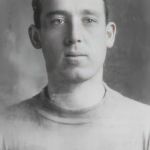 The World has become a smaller place and media is becoming more accessible to smaller providers. The days of being undersold a product by a SkySports monopoly could soon be deemed as needless.
In five years', time and with some genuine thought and planning, Scottish football could be ready to go it alone and consign the crumbs from Sky's table to the rubbish bin. Would you buy into it?
Niall J