MIKAEL LUSTIG, still the first pick right back for Sweden, will find out later this week – at long last – whether Celtic will activate their one year extension to his current contract.
That will allow Lustig, who has been at the club for 7 years, to remain at Celtic for next season at least.
The first question to ask is who is going to make the decision. The former manager Brendan Rodgers wasn't going to do it – and we all now know why. He also brought in Jerry Toljan from Borussia Dortmund on loan at the end of the January window – and having seen him in the team over the past few months, it would be a minority of supporters who would think that the German is a better option that the Swede. Indeed the excellent Celtic By Numbers looked at the two right backs yesterday and clearly demonstrated that Lustig is the best option.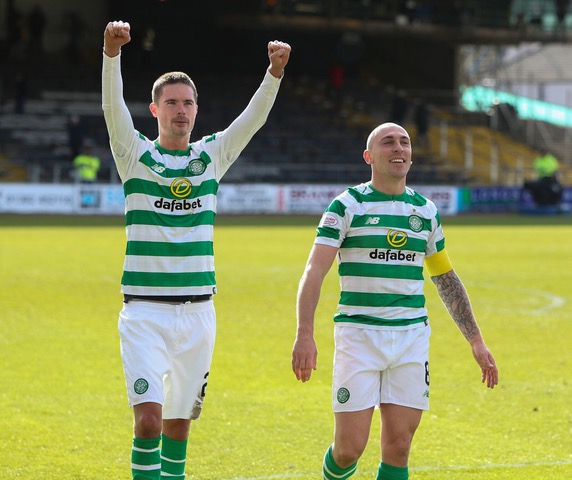 Is Neil Lennon going to have a say? He signed Lustig and one of his first team selection decisions when stepping in as Interim Manager was to restore the Swede to his side. You would think that Lenny would be happy to work with Lustig next year too or at least be prepared to put his name to the extension for the next manager, should Celtic look elsewhere.
It seems likely therefore that Lustig's D-Day call is going to be made by Peter Lawwell, our de facto Director of Football. From the financial point of view, keeping Lustig at the club for another season isn't going to break the bank. There are plenty of players in the 'dead wood' category that the money men could turn their attention to before Lustig who has been a tremendous servant to Celtic and would along with Scott Brown, provide increasingly invaluable experience in the dressing room as Celtic head towards 9 in a row.
Is Lawwell making the decision based on finance (that's his job), or football (that's a concern) or both (that's his indulgence)? And this is a situation that given his own position, Neil Lennon would accept the situation but a 'bigger name' manager most certainly wouldn't.
When Jock Stein took the job at Celtic he insisted that him and him alone would be responsible for all team matters. That's a position that the next Celtic manager – Neil Lennon or anyone else – should insist on.
Lustig deserved to know sooner that now but at least he will get his answer this week. He has not thrown his toys out of the pram and has indicated that while remaining at Celtic is his preference he is prepared to go back home to Sweden to play should his services no longer be required in the East end of Glasgow.
And AIK Stockholm are keen to sign on a free transfer him if Celtic deliver bad news this week.
Lustig was speaking about this at the weekend to the media.
"Has there been contact from AIK? Absolutely. They know about my situation. We have not spoken about any contract but then I don't really know how the rules are.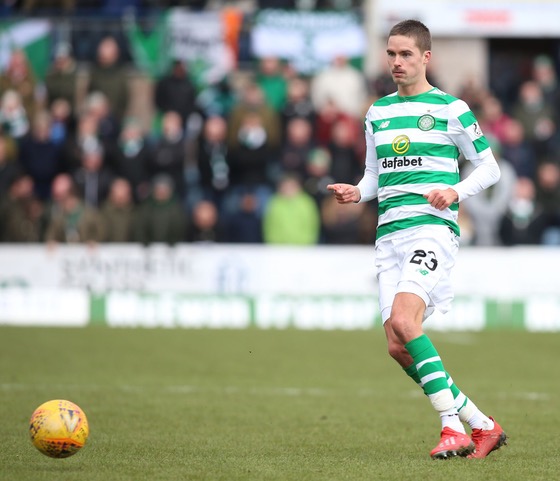 "I have been quite open that I might want to finish my career in Sweden.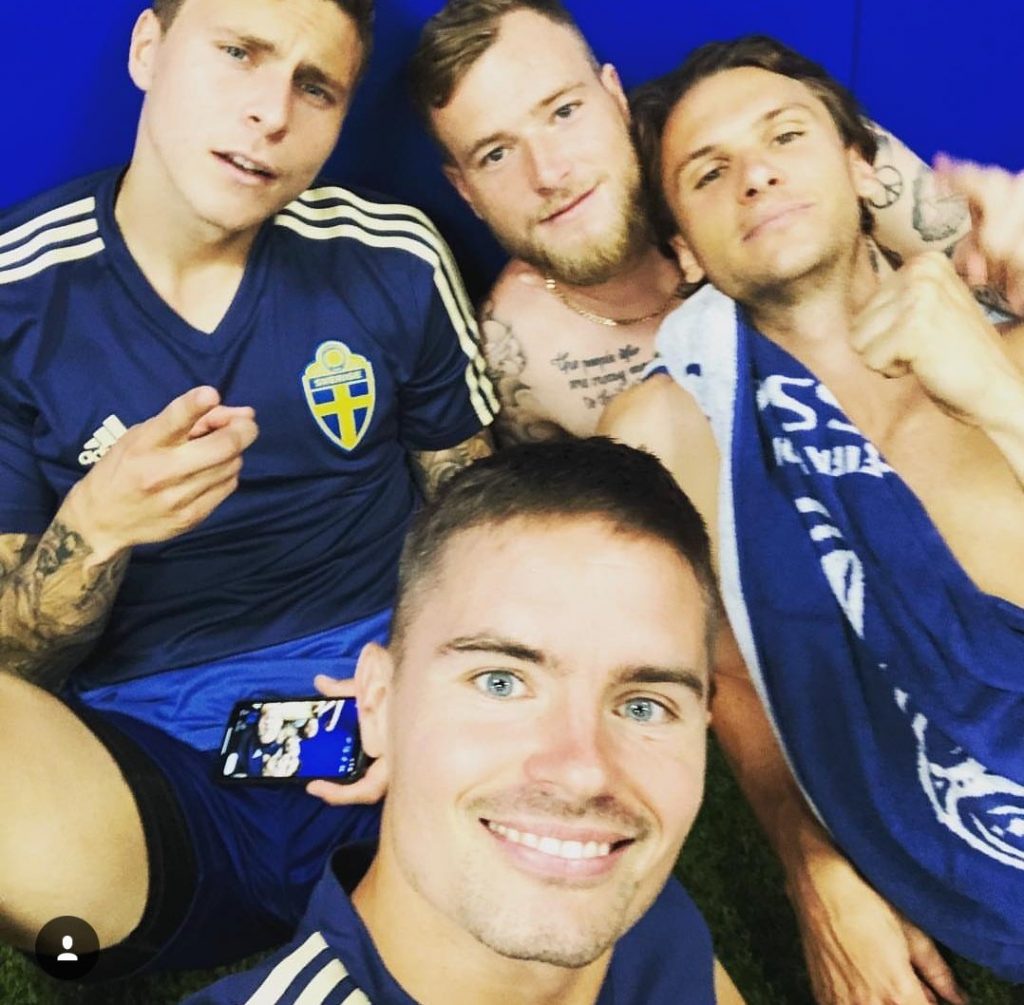 "Clearly I think about it, but I have a lot to do. I will find out more this week."
Lustig will also be heading to the treatment table as well as the negotiating table when he gets back to Celtic on Wednesday. He picked up an injury on international duty on Saturday and now faces a fitness race to be ready for the Rangers match on Sunday. He should be fine though as he plans to shake off the knock and play for Sweden tomorrow.
"I went into a tackle and I got a knee in my thigh. I thought I could just run it off.
"But I began to feel and I could see that my thigh is swollen. I tried to play on but the longer the game went on, the harder it was to run.
"It still hurts and I don't how long it will take to get better but I will do everything to make Tuesday."