SCOTT BROWN reflected on an unusually awful day in West Lothian yesterday for Celtic as they dropped three points on the plastic pitch and then heard that the Rangers had won and gone to the top of the league going into the international break.
The Celtic captain reckons that this will provide extra motivation and that the players will bounce back and go on to win the league. Broony has of course seen it all before and certainly knows what it takes to win a title. Yesterday's results will make the Ibrox supporter noisier than usual over the next fortnight – and they are always at their best when there's no football being played – and will make it all the sweeter when we win 9IAR.
"We always expect a reaction. It's disappointing, especially going into the international break when you have a couple of weeks until your next game," Broony said.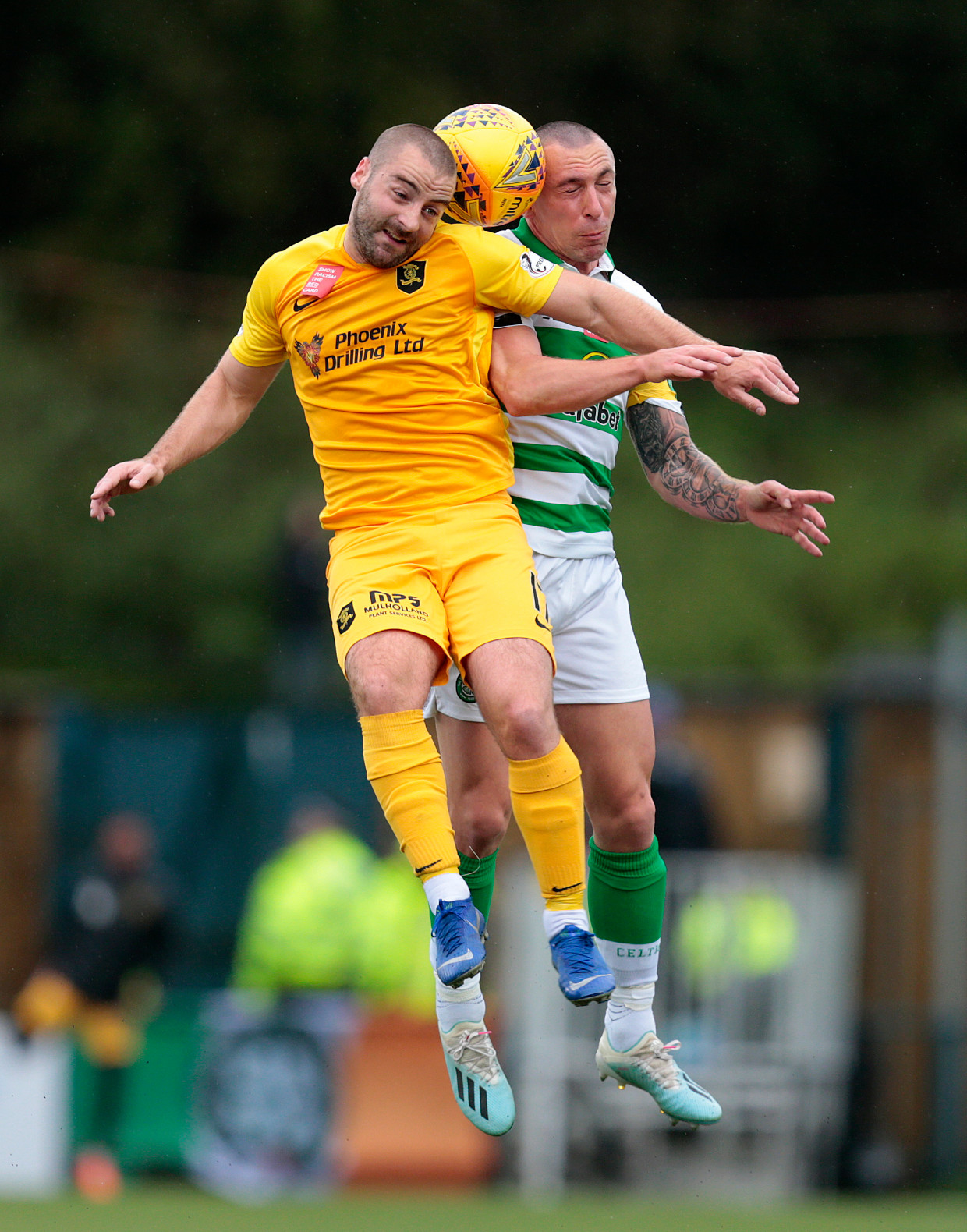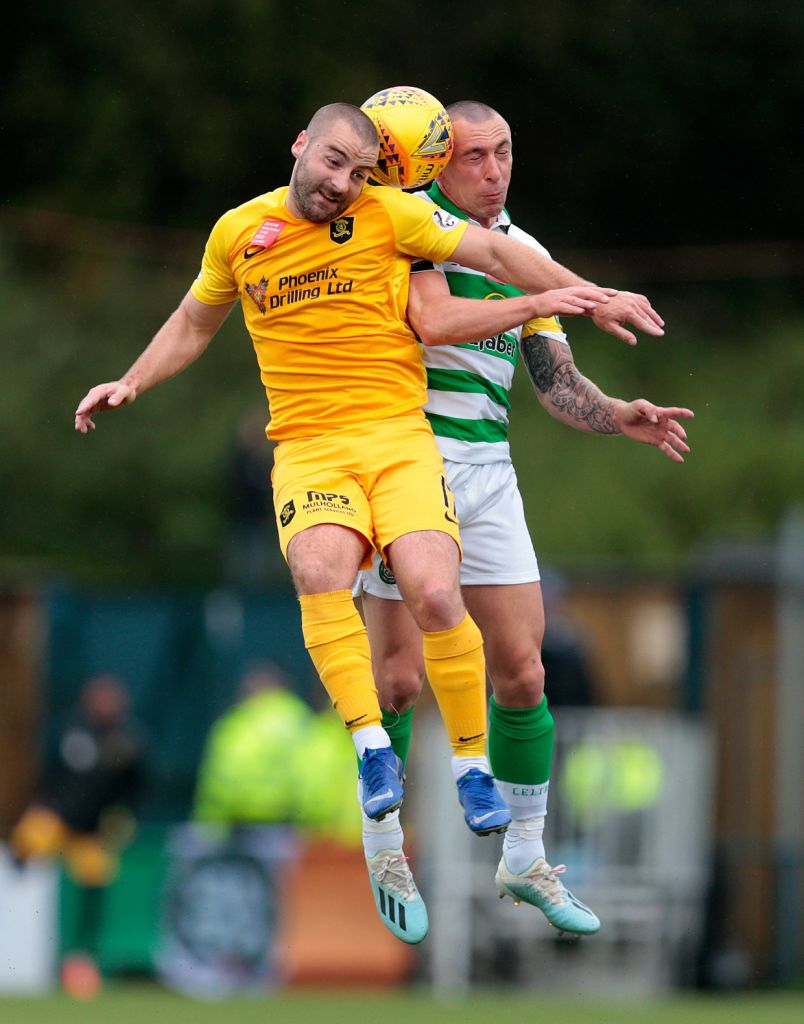 "But sometimes it's good for you as well. We've had a wake-up call before when we've lost the lead during the season and we have then managed to bounce back.
"This team has that willingness to win games. It wasn't our day, we didn't perform as well as we can. But it's a long season and we know we can do better.
"It was a hard day. Livi made it extremely difficult for us. They were very aggressive on the front foot and defended well. They are well organised and played really well. We didn't play as well as we could have.
"We want to win every game. It's not just these games, it's every single game at home and away. For us coming here and dropping three points is disappointing.
"But it's a long season and we need to make sure we get over that and play better in the next game," Broony told the media as reported by Scottish Sun.
Scott Brown was as puzzled as the rest of us why Willie Collum could not have shown some consistency in the match by showing Keaghan Jacobs a straight red for the two footed lunge at Jonny Hayes.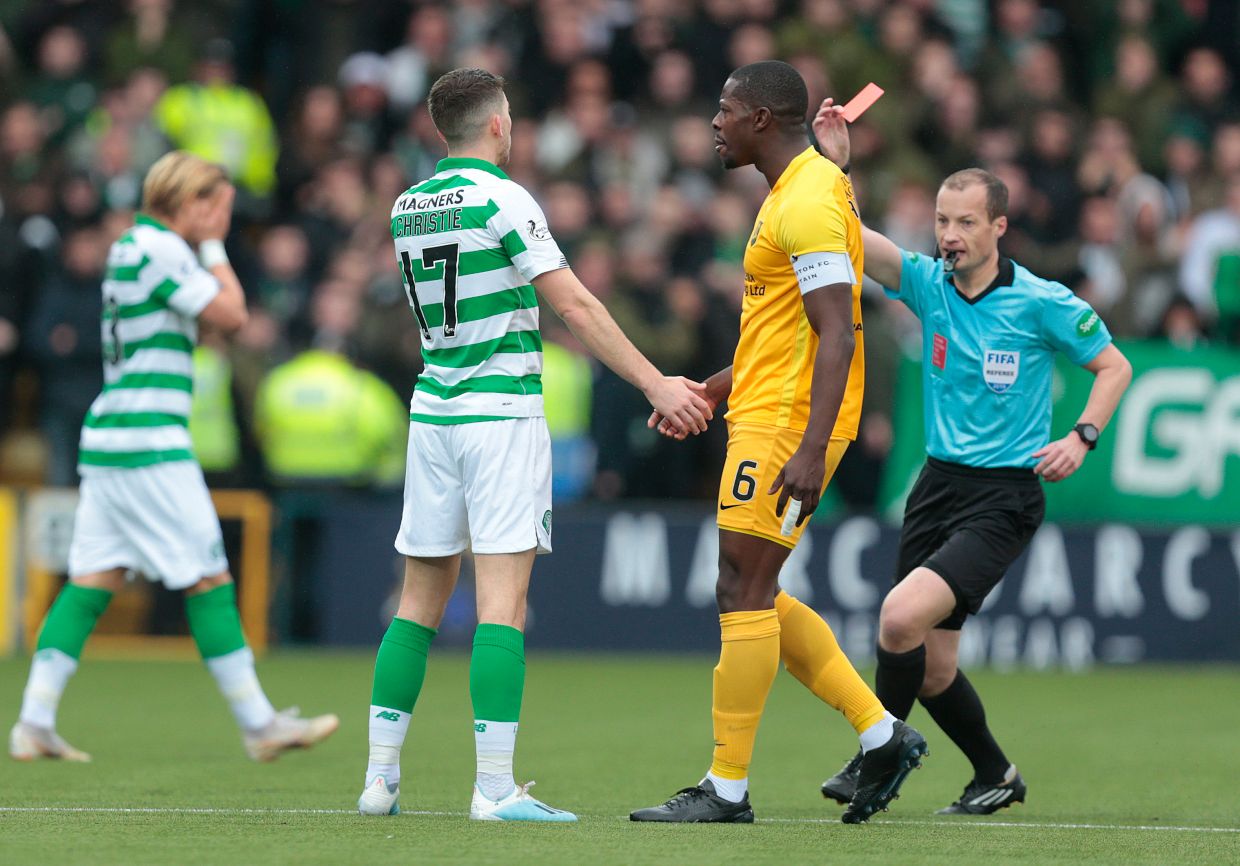 "I've not seen it back, but I saw the late tackle over on the far side. It was a two footed lunge as well. At that time the game is gone anyway, but you've got to be consistent.
"Ryan is not trying to hurt anybody. It's not in his nature, he is a great lad, very honest. It's one of those and we should try and dig him out a little bit more because of how well he has done for us this season.
"It wasn't to be and it wasn't the best team performance overall."