A FULLY FIT PADDY ROBERTS
"I'm fit and looking forward to Sunday. The injury itself took quite long to clear up so it has been about getting myself back in condition. Hopefully I'm at that point now and I can kick on.
"I'd come back from the initial injury and felt I did all right in the League Cup Final. Then ten minutes in at Motherwell I got injured again. I thought it was the same injury so I wasn't too worried — then I found out it was worse, which was disappointing.
"I got a bit down about it. You don't expect it to be so bad. I've had previous tears when I've been out for two weeks or so, so I thought this would be the same. To find out it would be three months was tough so I'm just happy to be back on the pitch.
"There are a lot of games left and hopefully I'll finish the season strongly."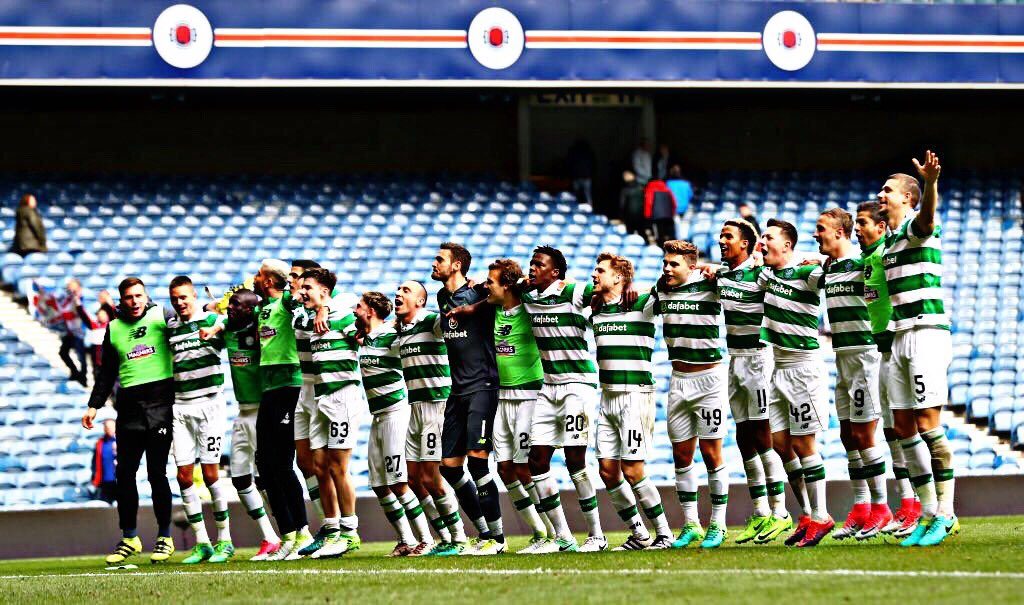 On today at Ibrox and missing out on the European matches (Zenit lost 2-1 in Germany this week incidentally), Paddy said…
"It was disappointing as I'd liked to have played in that competition. I was back training but having been out for three months I wasn't going to be thrown straight back into it. I was hoping the boys would get through but it wasn't to be.
"If I play on Sunday it will be my first one back, so that's exciting. The aim is to go there and get the three points. It's a big game, but we want to play our own game no matter the opposition.
"You just enjoy playing in these games and we'll let our football do the talking."
Read Jim Craig's thoughts on today's Rangers v Celtic match at Ibrox by clicking on the image below.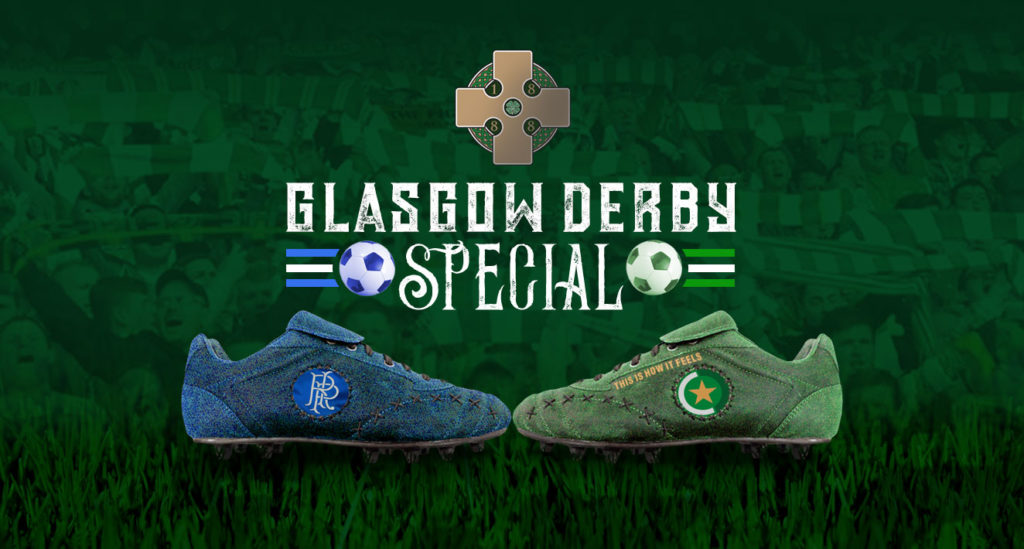 FANCY writing for The Celtic Star? We only really bother about Celtic, so if you have a Celtic related story or a feature idea you fancy writing, then let us know. Just email editor@thecelticstar.co.uk and we will get right back to you. And you will earn your place in out contributors Panini book, below..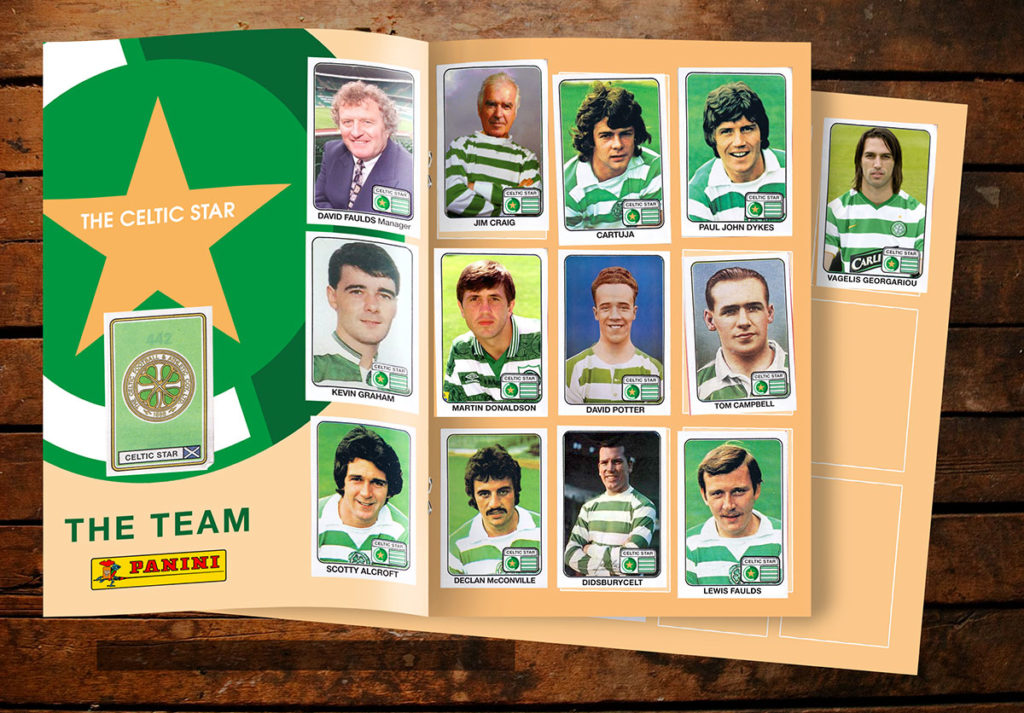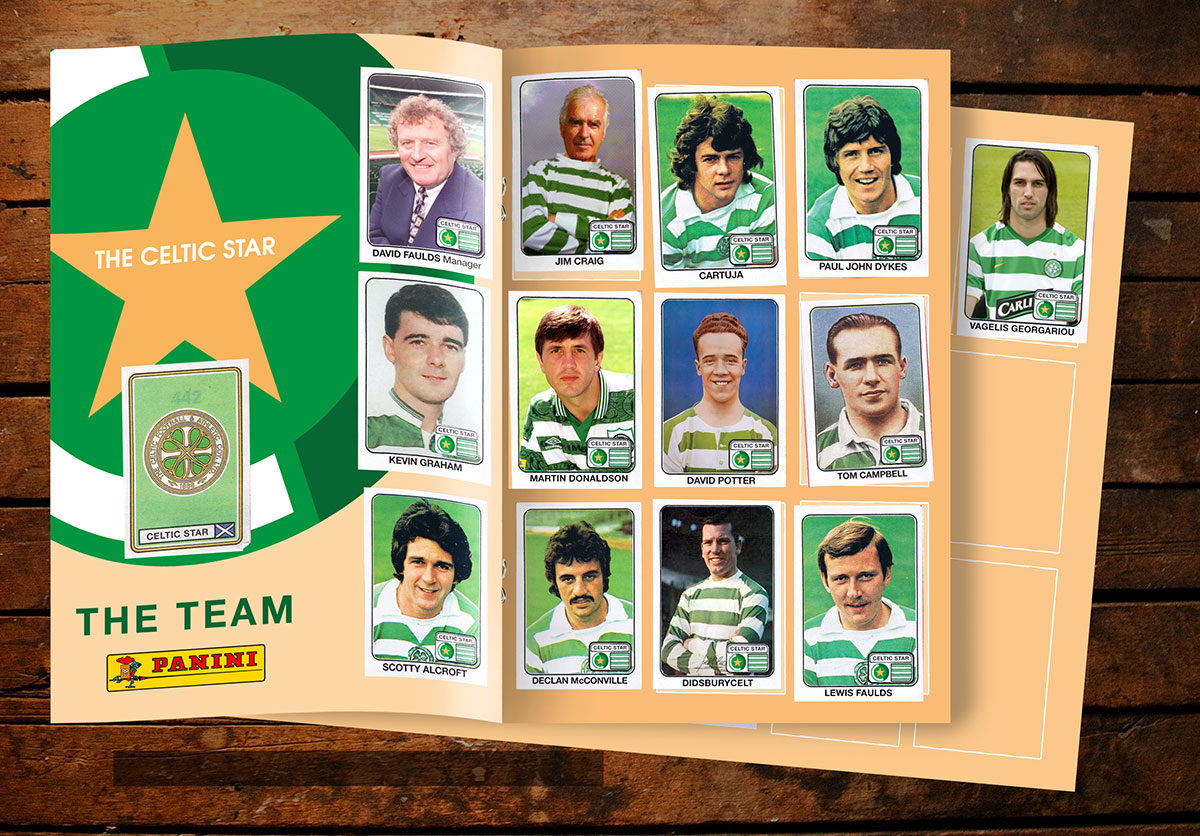 THE CELTIC STAR'S NEW BOOKSTORE IS NOW LIVE!
Visit www.thecelticstarbookstore.co.uk now! Get one of our 'Obsessed with Celtic' t-shirts which comes with a FREE copy of In the Heat of Lisbon!