THERE was one German footballer that had a decent day yesterday and he was wearing the green and white Hoops in Austria as Celtic beat Vorwarts Steyr in the first friendly of the summer tour.
WHILE his countrymen were sensationally and it has to be said rather comically, heading out if the World Cup yesterday afternoon, Marvin Compper at long last got his Celtic career underway – or at least that's what he hopes.
He arrived on January with a decent reputation and even at 33, Celtic looked to be getting a bargain – an experienced defender at the highest levels of the game for a very reasonable £1million transfer fee.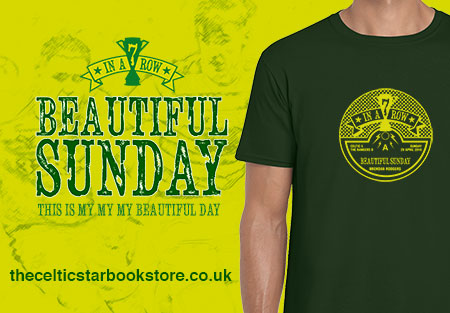 The former RB Leipzig man picked up an injury almost straight away – and other than making his debut against Morton at Celtic Park in the Scottish Cup in March, he was not seen again. He even didn't make the bench as the season neared its climax and it was starting to look like a poor decision to bring him to Glasgow.
Compper knows that it is time for him to prove his doubters wrong and kick-start his Celtic career. Like a few others, he is in the Now or Never category as far as making it at Celtic is concerned.
"I'm very happy that I was on the pitch and played 45 minutes," the German defender told Celtic TV.
"It's about getting your legs, getting the fitness and being on a pitch and playing the game. I'm very happy after this period of injuries that I'm back to full health.
"There's no point in wishing your teammates bad luck or whatever so I was just happy to come here, to breathe everything in and to learn about the club.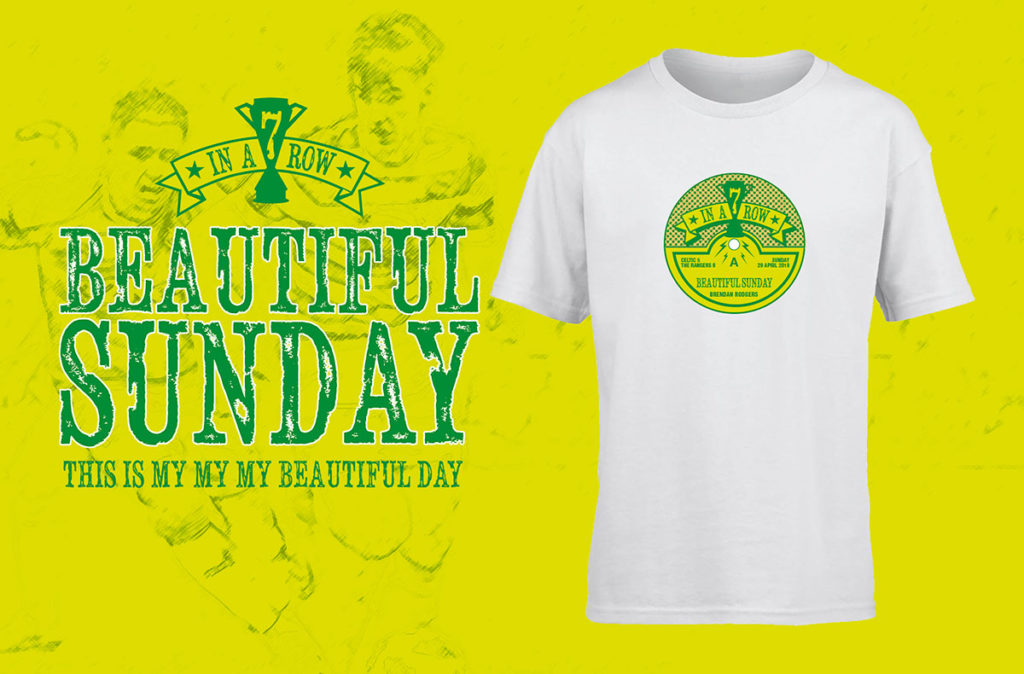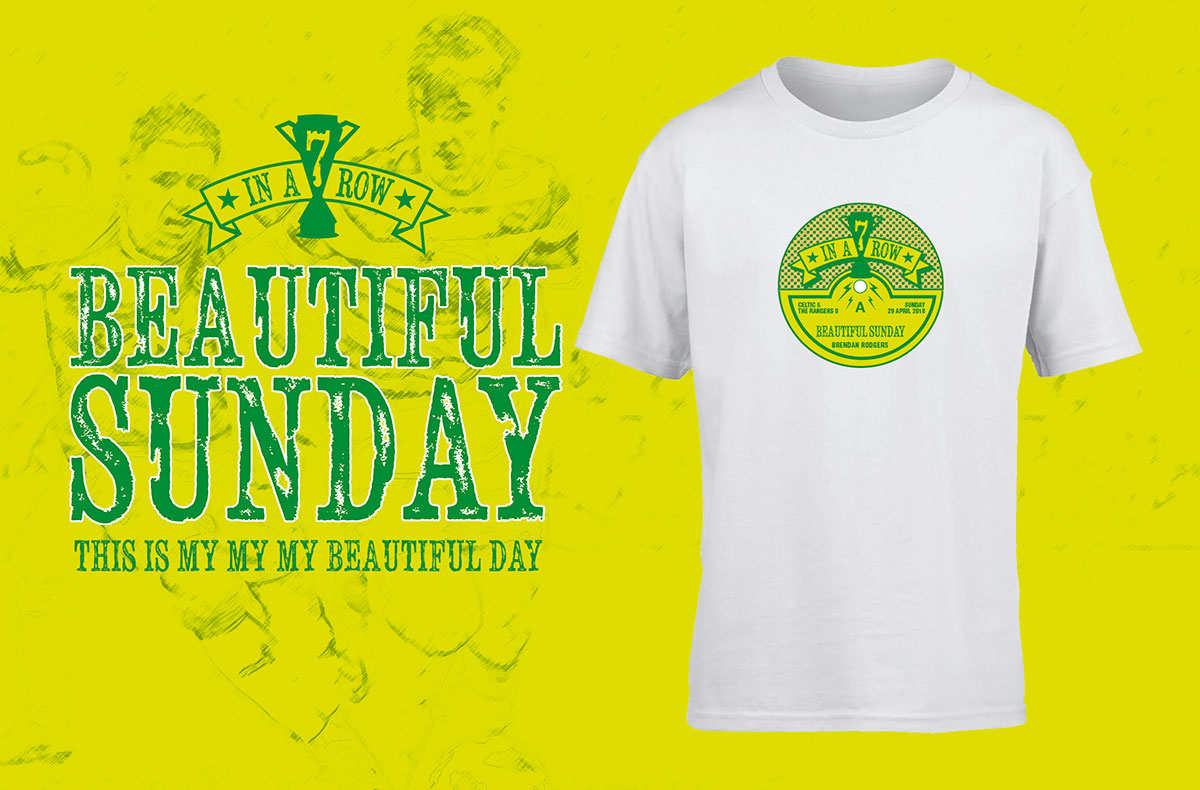 "I was the biggest fan in the first four months and now I want to be part of the team.
"It's one of the biggest clubs in the world and this whole mentality around the club to win every game, that's what I like and that's what we want to achieve another time.
"It's always important to have this pre-season which I didn't have in the winter.
"I came in the break and everything so it was a little bit difficult in transition but I think it's made now and I'm ready to go.
"It's going to be important that we get our fitness fast and we're up for the task."