Motherwell manager Stuart Kettlewell knows his team should have deserved more out of the last two games against St Mirren and theRangers. Speaking to the media today ahead of Motherwell's home match against Celtic on Saturday lunchtime, Kettlewell hopes that it will be a case of third time lucky for his side where they get the result to match the performance.
And he re-visited the series of honest mistakes at Ibrox over the past few games where his side should have been allowed to complete an attack – where there was clearly no foul – and were then denied a penalty then onto last night where he watched as Livingston were the latest victims of the Scottish match official brotherhood when as blatant a push as you'll see anywhere was ignored by referee Willie Collum and VAR official, Nick Walsh.
Worth remembering Rangers were given a free kick for this 'foul' at the weekend. Jamie Brandon has just been shoved to the ground, no foul given and no VAR intervention. Wild. Mountain to climb at Ibrox losing an early goal through no fault of our own!pic.twitter.com/AyHCnkIyIT

— Calum Brown (@Calum_Brown99) September 27, 2023
This resulted in the Livingston chairman questioning why the other clubs bother paying for the VAR service when it is only used to help one club in particular. Money is super-tight at Livingston so you can understand his anger.
Sunday vs Wednesday
Motherwell game stopped immediately for a foul. Livi game play is allowed to continue and Rangers score.
Clear cheating. pic.twitter.com/LVf9KV2vMD

— camer0n_mcd🏴󠁧󠁢󠁳󠁣󠁴󠁿 (@camer0n_mcd) September 27, 2023
Willie Collum awarded Rangers 3 penalties last season.

Rangers made a formal complaint regarding Willie Collum and questioned his competency.

— Lint (@Zeshankenzo) September 28, 2023
After getting all that 'honest mistakes' stuff off his chest Kettlewell then turned his attention to the match against Celtic this weekend. Here's what he had to say about the Celtic and the threat the Brendan Rodgers' side will pose.
"We're going to face a team that's starting to click into gear. Obviously there are some new faces on their side and a new manager who has obviously knows what the football club is all about, who knows what it's like to taste success. So I expect them to be getting up into gear and they will carry a major threat.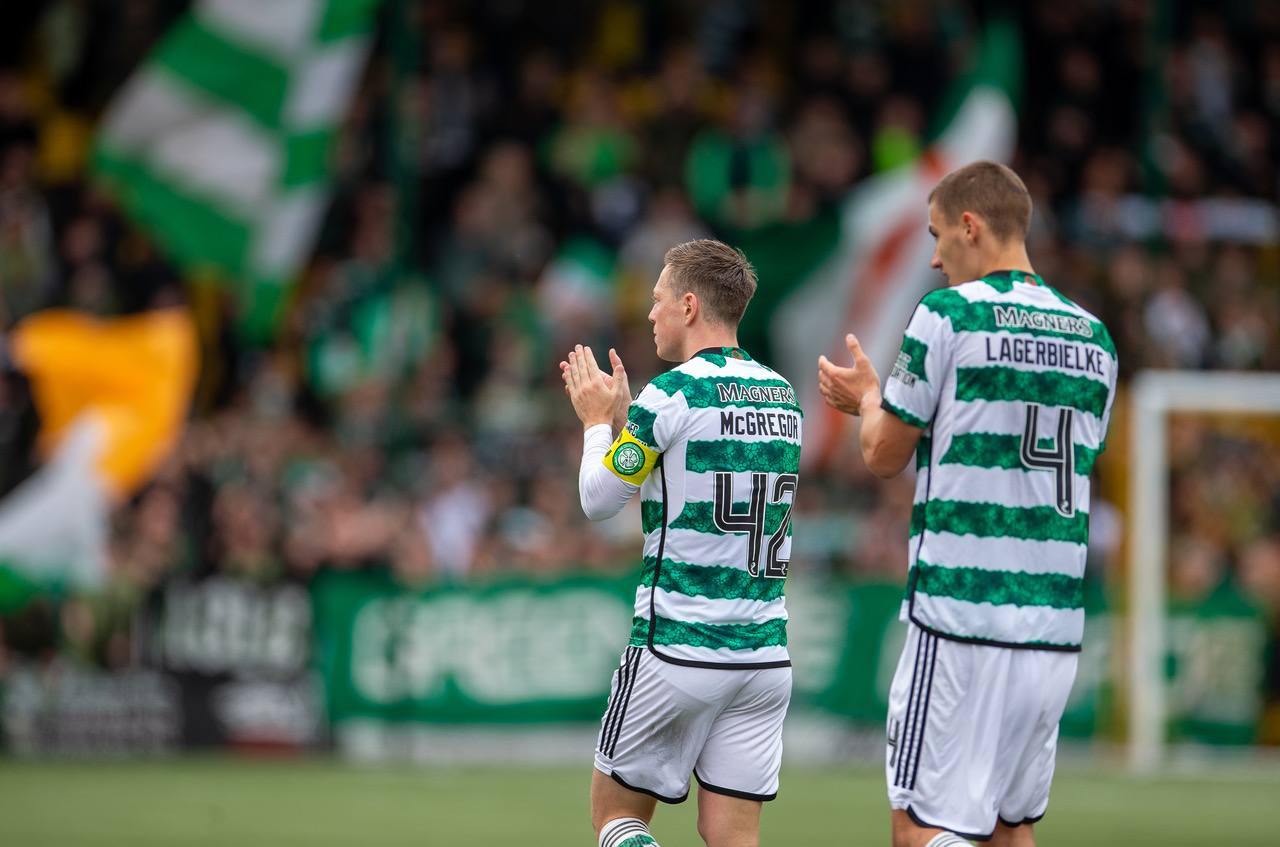 "They will look to come here and dominate the ball. They'll look to come here and play the way that they always do. It presents a massive challenge but it's one that we have to relish off the back of how we've played the last couple of weeks.
Kettlewell continued: "I'll remind the players again that we don't just get to turn up here on Saturday and imagine that we're going to play well and be involved in a game.
"We are going to have to suffer at times. Well going to have to make sure that we handle the ball as well as we've have done the last couple of weeks. I think some of our spells of possession – I'm not for a second saying that we dominated the ball at Ibrox on Sunday past but some of our ball possession was really intelligent and it got us into some really good areas. I think it posed them (theRangers) a lot of problems.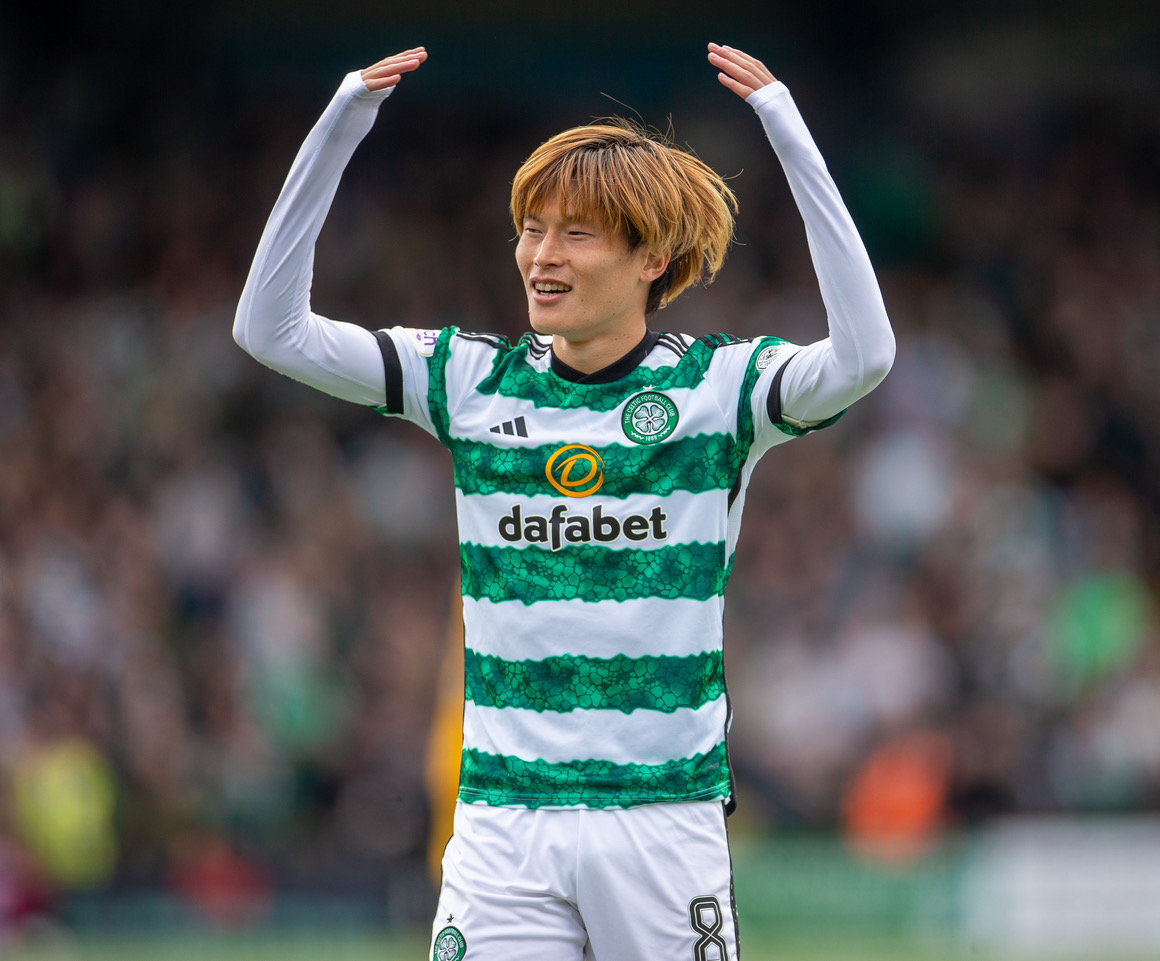 "We're going to have try to be brave enough on the ball to get ourselves into the final third to create opportunities yet again. As I say that onus then goes into the final third to see if we can capitalise on those moments when they come around.
"It's a good occasion, always having the big teams coming here to Fir Park. We'll play on a bowling green of a surface yet again and I hope that we really trust ourselves to do what we have done in the last few weeks."
Kettlewell takes some encouragement from the 1-1 draw his side were able to get on their last visit to Celtic Park, no mean feat he reckons, describing Ange Postecoglou's side last season as a juggernault, but recognises that it' a different type of Celtic side his team will face on Saturday with so many new faces.
Watch Stuart Kettlewell's media conference below…
Meanwhile Thursday 19 October is going to be a very special day for The Celtic Star so please save the date…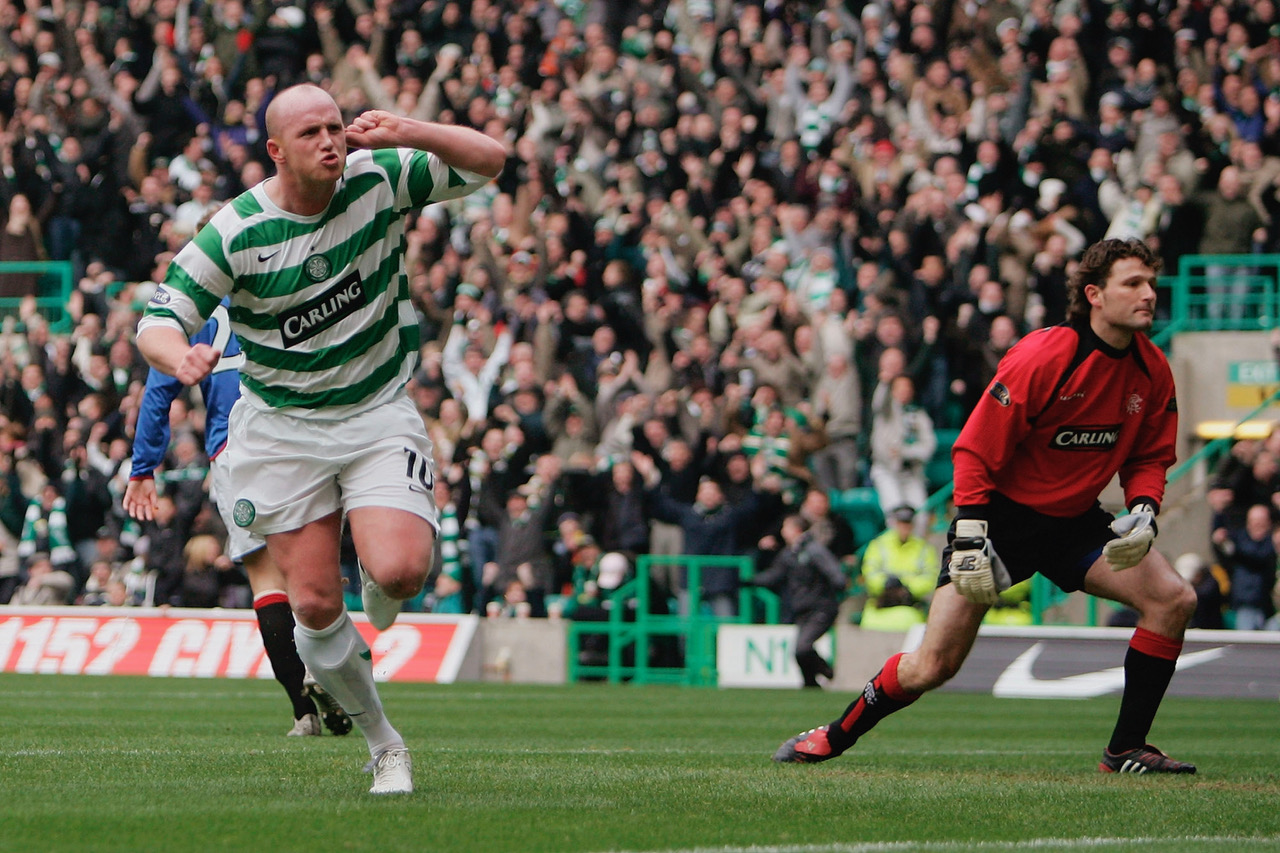 Watch Motherwell v Celtic live via our pay-per-view streaming service for £15.

— Motherwell FC (@MotherwellFC) September 27, 2023