MIKAEL LUSTIG reckons that the Celtic players proved a point by putting in a very decent performance on Thursday night in the 1-0 win over Zenit St Petersburg
And the message that the Zenit players will have taken away from Glasgow about the Celtic players?
"That we are good footballers," reckons the Swedish right-back. They Zenit players will know "that we are good footballers."
Lustig, like his manager as he have reported this morning, has taken particular pride in achieving a win and putting in a quality performance against a big spending opponent in European competition.
The scars from those bruising Champions League defeats are not too far from the surface. On Thursday, Celtic put a wrong right.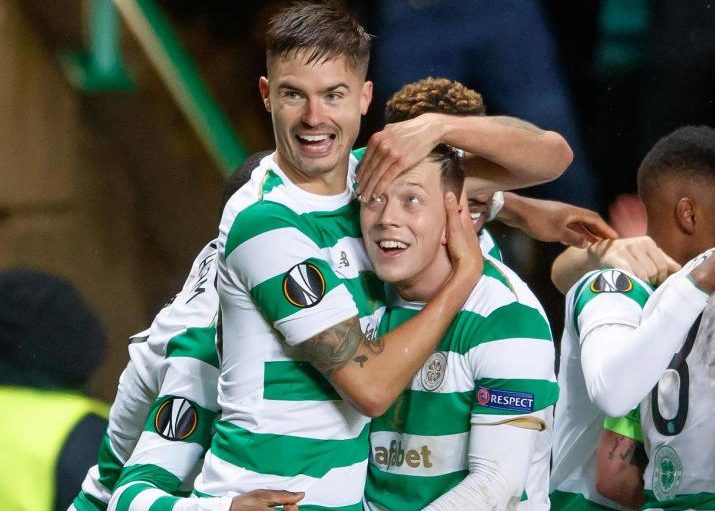 "When we are going forward, we are flying and we create a lot of chances. We kept the ball really good as well and were solid," Lustig observed.
"If they didn't know that we are a good team before they know it now.
"Of course, it is a good result, to keep a clean sheet and get three points.
"But the performance probably gives us more confidence, especially the first-half.
"We went straight at them, created a lot of chances and were really solid in defence.
"Everyone from Moussa Dembele to Dorus De Vries helped a lot, we worked hard as a team, it was brilliant.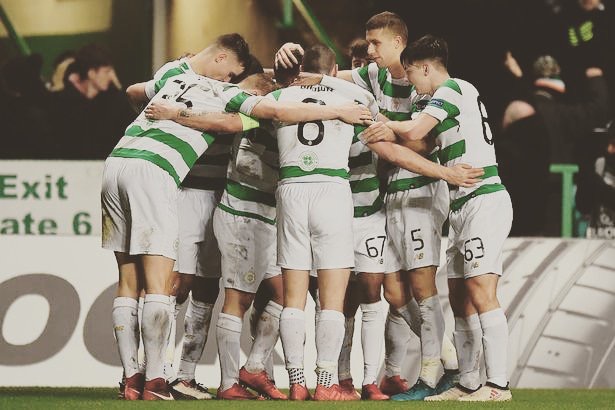 "It will be a tough game next week," Lustig admitted.
"We are going to be humble, we know we face a really good team, but, like I said, this type of performance gives us more confidence."