The draw for the third qualifying round had thrown up the stuff of nightmares for my kids, a trip to Transylvania for Celtic, a field day for the King of Bad Puns. I'm immediately thinking of how many I can squeeze into an away-day diary on The Celtic Star, lots at stake, blood-curdling roars and dangerous crosses etc. I'll do my best not to include any more as we go through the story of the trip, just don't Count on it…
I can't believe it's been a month since the heart and mind-blowing experience of Sarajevo.
In the interim, there is a possible trip to Tallinn but work and childcare commitments mean that the only practicable way for me to do that was via a one-day trip. Once Iain Hynds then Nirvana/Celtic Travel confirm they won't be running one then I'm missing out. I've had a brilliant run over the past year or so which I've loved but I'm still gutted.
I live for these European challenges with Celtic. Always have. At the risk of sounding like a broken record, UEFA really need to take a good look at this qualifying process. Eight games in eight successive midweeks, four of them on the continent, some of which where the venues and dates are known less than a week before the game itself.
Total madness.
If UEFA had gathered their top brains together to plan a schedule which would make it as difficult as possible for supporters to follow their teams abroad then they would do well to beat this one.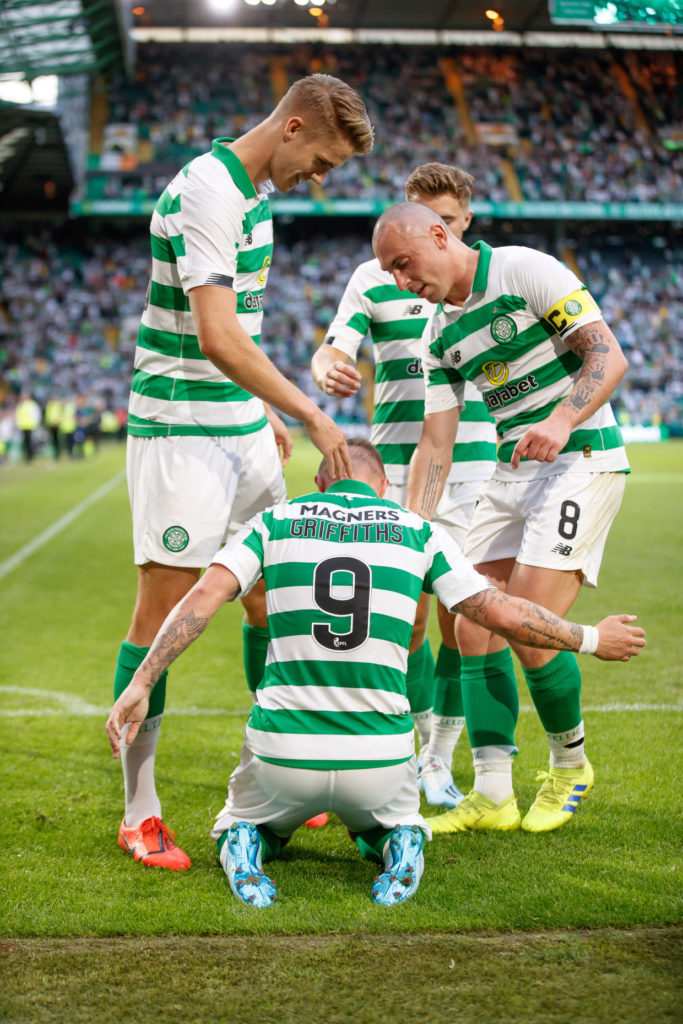 Anyway, rant over. Celts did the business at home with a 5-0 win over Nomme Kalju to render the Estonian second leg less meaningful than could have been the case. So we can start to cautiously think about the next round. It will be Tel Aviv or Cluj, with the Israelis the seeded team. That tie is in the balance after CFR's 1-0 home victory and an early Maccabi goal in Netanya tilts it briefly towards the seeds. Then the Romanian champions score two away goals before the break and we're all off to Transylvania in the green, in the green…
Again I'm hoping to do a day trip but Iain advises that a few days notice will be insufficient for them to make that happen and despite Nirvana exploring costs and things looking hopeful, they eventually concede defeat. Iain had pointed me in the direction of Wizz and I find a route to Cluj via Luton that I can make work. Of course, as usual by the time the lack of a day option and the actual match date are confirmed, the prices have increased. I bite the bullet and book the flights and hotel. Trip on.
By a complete fluke, I have booked onto the same early morning flight as one of my daughters. She's heading to Watford for a training course with her business partner and fellow beauty consultants. So the Norman Naemates CSC table in Beardmore at Glasgow Airport is looking a bit more glamorous than is usually the case for the traditional 6am Guinness. They stick to coffee and tea. Lightweights!
I have a 4-hour stopover at Luton, the only slight downside of my schedule. I plan to use that time to catch up on the writing of my Celtic book and decide that one of the private lounges will be the best option. It's £27 for three hours, good value as I'll squeeze in breakfast, lunch and a few beers as well as having some privacy and peace to write.
As the old saying goes, a good idea has many fathers. As I head to my table I see that I'm not the first Celtic fan in the lounge. There are at least a dozen of the troops already working on their £27 target. The patter and the drink are flowing. It's a distraction but a pleasant one, and I do get work done.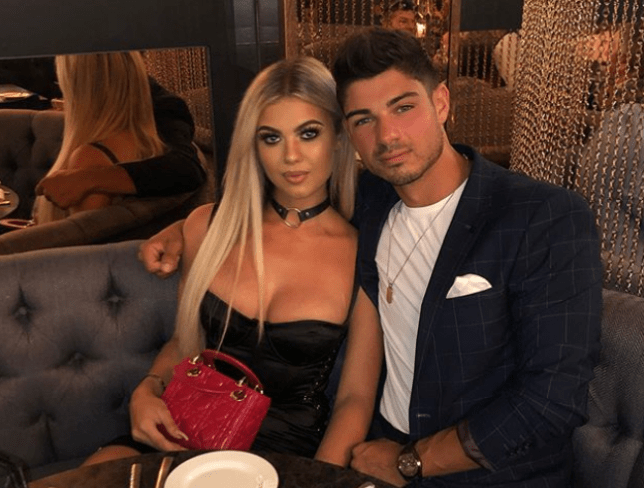 There's a surreal moment whilst queuing to board the flight at Luton. A guy passes by who like like a mini-Cristiano Ronaldo and is immediately greeted by shouts from the Lounge Bhoys of 'Hey, there's Anton. Alright Anton. Can I get a photo, big man?' Cue cuddles and laughter as poor Anton is huckled for a photo by the Troops. The look on his face was absolutely priceless. I have no idea who the guy is, so I have to ask a couple of girls wearing Hoops just in front of me. 'It's Anton from Love Island!' A Google search shows that the exotic-looking Anton is actually from Airdrie. There's hope for me yet….
Part 2 will be published later this evening on The Celtic Star.
Hail Hail!
Matt Corr
Follow Matt on Twitter @Boola_vogue