When the Bhoys made their third away trip, it was to a ground that enjoys an historic place in Celtic history…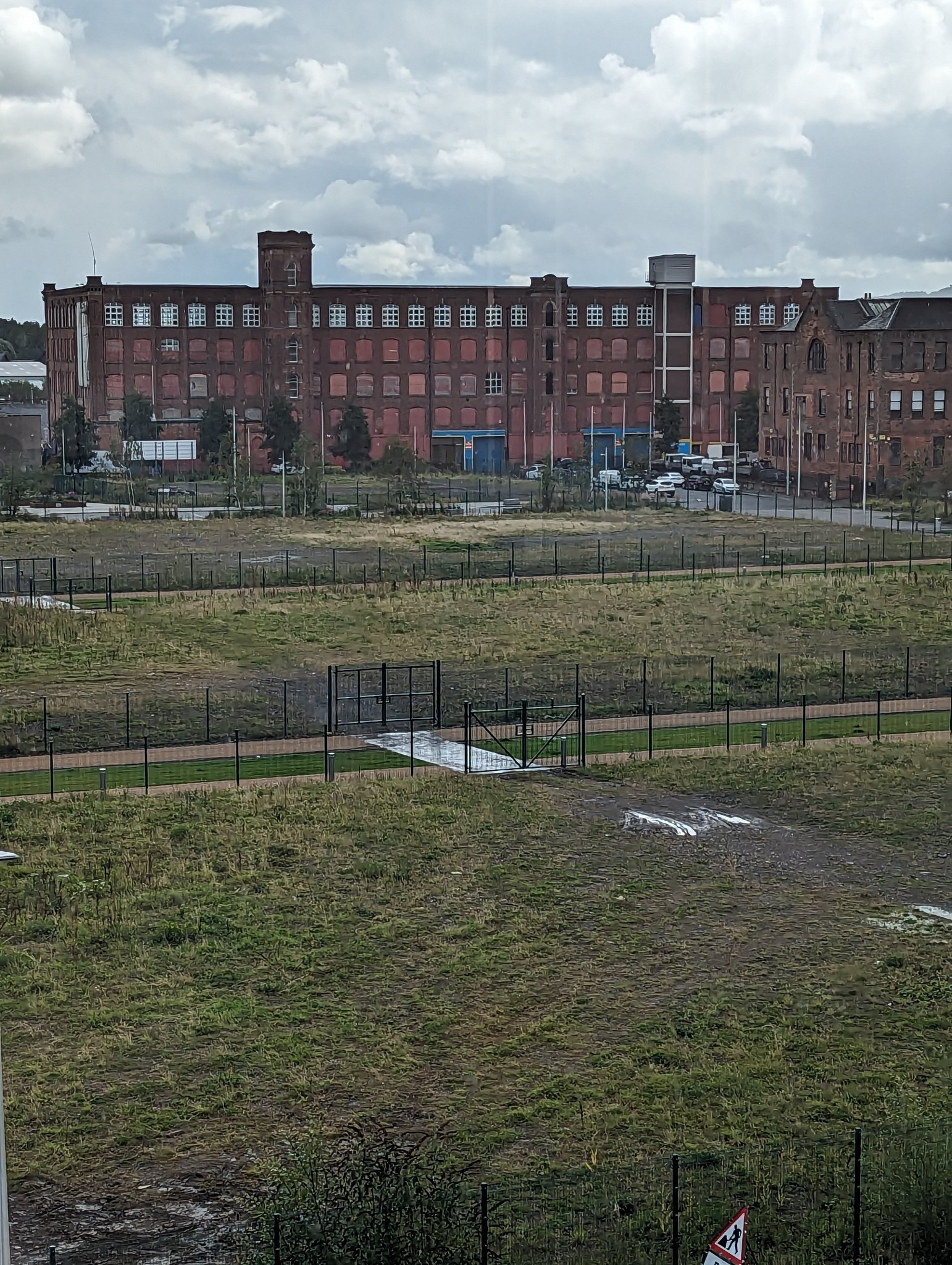 Barrowfield Park was only a short distance away from the original Celtic Park, and a little over a mile from the modern ground. It has long since ceased to be a football ground and is the site of new flats.
Located right next to the River Clyde – near Dalmarnock train station – the pitch was then home to Clyde, before their switch to Shawfield in 1898. Barrowfield had formerly been the home ground for the now defunct Eastern FC.
On 18 August 1888, the Celts made the quick journey from their Parkhead home to Barrowfield, to play Clyde in a friendly match.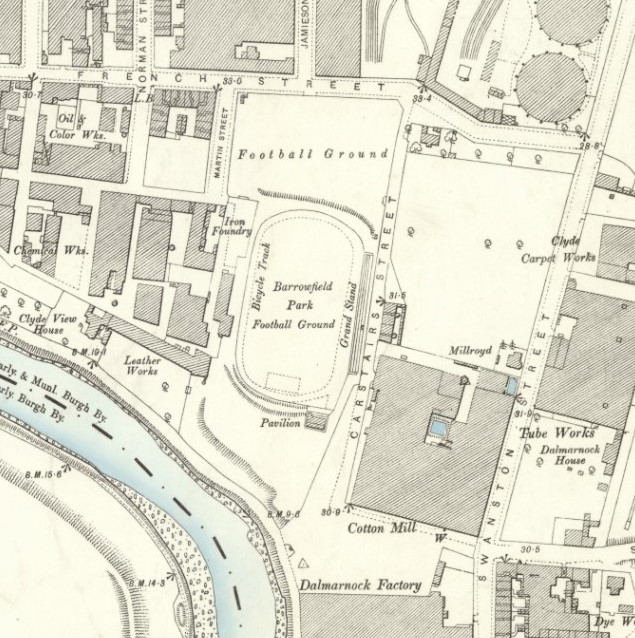 This local derby match proved to be a huge draw for fans in the east end. Newspapers disagreed on the exact attendance (6000-10,000 were the estimates) but all were attracted in part by the day's beautiful weather. In fact so popular was the match that the grand stand was sold out and kick off was delayed.
The Bhoys lined up: Dunning, O'Kane, McKeown, Gallacher, Kelly, McLaren, O'Connor, Maley, Groves, McCallum, Coleman. Newspapers disagree on which 'Maley'; some identify Willie, others Tom. Given the forward position, it is more likely to be Tom, but some 'reports specifically name Willie as a scorer.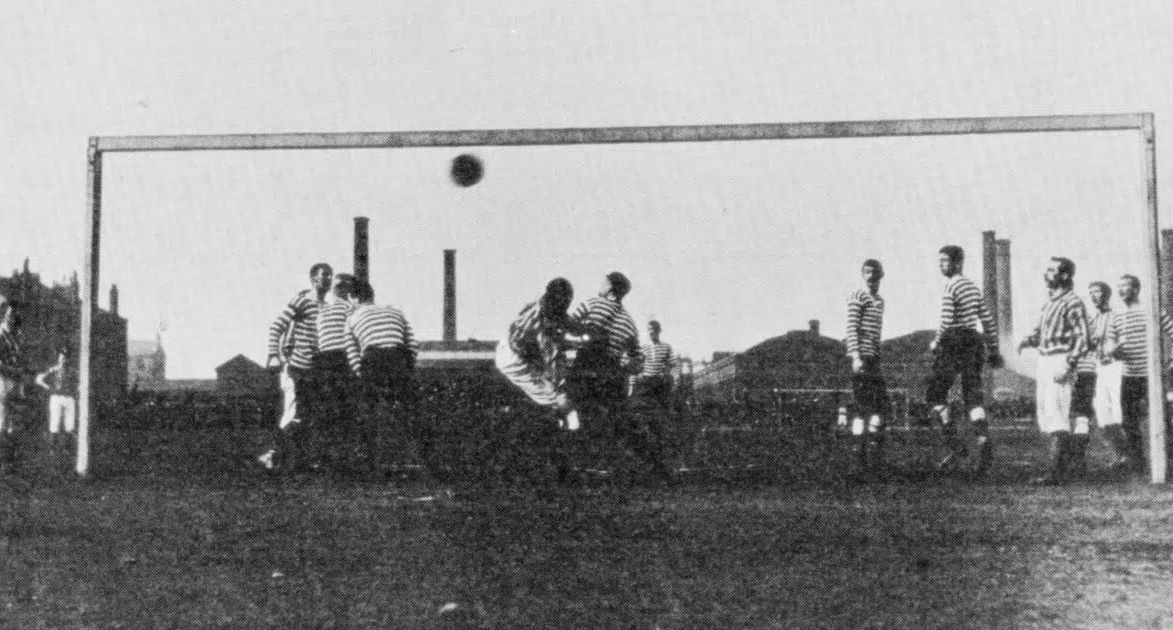 Celtic won the coin toss and chose which way to shoot, meaning that Clyde kicked off. Straight away they put their guests under pressure, with captain James Kelly saving his team. In fact, the opening spell saw the Celts struggle to escape their own half.
Despite this pressure, it was Celtic that took the lead. The ball fell to Neil McCallum and – despite Clyde protests for offside – it was 1-0 to the Bhoys. Even better was to follow as within three minutes, Maley (whichever one) had doubled the advantage.
There was no further score by half-time. Clyde faced a difficult job to get back into the game as they were down to ten men owing to an injury. Still, they pushed from the restart and came close with a free-kick.
Clyde efforts seemed to be for nothing as Maley scored again, although it was disallowed for offside. But within minutes, Willie Groves did make it 3-0 for the Celts, just before McCallum's second of the match doubled the half-time advantage.
The home fans were given some cheer when Sawers managed to pull one back near the end. However after this, Neil McCallum completed his hat-trick and gave the Parkhead men a clear 5-1 advantage, which was also the final score.

Another win for the new Celtic team was welcomed, but this this friendly victory is not the reason that Celtic and Barrowfield are most connected. Instead, the ground was the site where Celtic won their first ever trophy.
On 11 May 1889, the Bhoys walked out onto this pitch to play Cowlairs in the final of the Glasgow North Eastern Cup. In those days, clubs participated in a range of different competitions, local, regional and national, as well as numerous friendlies too.
The match proved to be a hugely one-sided encounter as Celtic hammered their north Glasgow opponents 6-1. It was a form of revenge after the same team had been beaten Celtic in the 1888 Glasgow Exhibition Cup Final (Celtic's first final).
Playing in their first season, the Bhoys had reached three cup finals (the third being the Scottish Cup). Now they had cup success to cheer them, and would receive the trophy the following month at an awards ceremony in Dunlop Street in Glasgow city centre.
Matthew Marr
Follow Matthew on Twitter @hailhailhistory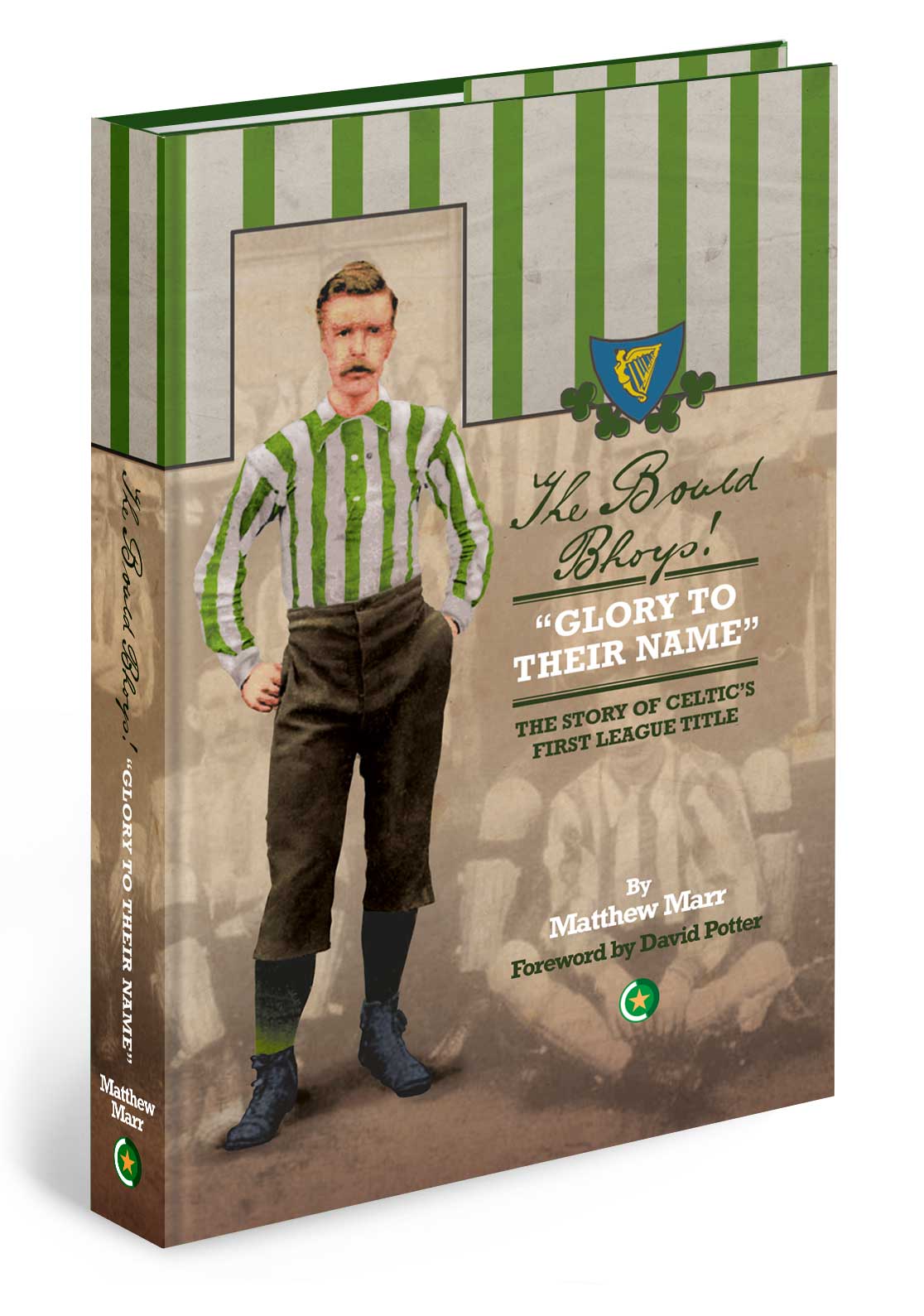 Matthew's debut Celtic book titled 'The Bould Bhoys – Glory to their name' was published by Celtic Star Books earlier this year and is available to order HERE or you can pick up a copy at any official Celtic store. This brilliant book is also available on Amazon Kindle for just £3.49 and includes all photo sections that appear in the hardback edition.