TWO TITLES, two Scottish Cups and on Sunday a chance to make it a hat-trick of Betfred Cups – that would give Brendan Rodgers a remarkable Magnificent Seven since taking over as Celtic manager in May 2016.
Alan Stubbs had just won the Scottish Cup, the Betfred Cup was up in the Highlands after Jim McIntyre, remarkably, had won it for Ross County and of course Ronny Deila had secured another league win for Celtic.
Since then no there's been no sharing around of the major honours in the Scottish game – they have all been won by Celtic, led by Brendan Rodgers.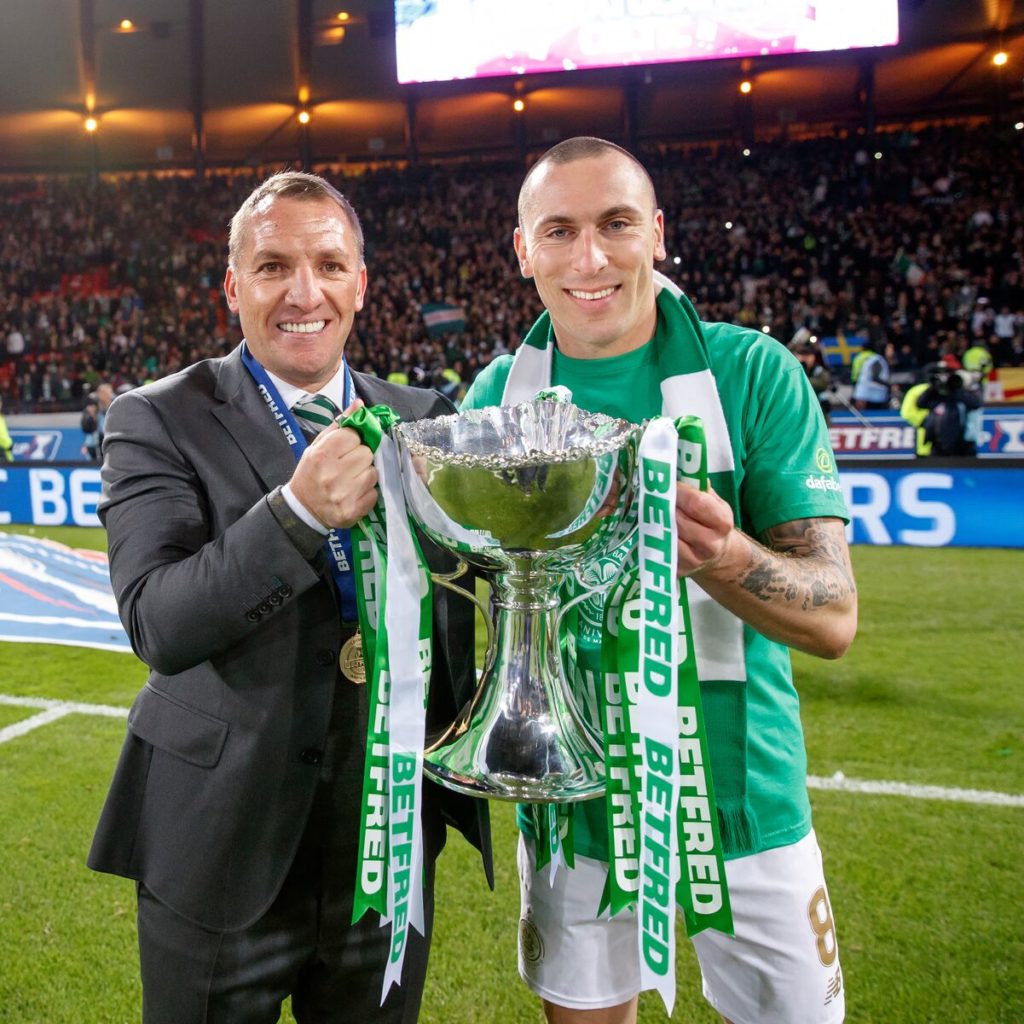 There's only one thing that beats a Treble and that's Two Trebles and Sunday the journey for a third one begins in earnest. Seven trophies from seven is unchartered territory for a manager in Scottish football in any era.
How does Brendan view the achievement? He was reflecting on this earlier today at his media briefing.
"It's very hard for me to look at it in that context. Walter Smith was a brilliant manager up here and hugely successful.
"I suppose I have always just tried to look to the next experience, as opposed to from a personal perspective.
"Of course, you have something tangible to show for your work. What we have created in the two and a half years so far has been special.
"For me, it's another great opportunity to experience that winning feeling again.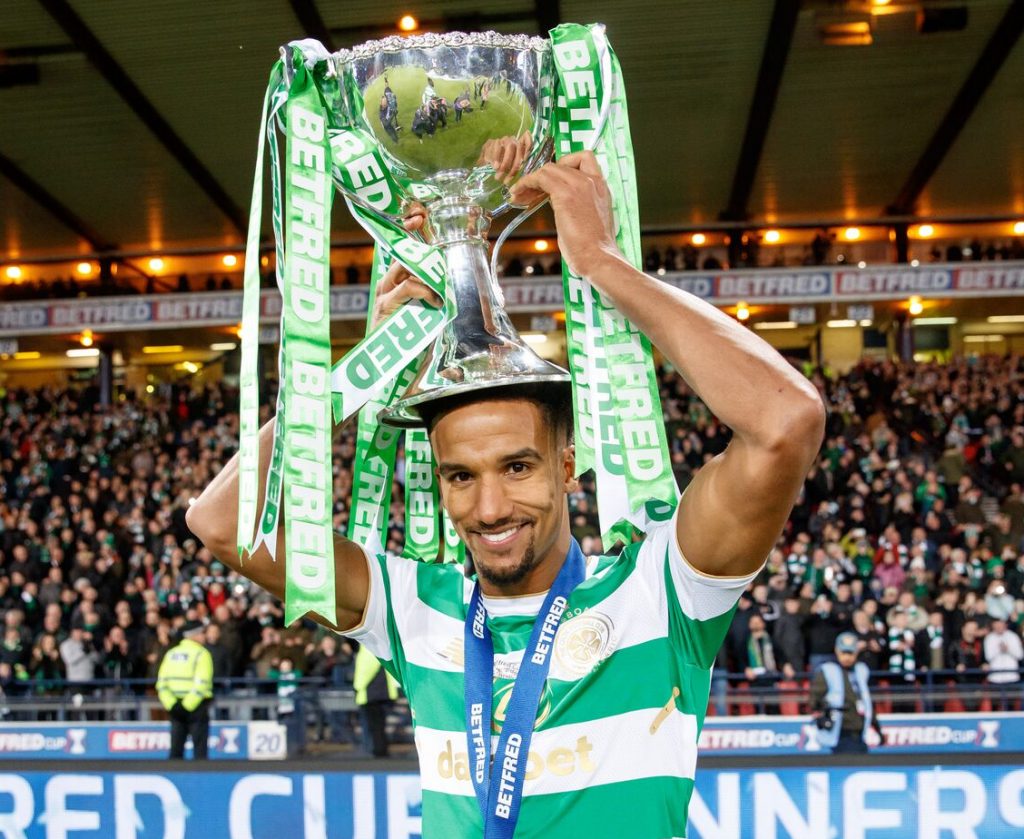 "When I first came in to the club, I said that our objective was to win and to do it in the best way we can. We have always tried to do that.
"Personally, it has all gone pretty quickly. Two years ago, we won the League Cup Final against Aberdeen which was the club's 100th trophy in its history and it was great to show it to the fans back at Celtic Park that evening.
"Now, very quickly, we are going for the 106th. We have worked well over these last couple of years but you have to keep looking forward.
"Thankfully the hunger in our training and within our players is still very strong. We want to keep the feeling going."
Rodgers had just got his squad's feedback on the ground after the highs of the winning away in Europe. The hunger to win on Sunday is still very much in evidence, the Celtic manager believes.
"I think we all recognise that, for as long as we all are here, we want to win as much as we possibly can – and not just winning but also playing in a manner which Celtic is synonymous with.
"My teams always play in a really attacking, aggressive way so I don't think we need to magnify the occasion any more than it already has been – it's a cup final and we want to win it.
"The players are hungry to do that, which is a consequence of playing well and winning.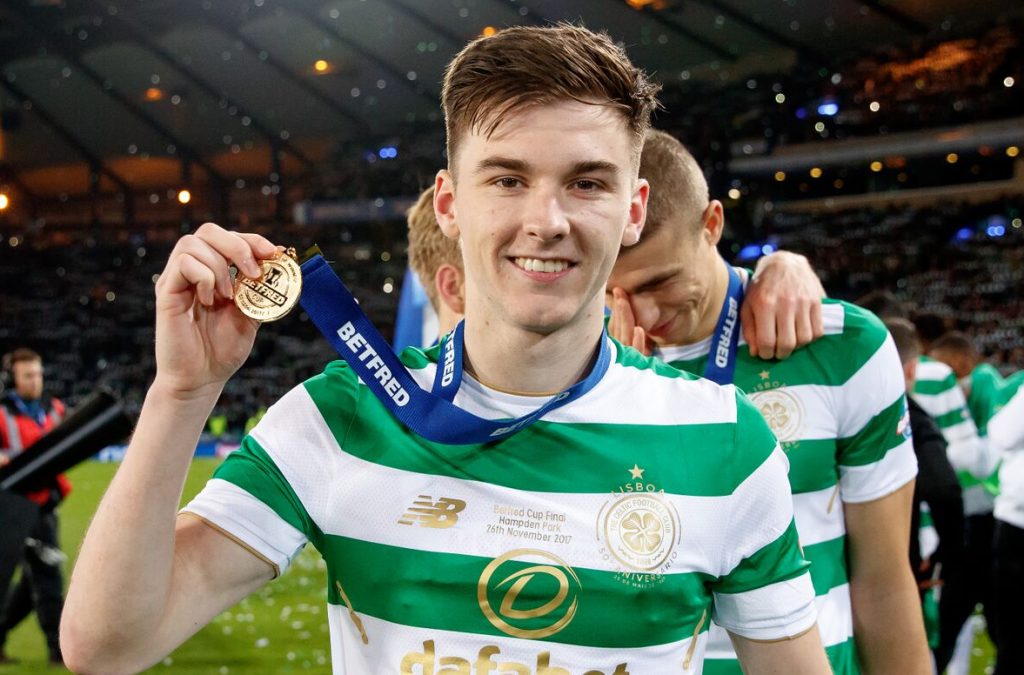 "Our concentration is always on the performance and there will also be some ways we can hook the players emotionally to help them focus but the main thing is how we play."
And to those critics in England who look down their noses at the Scottish game, Rodgers message to them is that it's nowhere near as easy as they make out.
"Before I arrived here, Celtic had won five titles in a row but my feeling was just to try and do it the best way we could.
"I wanted to make sure the stadium was full, could we develop the club on and off the field? That collective effort has been great. But we want to continue along that way. People in the game know it's not easy.
"It doesn't matter if you have the biggest budget or not. The consistency to keep winning, the players have shown incredible appetite to do that."
Rodgers has a few injury worries from the match against Rosenborg but both James Forrest and Mikael Lustig should be fine for Sunday. And he also has to decide on how plays in the middle of the park now that both skipper Scott Brown and Olivier Ntcham are ready to play after a number of weeks out of the side through injury. Leigh Griffiths is also desperate to play so the period when Odsonne Edouard was the one and only available striker seems to be at an end.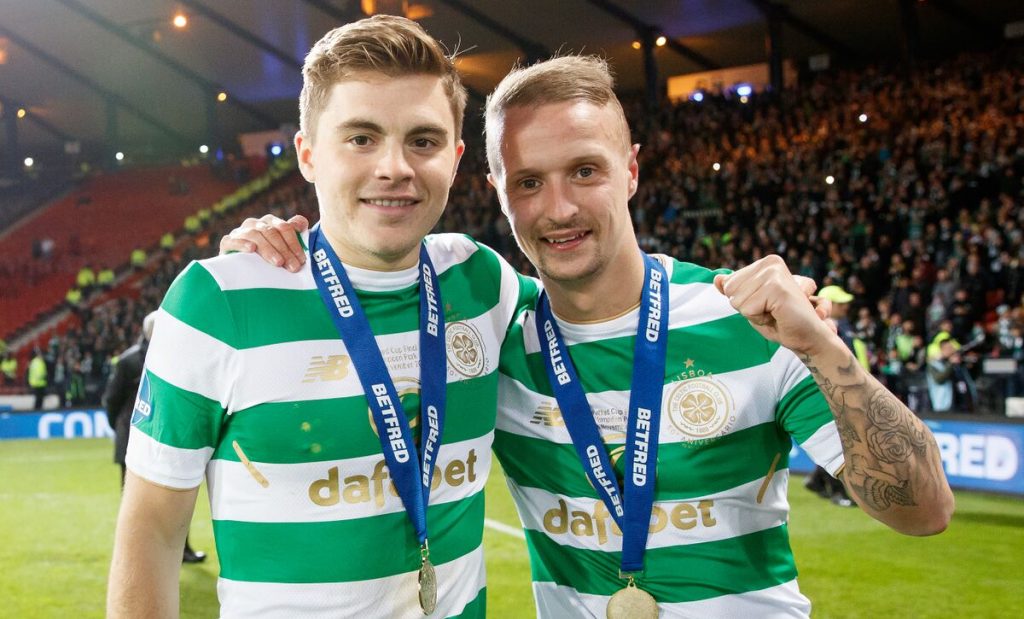 It's going to be a tough call to chance the starting eleven from Thursday night but for Rodgers making tough calls is what his job is all about.
"You've always got to be honest with the players, of course. We always try to pick a team to win the game and the level of performance from the boys recently has been exceptional and it's all started from that defensive base and how we press the game; that's allowed us to create lots of opportunities.
"But it's great when you have the guys coming back into contention – Scott Brown, obviously, and Olivier Ntcham playing at Hamilton.
"That's what you want and it's what we need when we're playing so many games, that freshness.
"We couldn't arrive into the final in a better moment. We're playing well and confidence is really high.