"He just told me to keep going and not to drop my head because you want to play in Finals and I want to play in every game. He knows that," Scotty Sinclair said yesterday.
"I want to play in them all and he told me to keep going. Now, physically, I feel it is the best I have been, the way I have been working in pre-season.
"I feel fit and ready and excited about this season with the work I have been putting in on the off season.
"Last year was a quick turnaround. We had two weeks off and then back in.
"This year I have had a good break and managed to get in a lot of relaxation so I am ready.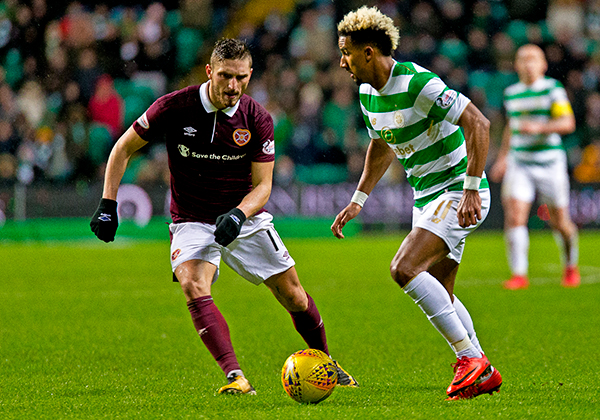 "It's funny because when people speak about me they say I had a bad season, but I was the club's top goalscorer.
"If I'd scored 10 goals the first season they would have been saying it was my best season.
"So, for me it's not just about goals, it's about my contribution. For assists I was up there as well so I just want to get back to that, enjoy my football and give 100 per cent.
"On a personal level, it's really nice just to get back to how I was when I first came and I feel like that. I feel sharp, I feel great going into games and I want to get back to that form.
"The level I set was so high and with getting Player of the Year awards. I then tried to replicate that game after game. You want to keep the standard and that's the pressure I've put on myself.
"Every single game everyone expects two or three goals or me to get Man of the Match, but it is not always going to be the case.
"As long as I'm giving 100 per cent, I will get back to that level to show the fans the excitement of me playing again."
An Early Look At The Premiership Favourites
Once every four years, the prediction and preview game for upcoming league seasons quiets down. Typically we'd spend most of the spring and summer looking ahead to August and analyzing player movement, league outlooks, etc. But naturally, the World Cup diverts our attention a little bit. Throw in the fact that it's been a particularly special tournament in 2018, full of upsets and other surprising events, and one could be forgiven for forgetting that we're hardly a month out from resuming domestic play!
Accordingly, the betting markets haven't quite shaped up regarding the action that lies ahead. For detailed predictions you can keep an eye on British and Irish gambling sites, of which there are several. These platforms cover a range of sports betting and will surely lead you not only to up-to-date odds as we inch closer to league play, but also analytical articles and prediction pieces from experts. It's all on the way, even if it's a tad slower in a World Cup summer.
In the meantime, however, some basic odds have come out already. And looking at these, combined with how things wrapped up in 2017/18 and the player movement we've seen so far, we can take an early look at the favourites in the Premiership.
Celtic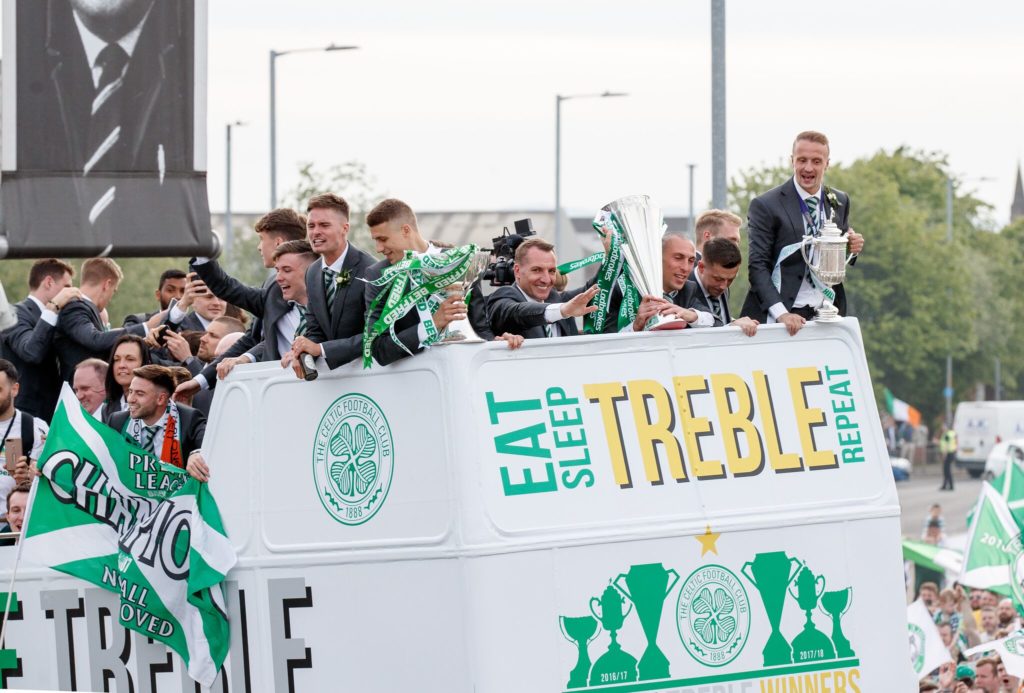 There's no reason to suspect a drop-off from Celtic that, as you know, won the league with 82 points and a resounding +48 goal differential last season. Stuart Armstrong is the only significant departure, and the club has the internal assets to fill in the midfield. And Odsonne Edouard might have been a loss at the end of his loan had he not then signed on from PSG. Throw in a happy Moussa Dembele and the Celtic attack that netted 73 goals in 38 matches last season looks to be ready to resume dominance.
Rangers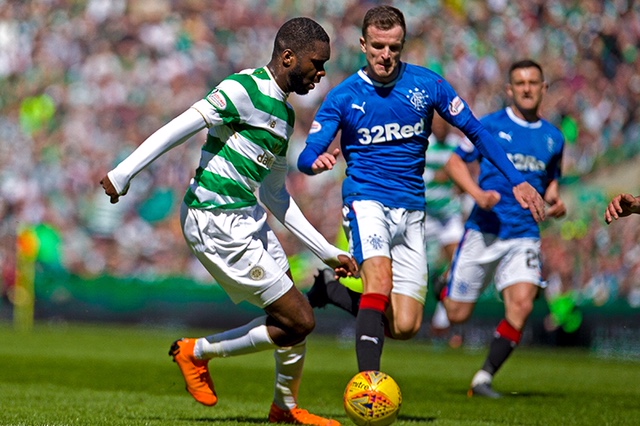 Coming off consecutive third place finishes in the Premiership, Rangers could be poised to move up a spot and, along with Aberdeen, should be the main challenger for Celtic to contend with yet again. The team actually outscored Celtic by three goals a season ago, but comes into 2018/19 needing to shore up a leaky defense that kept it from truly challenging at the top of the tables. There's been a fair bit of turnover for Rangers, with much of it aimed at addressing the defensive woes. With the influx of Brighton centre-back Connor Goldson, the added depth of Jon Flanagan, a right-back from Liverpool, and a bit more competition at keeper with the arrival of veteran Allan McGregor from Hull, Rangers might be able to put together a better resistance – though beyond Goldson these players aren't sure things to contribute.
Abderdeen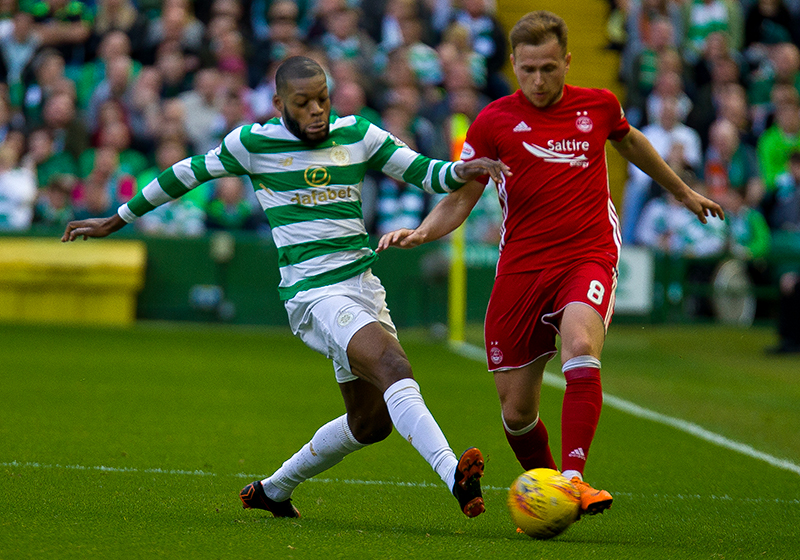 Aberdeen finished second in the Premiership a season and found its success in far stingier fashion than Celtic or Rangers. Celtic and Rangers scored a combined 37 more goals than Aberdeen on the season, but a strong defense kept the Dons in the hunt most of the way. It's a performance that could be replicated, but with Rangers having done meaningful work to improve its back line, Aberdeen may need to find a way to score more goals in order to stay ahead and remain the primary challenger to Celtic. So far, the import of Ipswich's Stephen Gleeson is the only meaningful offensive move of the summer, and it doesn't look to be enough. Aberdeen will be in the hunt, but it makes sense that despite a second place finish it looks like the third favourite in the Premiership heading into 2018/19.
Hibernian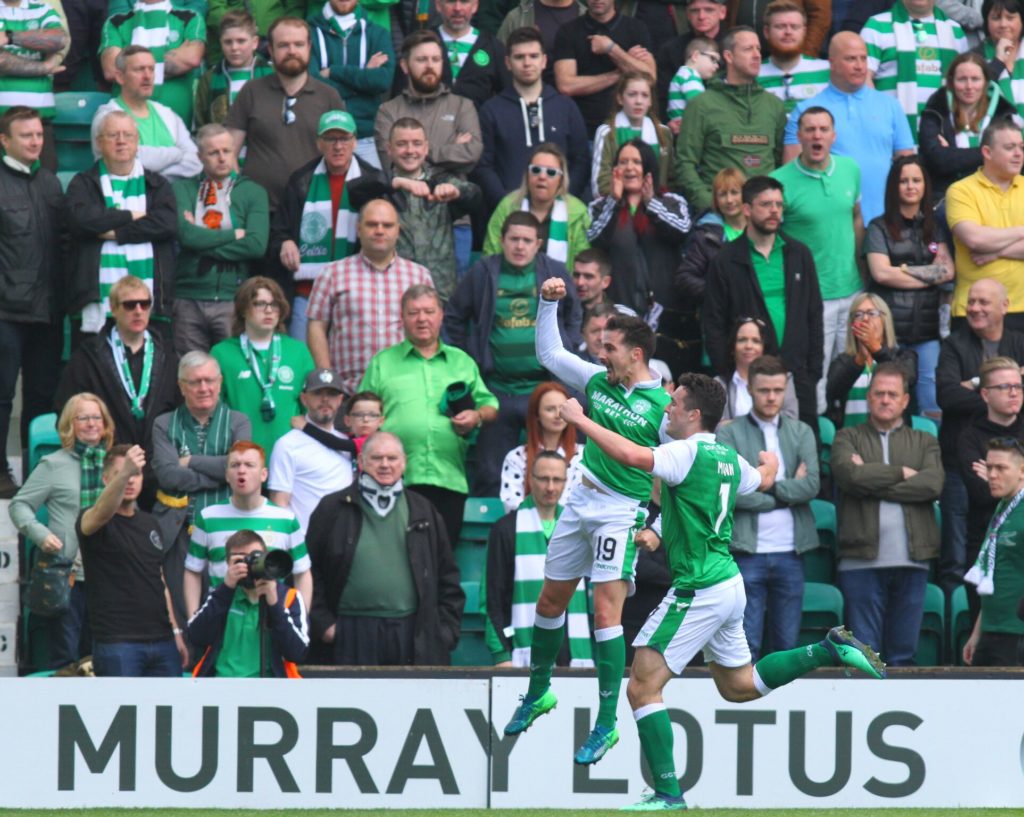 Rounding out the four early betting favourites (depending on where you look, and with, as mentioned, limited odds) is Hibernian. This should probably come as no surprise given that this top four mimics the top four finishers from the spring, albeit with Rangers and Aberdeen switched. Hibernian was a fairly well-rounded side in 2017/18 but was just a half a tier below our top three in general quality. The club has been relatively inactive this summer. Starting forward Florian Kamberi appears to have been retained following his loan spell, and Liverpool keeper Adam Bogdan is now on loan for the Hibs. But for the most part this same team will simply look to improve upon last year's performance via continuity.
All things considered another successful season for Celtic looks certain, but it'll likely be these four clubs battling at the top of the league once more.