ANY pretence that BBC Sportsound is in any way impartial was blown out the water last night as the presenter and the latest Rangers apologist appeared to combine forces to have a go a Celtic legend John Hartson from his tweet at the weekend in which he called out the Ibrox club and Alfredo Morelos for his throat-cutting gesture at Celtic Park on 29 December.
We reported on Hartson's remarks …'Morally dreadful,' Celtic legend John Hartson is also 'Astounded' HERE.
That throat-slitting gesture we discovered three weeks after the match apparently resulted in referee Kevin Clancy 'taking Scottish football into Mikey Mouse territory' according to a Tottenham website editor, by issuing a third yellow card to the player.
Last night Hartson and the former Rangers player Derek Ferguson clashed over Hartson's remarks regarding the thoat-slitting gesture and there was no doubt which side of the argument host Kenny McIntrye was on.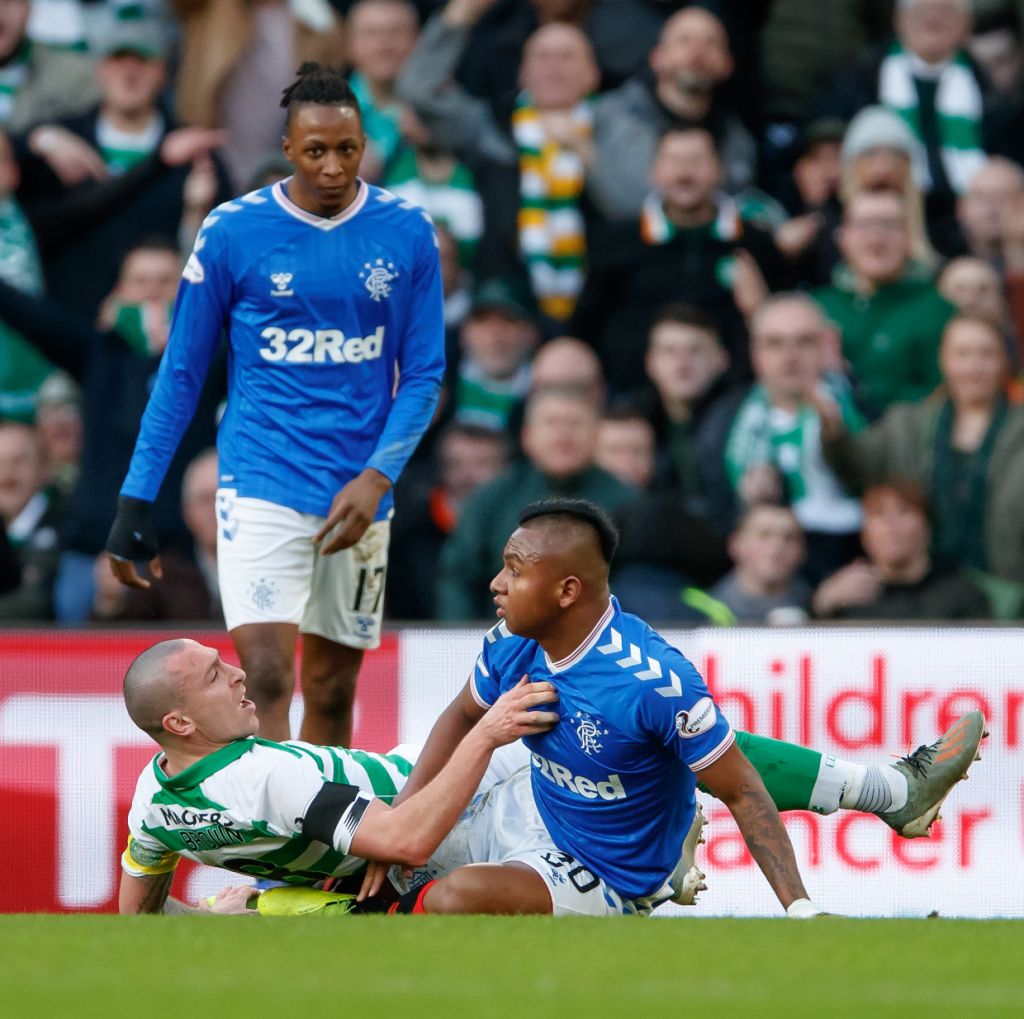 Hartson was asked if he stands by his remarks. "Yes. One million per cent. I am astounded that they are astounded by these charges.
"I have never liked that cut-throat reaction, I have never liked it.
"I think we all know what it means. It does not mean the game is finished alright, let me just put that one thing straight.
"What I would say is that there are people defending this person doing this gesture. Now I know you want to defend your player and I know you have to be seen backing your player.
"But I have always said, and I continue to say it, that gesture for me is a lot worse.
"Do you want kids in Scottish football, the under-11s and under-12s who idolise Morelos, do you want them coming off their games in a Sunday afternoon doing that gesture?
"I think the SFA are so inconsistent with their decision making and who gets banned," Hartson said, as reported by Daily Record and you can listen to the exchange below.
Kenny Macintyre bringing up one incident which happened 25 years ago to rubbish John Hartson's point pic.twitter.com/S4rh2JGceq

— Tam sellics son III (@TamsellicsonIII) January 20, 2020
Derek Ferguson did what they always do, tried to defend the indefensible when it comes to the sins of the Rangers. Remember the outrage when Scott Brown looked at them as he celebrated the full-time whistle in Celtic's 2-1 win over them last March?
Compare and contrast to appreciate the full extent of their hypocrisy. Here's Derek Ferguson last night: "A different culture, we talk about different languages from different cultures. Different gestures mean different things.
"So basically what John is saying Morelos is a liar and Rangers are lying.
"For me I believe the young man. There is a witch hunt, this is three weeks ago and it's still going on.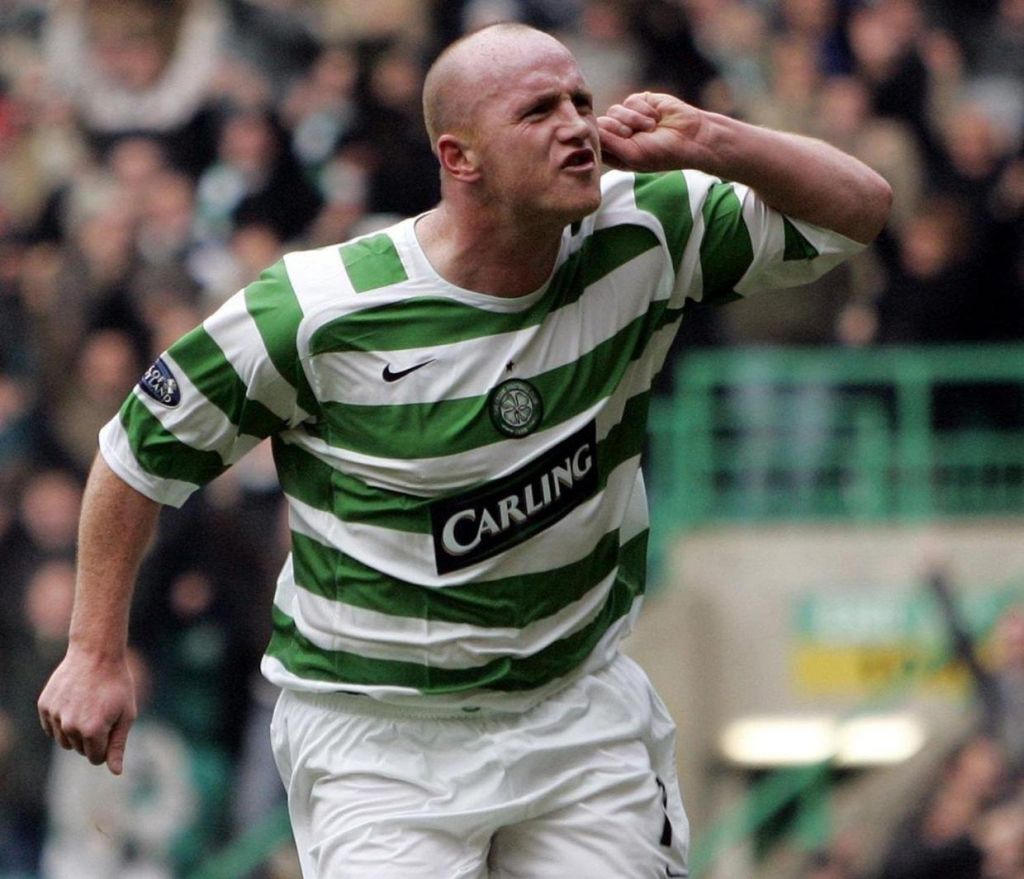 "If Morelos says that gesture means 'time up' then you've got to take it as that.
"In my opinion, there is a witch hunt."
Big Bad John was having none of that however. Yes they are liars, and remember the Colombian media branded Morelos a disgrace for the cut-throating gesture which they said means the same over there as it does in the Great Britain.
""Time up?! Time up?! That gesture is horrific, what are you talking about.
"The owners, the people who are paying his wages and backing him should be absolutely ashamed of themselves."
Hartson was then asked if Gerrard should also be 'ashamed' for defending the Morelos, as if the former Liverpool skipper would somehow be above all of this and his status in the game – in their eyes – means that he could not possibly have his own moral standing questioned.
Big Bad John was not prepared to give an inch. Gerrard too should be ashamed of himself, according to Hartson. "Absolutely, if you are backing a player for that gesture. One million per cent.
"I can't believe anybody in the right frame of mind would defend somebody for that throat cut gesture."
SUPPORT CELTIC, SUPPORT CELTIC POOLS
Help raise money for Celtic Youth Development by joining the £1 weekly lottery and you could win up to £25,000 – just click on any one of the photographs below to join.