When Celtic signed Marian Shved for £2m from Karpaty Lviv it seemed a strange old deal. He arrived in a period of rather strained relations between manager Brendan Rodgers and Peter Lawwell, the player seemed a luxury Celtic didn't need at the time. Brendan sent him back out on loan with his "we got about a million wingers" quote ringing in our ears.
It didn't exactly point to a Rodgers signing, in fact it seemed more like Lawwell may have blurred the lines again and popped on his Director of Football hat.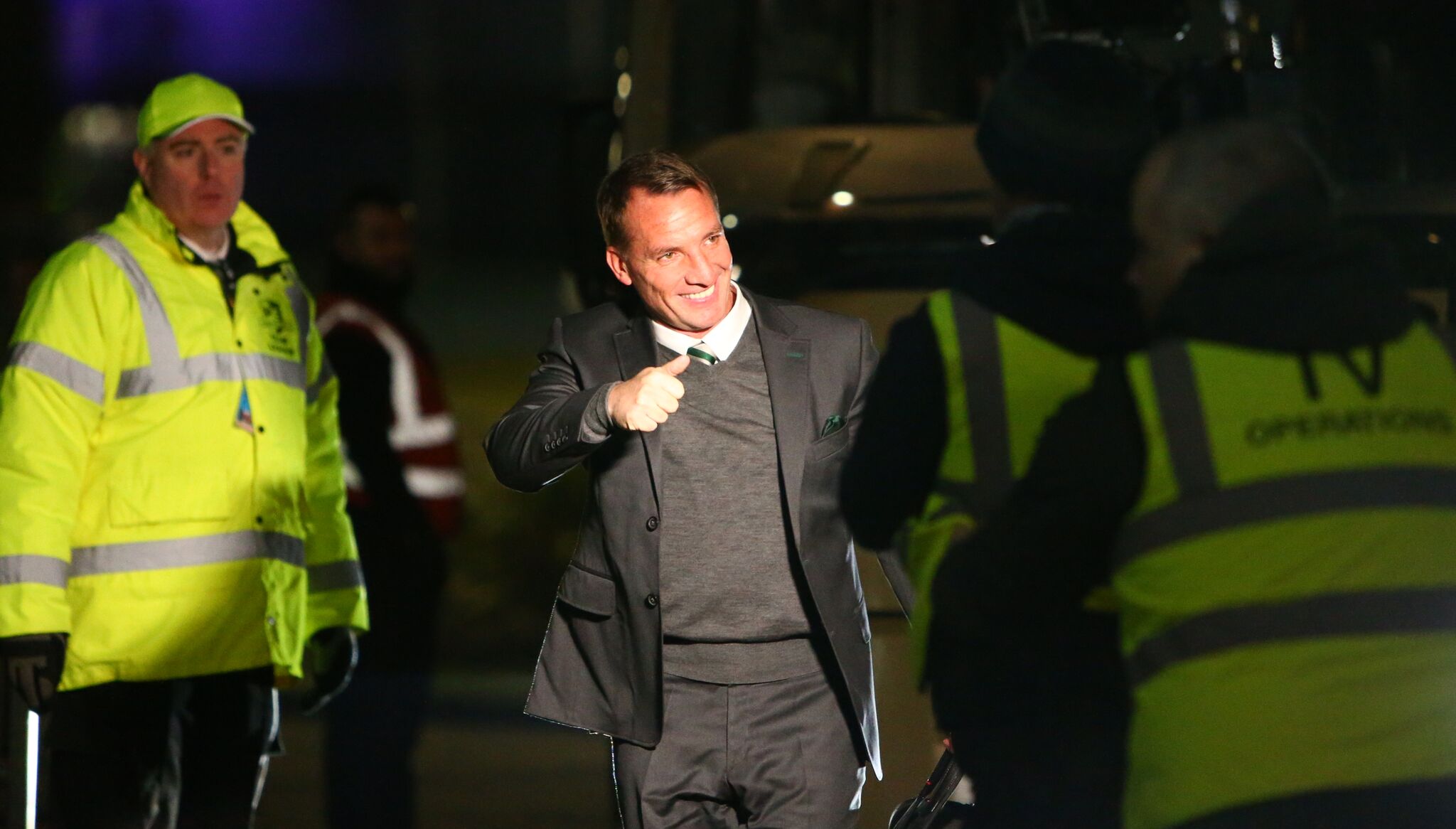 By the time Shved had returned Rodgers had headed to Leicester and Neil Lennon was in charge. By then we'd all tuned in to see Shved had been banging in the goals for Karpaty and had picked up a player of the year award.
It seemed with every passing video clip we'd see of the young winger, we were more and more convinced Celtic were getting a class act. He was certainly a scorer of great goals. We all had high hopes Shved would transfer his loan form to the Scottish Premiership and threaten at least for a first team spot.
Since then it's not quite worked out. He's only played three first team games this season and despite scoring a wonderful goal when coming off the bench against Nõmme Kalju in the Champions league qualifiers, even when injury and suspension has hit the squad, Shved has barely troubled the substitute's bench never mind the starting eleven.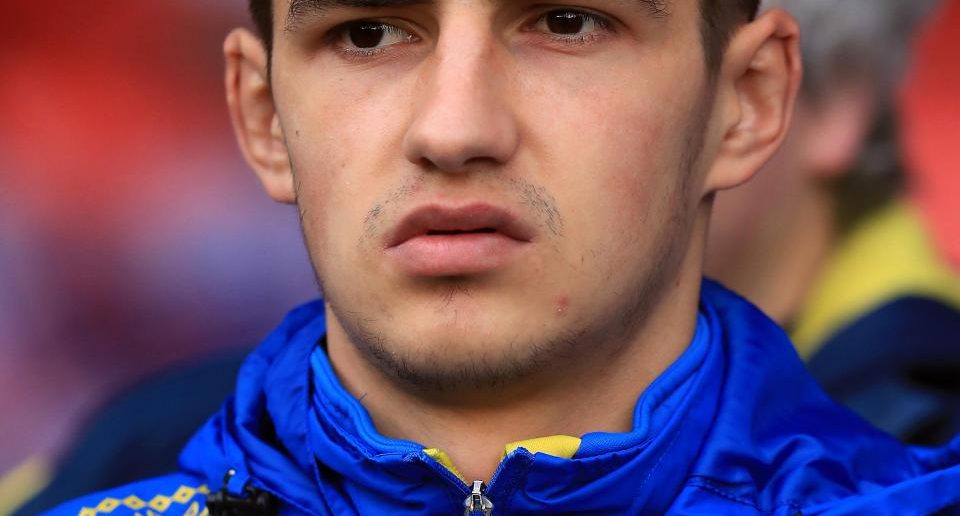 Neil Lennon praised the player alongside Daniel Arzani for their performances during the Dubai winter break, once again we were thinking the plan had been to allow the lad to settle in to new surroundings and unleash his talents in the second half of the season. Since then Shved has made one fleeting appearance against Clyde in the Scottish Cup, then back to hibernation.
Karpaty Lviv sporting director Oleg Smaliychuk has been speaking to Daily Record today and he's given an interesting insight to the reasons for Shved being unable to make the breakthrough at Celtic.
Smaliychuk said: "Marian has very strong qualities as a player and as a person. He never looks for excuses.
"If you asked 99 per cent of Ukrainian players why they weren't playing, they would say the manager is bad, their agent was rubbish, or the pitch isn't good enough. Anything.
"But when I asked Marian about Celtic he just told me he was trying as hard as he possibly could, but there are so many good players at Celtic. He told me they are a big club and have an excellent selection of players.
"When the time came for him to move, he had an offer from Belgium too. I gave him a list of pros and cons of moving to Genk or Celtic and told him to make a decision, along with his father.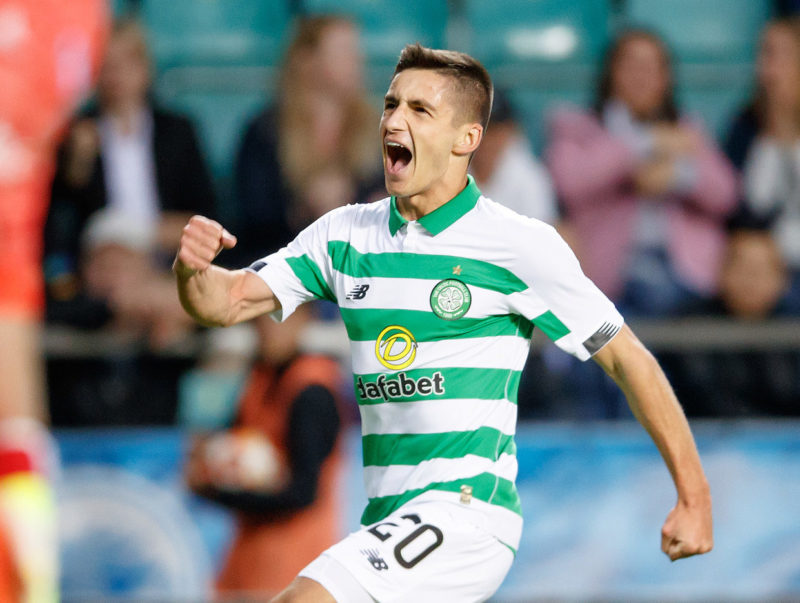 "I thought he made the right choice, but how was he to know Brendan Rodgers would leave straight away. Celtic were also going to loan him to another club in Scotland, but changed their minds too.
"Genk actually offered more money than Celtic, but we gave him the choice and he chose Celtic. Looking back and knowing what we know now, he may have made the wrong choice."
It sounds like it could well be an honest assessment form Marian Shved. Celtic are not short of talent, however it doesn't exactly ring true when it comes to a lack of first team opportunities. Chances to play have arisen. Celtic have been hit with injuries and opportunities should have been there for Shved to take advantage of.
Lewis Morgan and Scotty Sinclair may have been ahead of him in the pecking order yet both left in January. Ryan Christie picked up injuries and suspension and Mohamed Elyounoussi has also had an extended period on the sidelines. Mikey Johnston git injured at St Johnstone and is out for the foreseeable future. When you also consider James Forrest has been more inconsistent this season than last, then you'd have to say it was an opportunity for Shved to force his way into the first team.
It's possible of course that the change in formation to 3-5-2 may have had an impact yet even when we revert back to a system where wide players are utilised Shved still hasn't been trusted with the jersey.
When you know a player has the ability and the opportunities should have arisen, it seems to come down to one of two things, the manager doesn't fancy the player or he's not shown enough behind the scenes to be trusted just yet.
Marian Shved is a young lad in a foreign country and allowances will be made for that, there's a lot of help made available for Celtic players now.
If they want to learn the language Celtic will help them and that goes for all players arriving at the club. When it comes to helping a player and their family settle, find homes and manage all those tasks around bills, shopping and a new culture, Celtic pull out all the stops.
Gone are the days when Stan Petrov learned the language working in a burger van. That help is there off the park as long as you engage with it.
Yet rumours remain that Marian hasn't got to grips with the language and perhaps that's part of the reason he's not quite managing to integrate himself. It's bound to have an impact on whether your manager can trust you to be thrown into the first team and be confident instruction can be understood and followed.
Then there is the excuse around the quality of players around him. As honest an assessment as that sounds it is clear the lad has talent. Celtic saw enough to spend a healthy fee to get his services. Perhaps Marian Shved has to start showing he has the same belief in his own ability that the club had when they signed him. Perhaps it's time to embrace being at a club the size of Celtic and impose yourself rather than admiring those around you and admitting defeat.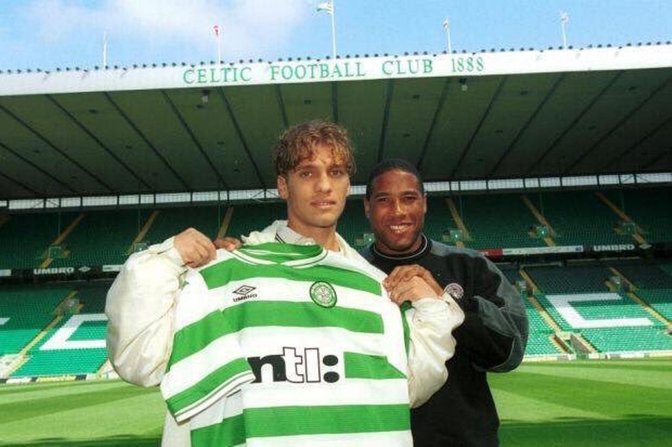 Petrov struggled at Celtic when he arrived. He had little or no help with the language, he was played out of position and faced a great deal of loneliness but he believed in himself and showed not only could he fight for a shirt, he evidenced that he had what it took to be one of the first names on the team-sheet. He became a legend through application and ability.
It would be a crying shame if that undoubted ability Shved has goes to waste through a lack of belief and hard work. To make it at Celtic you need to be an above average footballer. I believe Marian Shved is just that. You also have to have the right mentality.
As and when the season starts again in earnest, Shved has to show he has the second of those characteristics, otherwise he may look back to this time in his career and wonder what might have been.
And one final point, the Celtic recruitment department was in an absolute mess at the time Shved was signed. £2million was spent basically on the strength of some decent You Tube videos. Crazy stuff when you think about it. Ability isn't enough to make the grade at a club like Celtic. Without the correct attitude you have next to no chance. Is this something that Celtic consider?
Niall J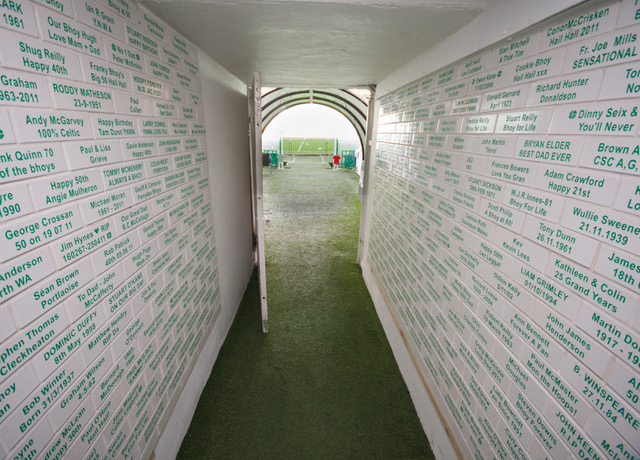 Take The Celtic Star's Photo Tour of Celtic Park and enjoy our stunning photos from inside Paradise RIGHT HERE, RIGHT NOW.
Support Celtic Youth Development
Help raise money for Celtic Youth Development by joining the £1 weekly lottery and you could win up to £25,000 – just click on any one of the photographs below to join. Lots of our readers have already done so and they're now doing their bit to help fund Celtic Youth Development that can deliver the stars of tomorrow and beyond. And you might even win a few bob too! And a special thank you to all The Celtic Star readers who have already signed up and are now supporting youth development to give us the Celtic Stars of the future…