TODAY is 8 April and people are waking up to Andre Villas Boas as a possible successor to Brendan Rodgers as the permanent Celtic manager.
If we look back to 12 and 13 March on The Celtic Star you'll see that we were tipping him as a likely contender. Have a look…
"Another name to look out for being included is former Tottenham boss Andre Villas Boas who is keen to get back into the game after leaving his most recent job in China, but he's not on the bookies shortlist yet!" The Celtic Star wrote on 12 March.
Post BR-Exit – Belgium for Martinez/Maloney? Or Portugal for Andre Villas Boas?
Martinez and Maloney? 'Dont' waste your money,' says BT Man but Andre Villas Boas…
Have you noticed that Andre Villas Boas has come in on the betting today? The former Spurs and Chelsea manager who had a spell at Zenit in Russia before a big money earning period in China is now keen to get back into European football and preferably with a Champions League side.
He's now at 6/1 behind Martinez who is priced up at 3/1 and Neil Lennon remains favourite at 5/6. However if Lenny isn't going to get the job, for whatever reason, and you followed the steer from Darrel Currie from BT Sport then that 6/1 is starting to look rather good.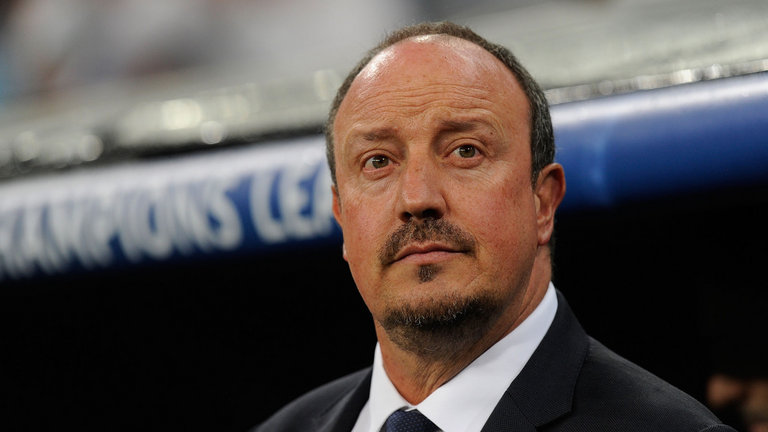 Rafael Benitez is 8/1 and E-Tims have revealed that his name has been mentioned 'at the ranch' and that's clearly a viable option – Rose and Moyes never were.
Of course had you listened to The Celtic Star mid March you'd have got ten times those odds on Andre Villas Boas but that's not to say he'll get the job! It does look like he's being considered.
Has the Portuguese been out on the golf course with Dermot Desmond? What were they talking about and did matters progress in the club house afterwards?