The endless talk about Ange going to Spurs is draining. Ange will be announced by the London club next week, Luis Enrqiue will go there, Ange has told his staff he's staying, Spurs have other options. It evidently can't all be true and much of it is coming from the same newspapers. Therefore, I tend to think Spurs have an interest in Ange and everything after that is guess work.
On that talking point, should Spurs offer him the role then it'll be tough to turn down. He likely won't get a better offer than Spurs. Man City, United and Liverpool aren't going to offer a man from Celtic the job, so Spurs is probably the closest stepping stone to those roles that he can use. Ange would back himself to get top 4 and get Champions League football back at Tottenham, where he could make an impact much easier with 10 times the budget he currently enjoys and better players than we have. It also means he could manage in a better league and earn triple the wages he's on at Celtic.
On the other hand, Ange loves Celtic. He's not a fan and said before he can't ever truly be invested like we are. But he does understand what we're all about, given his own immigrant background and experiences of a club started by a diaspora. Another year or two to build something in Europe with a special club like Celtic would be something he'd love to do, as well as winning more than the possible five out of six trophies since he arrived two years ago.
I think that Ange would ideally have liked the offer to come further down the line, but the fact it has come now means he has a tough choice as it may never come again.
However, all of this feels academic before a Cup final for me. The reality is we can't keep our best players or managers for long in Scotland. It's just the way it is. Even if that's disheartening to acknowledge. I'm of the mindset of just what will be will be.
There is something much more important to deal with first and that is not only a cup final, but a final which gives us the chance to win a treble. In many ways this would complete the Ange turnaround. Not only would he have regained our league title after the covid season, but he will then have restored us to the position of treble winners if he gets a result tomorrow. That may sound arrogant, but we enjoyed four glorious years as treble holders before the pandemic.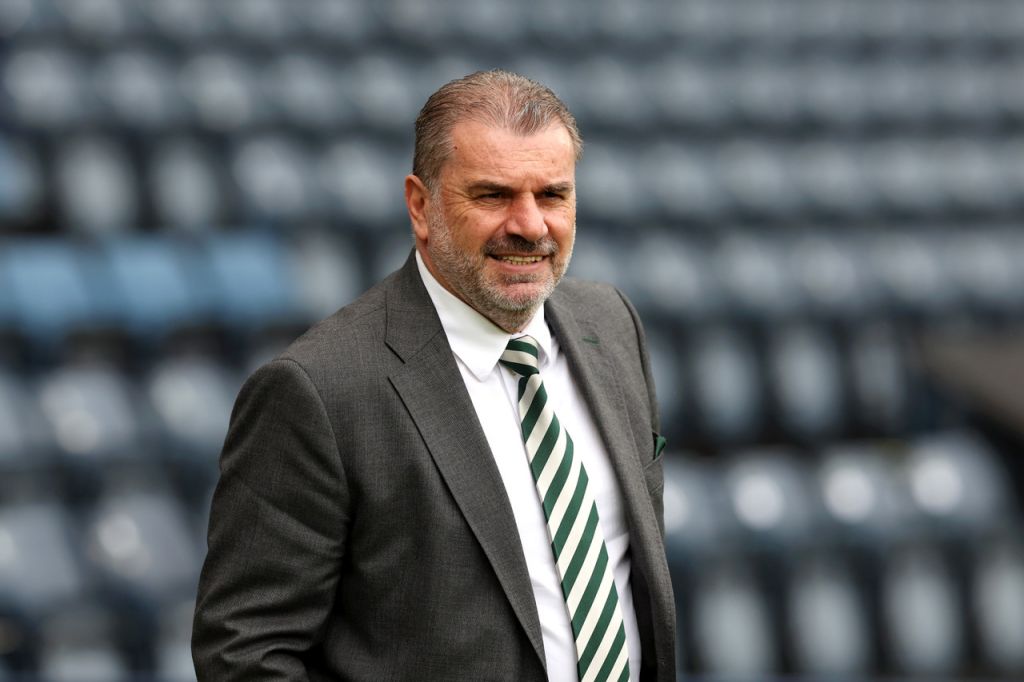 This is a huge occasion for us to hopefully enjoy. It's the culmination of a long season's efforts, from players and fans.
Let's just enjoy it. Ange will stay or go but Celtic will always be here. There's plenty of dead weeks in the summer to think about that and the transfers. For now, let's not have needless anxiety over media talk. We should all be excited about the chance of lifting a fifth treble in seven years.
Liam Kelly