Ahead of this weekend's game versus Dundee, The Celtic Star writer Matthew Marr looks back at two Dundee players who changed Celtic history…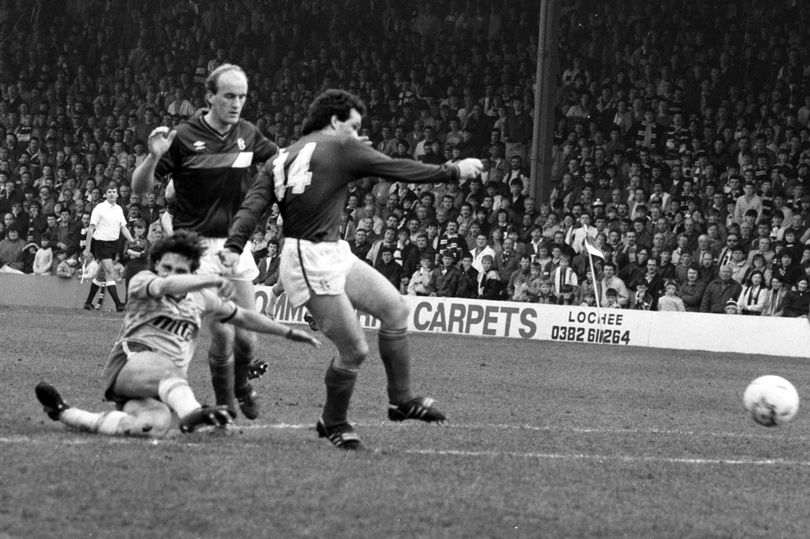 One man who never pulled on the Hoops but has legendary status in the eyes of Celtic (and Hibs) supporters is Albert Kidd. What's less well-known is the part that future Celt Tosh McKinlay played in the events of 3rd May 1986.
The Dundee Celtic Travel Club last week celebrated their 75th anniversary (the same time as Celtic avoided relegation at Dens Park) – and it brought Albert and Tosh back together.
The pair – pictured with The Celtic Star writer Matthew Marr – each had a crucial role on 3rd May 1986. The general story is well-known. It was the last game of the season; Celtic were at Love Street whilst Hearts went to Dens Park.
If Hearts avoid defeat, they had won the title; Hearts hadn't actually lost a league game since September 1986. Celtic on the other hand needed to win by 4+ goals to have any hope.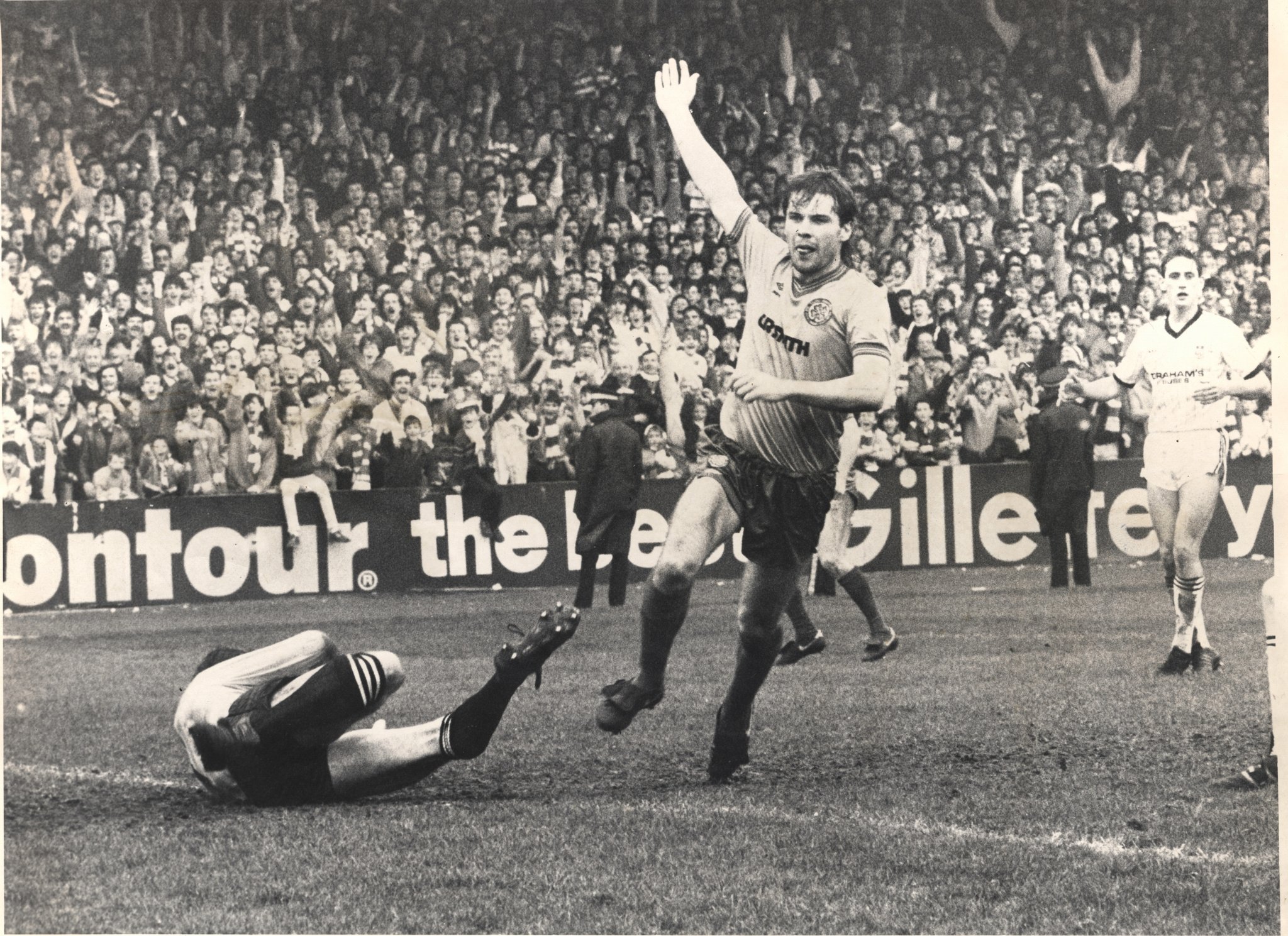 The Bhoys of course did their bit. 4-0 up at half-time (including a goal some people consider Celtic's finest ever team move), it would finish 5-0. An often forgotten side issue is that Dundee needed a win, if they were to have any hope of qualifying for the UEFA Cup.
With 30 minutes remaining, it was 0-0 at Dens. Defender Tosh McKinlay got an injury, and changed history.
Dundee boss Archie Knox replaced him with forward Kidd. This was a bold move. Kidd hadn't scored all season and Dundee needed the win. But then everything changed with seven official minutes remaining.
A Dundee corner fell to Kidd who knocked it home. And six minutes later he repeated the trick to seal Celtic's title and a Dundee win (which still wasn't enough to make the UEFA Cup).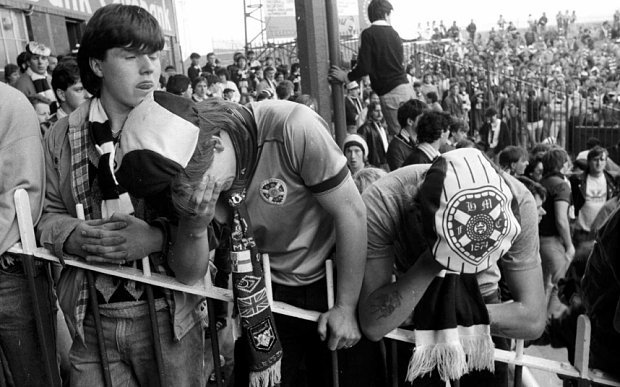 Kidd would never play for the Celtic first team, although he did appear for the Bhoys in a charity game in Australia, alongside George Best. In fact Australia was where Kidd made his home, including playing for West Adelaide SC. He continues to live there, although has visits home too.
Tosh McKinlay of course went to have a much obvious Celtic connection when he signed for the club in 1994. He spent five years at Celtic. Of all his games played, his most memorable will always be when he put in the cross that let Pierre van Hooijdonk score Celtic's winner in the 1995 Scottish Cup final.
But his other greatest Celtic contribution will always be one achieved whilst wearing Dundee's dark blue.
For that one great moment in May 1986, the lives of Kidd and McKinlay were divinely intertwined. And Celtic fans everywhere will always celebrate that moment.
Matthew Marr – Follow Matthew @hailhailhistory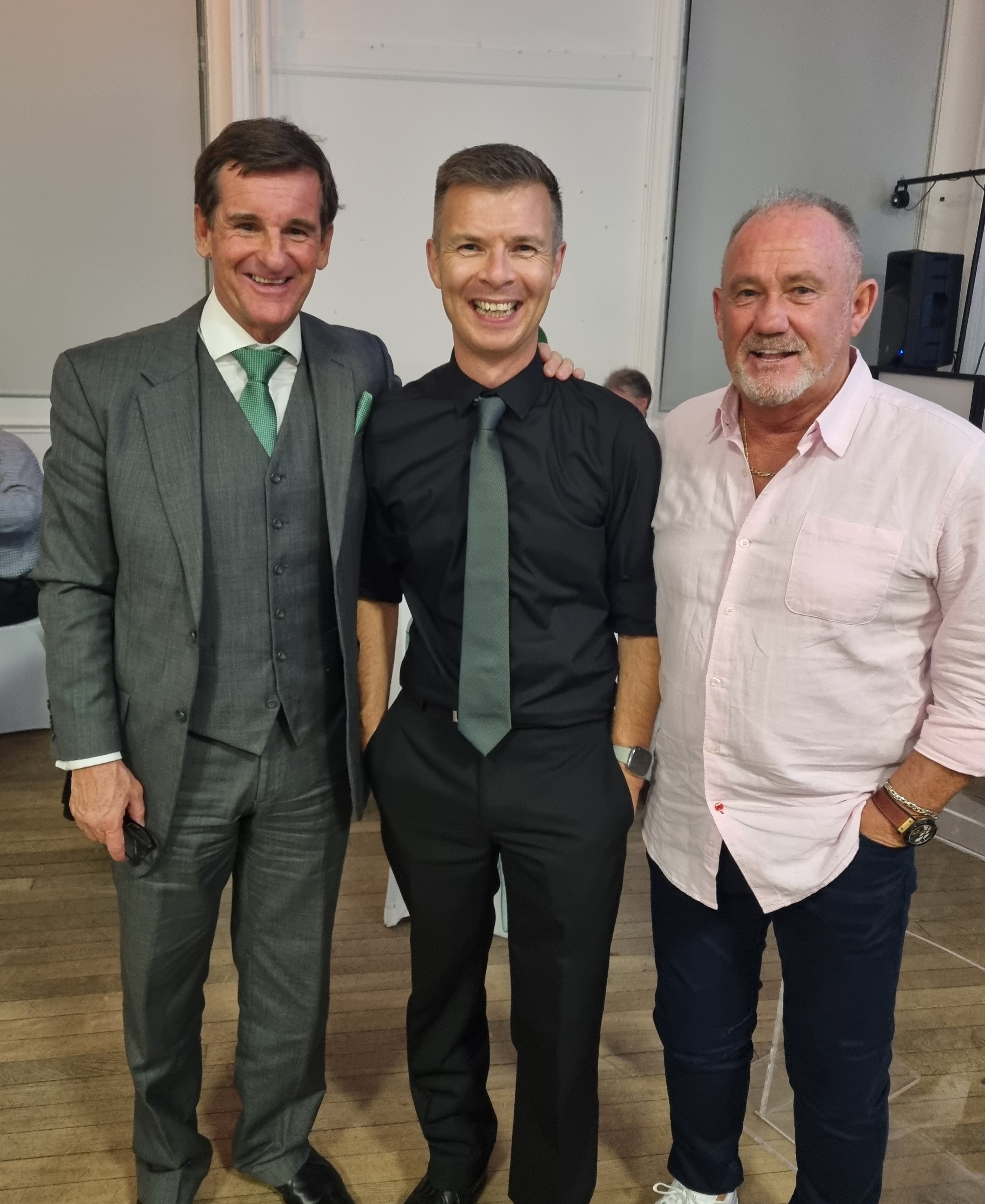 Matthew Marr's first book – The Bould Bhoys! Glory to their name – tells the tale of Celtic's first league title. Its available now in the Celtic store or online from The Celtic Star.