With James Forrest signing a new three-year contract, Nir Bitton's barber appearing to let it be known his he'll have one less lucrative customer popping in for a wet shave and a monthly short back and sides, and Tom Rogic taking to social media to reminisce last night, the debate over who is and isn't going to be wearing the Hoops next season is gathering pace.
Bitton's barber on Instagram…😢 pic.twitter.com/sNmtumHxVu

— RjayBhoy (@RjayCeltic) May 12, 2022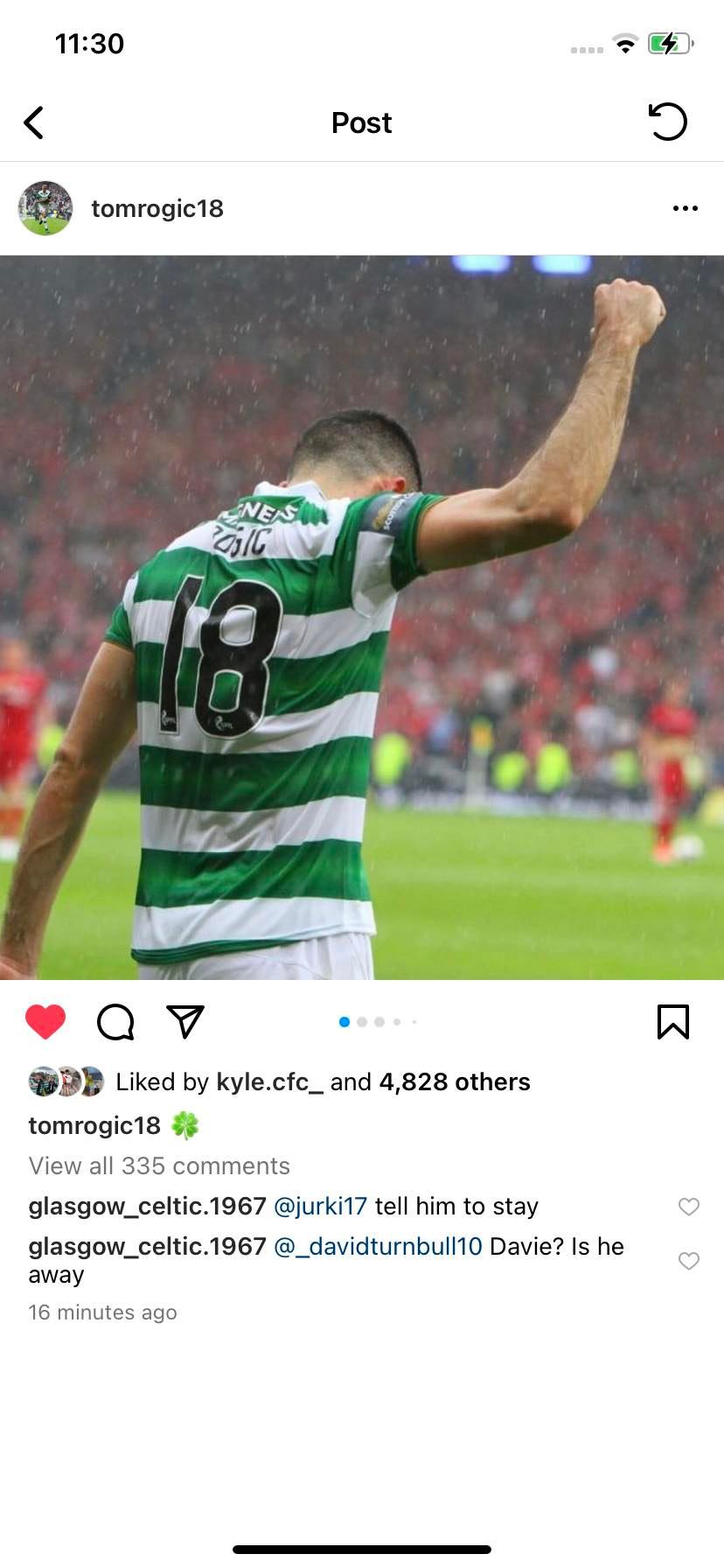 Much of it may well be conjecture of course, but it also may indicate Celtic are making some tough contractual decisions as the manager looks to utilise his budget for Phase 2 of the Postecoglou rebuild. Or it could be that both players, having spent a considerable proportion of their lives in Scotland are now looking to return closer to home or even back home to play their football and Ange Postecoglou is always going to respect such a call made by the Bitton and Rogic families.
Yet whilst supporters could debate the relative merits of their favourite players, or otherwise, for hours on end, any discussions surrounding the manager himself being signed up to a new deal would be the shortest debate is Scottish football history. Along the lines of – 'what about Ange on a long-term contract?' the response is likely to be 'Aye get it done' – Debate over.
As such the report in Daily Record and other media outlets late last night, indicating the Celtic Board may well be looking to get Ange Postecoglou signed up to a new long-term deal would seem to fall into the no brainer category.
And Ange was also pictured enjoying a friendly conversation with Martin O'Neill in London last night as a Celtic Foundation dinner and if you look closely at the photograph you might reach the same conclusion as many others, that that is Dermot Desmond sitting at the table behind the two Celtic managers and that the opportunity to have a chat with Ange about his long term future might have been mentioned at that dinner table.
𝐖𝐡𝐞𝐧 𝐀𝐧𝐠𝐞 𝐦𝐞𝐭 𝐌𝐚𝐫𝐭𝐢𝐧…

A massive thank you to both Ange Postecoglou and Martin O'Neill for being here with us here in London tonight 🏆💚@CelticFC | #LondonGala2022 🌃 pic.twitter.com/QaLSs7jsPv

— Celtic FC Foundation (@FoundationCFC) May 12, 2022
'The Hoops hierarchy plan to open talks with the boss himself and his representatives over the coming weeks as they look to tie the 56-year-old former Socceroos boss down for the long-term. The Celtic board have been delighted with the progress the club has made on and off the pitch and know Postecoglou has been central to that,' that Record report states.
Getting the manager tied down on a long-term deal would be just reward for the nigh on miracle the manager has performed in gutting and rebuilding the playing squad, as well as leading his newly built side to a League Cup and Scottish Premiership title, in a season most would have assumed to be a season of transition at best.
It would also make financial sense for the club to ensure a level of compensation was placed in the contract, to at least protect the club somewhat should interest in the fantastic job Postecoglou is doing pique the interest of clubs operating in more financially lucrative leagues. After all there is little doubt the job Ange Postecoglou is doing hasn't been noticed elsewhere, after all we've all been screaming from the rooftops about it and posting it on social media.
There may well be a myriad of options and opinions when it comes to the playing squad at Celtic but there is only one Ange Postecoglou. And if the Celtic hierarchy are looking at offering the manager a new long-term deal it would be a welcome outbreak of common sense from those who hold the purse strings at Celtic.
Niall J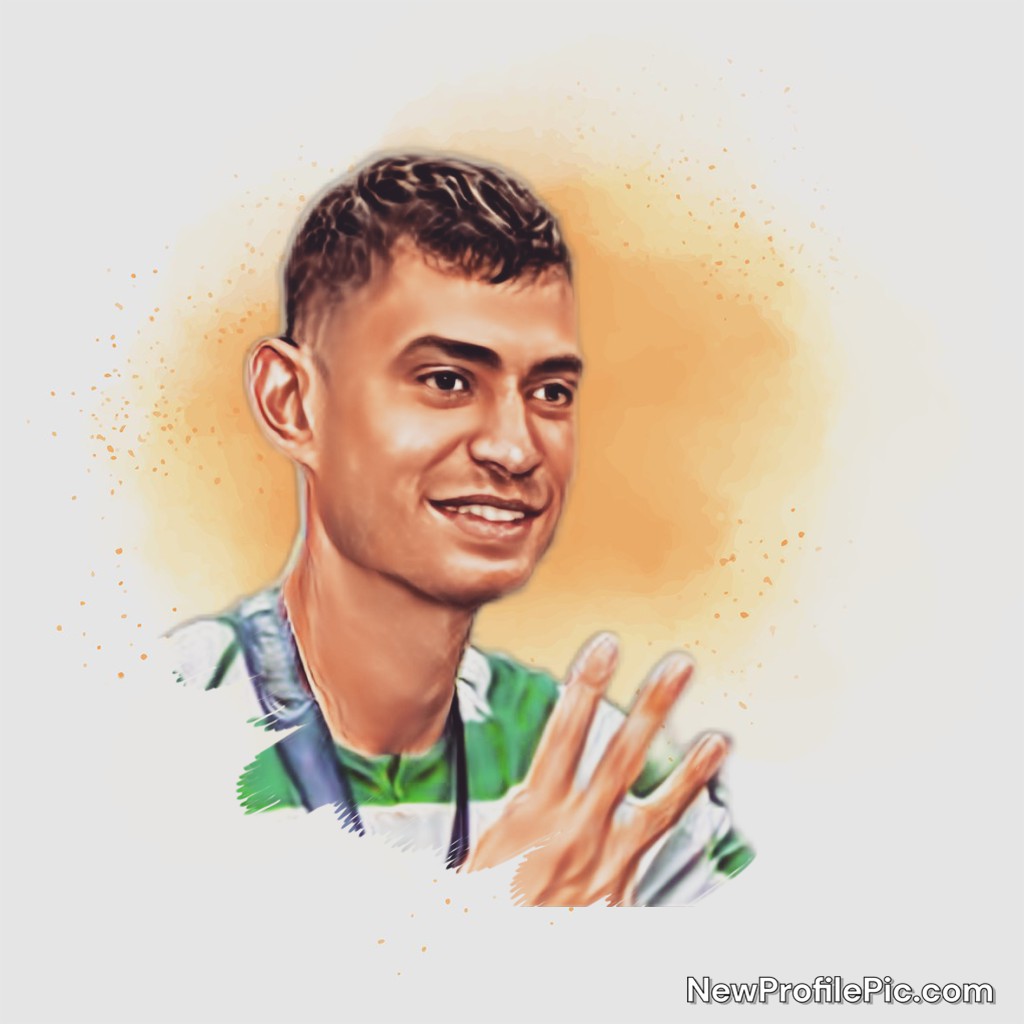 David Potter's new book, Putting on the Style, a biography of Celtic legend Willie Fernie is out this week, thanks to everyone who has pre-ordered and your copy will be posted out as soon as the lorry arrives. If you would like to order your copy please use the link provided below.