CHRISTOPHER JULLIEN, after a slightly hesitant start, enjoyed a hugely impressive debut season at Celtic, scoring the goals that defeated Lazio at Celtic Park and the Rangers at Hampden in the League Cup Final as their long wait for their first ever major trophy continues.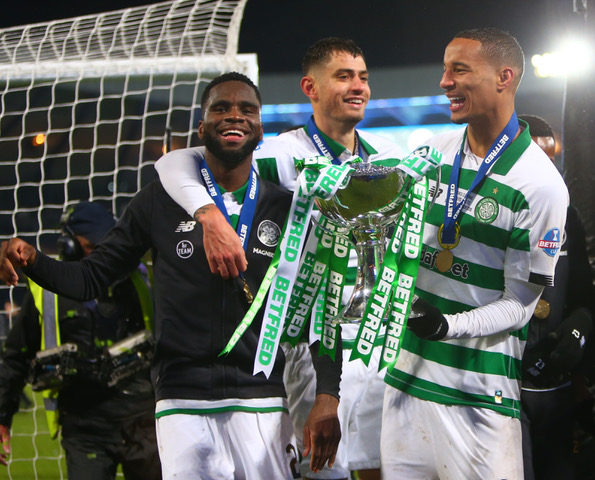 With Jozo Simunovic recently leaving the club, the former Toulouse defender, who arrived at Celtic a year ago in a £7m move, is now regarded as perhaps the most senior defender at the club and will be expected to lead the back line in the new campaign.
"I think it is going to be tougher and more difficult for me now," Jullien said to the media this week, as reported by Glasgow Times, as he looked ahead to his second season at the Scottish Champions. "The league now knows me and the opponents know me, but the biggest challenge is going to be doing it again for myself.
"When you enter into a new club and just arrive, you are a little shy sometimes to speak up and it takes time. But I know all of the players and the coaches and you can't be lazy on things. You have to work harder and better to be more powerful and improve again.
"To have success and for the team to succeed and get to the top is tough. But to stay there is really difficult. Celtic does that every year, so I want to try and be the same.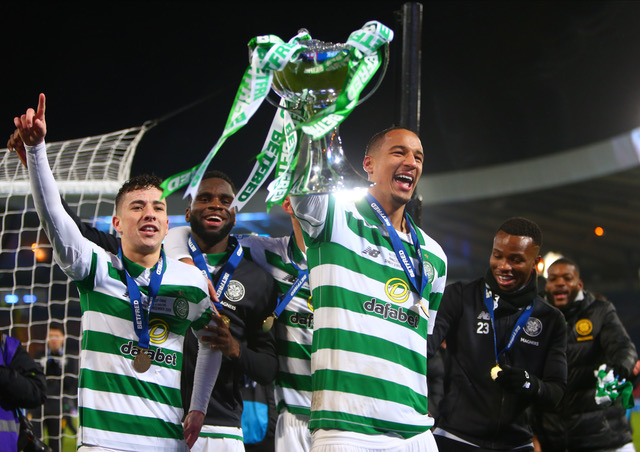 "Last season was good for me. It could have better at times, but it was overall good and the task for me now is to make the next one even better."
Jullien returns to play in his homeland for the first time since his transfer and admits that he perhaps stands a better chance with Celtic rather than Toulouse of getting the better of the Nice, Lyon and PSG over the next week or so.
"It's perfect to face such good players in the beginning," Jullien said. "You play football to face these teams and challenges.
"When I was in France, I played against those sides, although I had different team-mates and I'm now with a team who can win these games, even though they are friendly games. It's good to be playing in France and against such tough opponents to see the levels we can match with them," Jullien said.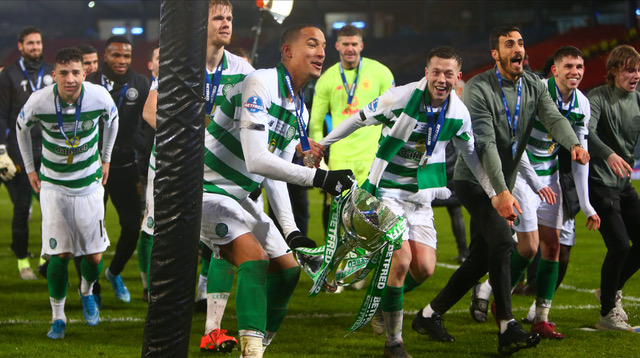 "The strikers that we will be facing are top-class. You want to come up against this and having battles against those guys is just perfect. I will be ready for it and can't wait for the challenge. Whatever happens, I will be better for it afterwards."
The big French defender was blown away this week by the news that despite the uncertainty surrounding when supporters will be allowed back into see games at Celtic Park, an incredible 50,000 supporters renewed their season tickets, showing remarkable support for the club. With the remaining few thousand about to be snapped up by the 17,000 supporters in the Season Ticket waiting list, the fair and reasonable conclusion is that Celtic Park will be jam packed to capacity when 60,000 are allowed back in.
"When I saw the sales of the season-tickets, I thought this is crazy, this is huge. And we are going to give everything to pay them back," Jullien said.
"Playing without fans is going to take concentration, but the team has shown me we are going to have the strength to do that. We are focused on the field and concentrate on our jobs and I know the situation because I have already faced it in France one time.
"I was playing a two-legged game for not to go down with Toulouse. We played the first game behind closed doors in a stadium which was not the stadium of the other team because their fans did big damage at other another game. So, they put the game at another stadium.
"The motivation at the beginning of the game in the first five or 10 minutes was the most difficult, but, when you get that, everything is normal. When you are focused, you play your game and it is going to be good. We are going to get through and just wait for the days until we get the supporters back
"I can't wait for the first game to kick off and try to make a new achievement."