Callum McGregor picked over the bones of another Glasgow Derby defeat for Celtic, this time under the watch of Ange Postecoglou. The Celtic captain as we have already discussed this morning, is worried that Odsonne Edouard's legacy is in dander of being tarnished by his lacklustre performance yesterday and in particular by the sitter he missed that would have given Celtic a deserved lead in the first half.
"It's obviously speculation and, hopefully, we can keep him. But, if that happens, then he's one of the greats. He scored so many big goals for us. Derby goals, cup final goals. If that's the case, I hope everybody remembers him in a good light. But we want to keep him, obviously," The Celtic captain noted in his post match interview, as reported by Daily Record.
McGregor also noted that the team had other chances to score but nothing was going right in front of goal yesterday. "There are chances in the game. Kyogo has a chance, the second one he pulls across, he could maybe have a shot. So, for us to come and create chances and dominate the ball, we are showing we are moving in the right direction, we lose the goal in the set play.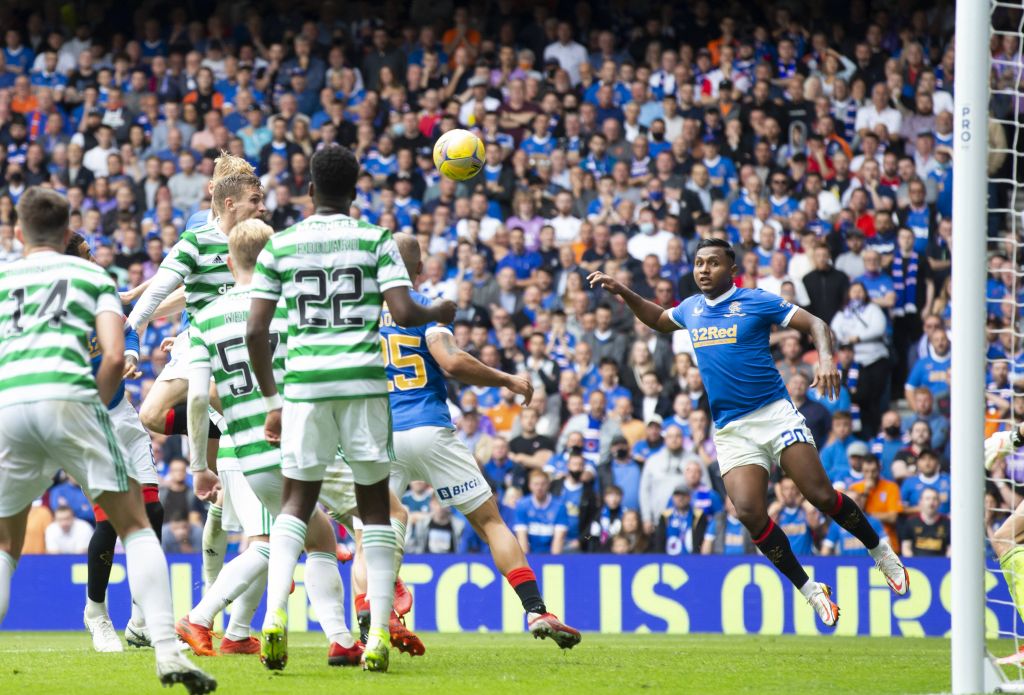 "There is enough for us to build and that is what we have to do. We are a relatively young team, we have to learn from that."
That set play concession is becoming a regular feature in these games. "That is the disappointing factor. The game is tight, both teams have chances and you lose it on a set-play. You can try to set up and deal with it but ultimately, when the ball comes in the box, someone needs to clear it.
"We take the disappointment and learn from it. We have to try to eradicate last season. It's a different team, different manager, different players. We have to try to write our own story and we have to try to get better every time we play so that when we get to these moments we are strong.
"Ultimately we have to learn from these experiences if we want to grow as a team and get better. You are always disappointed to lose derby matches, I think we showed enough in the game that we could win it. If not win it, then definitely get a draw.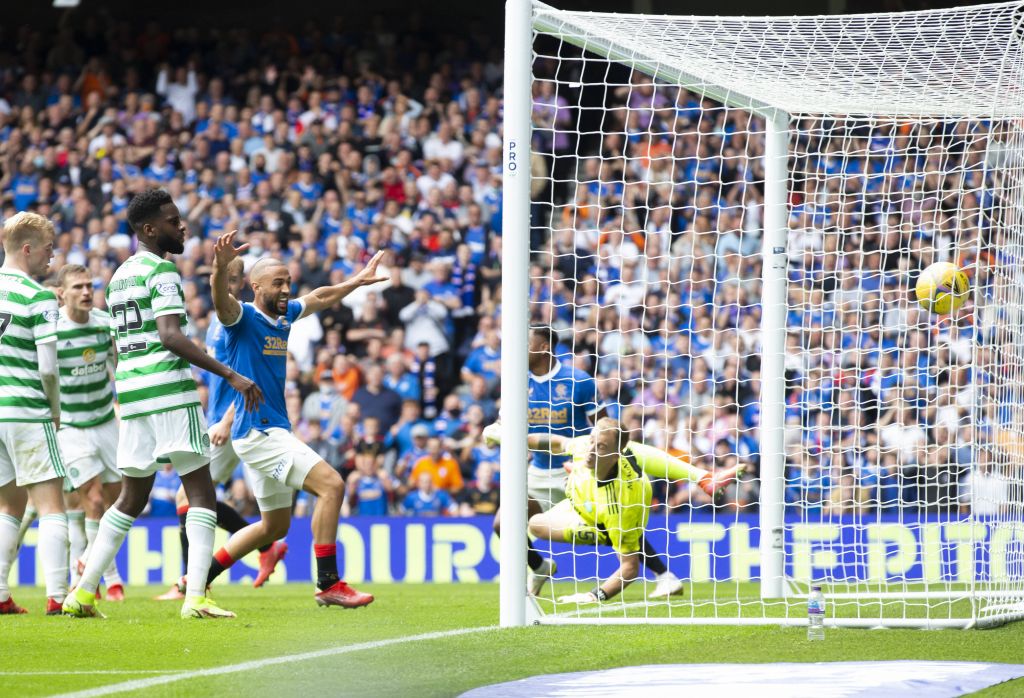 "Ultimately you lose on a set piece and it hurts, but there is a lot of football to be played, three more derbies coming up in the league, so we have the chance to put it right."
McGregor insists that Celtic will not press the panic button and is confident that the disappointment from yesterday will be set aside as the season progresses. "When you lose these fixtures, there is always a panic button moment and everybody jumps on it. But like I say six weeks ago to where we are now, there has been a lot of progression and we can't lose focus.
"We let everyone else do the talking, they can hype it up as much as they want. But the only way we are going to get better and progress is if we stay calm and listen to the manager and continue to build on the performance. If you perform well, then normally you get results.
"We have to remain calm while some people maybe will try to hype it up. From their perspective, it is positive, of course, they got the win. But for us I think there is a lot to build on.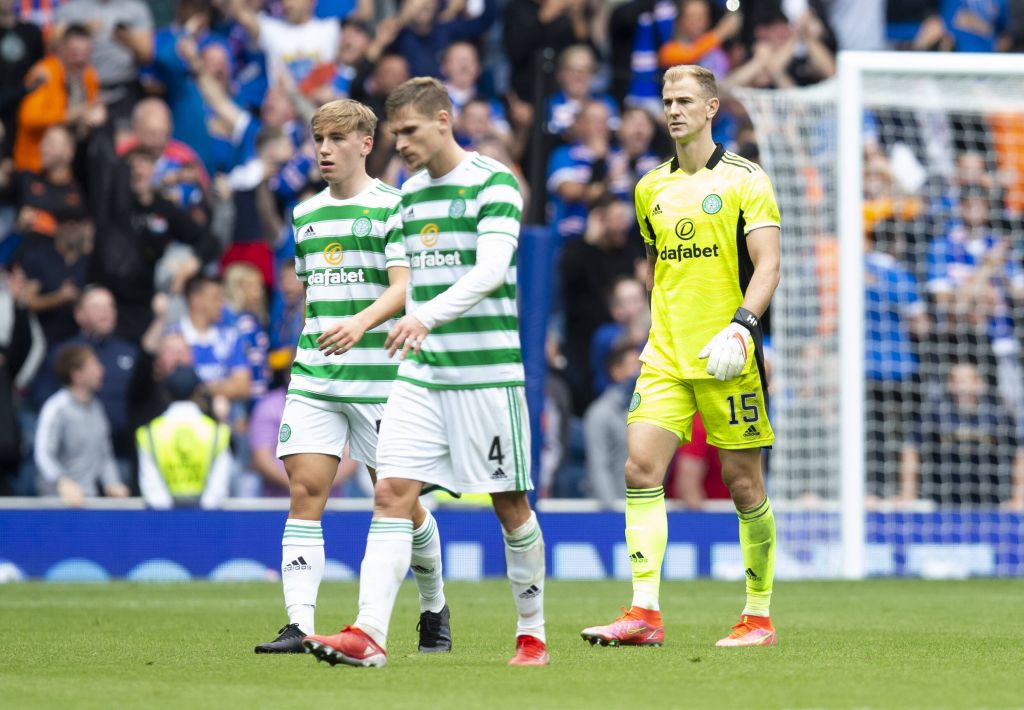 "(the)Rangers started the second half pretty well. They like to go long. They fought for second balls and turned it into a bit of a scrap. We just couldn't quite get on the ball and pass it the way we did in the first half. Credit to them, they changed it and saw an issue there.
"Once they get the goal it knocks the stuffing out of us a little bit. But then we finished the game strong with a couple of chances. When we are in those moments we have to be strong, stand up and try to turn the game back in our favour.
"If we stay calm, learn and put into practice what the manager wants us to do. If we buy in and believe this is the way to play, it's shown it can cause other teams' problems. We have to take that as a positive. It's a long time to the next derby. There are a lot of games to come, including some big European ones that we can learn from.
"That's the challenge for us, to keep getting better every day in training. Then when we come to these games to make sure we end up on the right end of the result."