Where do we go at the end of this season? I just hope the Ten and Cups are secured this season and we can all take a look at the future. Here is my own personal view. I reckon the board need to set out a four year plan so we are not running around trying to sign players and get loan players in at the last minute, we need a settled squad to qualify for the group stages of the Champions League which we haven't done for the last four seasons.
My understanding is that the players listed below want to move on so let them go at the end of the season provided we get proper transfer fees. My suggestions…
Kris Ajer – £15 Million
Ryan Christie – £15 Million
Odsonne Edouard – £30 Million
Oliver Ntcham – £10 Million
Callum McGregor – £20 Million

Total transfer income – £90 Million
I would let Shane Duffy and Moi Elyounoussi go at the end of the season saving the club a further £80,000 a week in wages and I would sign Diego Laxalt on a four year deal. I would let Scott Brown take over the management and coaching of one of the under age teams.
I would employ a new proven manager who would bring a competent back room staff with him. He would control all transfer matters with the director of football. He would have a war chest of £90 Million to buy players.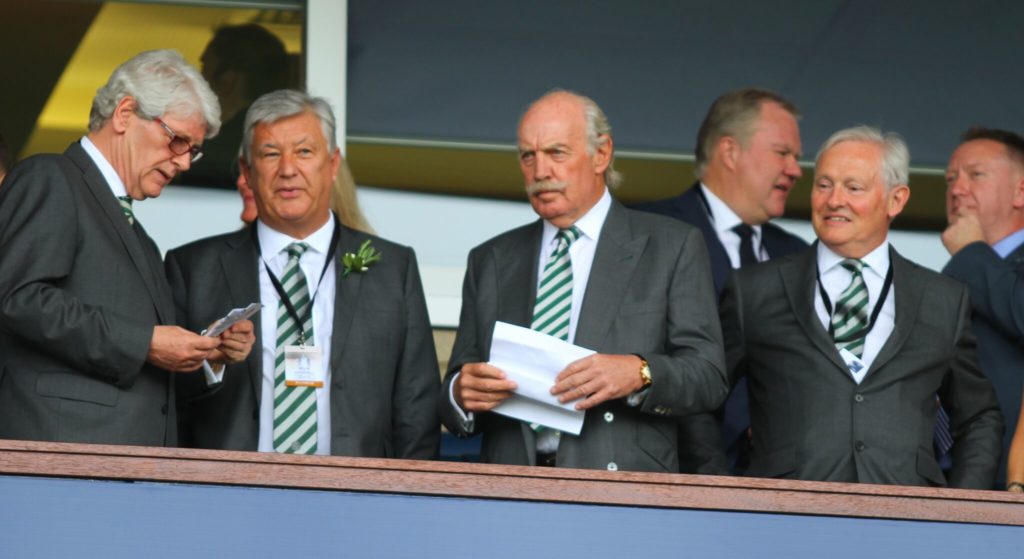 A new CEO would be good, he would run the day to day business of the club and keep him out of the football matters including the transfer dealings. I think Peter Lawwell has run his course, a nice job for the right candidate, £3 Million a year. If Dermot Desmond is the business man that we all thing he is needs to have serious look at the overall picture of the club.
Even after selling the want away players we have the basis of good squad for a new manager to take over including the following…
Goalkeeper: Scott Bain, Vasilas Barkas, Conor Hassard

Defence: Jeremie Frimpong, Hatem Abd Elhamed, Srephen Welsh, Anthony Ralston, Christopher Jullian, Nil Britton, Deago Laxalt, Greg Taylor

Midfield: David Turnbull, Ismail Soro, Luca Connell, Tom Rogic, Ewan Henderson, Karamoko Dembele

Attack: James Forrest, Leigh Griffith, Albian Ajeti. Patryk Klimala, Micky Johnston

Plus whatever players are out on loan and a £90 Million player budget.
These are just my personal views and no doubt everyone will have their own views on the way forward for our club. I might have a go at Peters job when it is advertised but I won't hold my breath.
Derry Bhoy
Derry Bhoy is a Well-known member on Celtic Noise.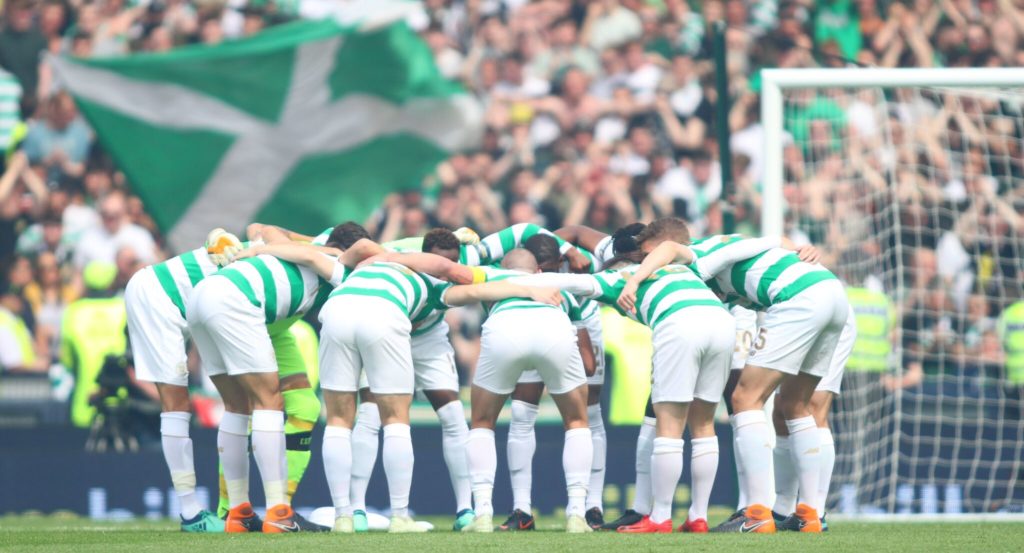 I have no problem with your long term outlook Derry Bhoy but still think it is too soon to be looking at such matters just yet. I don't think Lenny will be our manager at the start of next season regardless of how this season pans out.
Yes, I also agree we will be looking at very much a new squad being assembled. The main problem I see, is at the moment we are like a club that has to change every two years with transfers and management.

Although this policy has generated income in the transfer market, it has left us very unstable when transfer window is open. This uncertainty needs to change if we want to make headway in European competitions.
So yes big changes I believe are needed for the long term, but let's get the quad-treble and the Ten-in-a-Row secured first before worrying about the next chapter of our wonderful history!
John nó
John nó is a well-known member on Celtic Noise.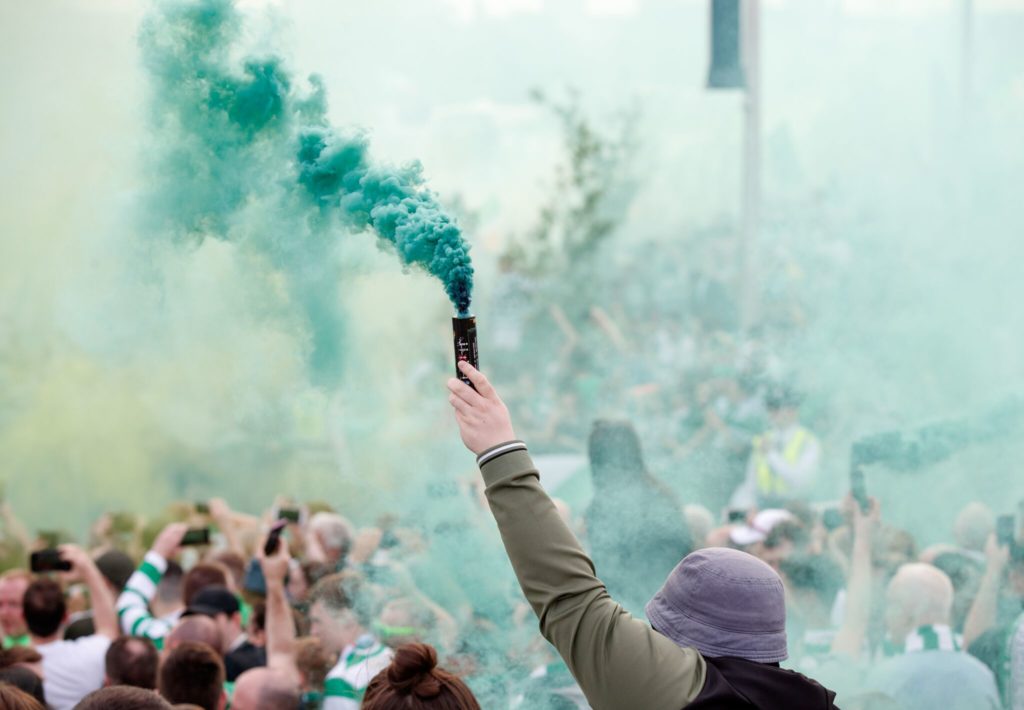 We've won 9 titles in a row, could be quad-treble winners next month so we're doing something right! The biggest disappointment for me is some of absolute dross we've signed in the last 5/6 years, millions wasted on players just not good enough, far too many to name them all!
Then there's our failure to qualify for the Champions League, losing to bang average sides we should be beating year after year! Something needs to change because we keep making the same mistakes.
If there are players who want out then get them sold and bring in quality, guys with the same attitude as Laxalt who let's face it has shown more heart than anyone so far this season! Hope we get him signed on a permanent contract.
Tony Soprano
Tony Soprano is a Well-known member on Celtic Noise.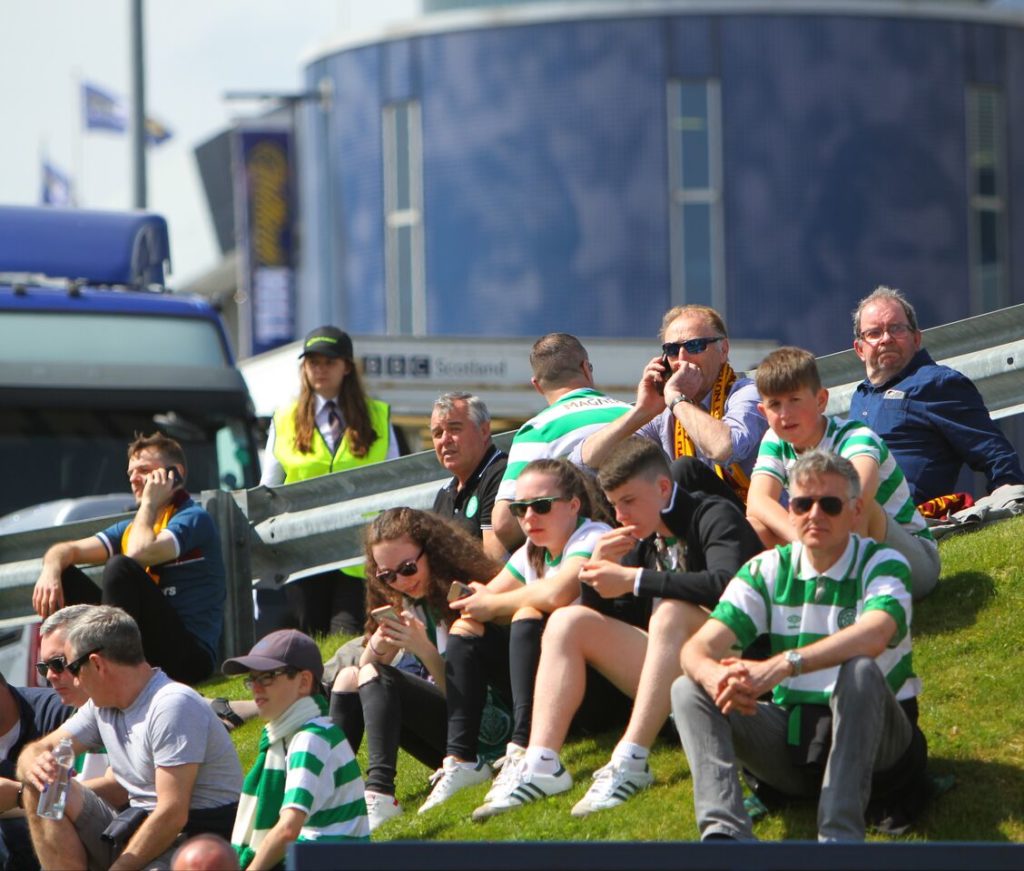 Maybe we have to just sit down and analyse that the team who are challenging are going all in and this poses a new problem to address. So maybe it's a matter of accepting every game points now are a prisoner and only when there is clear daylight can experiments within the squad take place.
Only the manager knows at what fitness levels some of the squad are at and the levels been targeted, have noticed a lot of twinges and hamstrings and this imo is simply due to the extended break and quickness to get the games back on, that as a result there was no pre season or holidaying to get the feel good factor gelling. Training at home and then atempting to emulate last season takes time if the mental and physical training is adjusted by covid default.
But there is no doubt now the team should be looking at a settled format and it should be a format that permits players coming back and players just in the door and now ready to slot right into. Covid also has upset the ability to have behind close door games that would allow players to get their sharpness back in tune. Due to covid everything is recorded for bubble protocols and nothing can be done on the hoof or ad hoc.
Think there is still a few mental challenges players are facing caused by the changing working conditions that they have never been used to, all the games now is centred round the player having to motivate himself when there was times he could rely on the crowd to drive him through the last minutes, marathon runners suffer in races when they hit the imaginery in their head wall and it takes years to conquer this mental block that seperates the pros from the also rans, players are experiencing this, I believe, and are just now slowly starting to adapt to the surroundings they play in.
Thats my take anyway and I could be so wrong, but the conditions they perform under in 2020 are not normal and must be strangely eerie when they play.
boab 1916
boab 1916 is a Well-known member on Celtic Noise.
This is just the start of a very interesting thread – among money others – on Celtic Noise, which is really easy to join (takes 30 seconds to register) and all Celtic Supporters are welcome to participate. Thousands have already signed up and enjoy what is perhaps the most friendly forum for Celtic fans online.