It appears the unusual outbreak of common sense exhibited by at least 10 of the 12 Scottish top flight clubs, following the now justified bringing forward of the Winter Shutdown, has re-appeared, with The Times reporting a decision to ratify the return of the five substitutions rule will happen in the next 48 hours. As such that means Celtic's game with Hibernian will see the resumption of the rule Ange Postecoglou called for at the end of last year.
Of course, the tin foil hat paranoia society on the other side of the City will no doubt see this as another way the footballing authorities seek to assist Celtic's injury difficulties, but the madness of the few aside, this is yet another sensible decision given the Covid impact on teams like St Mirren, Dundee and Dundee United prior to the winter break.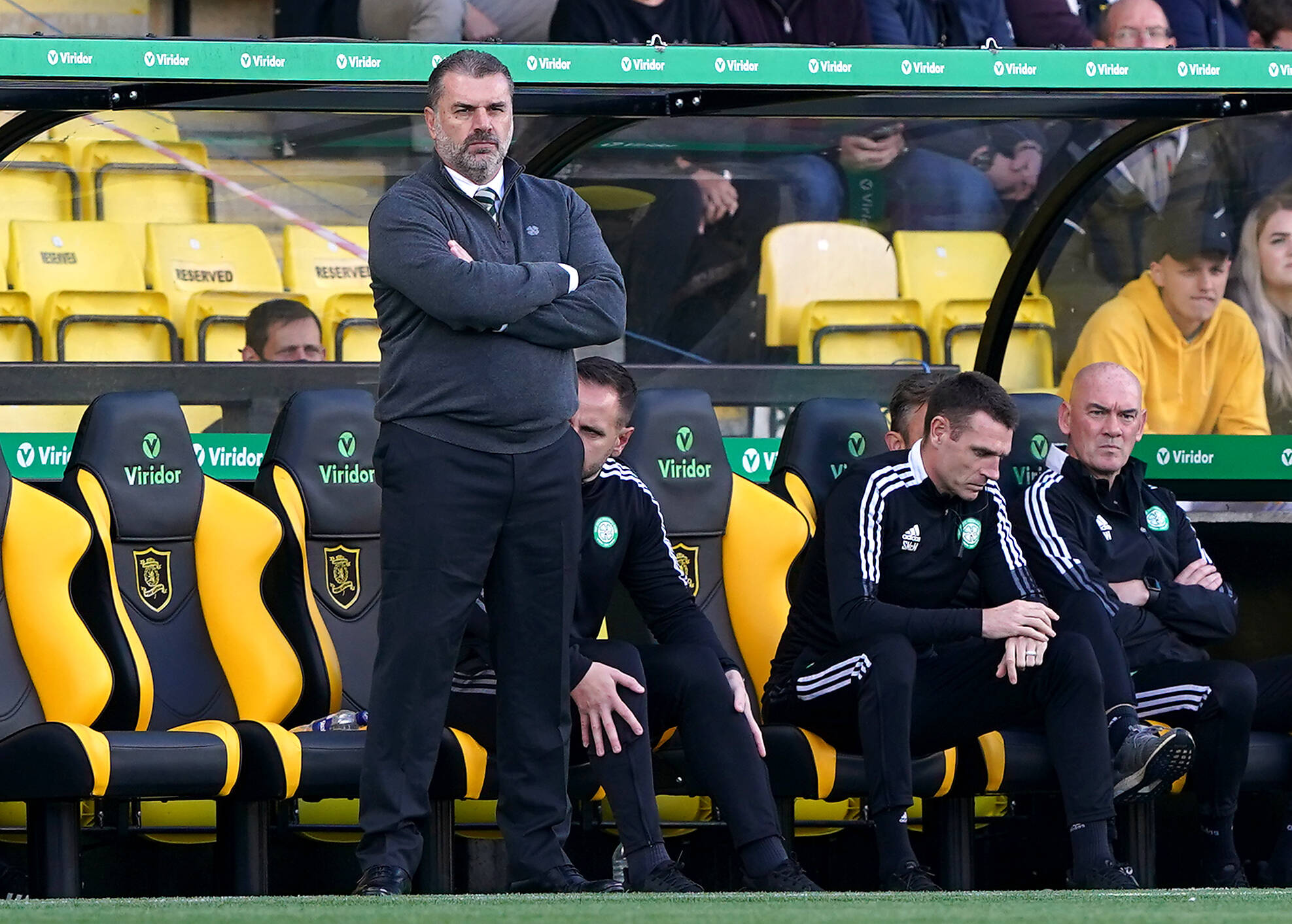 In theory an argument can be made that long term, if you have a bigger squad and groups with good depth of talent and options, then the bigger sides in particular, such as Celtic and theRangers gain more of an advantage, and if we have a period where Covid is not as rampant, as it is now, there is an argument to be made for just that. However, at the moment players at smaller clubs may be forced to push players limits when returning from the effects of the virus and this ruling helps negate that necessity somewhat, and as such the option to rotate half of your outfield players may well offer some genuine protection.
This may not ever be a permanent arrangement and it appears we are looking at this option until the end of the season for now, but as an assistance to clubs, and with player welfare very much an issue in recent weeks, this is simply a simple and pragmatic solution that was available and is now looking to be implemented.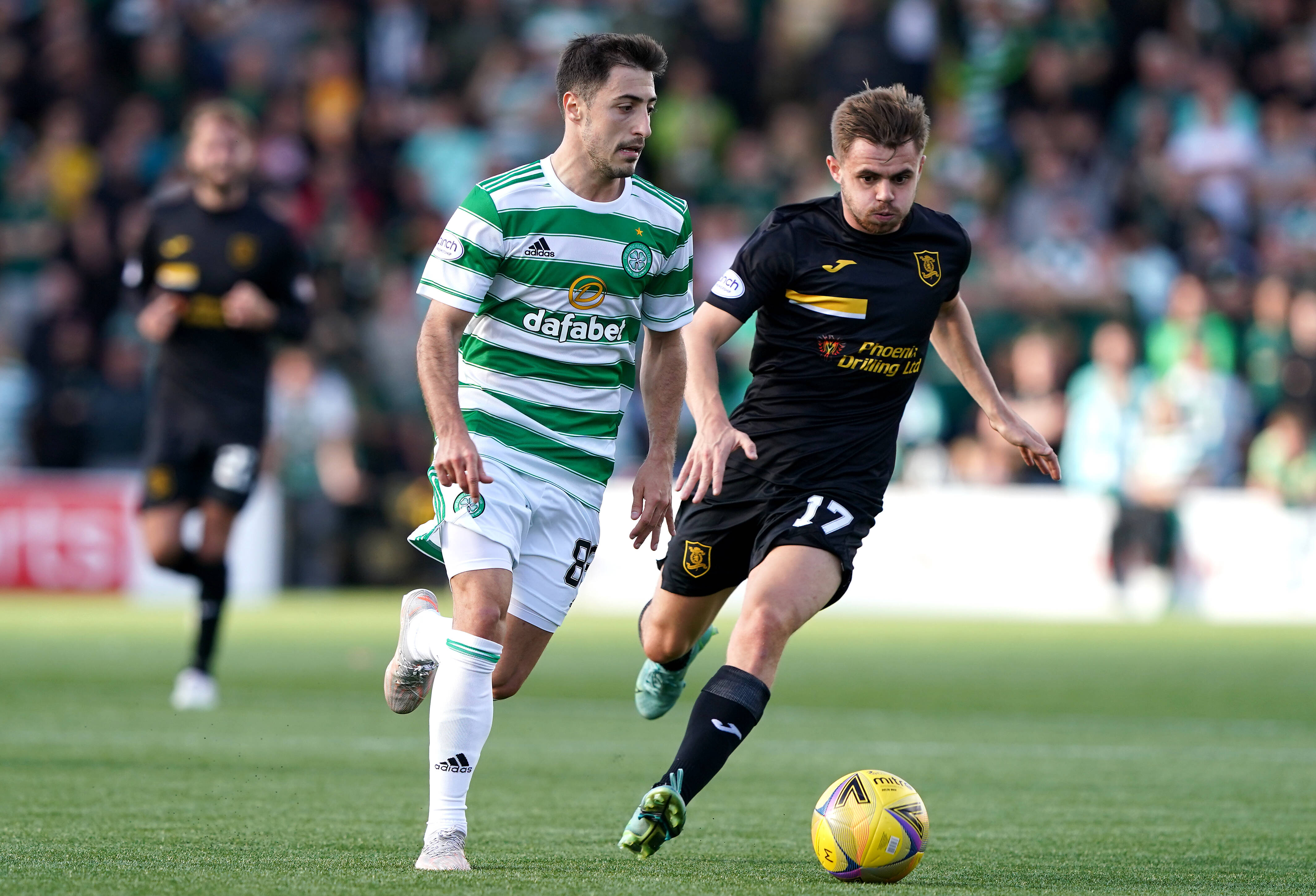 And while everyone is keen on common sense votes, how about one on those plastic pitches? While Killie and Hamilton are away and only Livingston remain, perhaps there is room to sneak another agenda item at the end of the next SPFL meeting? Eleven to one and job done guys – How about it? But Livingston would vote against and as theRangers will see it as an advantage keeping the plastic pitch in West Lothian where they have a decent record and Celtic don't there's no real chance of this happening anyway.
Dear knows how Ross County might vote. The comments to their recent tweet regarding the return of supporters are well worth reading.
🏟️ Attending the Global Energy Stadium on Matchdays

Following yesterday's welcome news regarding the return of supporters to stadia, please familiarise yourself with the important new requirements for attending home matches in Dingwall.

— Ross County FC (@RossCounty) January 12, 2022
Niall J