It's never a pre-season at Celtic unless there is at least some amount of cliff edge drama. Be it Dembele to Lyon or Tierney to Arsenal when it comes to sales, or the John McGinn saga when it come to acquisitions. Where we assumed a lad from a Celtic family would ignore the riches from the south and join on at Celtic from Hibs. Let's not touch on David Turnbull (incidentally some of the team at The Celtic Star remain confident that that one will finally happen this summer) at the moment.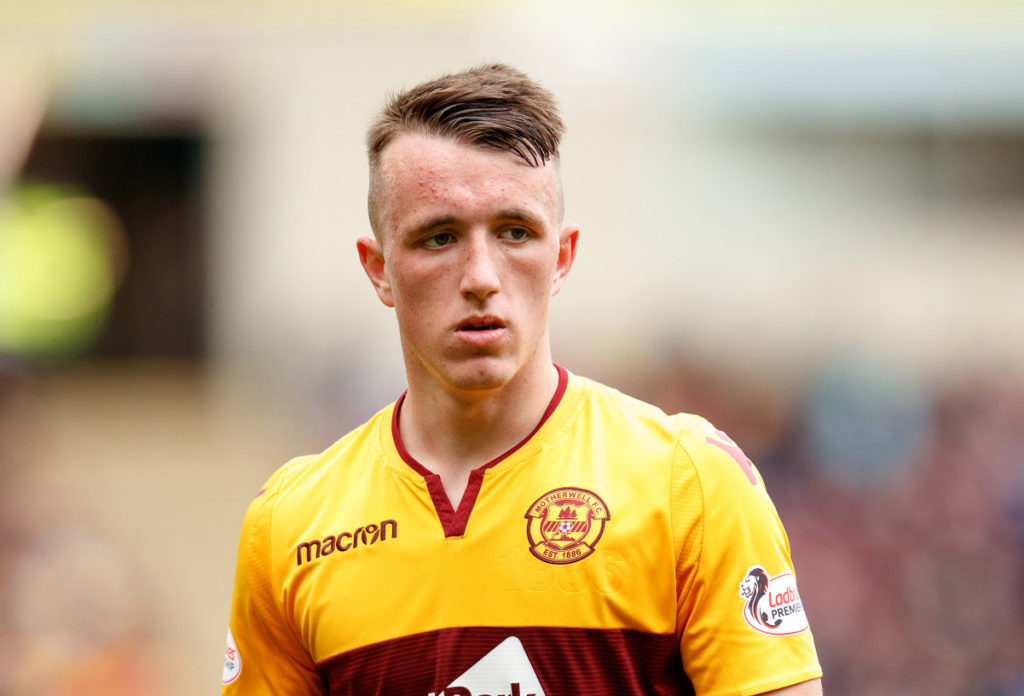 We do seem to get embroiled in drawn out affairs. This may be a common occurrence at other clubs too of course, to be honest I pay little attention outside of Celtic.
This season the developing transfer equivalent of the box-set appears to be the Fraser Forster transfer tug of war with Southampton boss Ralph Hasenhuttl having his say as reported in Scottish Sun. What he did say on the matter was short and sweet but already appears at odds with what had been reported in the press earlier in the week:
"We have not decided what we do next season with our plans in this direction. Of our loan players, some did a very good job and it's also clear that loan players don't want to go again on loan.
"Normally they want to go permanently somewhere and we will find the right solution for every player in the summer. When the right moment is to discuss it, then we do it."
It doesn't seem to me that Hasenhuttl is saying anything other than what appears to have been reported, that Fraser Forster is after a permanent deal rather than a loan. Or is he indicating he hasn't even spoken to the player yet? It seems at present he is still focusing on Southampton playing out the current campaign. What he isn't saying is that he wants Fraser Forster is he?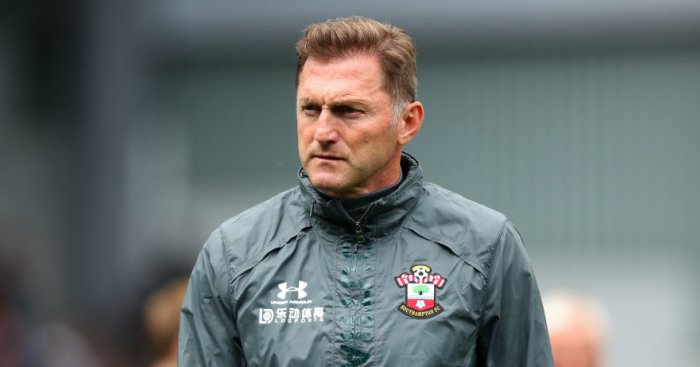 Celtic seemed keen to get the message across that there was a one year loan with an option to buy attached to Forster's fresh offer this summer, that Southampton, Celtic and the player were all on the same page with this when Fraser headed south for talks with the South coast club. Perhaps the Southampton manager simply wasn't party to all of this. Perhaps.
Within a few short hours it was being reported that Saints had decided they wanted another opportunity given to Forster to stake a claim for a first team shirt and that The Great Wall had been shifted up the pecking order.
With that Angus Gunn was now shunted to third choice and would be heading out of Southampton on loan next season, while Forster would battle through pre-season with Alex McCarthy to see got the gloves next season.
There were other little kernels appearing in the press, that it was Forster's choice, further muddied by rumours and hints that Forster was even looking at the option of choosing a third way and joining another club. I wonder how those got into the press.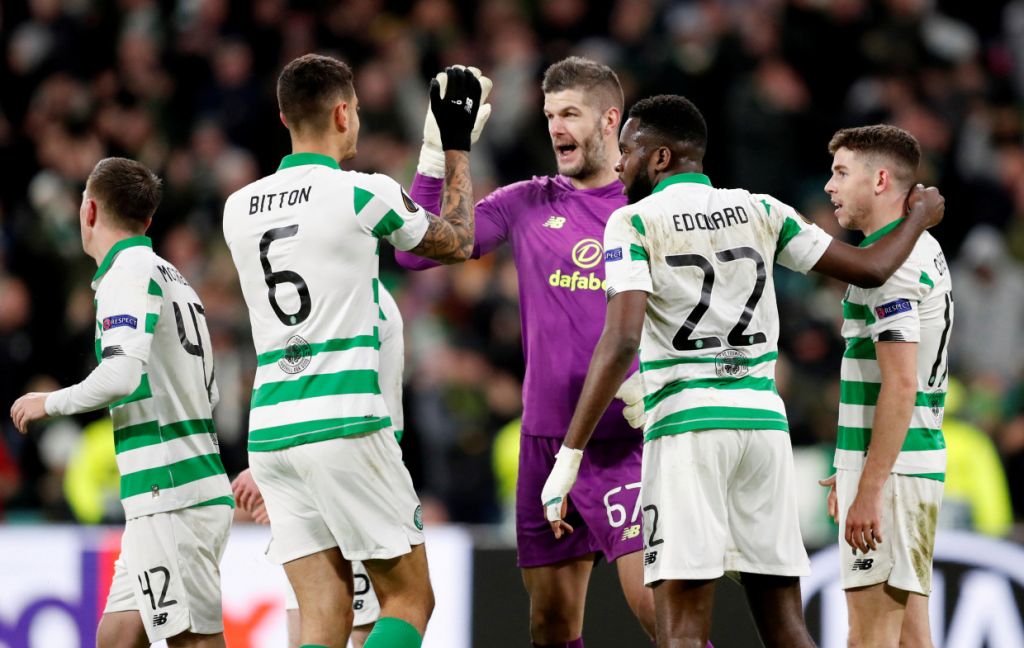 Whatever is going on with the deal not everyone is being 100% truthful, if indeed any of the parties are. I guess that's the way when such massive sums of money are involved, particularly so against a backdrop of Covid 19 uncertainty.
There are rumours abound Southampton are in financial difficulty, so perhaps Celtic's one year loan with an option to buy wasn't as agreed between the two clubs as first thought. I also hope we haven't made assumptions here that Forster was happy to take whatever was on offer to head back to Celtic either. If so we learned nothing from the McGinn deal.
Forster will be no fool. Jonny Hayes has left the club and during his exit interviews made it clear he'd been expecting an extension. Jozo Simunovic would probably have been expecting his own one year option to be triggered but that didn't happen either.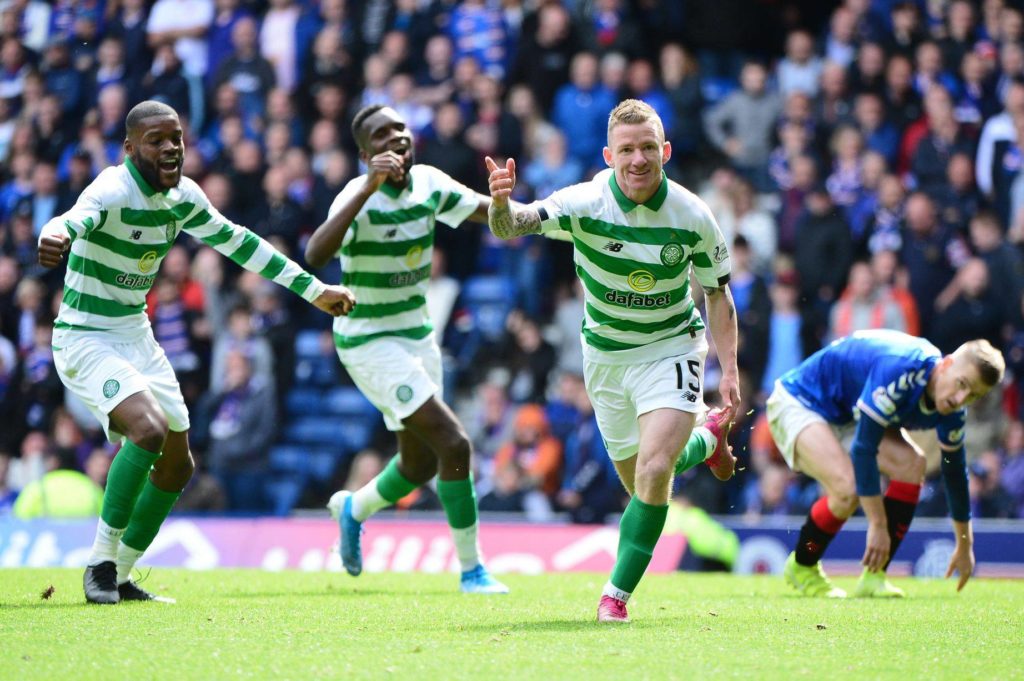 If you were Fraser Forster would you be concerned that should Celtic win 10-in-a-row – or indeed lose it – that a financial re-set may occur at Celtic?
Or would you have concerns that Covid 19 lockdowns kick in again by November or December, and that a one year loan with an option to buy, alongside a promise from the Celtic board isn't quite as appealing, not when you see what happened to two previous teammates when the political landscape was altered?
At 32 you can understand then that Forster may wish security of a permanent deal. He'd be keen to avoid the nagging concern that after a year he's back for the final year of his contract at Southampton, kicking his heels and wondering where the next contract will come from.
From Southampton's perspective it's a similar story. Trust Celtic to take up their option on the player when their own finances are so uncertain, or stand firm and wait for a permanent deal. And with that, the player earning 70k a week as a third choice goalkeeper is off the books entirely this summer, rather than returning next year, hanging around the training ground and picking up £3.6million for doing the square route of nowt.
What certainly seems clear is that there is scope for a deal to be done but that Southampton and Forster would both be keen for that deal to be permanent.
If as reported that fee is £5million then we have decision to make. Agree to pay the money and allow Forster and Southampton to come to a mutually agreeable figure that would placate a player – who at best will receive half his current wages in Glasgow – or move on to Joe Hart, David Marshall, or if you believe it the £5million signing of Vasilios Barkas.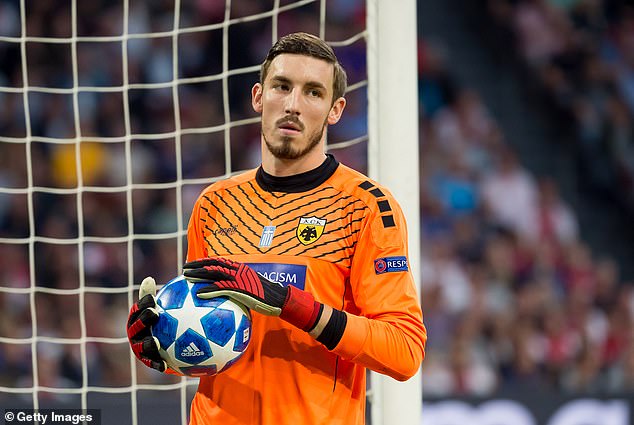 All three of the other options available aren't perfect. Will we risk the 10 times capped Greek international settling in Glasgow, is he even any good? Will we look like we're penny pinching in a historic season by picking up the cheap option from Wigan, or do we gamble on Stevie Woods working his magic and performing corrective surgery on a goalkeeper whose confidence has been shot since Pep Guardiola punted him from Manchester City three years ago?
Yet with Fraser Forster we know we have that safe pair of hands and if Celtic are looking at the financial balancing act then they'd do well to revisit last season.
Without Fraser Forster it is unlikely Celtic would have beaten Lazio at home or in Rome. Without him you can be sure the League Cup would have been in the Ibrox trophy room, and the confidence that gave 'the' Rangers may well have given the league campaign a different feel. Make no mistake, to coin a phrase, Fraser Forster broke their hearts. Ryan Jack was evidence of that.
And then consider when Fraser Forster wasn't there. Cluj at home in the Champions league. Would Forster have been as unsteady as Scott Bain that night? Would Celtic have made the Group stages and the financial injection it brings? Possibly. Possibly not. I'm fairly certain we'd have taken care of Cluj. Then all we faced was the play offs. Our Europa League performances certainly showed the difference a top goalkeeper made to our performances.
And as we approach those qualifiers again, is it worth considering a £5milion outlay could help tilt the balance in Celtic's favour of making those group stages?
If so, offering the permanent deal now to Fraser Forster and Southampton makes footballing and financial sense. If Forster and Southampton can't sort out their negotiations for a pay off, then at least we've done our bit. And then we can look at the more fraught goalkeeping options available.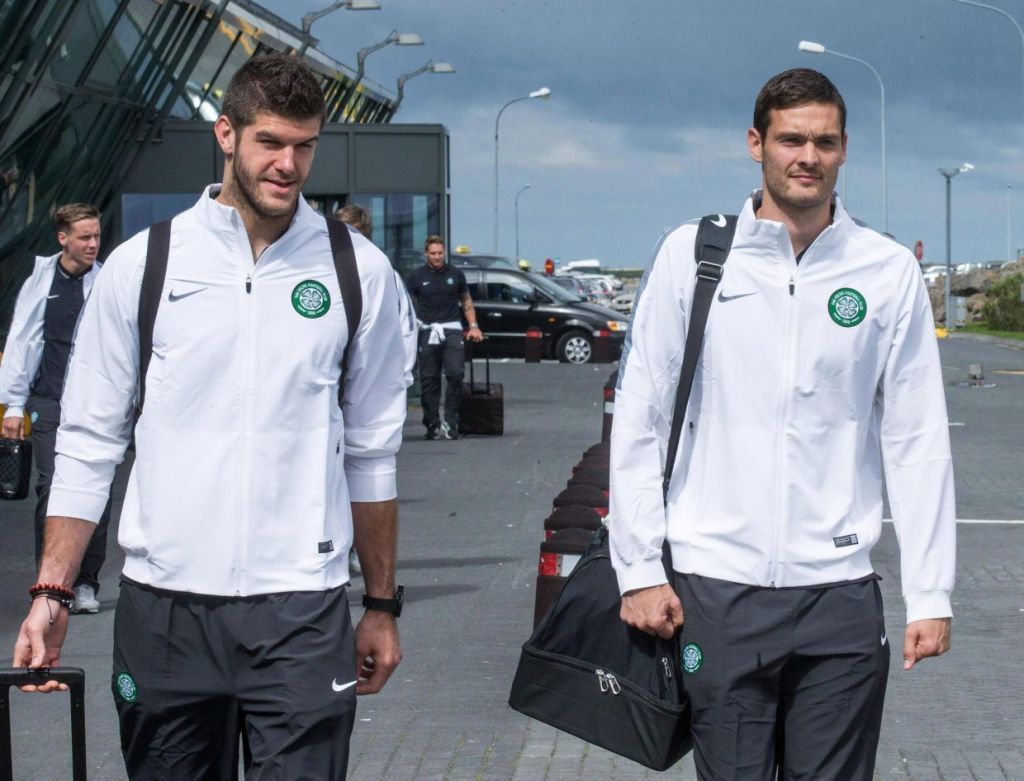 The one year loan with an option to buy suits one party in a three way negotiation. It is also clear Forster probably doesn't trust that the permanent deal would be guaranteed at the end of it. Who can blame him?
It's clear if we want the players there remains hope, yet Celtic have to return with a new proposal, one that is palatable to all three sides.
This is a big moment for Peter Lawwell and Celtic. Come back to the table for the man we know wins points, prizes and could be the difference between champions league football or not, of 10-in-a-row comfortably, or with more of a challenge than we thought. The man we know Neil Lennon wants. Or gamble we can do all of that with another option, less expensive but less assured.
Niall J
Also on The Celtic Star…
Patryk Klimala makes 10-in-a-row pledge | The Celtic Star https://t.co/lh7HqDmHLv

— The Celtic Star Editor – INVINCIBLE (@CelticStarMag) July 4, 2020
Southampton open to Fraser Forster's Celtic transfer | The Celtic Star https://t.co/FCR7aSZluy

— The Celtic Star Editor – INVINCIBLE (@CelticStarMag) July 4, 2020
Green Brigade Release End Of Season Video 2019/20 | The Celtic Star https://t.co/0rCWioR8ei

— The Celtic Star Editor – INVINCIBLE (@CelticStarMag) July 3, 2020
Greatest Comebacks: Hibernian 3-5 Celtic, October 1966 | The Celtic Star https://t.co/OApt3Zd0i4

— The Celtic Star Editor – INVINCIBLE (@CelticStarMag) July 3, 2020
When Celtic sold our best player, Kenny Dalglish to Liverpool for just £440,000…https://t.co/PRzvdnetyj @CelticNation67 @empireofthekop @Boola_vogue

— The Celtic Star Editor – INVINCIBLE (@CelticStarMag) July 3, 2020