Only 10% of all youngsters who join the academy system get even an offer of a professional contract add to that less than 1% actually make a career out of the game in any guise.  Those figures are rather sobering are they not?
In May 2016 West London club Brentford disbanded their Academy system. This involved withdrawing from the Elite Player Performance Plan and Professional Development League system, as well as ending their full academy system from under-eight through to under-21s. The final decision was taken on the back of losing young talent for next to no compensation as Ian Carlo Poveda headed to Manchester City and Josh Bohui to Manchester United.
In its place Brentford transferred their funds, vision and expertise into expanding their scouting and analytics teams and focussed solely on a Brentford B team, a team made up at the time of the left-over gems of the abandoned Academy alongside young identified talent from undervalued markets such as Iceland, Denmark and Finland, plus young recruits who couldn't see a footballing pathway from Manchester City, Brighton, Chelsea and even Celtic. These lads formed what predominately equated to an under-21 side.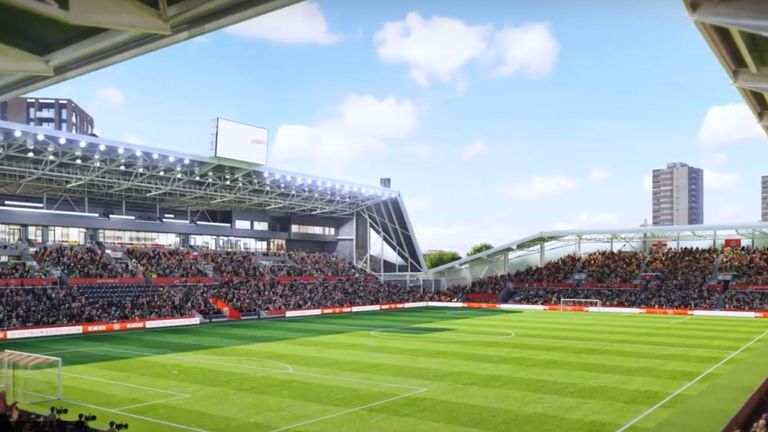 It was a brave decision and one taken with one eye on the future. Brentford are surrounded by wealthy London clubs, with Chelsea, Tottenham and Arsenal already poaching and then stockpiling the talents of the capital's young hopefuls the Bees soon found the likes of Man City and Man United following suit. As such a realisation dawned that with little financial recompense coming their way, allied to how few numbers actually make the grade, it was no longer as cost effective as first thought to have a football academy, not when they could box a little more cleverly. The new system runs at an annual cost of £1million, whereby the previous Academy system was operating at a cost of double that so the financial advantages were clear from the beginning.
There was also the initial challenge, having left the Academy system and therefore their attached league and cup system, as to how the B team would be able to play enough matches to ensure pathway plans could be realised. If anything, Brentford improved their lot in that regard as they regularly play (prior to Covid restrictions) twice a week via a mix of non-league English sides, both Senior and Junior cup competitions as well as travelling to play and inviting teams such as Bayern Munich, Inter Milan, AC Milan, Porto, Benfica and Premier League giants Manchester United, Chelsea and Manchester City to play at their Isleworth, Jersey Road facility.
These are not just games Brentford B have taken on, all have sides, either youth or B teams who have been beaten by Brentford B. They have also played both Celtic and theRangers. In theory it remains an Academy but simply one for the best for 17, 18, 19 and 20-year-olds and all play for one team. It allows all resources are put into this and the supporting technology – something club owner Matthew Benham has implemented at every level of Brentford FC.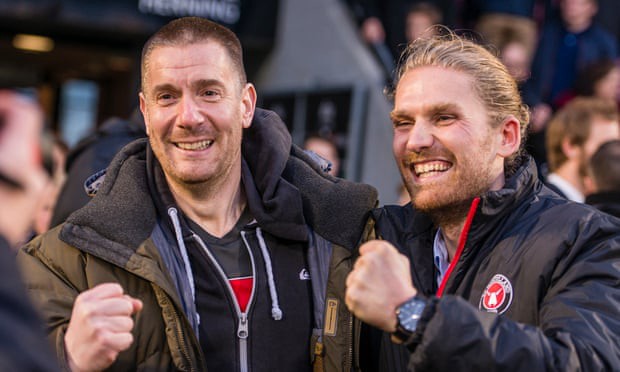 There are clear parallels with Celtic's current predicament and that of Brentford when they decided to call time on the Academy. Celtic are currently haemorrhaging youth talent. Liam Morrison and Barry Hepburn to Bayern Munich, Josh Adam to Manchester City and Liam Hughes to Liverpool all within the last year or so and even the status of having the legendary Davie Hay as your Grandfather hasn't stopped the likes of AC Milan and Manchester Utd  targeting young 'keeper Vincent Angelini.
Some of that may well be down to the inner workings of the club itself perhaps, like many departments at Celtic, being in need of modernising, but it also doesn't help when the big league boys scouting and analysts recognise the talent available more easily by simply viewing recordings of youth player matches on scouting platforms, as with the click of a mouse as they look to mine the best of young talent before they become pricey, whilst even those who won't make it to the first team become almost farmed through a series of loan moves before often moving on for substantial transfer fees often without even playing a first team game for their club.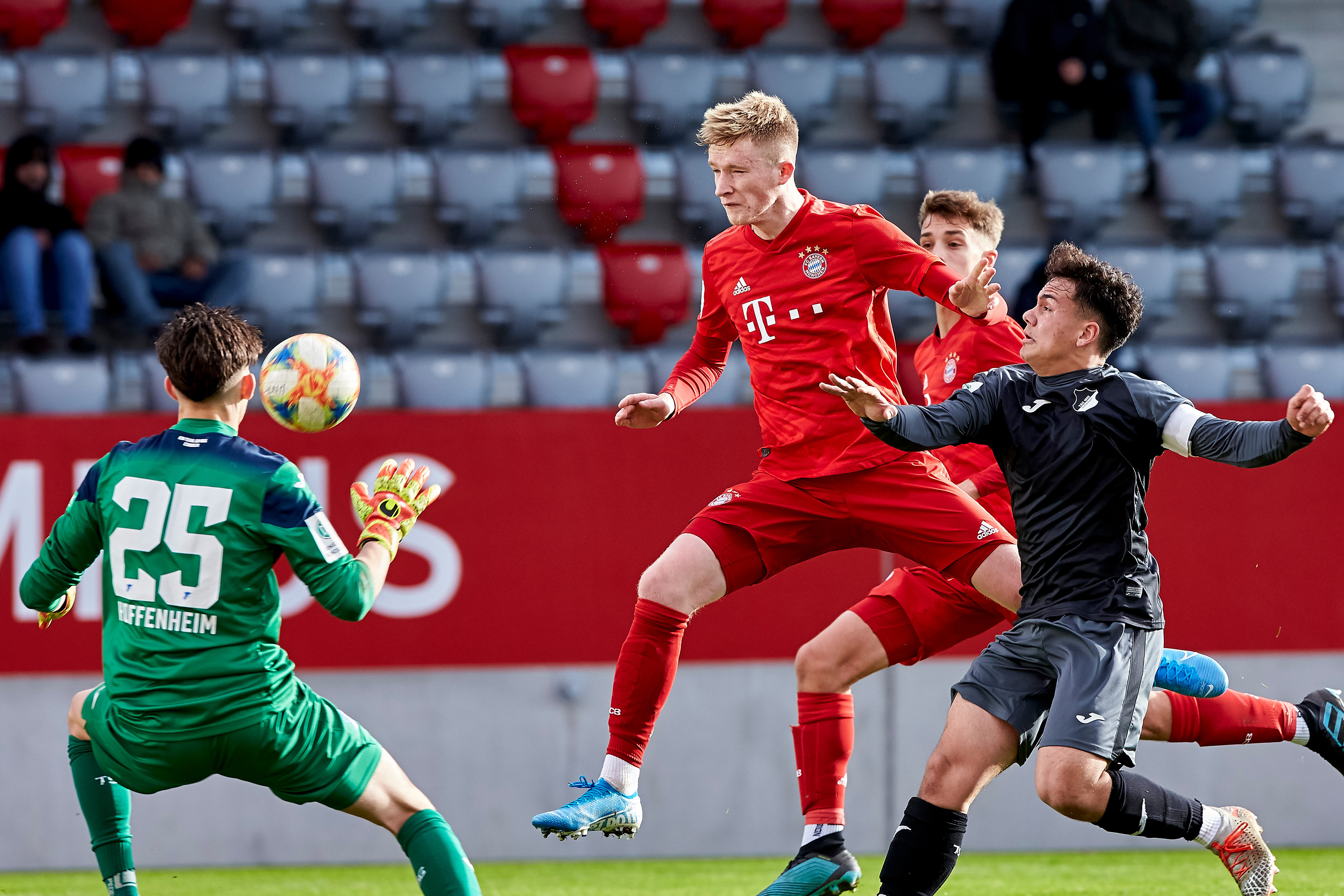 Yet some of those players at those clubs who stockpile those young talents also get frustrated and that is also an area Brentford have spotted as an opportunity where they can focus in on, regularly holding trials for young players discarded by other Academy sides and cherry picking those they feel were either overlooked or targeting those looking for a way out.
The West London club also use a well-funded analytics department and their own algorithms to utilise similar platforms that the bigger sides do, but used specifically to target smaller emerging markets in areas such as Central Europe and Scandanavia perhaps left relatively untouched by the big clubs, as well as suitable achievable British talent.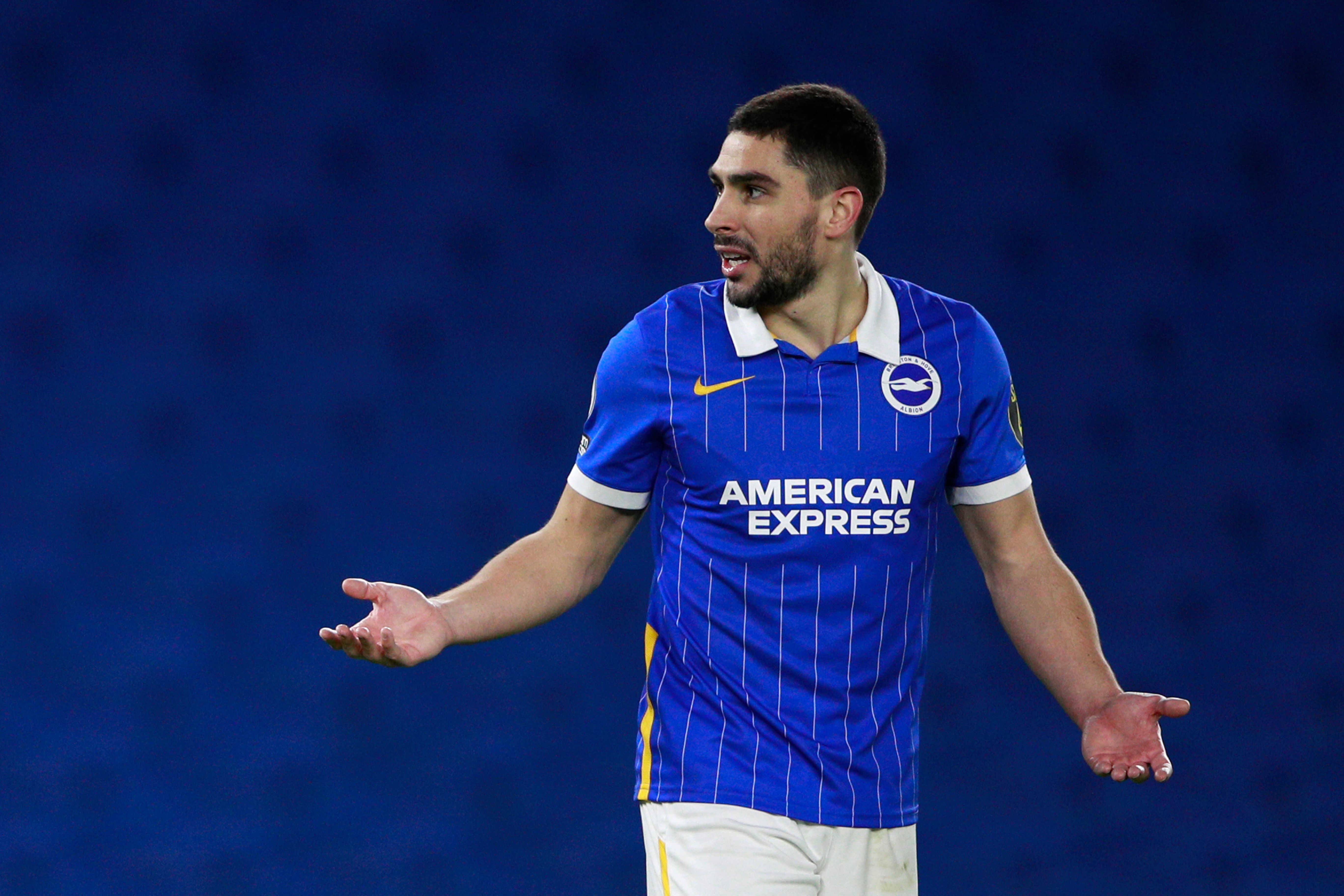 On top of that Brentford also employ a great number of scouts on either a full time, but predominately part-time, basis in a number of European countries. The man who scouted Neal Maupay the striker Brentford sold to Brighton for £20million last year for instance is a teacher by trade, but obviously also has an eye for a player. It should also be noted that Brighton had already targeted Maupay when he was in France but Brentford beat them to it paying Saint-Etienne £1.5 million in 2017. It was an expensive mistake for Brighton but one that evidences Brentford are very much on the ball when it comes to a strategic system in operation and have been for some time.
Other examples at a first team level include strikers Andre Gray and Scott Hogan. Both players were signed from further down the English pyramid and bought from Luton Town and Rochdale for a fee of around £1.25m. When the pair moved on it was for a combined total of £20million.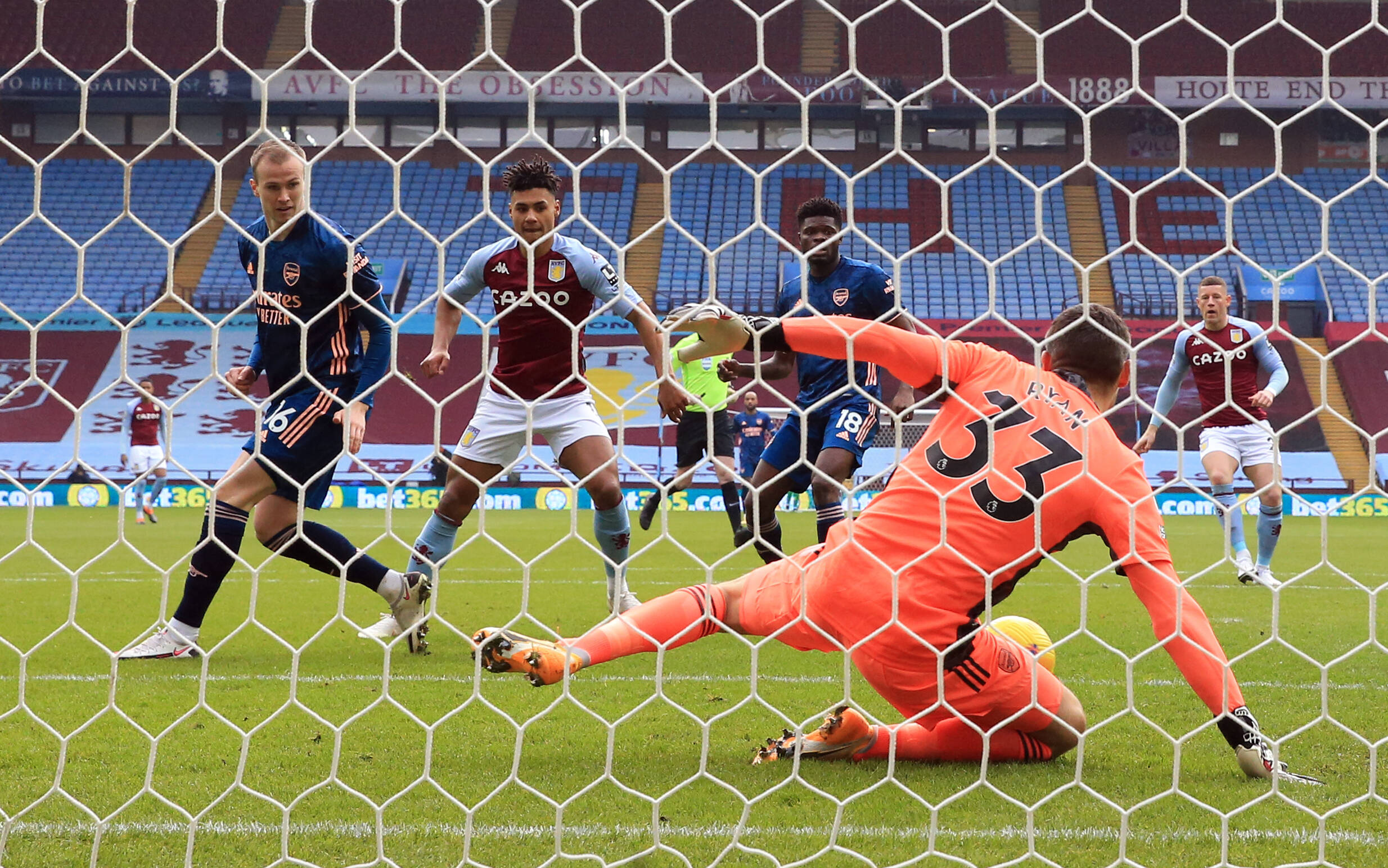 Last summer Ollie Watkins, signed from Exeter City for £1.8million, left for Premier league side Aston Villa. The final figure for that deal is expected to reach £33million, whilst Said Benrahma had been sourced having played predominately in Ligue 2 in France. Brentford spent approximately £2.5 million on the skilful attacker in 2018, now they are expected to collect £30 million from West Ham for Benrahma when his current loan move is made a permanent transfer at the end of the season.
To show it works even at B team level, 19-year-old midfielder Kolbeinn Finnsson made his senior international debut for Iceland in Qatar without having played a single first team game for Brentford, whilst now full Finland international Marcus Forss did the same and has now also broken into the Bees first team.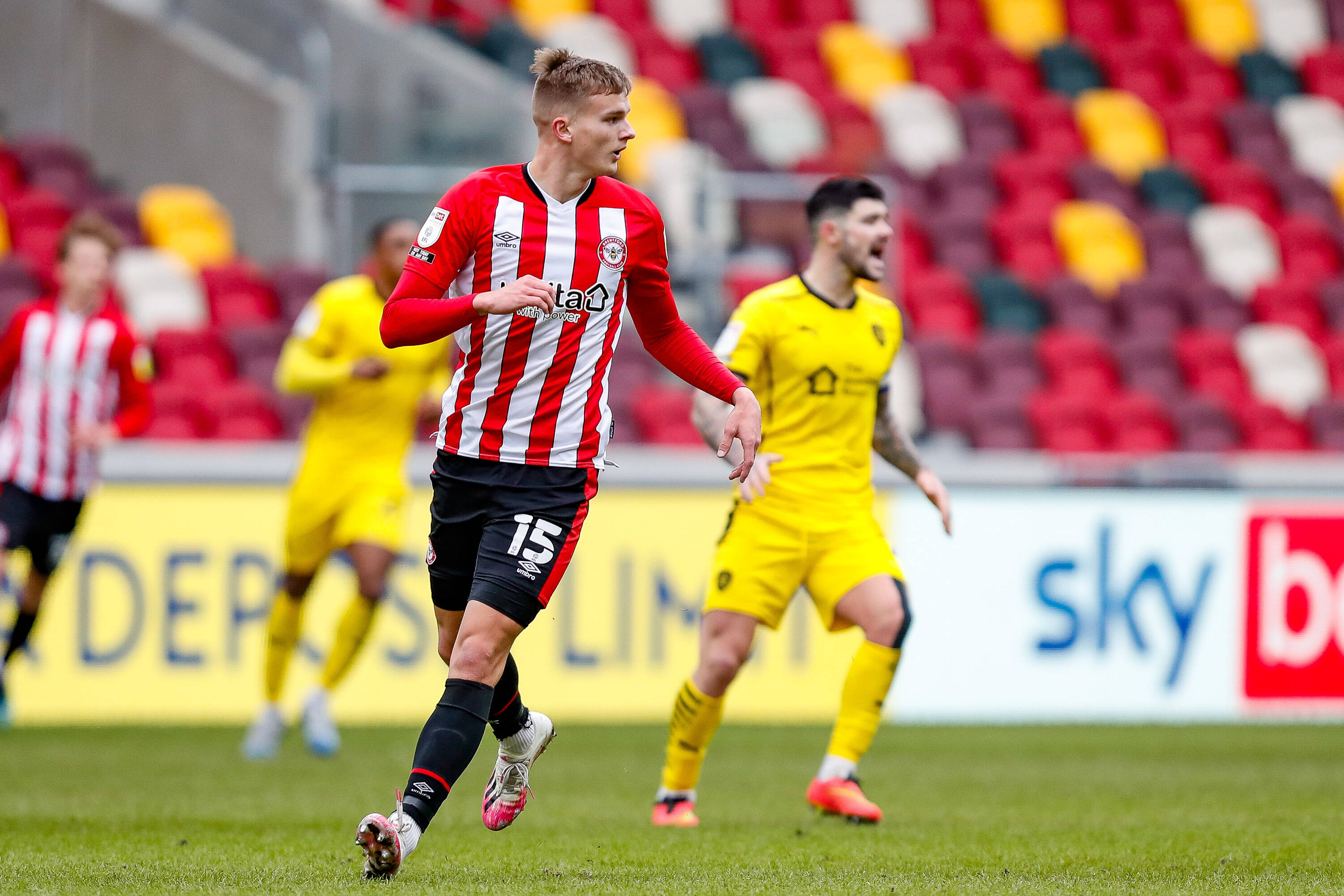 The biggest success story however of the B team model has undoubtedly been central defender and now Welsh International central defender Chris Mepham. The centre-half came through the Brentford ranks before joining Bournemouth in January 2019 for a reported £15 million. Mepham played one year for Brentford B before breaking into the first team. Compare and contrast that to Poveda and Bohui, to Manchester City and United respectively, the lads who left and encouraged Brentford's change in youth vision, for a paltry fee of about £30,000 in compensation for each under the academy system.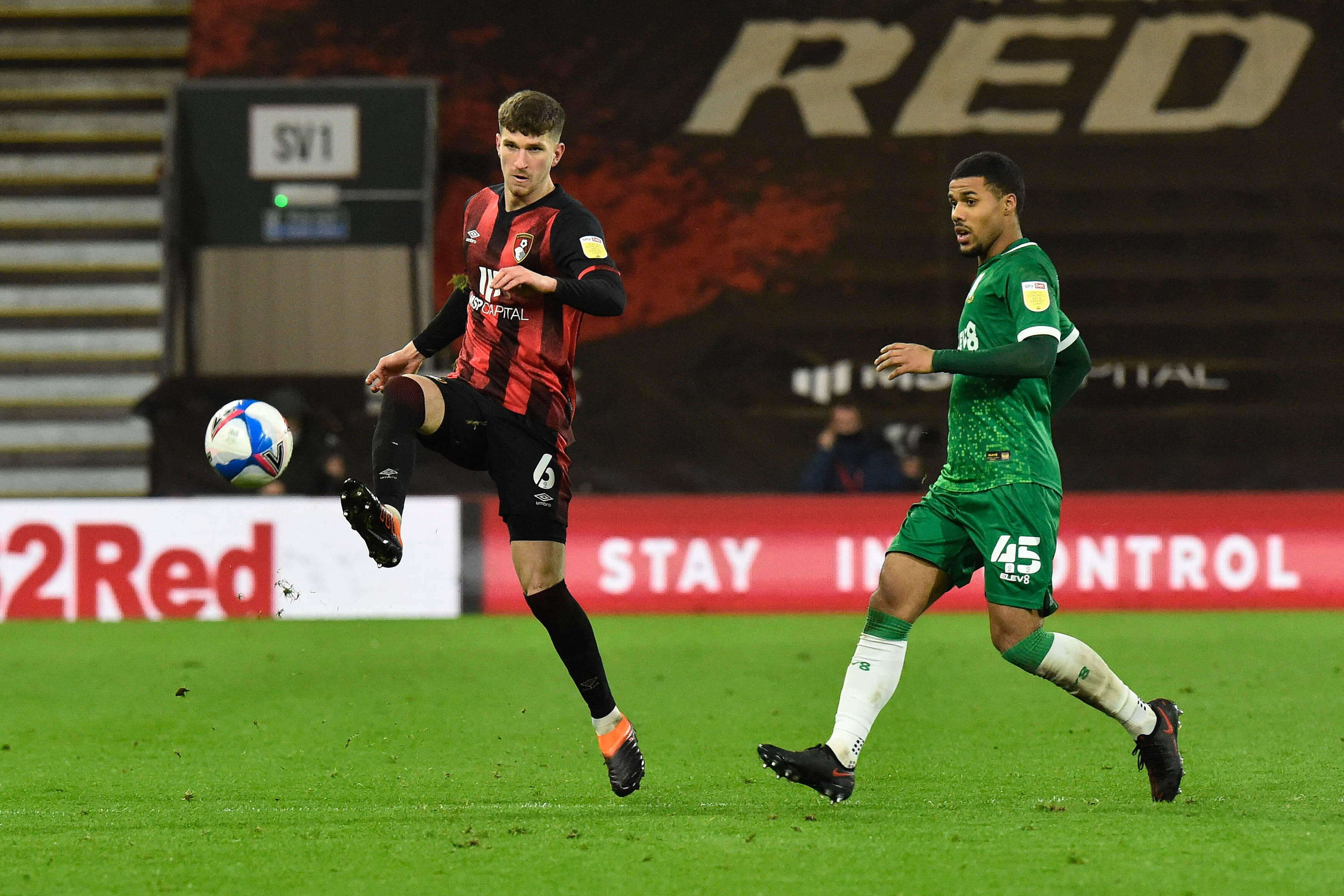 The new Brexit rules around transfers were due to come in to play in January but have now been extended to include this summer's transfer window. Celtic would do well to get busy if they intend to attract European talent by way of first team ready players, but it may also be an important time to seek out more of the young projects as we have with the recent 'one for the future' signing of Liam Shaw.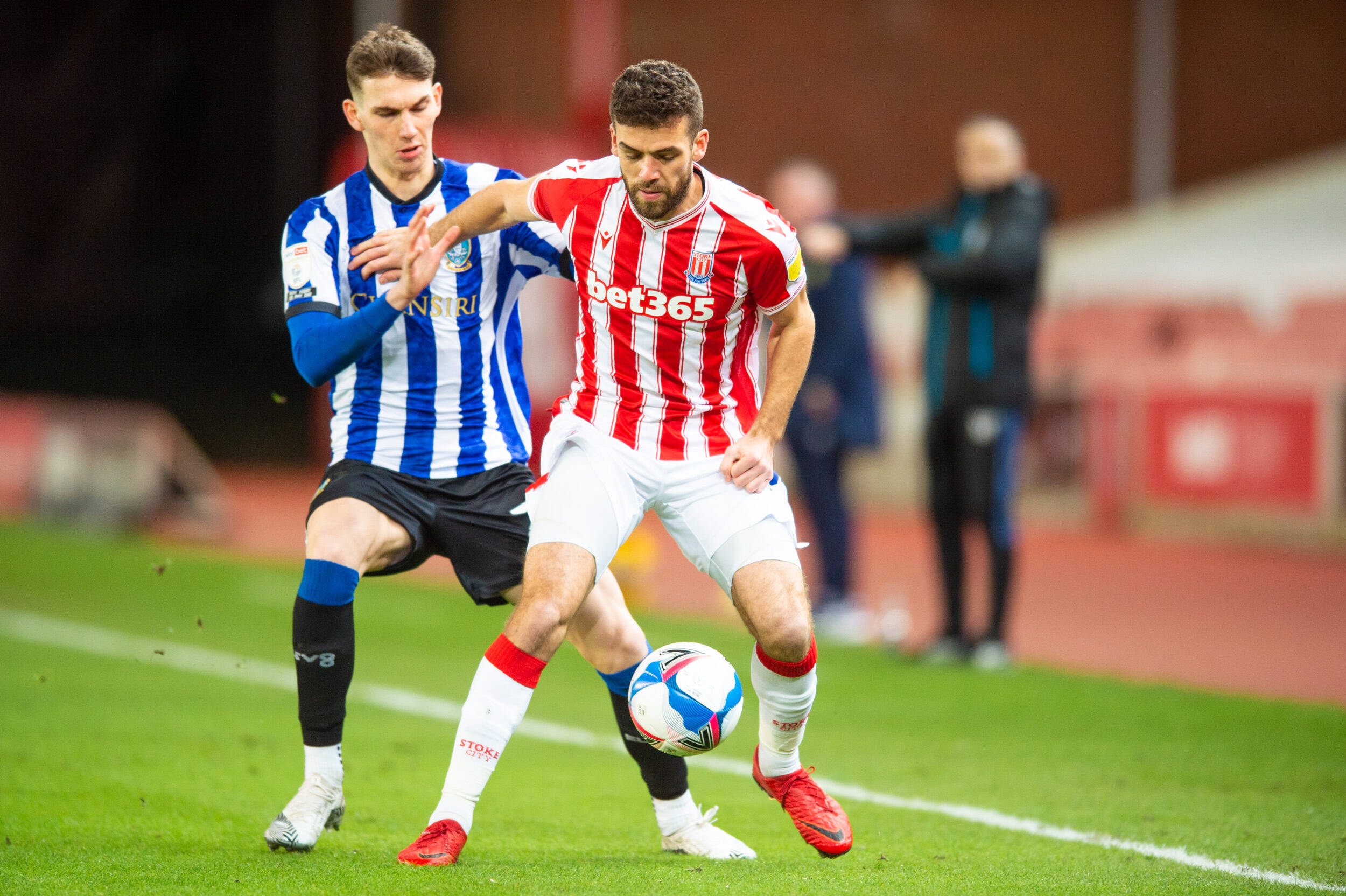 Shaw is likely to be added to the likes of Luca Connell, Armstrong Okoflex and Leo Hjelde and it could be worth considering a travelling Celtic B side as a way to supplement the first team and remove the financial baggage of a large, costly and not so recently successful Academy system, as well as ensuring young players receive enough game time against suitably talented opponents to allow them to develop rather than stagnate, with the savings then being invested into Europe wide scouting and analytics.
Celtic' new CEO Dominic McKay will be inheriting a club in need of some modern thinking and finding ways to maximise income and at the same time limit outgoings. It has to be said an Academy system for kids as young as nine years old may not exactly be deemed as being cost effective if other clubs pluck the diamonds from the group for little financial compensation when they reach the ages of 16. As such Brentford's example may be worth looking at.
A first team squad of two players for every position supplemented by an ability to call on the same from a young B squad may well be something that not only supplies the necessary depth for the manager of the first team but also allows every single player at the club to see a pathway and opportunity at first team level – a lack of which those who have moved on from Celtic at a young age have signified as a key reason for doing so.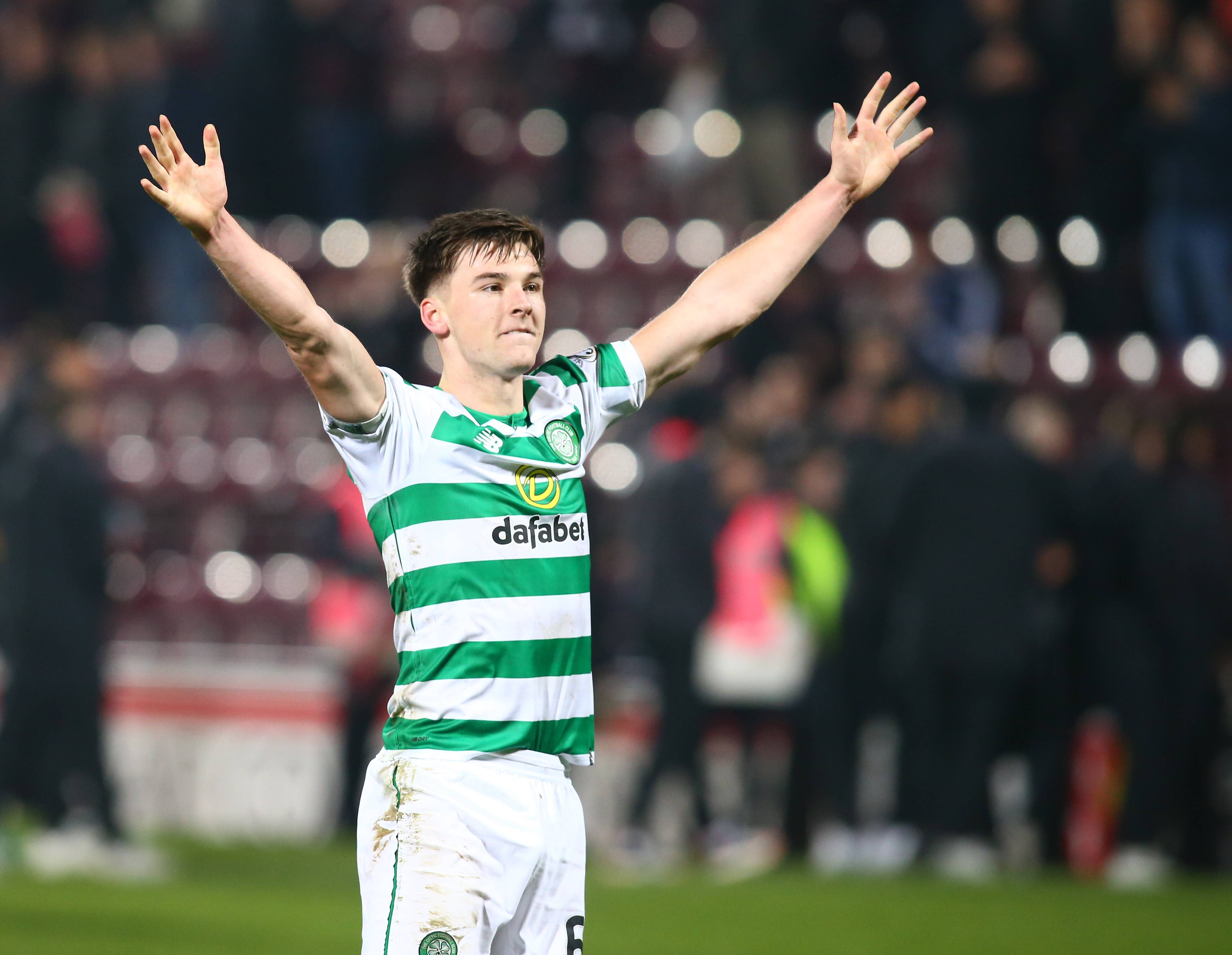 The days of a bloated system and a route to the Celtic first team akin to negotiating a route through the Brazilian Amazon may become a thing of the past. The need for expensive short-term loans could be limited to those we wish to try before we buy, rather than filling gaps when the likes of Hatem abd Elhamed gets homesick or Jeremie Frimpong fancies a punt at the Bundesliga. Instead, a B team player, playing the same tactics and formation as the first team and with plenty of games against good opposition under his belt could get the nod, allowing Celtic to develop our own talent rather than that of other teams.
As well as supplying nine B team players to feature for the Championship club in between the B Team project beginning and January 2019, it is also a system that needn't be exclusive to the players themselves.
Brentford also use the B team to gain experience for coaches expected to make the move to first team level as and when vacancies become available. As evidenced when Kevin O'Connor, a club legend as a player, was promoted from B team boss to first-team assistant to Thomas Frank who himself was an internal appointment after previous boss Dean Smith was poached by boyhood club Aston Villa.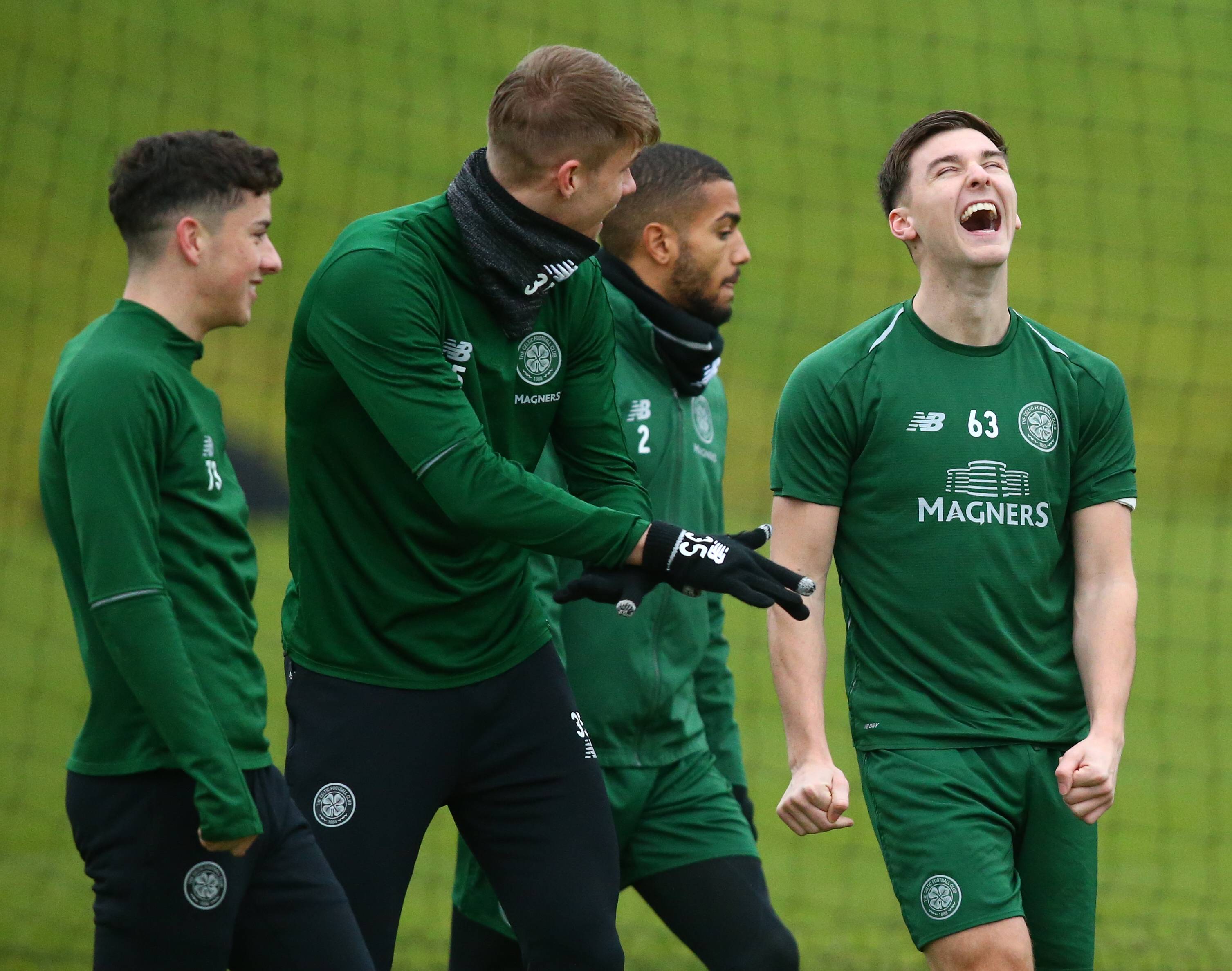 A direct replica of Brentford's approach is unlikely to fit the bill for Celtic but something similar whereby Celtic negate the need for quite so many levels of youth footballers only to see the larger English and indeed European clubs take them away at 16 years of age, for a pittance and after investing so much in their development, may be something Celtic could look at.
The B team approach would certainly offer opportunities for young talent to play games beyond the confines of Scotland and allow funds saved to be focussed on modernising and expanding the scouting and analysis side of the club rather than the cost of overseeing a coaching system spread across so many youth levels and partnerships. It is a streamlined and proven to be effective system from a club, much like Celtic who were and are dwarfed financially by Premier league English clubs.
There is of course a downside to all of this. Such a radical restructure, as it did with Brentford, would lead to a number of job losses and aspiring young players being released. However, Brentford took the decision in a short space of time and implemented it quickly. Celtic may well consider doing this over a longer period of time allowing contracts to run down for coaches and letting players already in the system conclude their time with the Academy or assist them to move on elsewhere. There are options to negate the impact should it be part of a three-, four- or five-year plan.
It would be far from an easy decision to make and even if taken it brings no guarantee of the same success the system has had at Brentford. But what has become evident at Celtic in recent years is the club's young talent is being denied to us as larger clubs with bigger budgets try to poach young talent early thus denying Celtic the talent and limiting the financial compensation. In West London there may be an example Celtic could adopt.
Niall J