The Green Brigade in recent times have as ever been very visual as recent banners denouncing the board have been shared on social media and their merits debated. Their message that the Celtic Board is not for purpose is shared by many but not all. Whilst many won't agree with the timing of the North Curve collective as Celtic go through seismic changes both on and off the field, others will say the timing is perfect. If change is to happen, does it make any sense for the Board who saw a collapse on their watch to be afforded the opportunity to plan the rebuild? Possibly not. Yet it is the same Board many will argue who oversaw a 20-year period of dominance for the club and therefore there will be many voices who feel they should be afforded just that opportunity.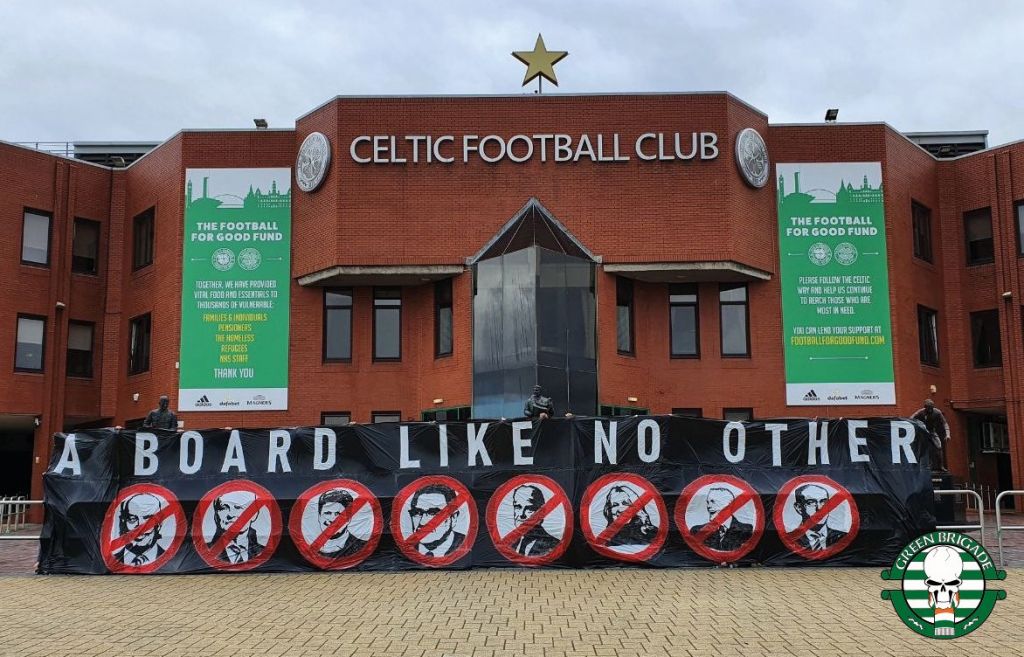 There will be many who feel a single man over 17 years of power built up so much control that to cross him and disagree with him would have had a dissenter silenced in any case. With Lawwell leaving the building will others now find their voice and will their opinions and ideas be listened to? Do they deserve that opportunity?
With a new CEO picking up the baton, you'd assume modern ideas are being sought, would it be as much an own goal as Dominic McKay's inclusion on those Green Brigade banners to change too much too soon behind the scenes? Is something more organic, starting with a gradual replacement of NED's who have likely exceeded their shelf-life and worth occurring, being replaced by younger more diverse faces and ideas? Should that happen first and should it occur gradually? I'd suggest that approach would be wise.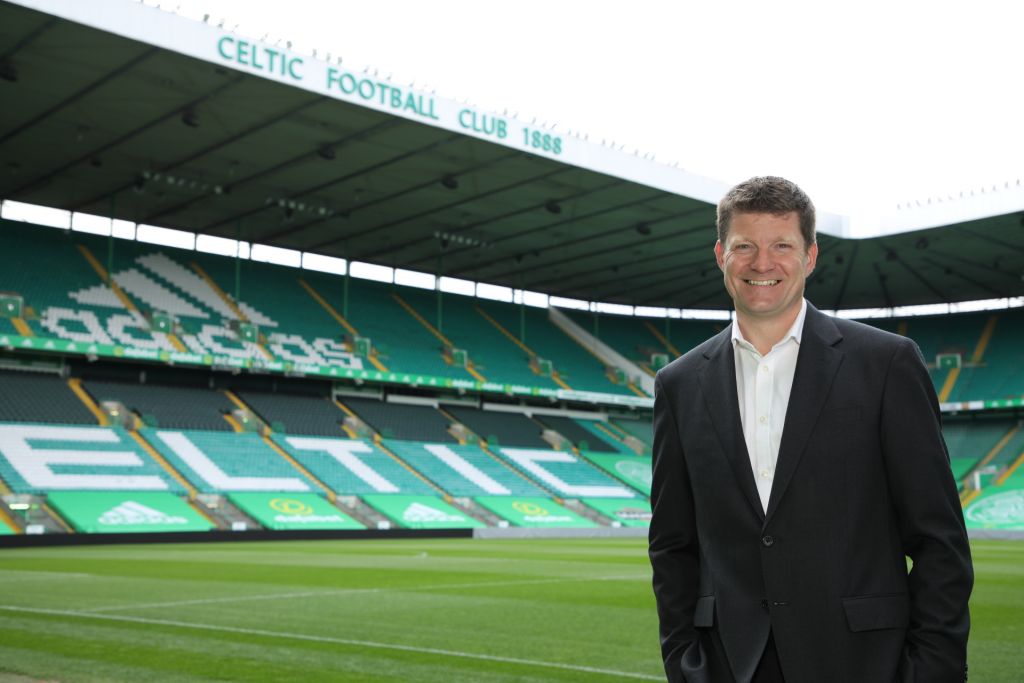 There is very much a rigged game in Scotland, one this club has been far too complicit in for comfort, our Board and Peter Lawwell particularly have been too close to that for both comfort and continuation.
Indeed, if change is to be affected then it is difficult to see how those who cosied up to a financially beneficial Old Firm II model, and with it even treated fellow shareholders abysmally, could be trusted to want any other kind of future than a financially advantageous yet narrow parochial outlook. This despite there being the 'brand' development opportunities out there that Celtic could take advantage of, built on our clubs' ethos of charity, our origins, our politics, our stories, our songs and our colours. Some of those remain unpalatable at home – perhaps even in our own Boardroom – for many reasons we are acutely aware of and experience. Beyond the confines of this island however it is a selling point, an attraction underutilised but one that needs tapped into. Will Dominic McKay see that bigger picture and persuade others. He might.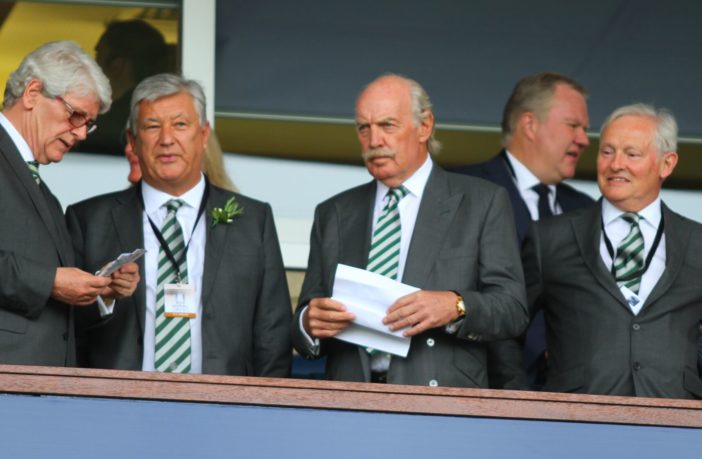 In the U.S, Canada, Australia, the Middle East, Africa, Celtic sell. Our politics we are told are unpalatable are welcomed in many places. When attached to a neighbour we sell that rivalry yet an attachment to right wing philosophies (I could use stronger terminology) does not marry with our club. Although profit can be made from that rivalry, and it suits those who wish to address a balance sheet above all else, it is short sighted. It dilutes our other unique selling points, and it betrays who we are and we betray it for low hanging fruit and habit, rather than put the work in and realise we are stronger as a club and as a marketable product without them.
We have a 'brand' we can sell internationally standing alone. Alongside a rival we may sell tribalism but we could tap into much, much more and keep our soul intact. And you know what, that rivalry will always exist in any case. What we don't need to do is climb into bed with them in exchange for our own individual identity, we need to stand alone and dispel the two sides of the same coin image. That can be done, and perhaps with time and patience our new CEO will have his own thoughts as to how it can be achieved. It is unfair at present to lump him in with the rest, it is also unfair to pressure him so early in his job without giving him the time to develop and implement his own ideas and influence change from within.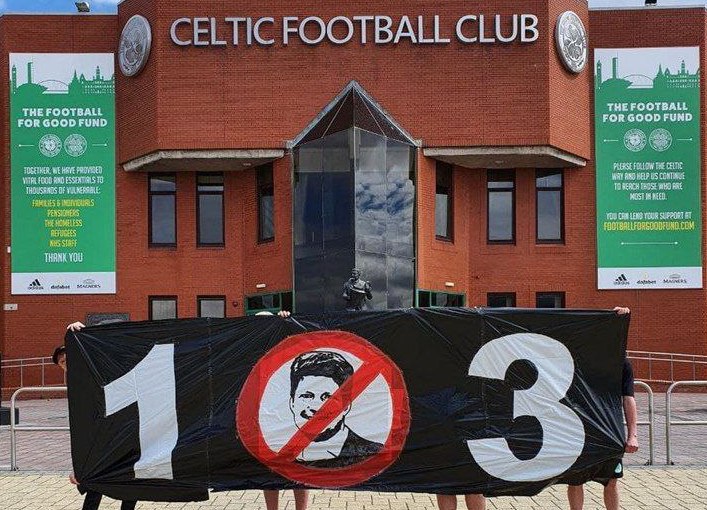 This Board does need challenging and the Green Brigade were perfectly fair in doing so, though I have clear misgivings on the decision to include Dominic McKay at this juncture. However, change is best impacted from within, evolution rather than revolution will have foundations and longevity rather than flux.
The Celtic Trust have come up with the most sensible of options so far, perhaps the fact their approach to address the share register, challenge the club to address shares lying dormant, is less sexy than direct action but it would have an impact.
The number of shareholders who have become disconnected from their Celtic shares is still alarming. You can fix that by contacting the company's registrars. Check out FAQs at https://t.co/Sf5DxCNkhl The Trust will be putting out an update on the problem next week.

— Celtic Trust (@TheCelticTrust) June 11, 2021
If say 20% of shares are not utilised due to shareholders now being deceased, or some who have moved address and the club hasn't carried out its duties fully to update the register by paying lip service to ensuring proper attempts are made to marry shares to shareholders, then the principal shareholders, those with the large stakes in the club, are further emboldened to push through ideas relatively unopposed. Their own percentage is in theory simply increased without them having to purchase extra shares. Does a 33% holding mean a 53% say if 20 % lie silent?
Returning those dormant shares and the voices they bring to a Celtic supporters' members organisation is by far the most sensible approach I have seen so far, it would allow for greater representation, a louder voice and ultimately influence.
It may not be perfect, but it's better than a divisional attempt at overthrowing a board in one fell swoop, at a time where Celtic is in need of change but even those trying to change the faces on the board by way of direct action are divided in their own approach. The Peoples Front of Parkhead and the Parkhead People's Front sound similar but they don't even agree with each other enough to portray a united front in any case, and you'd need that to overthrow an entrenched group of people holding all the cards. Would it not be better to manoeuvre into the tent rather than stand outside shouting, at least there is a tactical structure to the Celtic Trust plan and a coherent approach behind it.
Then there is the argument for a footballing restructure. It is evident the playing squad requires an overhaul; we have appointed a new manager to oversee it and that manager will need to be supported both by a coherent business structure but also at a footballing operations level. Again, Dominic McKay will need to work with all those involved and acutely initially with Ange Postecoglou, at the very least until a bridge between CEO and manager is appointed.

At the moment there is an argument made that for change to happen and supporters to be listened to then money talks and denying Celtic income through season tickets and sales of merchandise is the way to go. For me it is too soon and I don't believe it is not entirely counterproductive to do that now. We have complained incessantly at the time taken to appoint a manager and now once we have him there appears to be an argument that denying the club funds and ultimately the manager the budget to rebuild a squad is a wise move.
That approach seems at odds with the calls for a new manager in the first place. Season tickets will be sold, if we sell less, then the manager's budget will be impacted and as such the rebuild will be watered down. Will that impact the board, will it encourage change more than the Celtic Trust's shares approach? I doubt it. All that will happen is a board will be embarrassed by empty seats and reduce the manager's budget. In turn Celtic falls behind our only challenger further still and we facilitate it. I much prefer the Celtic Trust's long game, where change can be influenced from within, at least at this juncture where politics rather than direct action may still hold more sway.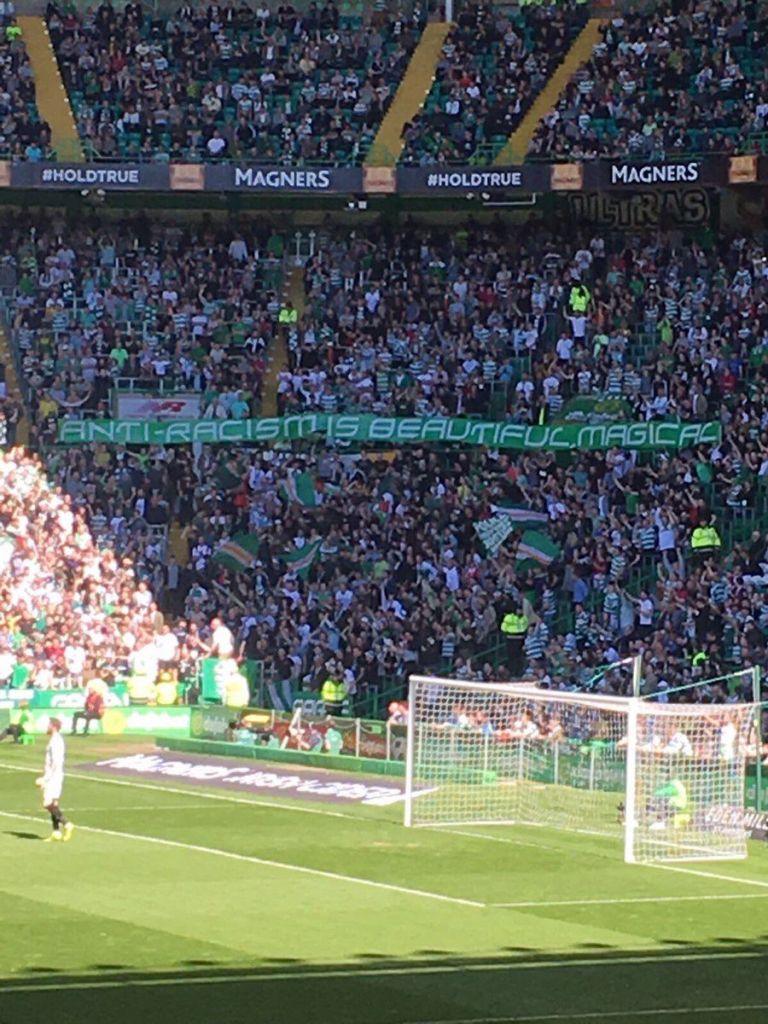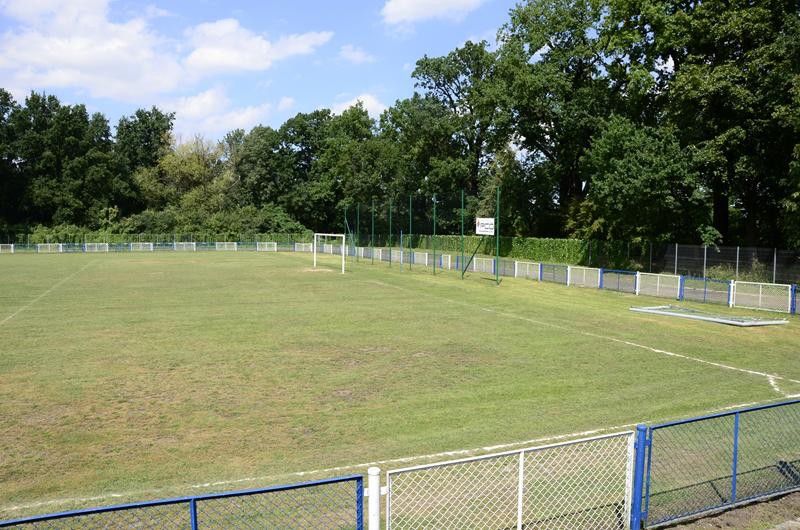 International Debut for Reported Celtic Target Ado Onaiwu in Japan's win over Serbia
Starving the club of money and impacting the team on the pitch has merit but will it have the desired effect? I'd even say 60,000 inside Celtic Park letting the Board know how we feel every single game, may even shake them more. Pictures in the media of banners and dissenting voices week after week is more embarrassing and uncomfortable for the egos on the board than denying them season ticket funds, we saw after all how they reacted to a couple of hundred dissenters in the car park after the Ross County game, they may have doubled down but they were shaken, how long could they face it?
There have been positive noises coming from Celtic of late. Dominic McKay seems keener to communicate and Ange Postecoglou has outlined the embryonic stages of his own vision. It will be interesting to see how this partnership develops and the club evolves without the micromanagement of McKay's predecessor. There is little of way of meat on the bones at present bar those initial soundbites, and we could say we have been here before, but not with these two individuals. Both deserve a chance to implement change, or at least try to do so. Neither deserves to be lumped in with the managed decline that got us here.
We need to give both men the opportunity and the time to do make changes and if those who can do so can back the club financially at the moment it needn't mean the Celtic Board does not remain under scrutiny it may just mean that change is brought about gradually, by more effective tactics than banners outside empty stadiums and withholding of season ticket money.
Being afforded patience and time may even mean McKay can facilitate that gradual evolution and modernise this club. But first and foremost, Celtic need as a football team to get back up off the floor and to do that a rebuild needs to be funded.
Soon we'll all be back inside Celtic Park and voices will be heard. There are far more effective ways of doing that than cutting of our nose to spite our face and denying ourselves a team on the park.
We need a more long-term strategy, it may be Dominic McKay can deliver that from within, whilst the Celtic Trust model will increase fan representation and ensure our voices are actually listened too.
I'm far from certain the Green Brigade's approach is in any way as effective as a stand-alone approach, it may be better served as a part of a coherent structure with their voices better heard with an uptake of tickets amongst their numbers and their voices an imagery displayed inside a full Celtic Park.
Niall J