When Celtic players are linked to other clubs on a weekly basis it is easy to assume most of it is just noise, after all there are column inches to be filled on a daily basis. However, in the case of Liel Abada it is increasingly looking likely there is substance to the rumours.
First up Abada's international boss raised his concerns that our Israeli winger's lack of game time may be down to his unwillingness to sign a new contract, with Alon Hazan quoted in The Herald as saying: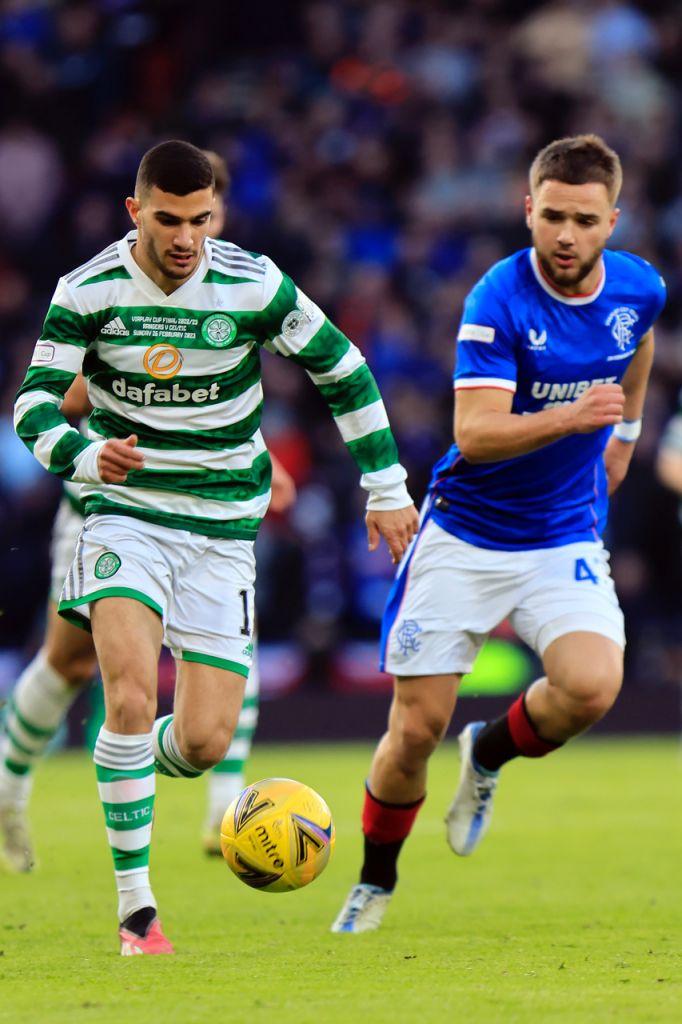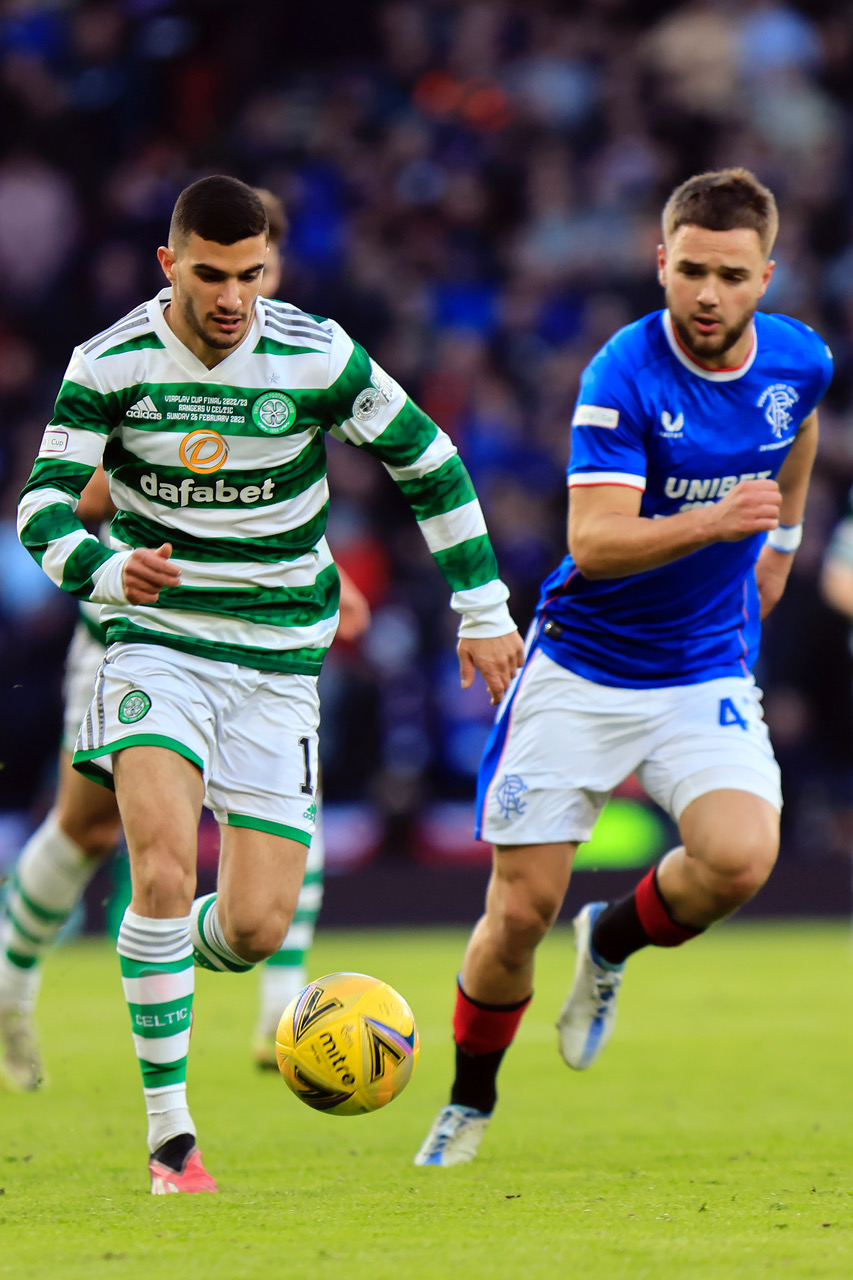 "Liel Abada plays in a team that are the champions of Scotland and at least he is in the rotation of the squad. It's not as if he has disappeared or does not get on from the bench. And his numbers are good too. He may not be playing as much as last season, but he is still playing. 

"Maybe his situation is because he didn't want to extend his contract, but he is still in the squad and being rotated."
Abada himself then hinted there may be reasons behind the scenes as to why he was not starting as many games as he did last season, and now the president of his former club Maccabi Petah Tikva, Avi Luzon, speaking to Israeli publication One has stated it is his belief Abada wishes to play his football in England next season.
"I believe he will be sold to the Premier League this summer.  There was talk already in the last window, but he did not want to be sold.  They offered him to extend a contract and I know he didn't agree, because he wants to be sold.

"I don't know the names of any teams, but there are offers and I believe it's over 90% likely that he'll move to the Premier League this summer.  

"I hope he continues to score goals until the end of the season and then he will be sold for sure."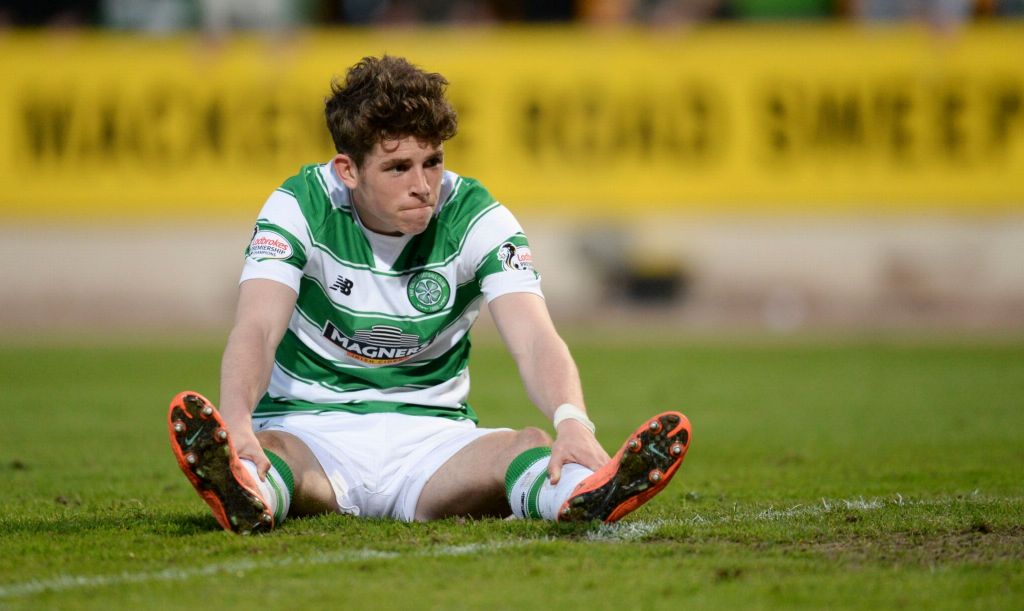 If Celtic fans learned anything from Neil Lennon's final season in charge of the club it is players who want away need to be afforded that courtesy, as the impact on performances was there for all to see that season.
Indeed, since Ange Postecoglou arrived at the club it has been clear as day that those who see there footballing futures away from Celtic Park are free to move as long as the deal is right for the club and replacements are in the pipeline.
In the case of Liel Abada it may well be his head was turned last summer by mooted interest from the likes of Crystal Palace in the EPL, and perhaps as a result – with his feelings apparently a fairly open secret going by the proclamations of his national coach and now his former club president – it looks like this story isn't the usual Scottish Mainstream press adding two and two together and getting five.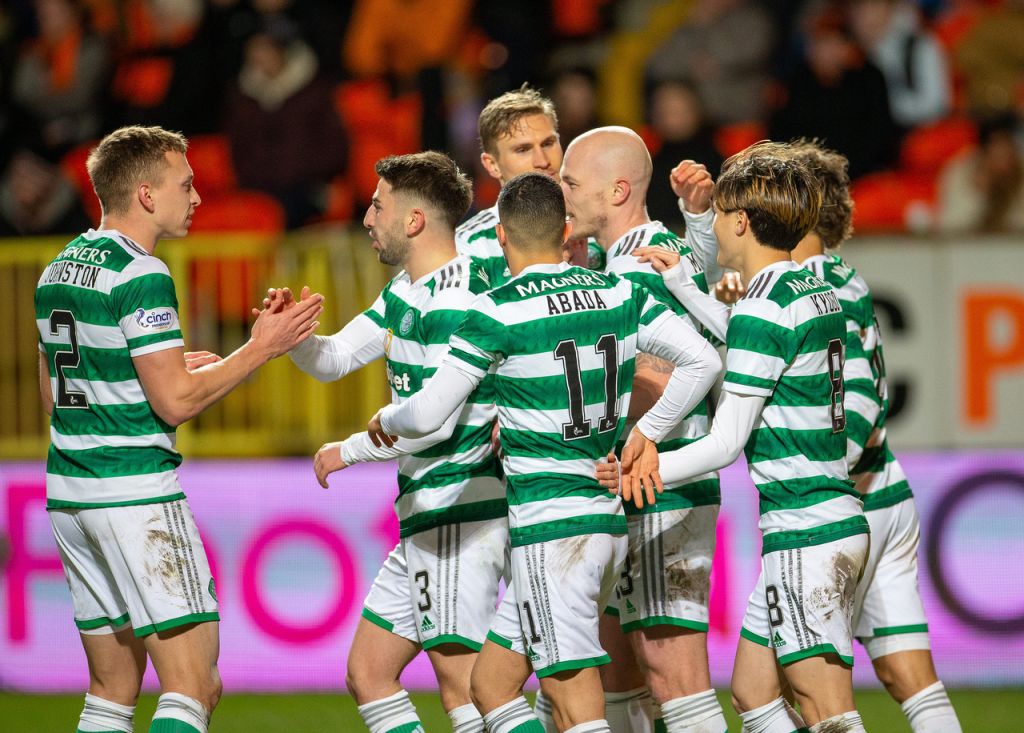 If Liel Abada wants to leave then there is little point in trying to keep an unhappy player at the club, but despite his obvious talents it may be worth the player considering his options carefully.
Abada is a fine talent and a player with immense untapped talent. At Celtic the inconsistency of youth can be accommodated far better, and with more patience, than it would be in the far more competitive environment of the EPL – and Abada has much to add to his game before he is ready for such a move.
It could be argued Abada's lack of gametime may not be down to his unwillingness to sign a new contract and instead be down to a lack of consistency when he is called upon. Although his overall game has improved in recent months, he has arguably been more impactful as an impact sub than as a starter for Celtic. If Abada is going to get a decent move south, rather than one with a relegation threatened team, then becoming a more consistent performer for Celtic would help encourage more successful suitors.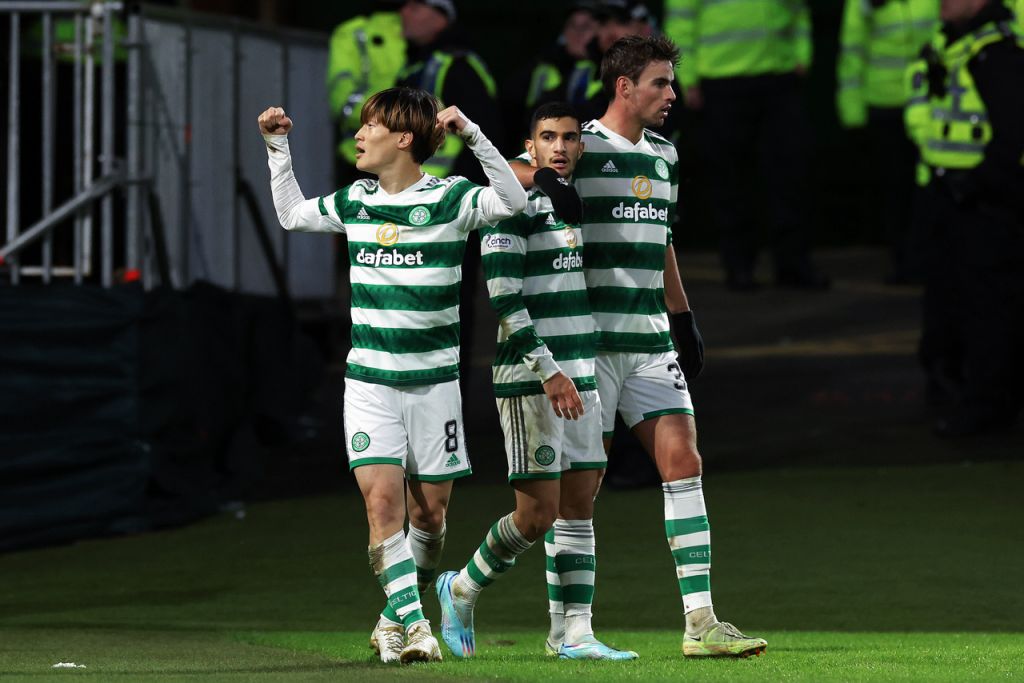 Abada is a terrific young prospect and if you assume coaching will improve him still further then a move to just any club in the EPL should not be the height of his ambitions. Instead, he should be aiming for a club in the top half of that league.
However, to be in a position to attract such options, Abada has to show he can play at a high level for Celtic consistently. He also has to evidence, despite good positional play and an impressive knack of arriving in the penalty box in a timely manner, that he can face up a full back and beat him one on one and his final ball when he does so still requires honing. That is something that still appears very much a work in progress for Abada and it is one that would be recognised by any opposition scouting in the EPL.
At 21 years of age Abada has plenty time to develop at Celtic before making his move down south. Whether he realises that, or whether his representatives have him believing speed is of the essence when it comes to career advancement, remains to be seen, but another couple of seasons at Celtic honing his craft would likely be more beneficial to the player than moving down south and realising any chinks in his armour can be cruelly exposed, with little time afforded to learn on the job.
At Celtic Liel Abada has the platform to perform and improve and a good mix of Scottish Premiership clubs against whom mistakes can be made with less consequence, whilst Champions League football will afford him the opportunity to test just how far his game is progressing to becoming a top-level performer. However, Abada needs to recognise that and his representatives would need to take a more long-term view.
If Liel Abada wishes to move on there is little doubt Celtic will facilitate his wishes, especially given Postecoglou's well known stance on players who see their futures elsewhere.  However, in the case of Liel Abada, and Celtic, it surely makes sense for both parties to realise the best thing is to remain at Celtic for another couple of seasons and add much needed consistency to his game, before moving on to far more appealing, and more lucrative options financially, than the unforgiving nature of a relegation battle in the EPL.
Abada simply isn't ready for that just yet, but he's at a club and with a manager who would ensure he would get there. Something that is far from guaranteed if he chooses to leave Celtic now whilst still undercooked as a top-level performer.
Niall J